HIMYM, Glee, and More You Can Now Stream on Netflix
Jul 10, 2018 &nbsp • &nbsp Therese Aseoche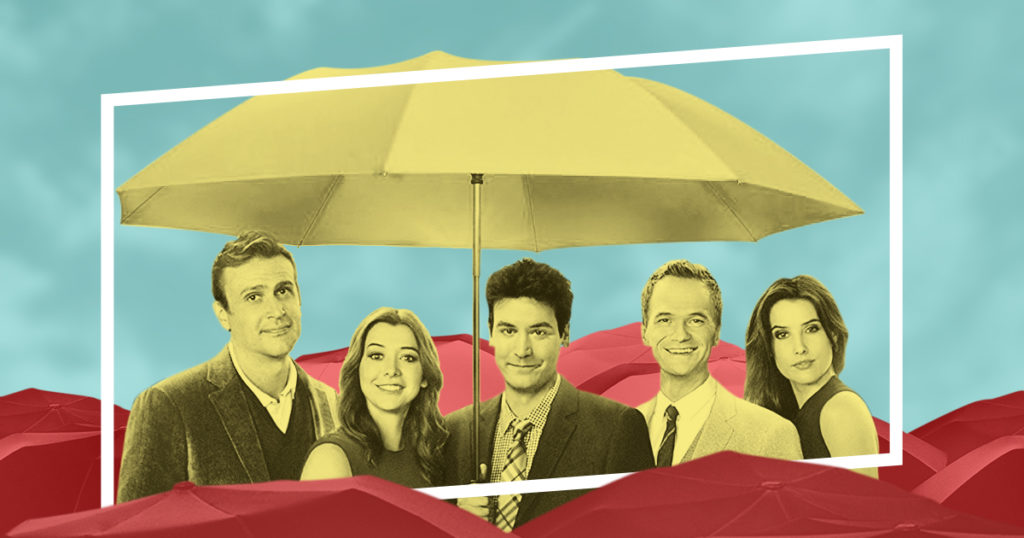 HIMYM, Glee, and More
You Can Now Stream
on Netflix
By Therese Aseoche

Netflix doesn't only bring new content to its platform; it also brings in well-loved television series and movies that its audience can re-watch and re-binge at the convenience of their own time. Here are the shows we can now stream on Netflix starting this July 2018!
How I Met Your Mother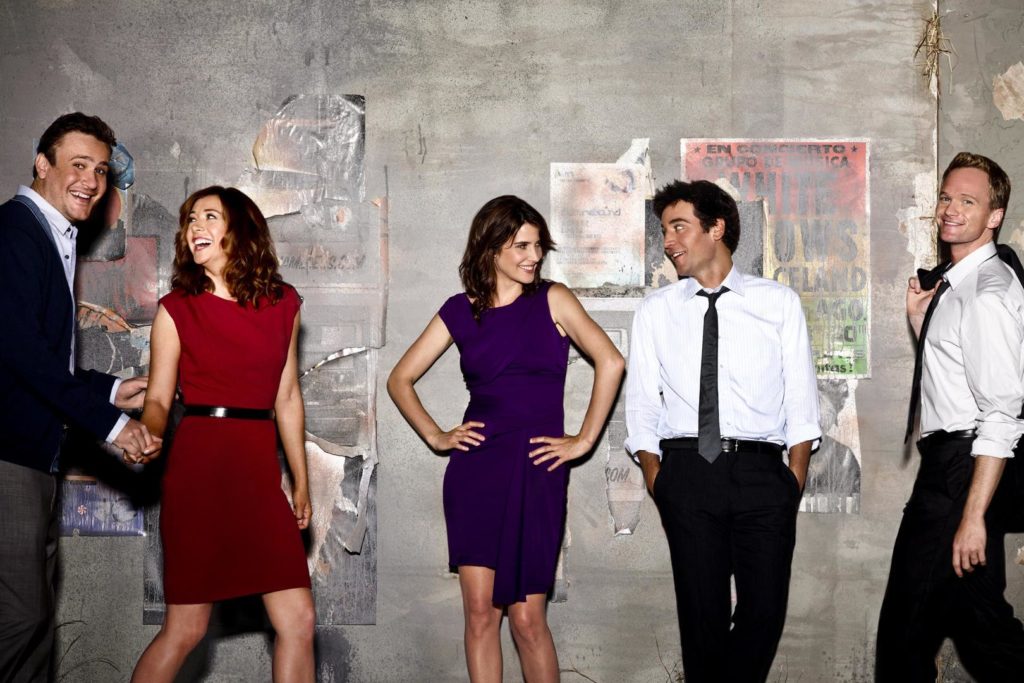 It's gonna be legen — wait for it — dary! How I Met Your Mother will have you falling in love all over again with Ted Mosby and his group of friends — Marshall Eriksen, Lily Aldrin, Barney Stinson, and Robin Scherbatsky — as he recounts to his kids all the events that led him to meeting their mother.
Stream Season 1 to 9 on Netflix now!
American Horror Story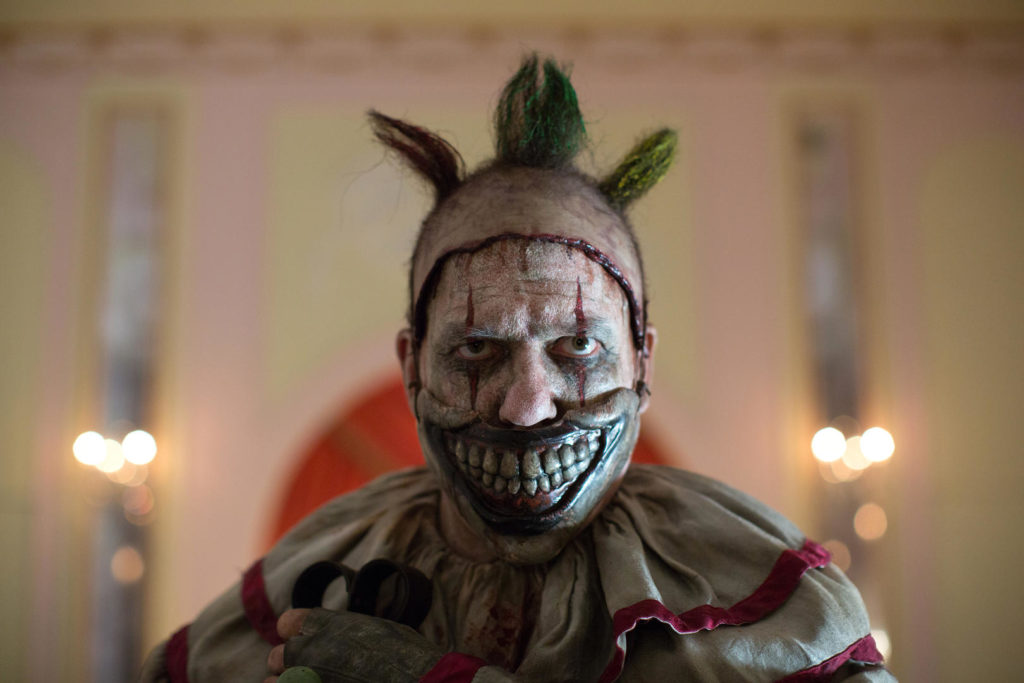 This horror anthology features different storylines and timeframes per season that are all guaranteed to spook you out.
Stream Season 1 to 6 on Netflix now!
Glee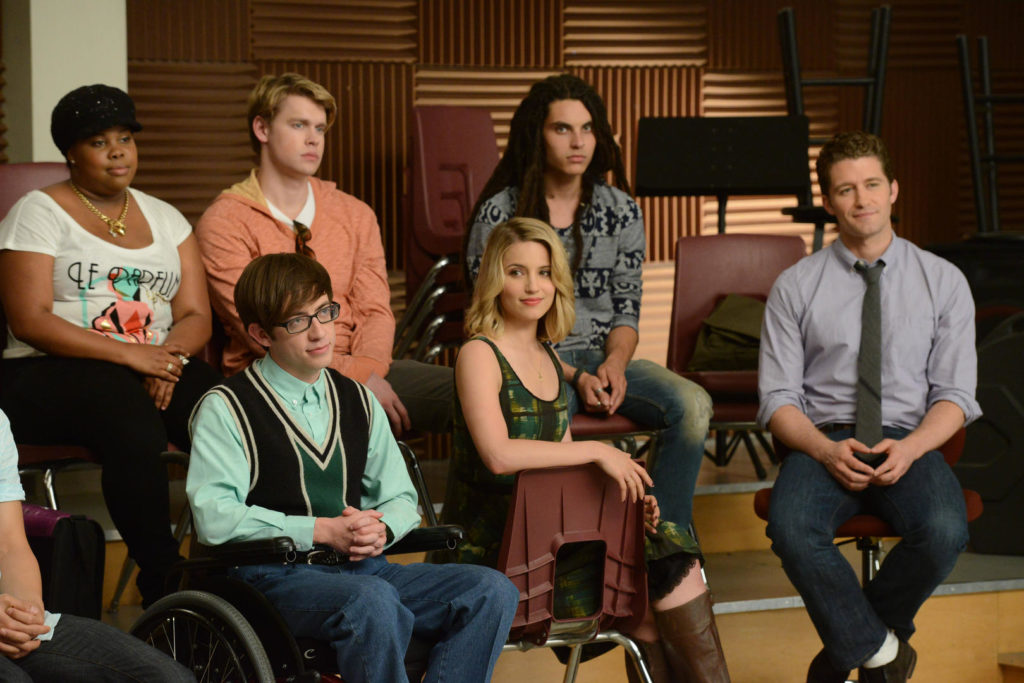 Feeling nostalgic? You can now rewatch this musical television show to find out whether all the glee club kids including Rachel Berry, Kurt Hummel, and Mercedes Jones ever got their happy ending, or just to bop to all the amazing song covers they have done throughout the seasons.
Stream Season 1 to 6 on Netflix now!
Prison Break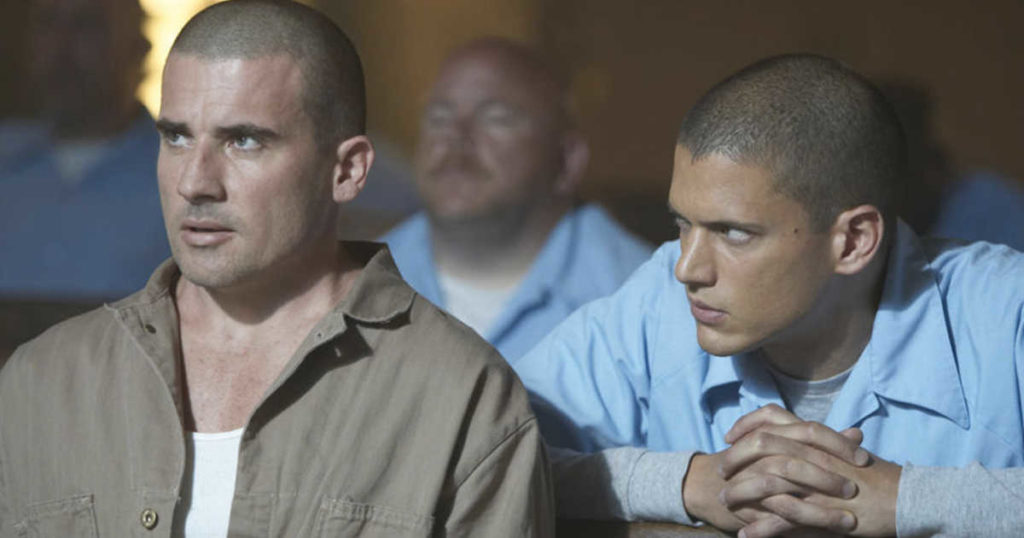 The series will keep you on your toes with every season that you watch due to its high-adrenaline scenes. Prison Break revolves around a man who has been sentenced to death for a crime he did not commit and his brother who devises a plan to help him escape.