With surging real estate prices and rent plus the hassles of maintaining a clean house, it's no wonder more Filipinos are opting to live in small spaces. With all of the stuff we seem to need though, it's challenging to cram them all into a tiny space. So before you go shopping and ultimately get tempted to buy left and right, we've got some tips for you that will make your tiny space a multifunctional and pretty abode:
Choose a color scheme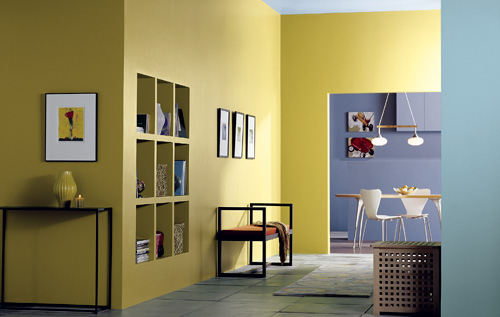 As the case is in any decorating project, choosing a color scheme that is cohesive and reflects your preferences is critical. For small spaces, it's good to have a base neutral color – preferably light like whites or creams – that will then be accentuated with bolder colors that will serve as a focal point in your space. Adding subtle textures by introducing wood or metal accents will also create a more unique and personalized feel.
Pick double-duty items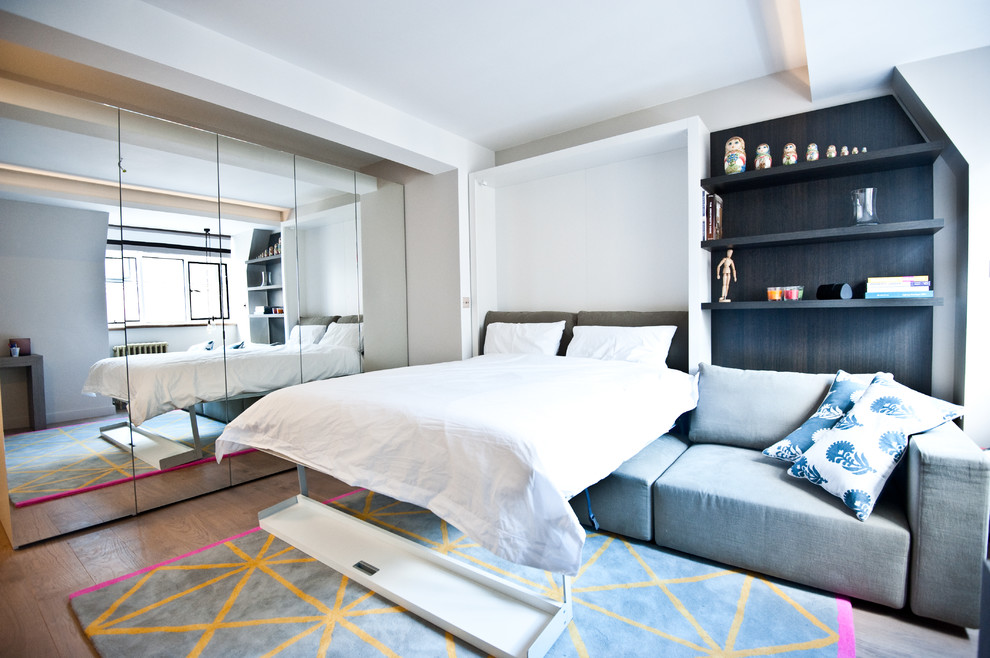 A limited floor area can be doubled in functionality with the help of a few smart choices in your appliances and furniture. Why just go for a basic sofa when you can invest in a sofa bed that can be pulled out for guests in your tiny studio? While it might cost more money and time to find the perfect oven-microwave-toaster hybrid, you'll really thank yourself when you're too tired to make dinner but forgot to buy take-out on the way home and there is luckily some frozen pizza in your refrigerator for a decent dinner. Whatever it is, aim to buy things that hit two birds with one stone.
Mirror, mirror on the wall(s)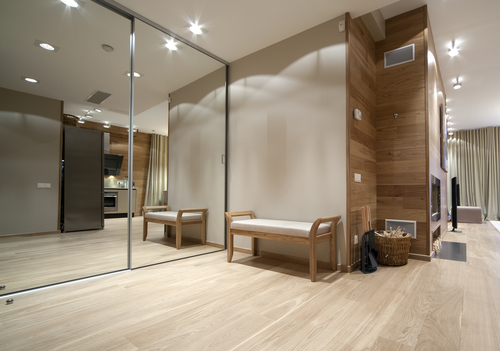 Just like the evil queen in Snow White, interior decorators have discovered the magic of mirrors – and while we wish it will tell us we're the most beautiful too, in the more realistic and practical context, it is that it can visually enlarge small, cramped spaces. Place beautifully framed mirrors in narrow hallways to amplify the space, serve as decoration, and reflect the light for a more welcoming feel, or consider full-length mirrors to really play tricks on the eyes and seemingly double your floor area. Just make sure not to look directly at the mirror in the middle of the night, especially when there are no lights besides your phone illuminating your face – unless you want to check out your next Halloween look.
Go for big, centerpiece items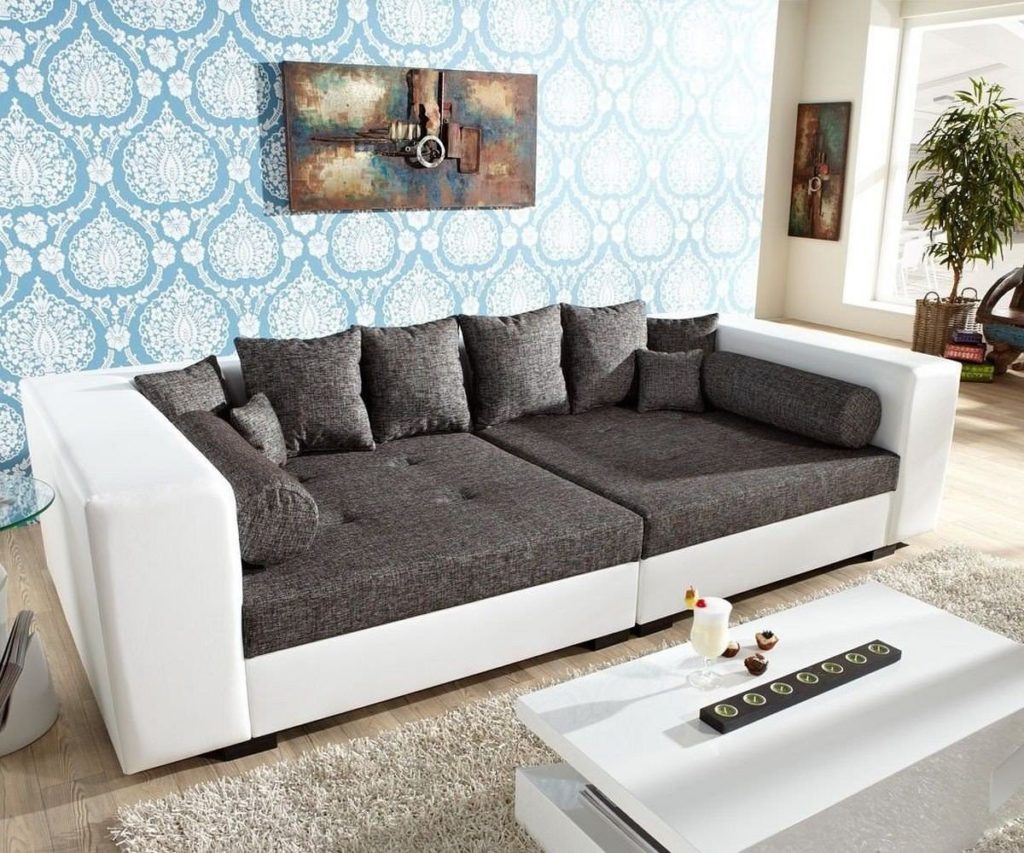 It may seem that if you've got a small space, you should fill it with appropriately small items too. Not necessarily. Having small items but lots of them can overwhelm a space making it look messy and cluttered. In contrast, having a few selected big items can boldly flank spaces into their respective purposes. A big but beautiful sofa makes it clear where to lounge, and the family-sized dining room clearly states where dinners should be served. Just make sure to pick the items that you really love and go well with your interior theme, so there'll be no regrets!
Bright lights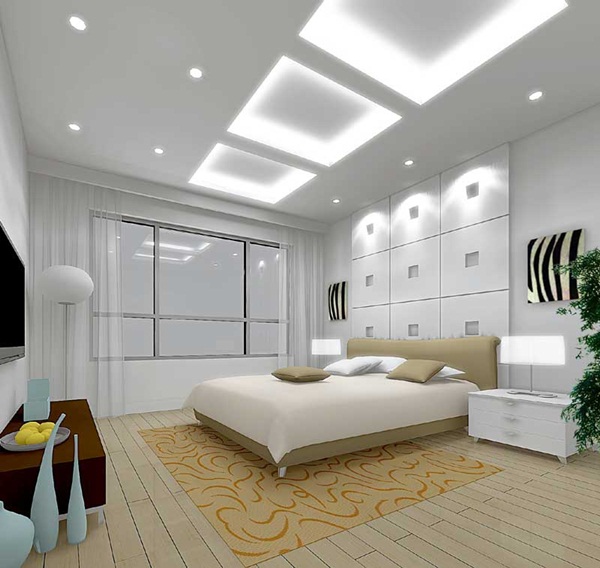 Sometimes lighting is the visual effect that we need to correctly illuminate the space and give it a homey, relaxing glow. With the fortunate invention of LED lights, electricity bills have become less of a worry. You also do not need to occupy precious floor space with standing lamps because hardware and furniture stores now have so many different varieties of wall scones, hanging ceiling lights, and even mini-chandeliers if fancy is your preference. Learn the differences between warm whites and soft yellow lights too so you can carefully plan the areas in your space according to their purpose.
Leave no dead spaces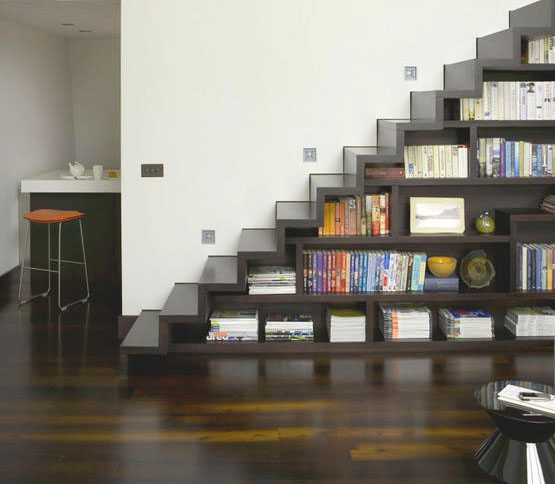 Awkward cuts and ill-placed columns can really challenge your interior design perspectives. Thankfully, there are geniuses out there who were experiencing the same things and decided to invent solutions for it. Get your fix of over the door hangers, corner shelves, gap-filling desks, and under the stairs storages to make sure every square inch of your space has an ROI.
Floor to ceiling windows & draperies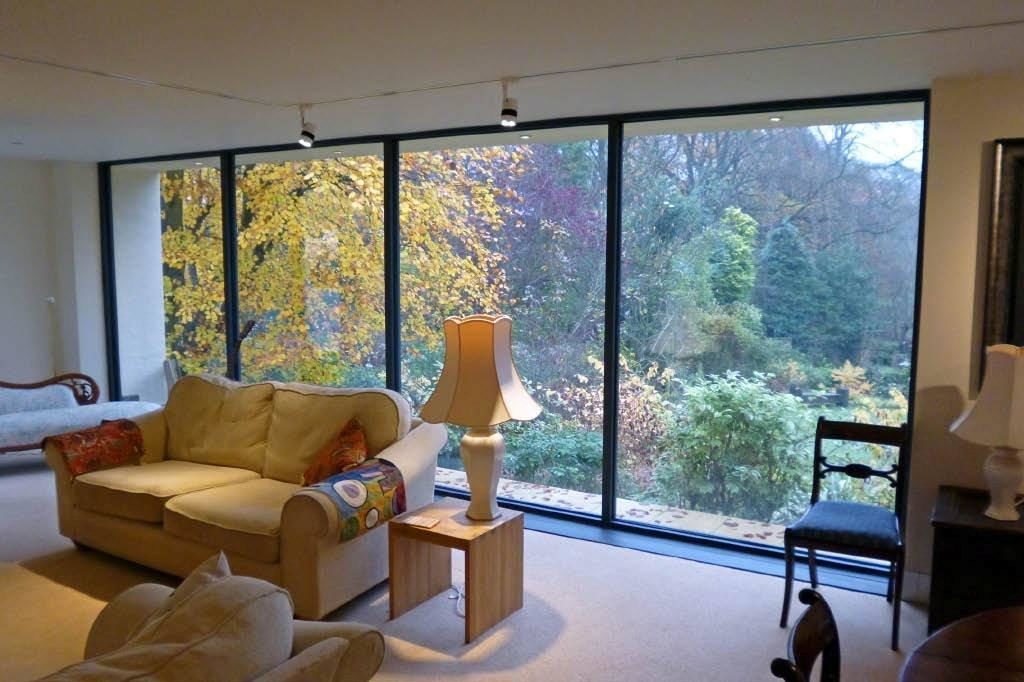 Full-length windows and curtains create the illusion of a bigger space because they do not visually cut your wall into sections. In the right colors suited to your theme, they will create an elegant backdrop, allowing your centrepiece items to standout. Besides, don't they look grand and hotel-esque?
Smart storage
Lastly, for the impulsive shoppers and the sentimental hoarders out there, we get how hard it is to part with your treasured mementos. Regardless, for your tiny space, you might not be able to display them all, so let's go for the next best thing – smart storages. Every space can be made more efficient with the right tools. From expandable racks to sliding drawers, or even a new way of folding up your clothes – there's a solution out there outfitted for you so you can turn your tiny home to a paradise.
Got any more tips? Share them with us below!