What else could unite the Batang 90's better than to bring up their favorite childhood shows? We spent our childhood looking up to the heroes and heroines of these shows, wishing we all could be as cool as them and go on epic adventures like them. Craving for the nostalgia? Well, lucky you, some of our favorite animated series are getting their own movies and we can't wait to see them.
Here are 8 animated series from our childhood that are taking a break from the television to visit the silver screen:
Pokémon: Detective Pikachu
Who didn't wish to have their own Pokémon partner as a kid? It's no surprise that when the first live-action Pokémon movie hit the theaters, everyone was thrilled to see these cool and powerful creatures come to life. Released on the month of May this year, the movie followed Tim as he partnered up with the wise-cracking, deerstalker-clad Pikachu to solve the mystery of his father's disappearance.
Although the movie has a presentation that is comparable to the popular anime series, Pokémon Detective Pikachu is actually the film adaptation of an adventure game of the same name which was developed by Creatures Inc.
Upin & Ipin: The Lone Gibbon Kris
https://www.youtube.com/watch?v=wWLxi4r5m-0
If you used to be one curious kid who loved the thrill of discovering new things, then you probably enjoyed following the adventures of Upin and Ipin. These two bubbly and curious five-year-old twin brothers were always out to learn and explore new things within their little Malaysian village.
If you're a fan, then you would be thrilled to know that the twins are back for another adventure on August 28, 2019. This time it will be on the silver screen. Follow this little band as they go through the quest of restoring a mystical kingdom back to its former glory.
Angry Birds 2
Via Sony Pictures Entertainment
From appearing in an addicting video game series to starring in an adorable cartoon series, these iconic hot-headed, birdies are now back on the silver screen.
Released on August of 2019, this flock of feathered friends set their differences with the band of green pigs to unite and defeat a common threat—a flock of aggressive birds from an ice-covered island who are planning to destroy their homes. Will these adorable fowls and swines be able to keep their fighting aside long enough to save their respective paradises?
Dora and the Lost City of Gold
We all loved tagging along with this curious seven-year-old girl and her bubbly monkey companion as she went out and explore places that we wish we could go to. Now, Dora is all grown up and is ready to face one of her most difficult adventure yet: high school. However, when her parents were captured by unknown men, it's up to Dora and her newly-formed group to save the day.
Better catch Dora's all new adventure this August 2019 before you get left out.
Sonic the Hedgehog Movie
https://www.youtube.com/watch?v=FvvZaBf9QQI
For years, Sonic the Hedgehog has become one of the most iconic characters from everyone's childhood. Sega's speedy hedgehog character went from collecting rings on video games to leading his own adventures in a television series. Now, he's about to star in his own movie. However, fans expressed their dislike for the depiction of the iconic blue hedgehog on the trailer released on April. Paramount scrambles to redesign Sonic's appearance, pushing the release back to February 2020.
We can't wait to see the improvements they made. Hopefully, it will finally be something more like the Sonic we knew than something threading through the uncanny valley.
The SpongeBob Movie: It's a Wonderful Sponge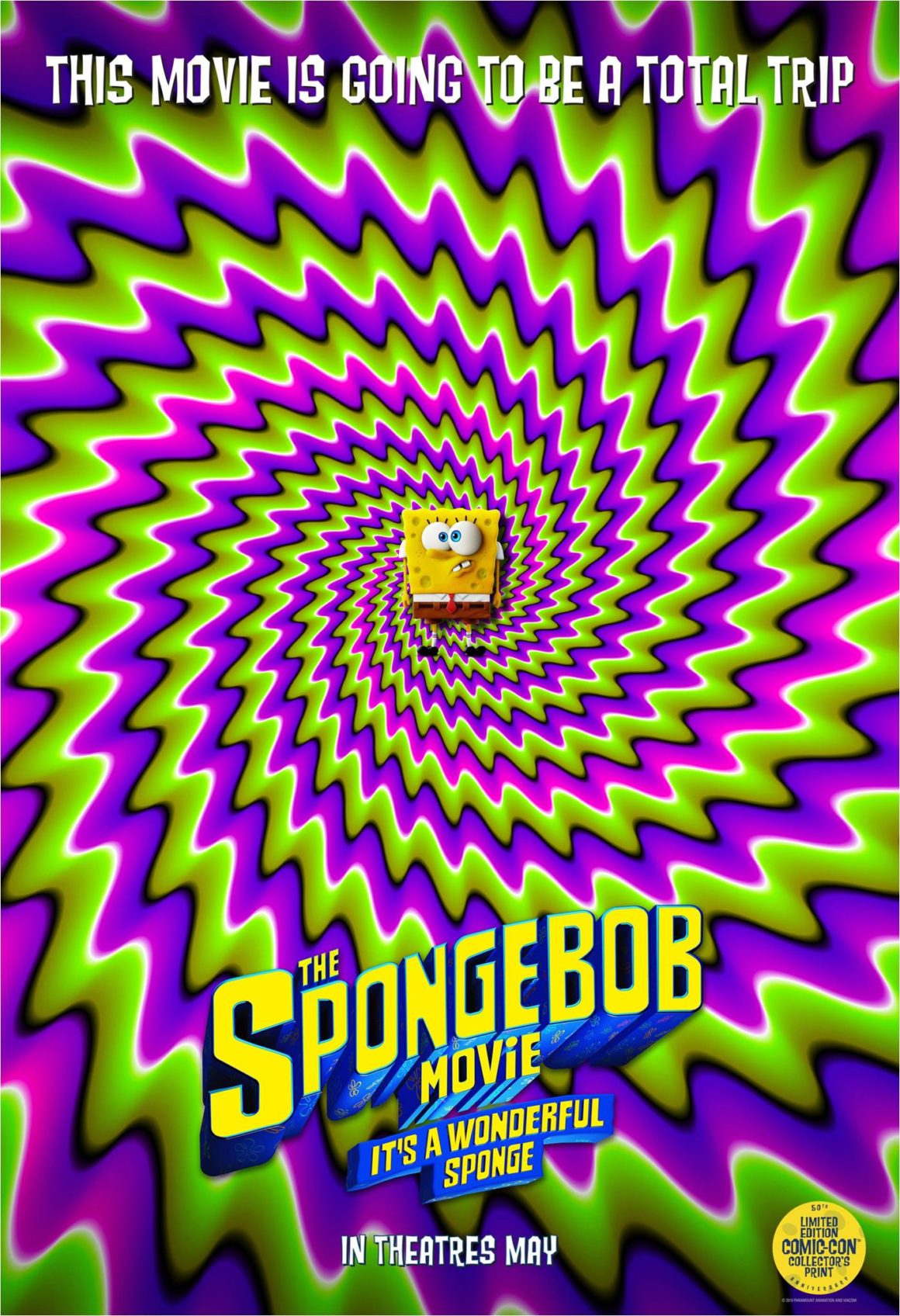 Via IMDb
SpongeBob SquarePants celebrates its 20th anniversary this year, marking an important milestone since its debut in Nickelodeon. Paramount Animations has announced the release of The SpongeBob Movie: It's a Wonderful Sponge on May 2020. The movie's plot will take us to the very start, showing us how our favorite yellow sponge met our beloved characters in a summer camp named Camp Coral.
Raise your hands if you can't wait to see how the Bikini Bottom gang came together.
Scoob!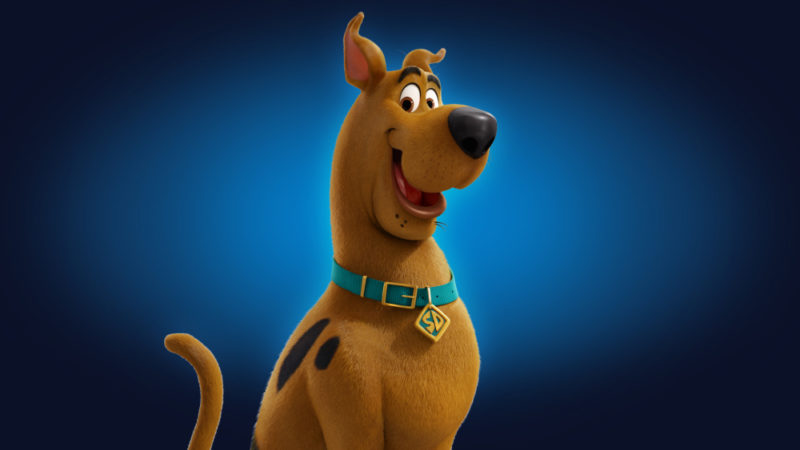 Via Variety
After all the live-action movies we got, Scooby-Doo and the Mystery, Inc. gang will be returning to the silver screen in their own full animated feature film in May 2020. While we're still waiting for more juicy details about the movie, we do know that the voice casting is star-packed with actors such as Amanda Seyfried, Zac Efron and Mark Wahlberg appearing on the list as the main cast.
Make sure you're all buckled up to follow the gang as they start another thrilling adventure filled with more mysteries to solve and more goofy antics to laugh about.
Justice League Dark: Apokolips War

Via Fandom
We all watched and cheered as our beloved DC heroes such as Batman, Superman, Wonder Woman and The Flash joined forces to defend the world from crimes and otherworldly threats.
Be prepared for more action-packed adventures as DC has confirmed the release of the sequel to the well-reviewed Justice League Dark in 2020. Following the events after Batman recruited a small band of heroes to help him in dealing with a strange outbreak, Justice League: Apokolips War is expected to introduce us to some more lesser-known characters from the DC Universe.
What other animated series do you want to see on the silver screen? Tell us below!