It's outing season again! Or as we millennials love to call it—drawing season. Expect another wave of beach plans! If your barkada is one of few ones that will actually push through with plans… congrats! Only a few have actually reached this level.
In every barkada outing, there is always a role for every person in the group—either they don't like it or they've already accepted it. Tag your friends in the comments section below!
8. The Event Planner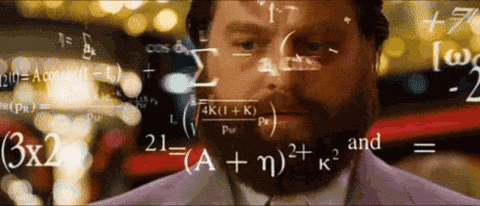 They've accepted the fact that someone needs to organize the trip, or else it won't push through.  They're the most patient in the group (or at least they try to be).  You won't have to worry about the itinerary, accommodations, heck—even the list of things to bring, because they gotchu! Just show up, and that's fine for them.
7. The Kaladkarin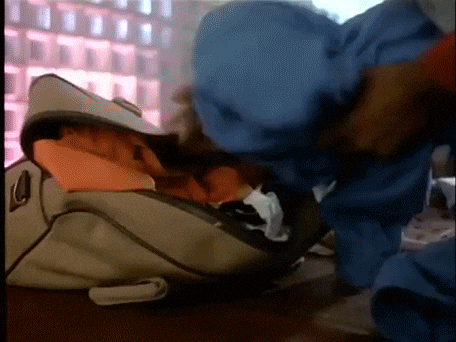 No matter how far the destination, or how late you invite them, the kaladkarin is always ready-to-go. Either they're the adventurous in the group, or they mostly just got FOMO. Whatever the reason—they add color to the "barkada drawing" and event planners are always thankful for them.
6. The Make it Makati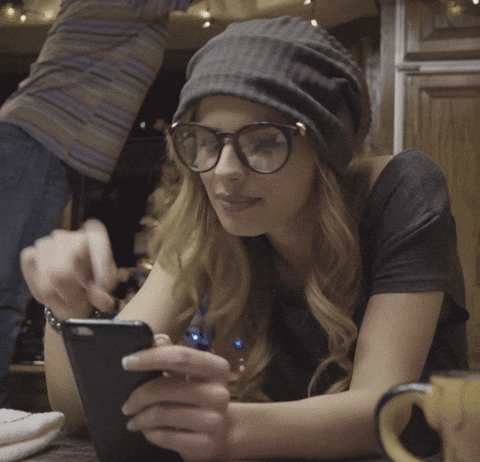 These are the type of barkadas who won't leave the place without having a fling. Name a dating app, they've installed all of it. They're always on the phone at first, swiping 'til their fingers hurt. Whenever you go to a restaurant or public place, they'll most likely ask if there is a Wi-Fi or signal in the place. Just wait a few hours and poof, they're gone. They'll be back with a plus one, or with a wild and interesting story that starts with "Guess what???"
5. The "blogger"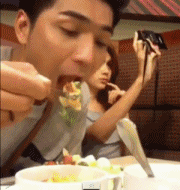 The moment you hop in the car, they're already filming the whole thing and blurting out their favorite phrase: "Hey, guys! Today, we're going to ______! " Check their luggage and they've mostly packed tens of different outfits for a 3D2N trip because #OOTD is life! Every beautiful spot is a photo opportunity, and they do it either to finally change their Facebook display photo or to beautify their Instagram feed.