Embedded in the DNA of Filipinos is their love for food and any restaurant that offer Pinoy comfort food is naturally well-loved. This is why Mang Inasal's menu is always on our list of favorite dishes! Of course, their chicken inasal shines a little bit brighter from all the others with its deliciously marinated grilled chicken. And because this has been a Filipino favorite, throughout the years people have developed their own different ways of eating at Mang Inasal. Here are the different types of Pinoy eaters you'll find at every Mang Inasal restaurant.
Chicken oil is life!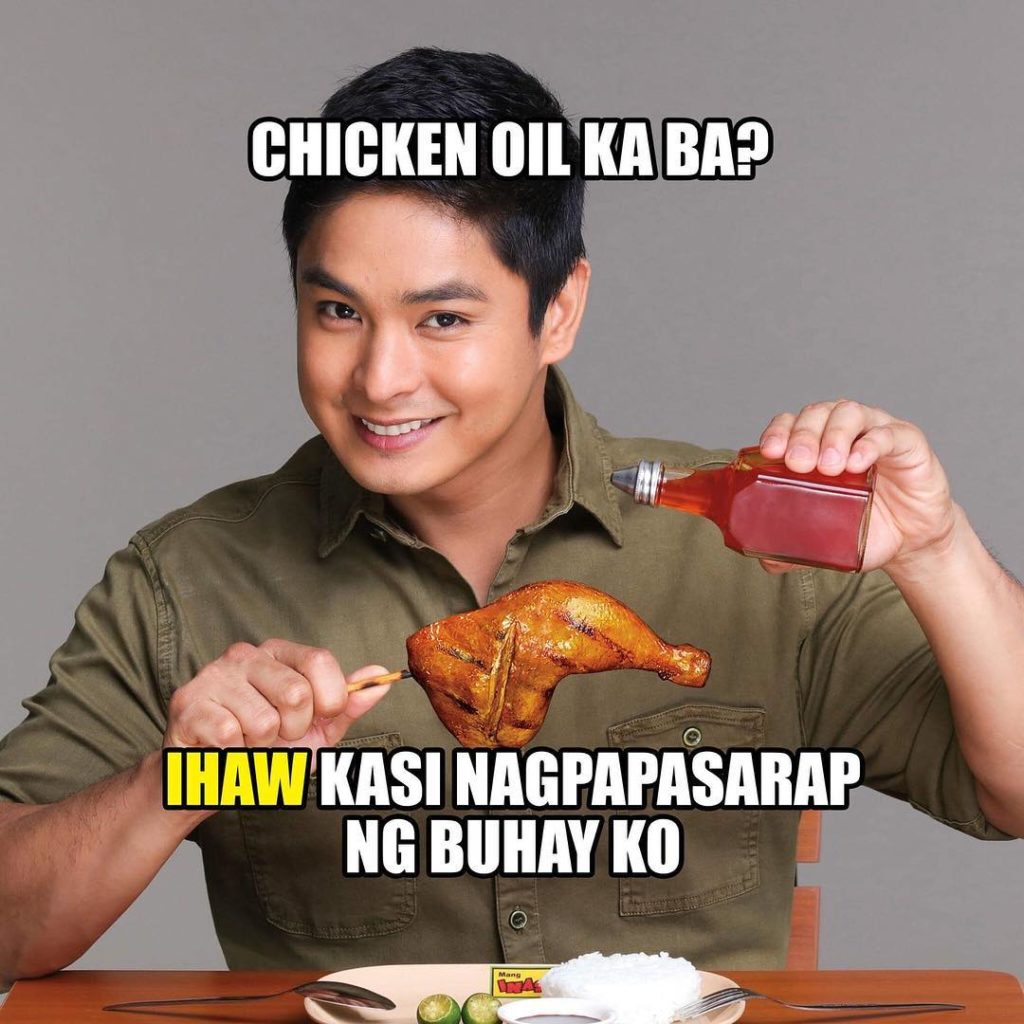 The first thing they look for is the bottle of chicken oil and when they get a hold of it, they can relax throughout the whole meal. Chicken oil lovers treat the condiment as a staple in every meal and why not? It goes well with everything – rice, chicken, and even the sides!
The unli rice champion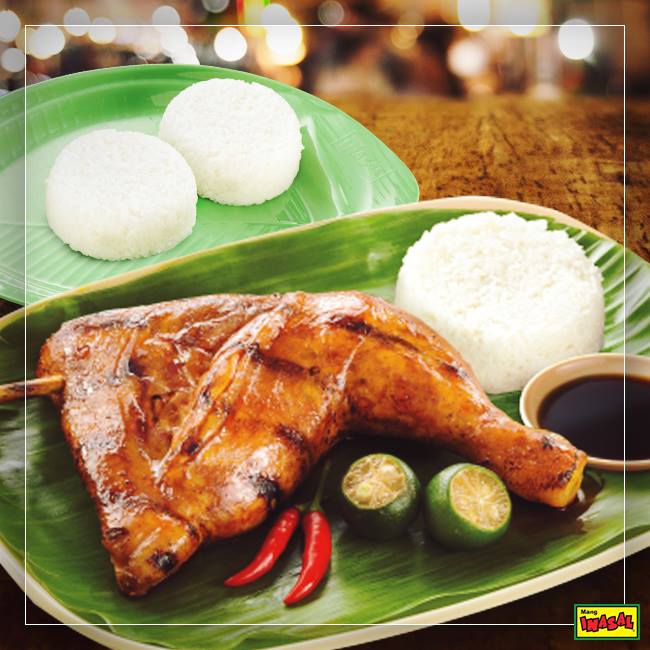 Unli rice is one of the greatest blessings on earth. These people eat extra rice more than they paid for and make it as if a competition: whoever finishes the most cups of extra rice gets bragging rights and a round tummy.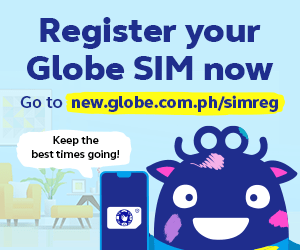 Feel-at-home eater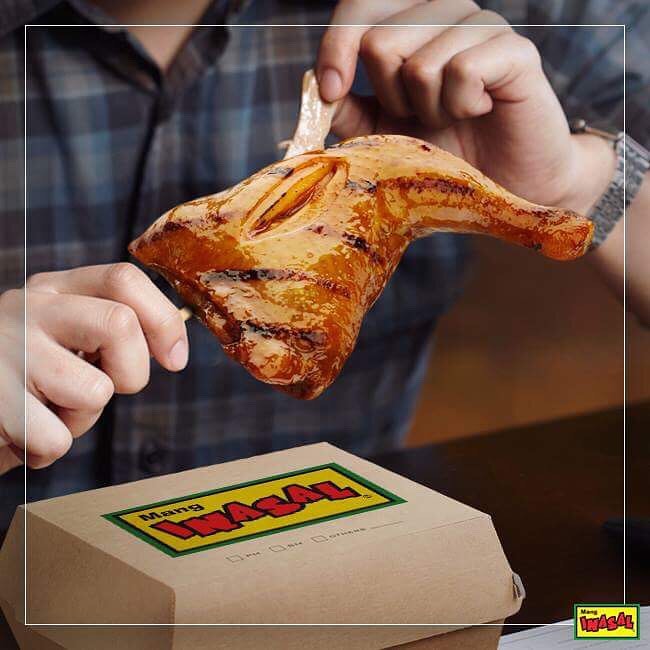 Comfortable eaters aren't afraid or shy to get right in there and use their hands for eating. What spoon and fork? You can make the most out of eating chicken if you use your hands so you can pick every last meat from the bone. Besides, our ancestors never had spoons and forks!
Must-Have Sabaw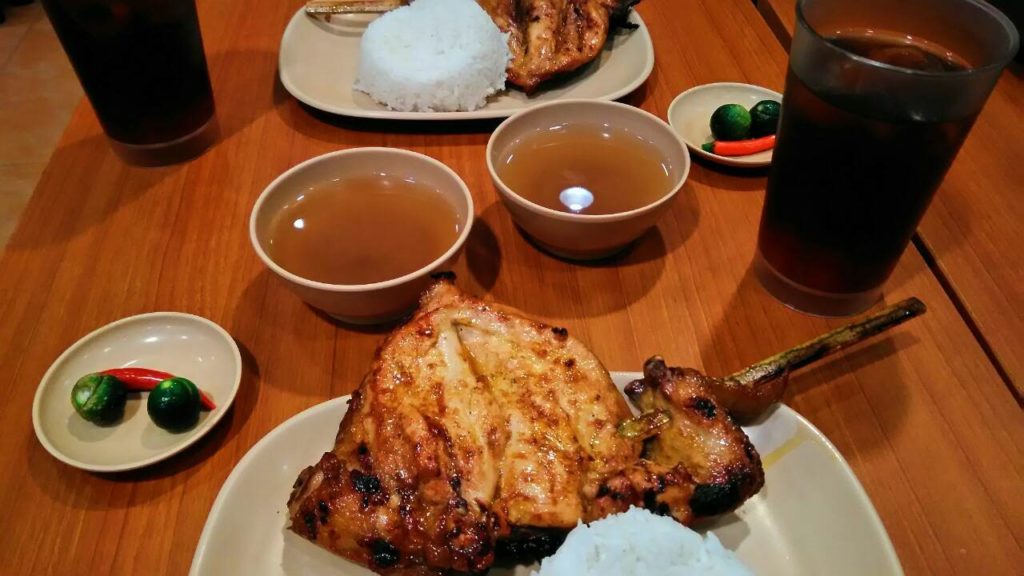 We all know someone who will raise their hands for sabaw or soup as soon as they settle on the table. They can't survive the whole meal without a bowl of complimentary sabaw. For these diners, the soup helps them eat more rice.
Feeling influencer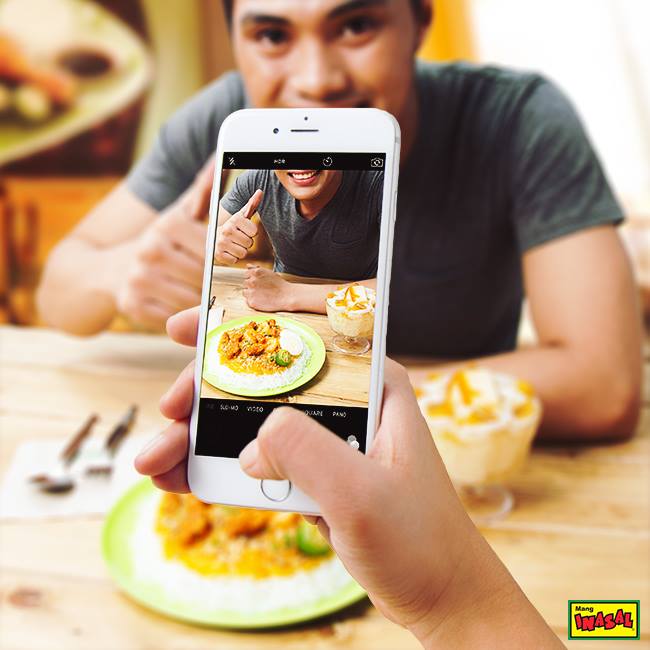 No matter how hungry they are, a perfect photo of the untouched meal must be taken at all costs! They do it for the 'gram and unintentionally tempt other people in their newsfeeds.
The Veteran Customer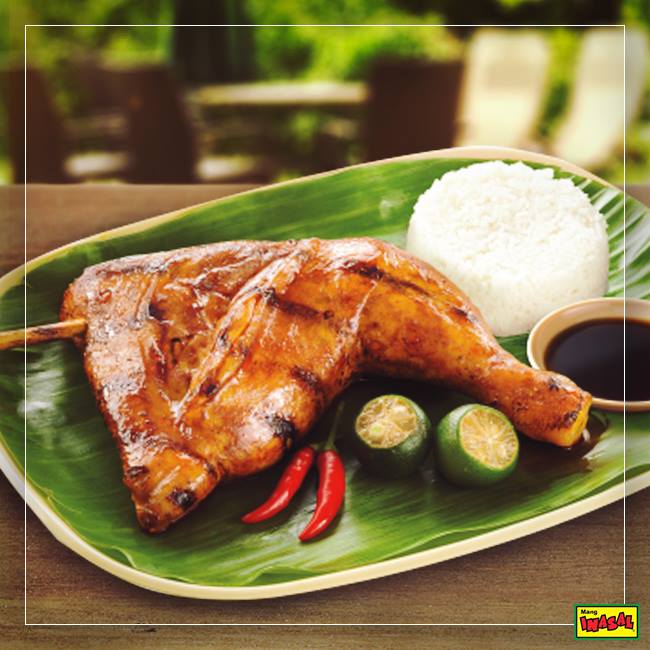 He knows exactly what he wants because he's ordered the same meal all the time (or maybe he's memorized the menu). He's a regular judging by the way he recites his order: "PM1 Value Meal upsize to large drink and Pinoy Halo-Halo regular please!"
The scientist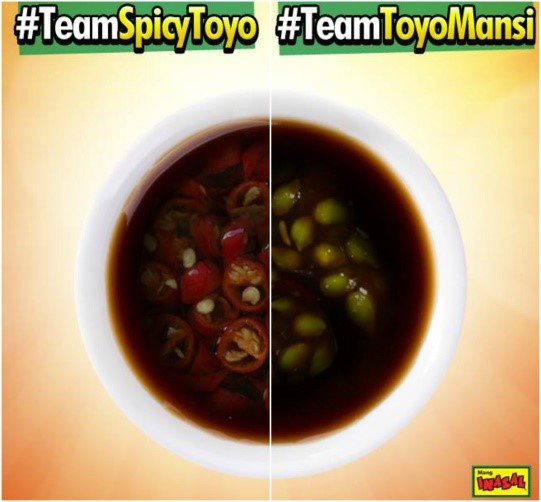 Putting to good use all the condiments at the table — including the calamansi and sili—, the daring foodie likes to experiment with his sawsawan! Mix everything in a saucer, dip the chicken in, and savor that flavor! What's life without a little foodie adventure?
The Super Craver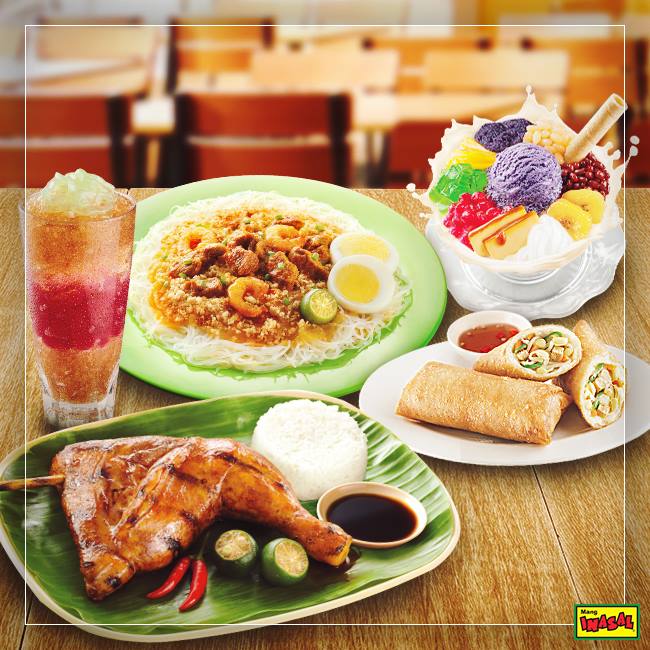 We all have that one friend who will crave Mang Inasal for lunch so intensely that everybody else begins to crave it too. So you begin your trek to the nearest branch and order literally everything! Indeed, that #CravingsSatisfied feeling is the best feeling in the world.
No matter what your style is when you're eating at Mang Inasal, the most important thing is that you enjoy a meal that's deliciously tatak Pinoy.
What's your own style of eating the delicious Chicken Inasal? Share it with us!