A typical 90s kid grew up playing games outside and of course, watching TV. A staple in our television sets is the Disney channel, which honestly helped us get through our pubescent stage thanks to their relatable shows.
Before Mike, Dustin, and Lucas, there was Raven, Zack and Cody who graced our screens and the reason why we probably stayed up late. Several Disney stars found success after their stint on the family friendly network, such as Selena Gomez, Miley Cyrus, and Cole Sprouse, but what about our other Disney faves? Read on to know the recent whereabouts of these Disney stars.
Shia LaBeouf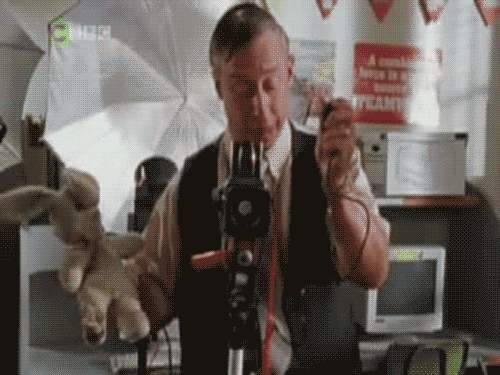 Known for: Even Stevens
Even Stevens became LaBeouf's breakout hit, playing the role of Louis, the oddball of the family. The show ran for 3 seasons and ended with the DCOM The Even Stevens Movie.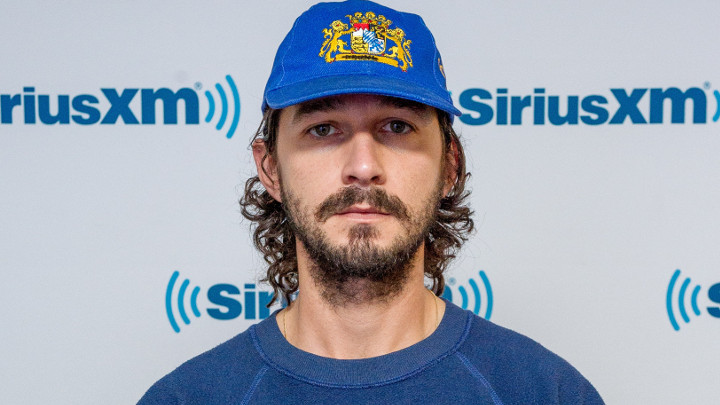 After his stint on the popular TV show, LaBeouf shifted to the big screen and starred on several blockbuster hits such as Disturbia, the Transformers series and most recently starred as tennis player John McEnroe in the film Borg McEnroe. Aside from acting, the Even Stevens star is also known for his performance art.
Adam Lamberg
Known for: Lizzie McGuire
Lamberg played Gordo, Lizzie's best friend in Lizzie McGuire. Since the show ended, Lamberg continued acting up until 2008. He last appeared as young Reggie in independent film Beautiful Loser.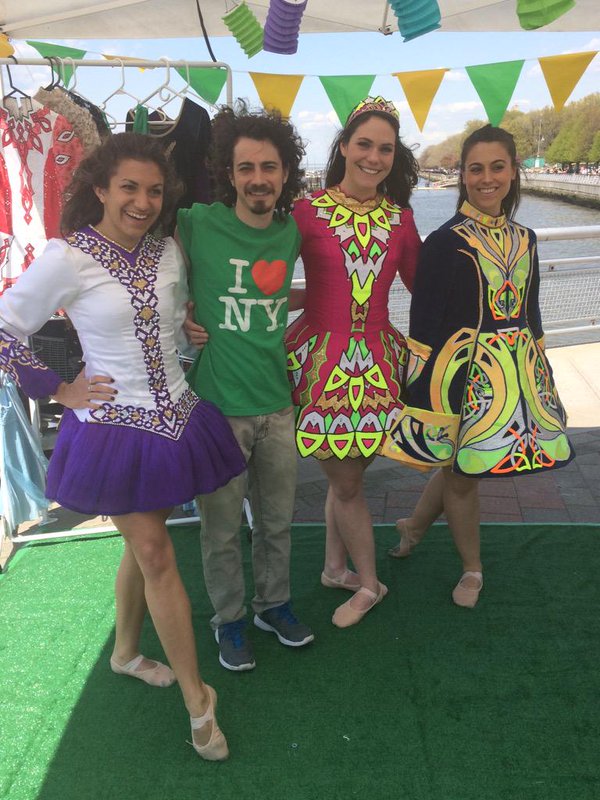 Lamberg may be inactive in the industry now, but the former actor has an impressive resume outside acting: he majored in Geography in UC Berkeley and is currently the development associate at the Irish Arts Center in New York.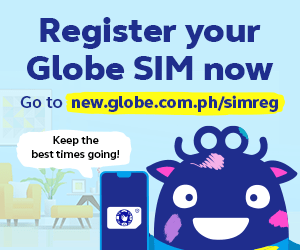 David Henrie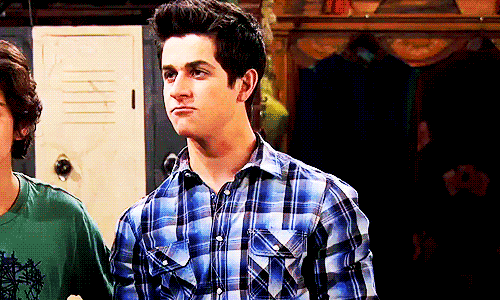 Known for: Wizards of Waverly Place
He may be known as Ted Mosby's son in How I Met Your Mother, but David Henrie will always be known to Disney fans as Justin Russo in Wizards of Waverly Place. For 4 seasons, Henrie played the older and overachiever Russo child.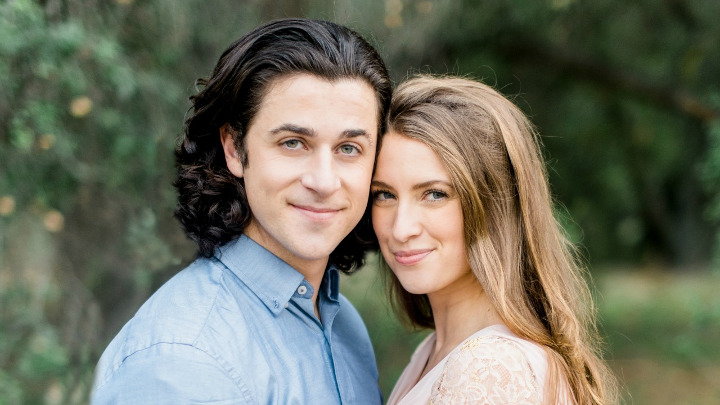 Henrie married former Miss Delaware Maria Cahill earlier this year that served as a somewhat reunion event for the Wizards cast. We sure do hope for a reunion show to happen ASAP!
Clayton Snyder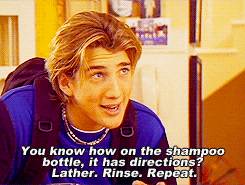 Known for: Lizzie McGuire
Who could forget Ethan Craft? The lovable heartthrob athlete made Lizzie's (and ours) heart swoon for 2 seasons in Lizzie McGuire. At the end of The Lizzie McGuire movie, Ethan ended up with Kate, one of Lizzie's nemesis.     
In what probably the glow up of the decade, Ethan Craft is STILL hot as hell. After his stint as Craft, Clayton Snyder took a break in acting and attended Pepperdine University and eventually played professional water polo. He's back to acting and is still really, really hot.
Mitchel Musso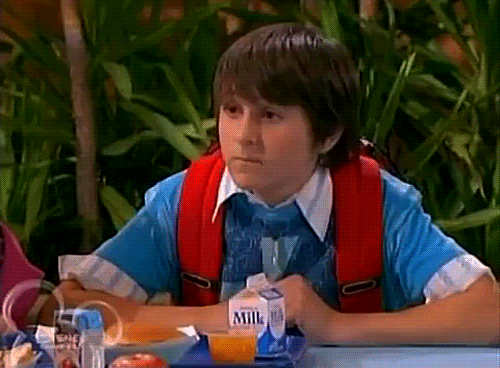 Known for: Hannah Montana, Pair of Kings
The lovable Oliver 'Smokin' Oken was the best friend of Miley Stewart and Lilly Truscott in Hannah Montana. After the show ended, he continued to be a Disney star through Pair of Kings, in which he played one of the kings of a fictional kingdom.
Besides acting, Musso is also known for his music career; he released his self-titled debut album in 2009. Musso is still active in the industry and is looking pretty good based on his Instagram.
Jake T. Austin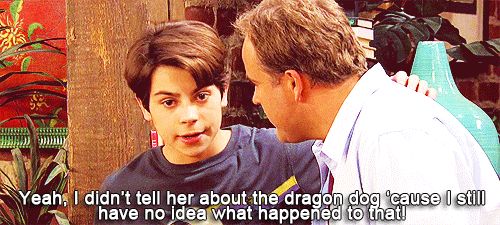 Known for: Wizards of Waverly Place
Austin played the other Russo sibling, Max for 4 seasons in Wizards of Waverly Place. The youngest of the 3, Max was usually picked on by his siblings and was expected to lose to them on the Wizard Competition.
Austin continued acting, most notably in The Foster in which he played the role of Jesus for 2 seasons. He left the show in the 2nd season finale and the role was later recast. Austin later tried his luck on Dancing with the Stars.
A.J. Trauth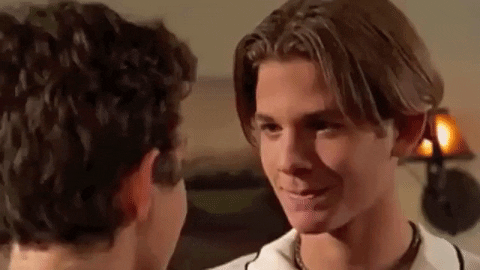 Known for: Even Stevens
We all loved Louis and his antics, but it was Twitty, Louis' best friend, who stole all the attention (thanks to his looks and humor) in Even Stevens. Aside from Even Steven, A.J. Trauth is known for his voice role in Kim Possible, another iconic Disney show.
Trauth is now all grown up and married to another Disney kid, Leah Pipes; thanks also to his wife for posting recent photos of him (and his wife) looking oh-so-adorable.
Jake Thomas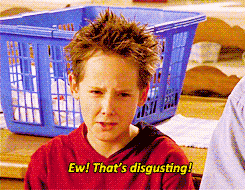 Known for: Lizzie McGuire
Thomas played Lizzie's annoying little brother Matt in Lizzie McGuire which ran for 2 seasons. Matt was a troublemaker who always schemed against his sister.
Thomas is now a full grown man and is still active on the industry. In 2015, he reunited with some of his Lizzie McGuire cast mates, including Hilary Duff herself. Thomas is also a really good photographer (just check out his Instagram); he recently took a beautiful shot of Lovi Poe in Malibu.
Which of these Disney stars made your hearts swoon? Comment them down below!