8 Ugliest Pop Culture Sweaters of All Time
Dec 18, 2017 &nbsp • &nbsp Desiree Pore
It's Christmas time once again! That means it's time to bring out that ugly Christmas sweater of yours and dust off all that spider webs. Whether it was a gift from your lola or the result of impulsive buying, we all have that one sweater we despise the most.
If you think you're the only one who owns that ugly piece of clothing, then fear not, as this statement piece made cameos in these movies and TV shows.
Mark Darcy, Bridget Jones's Diary
Who could forget Mark Darcy wearing that reindeer sweater with a big ass red nose in Bridget Jones's Diary? The silver lining in all of this is that, he was able to get the girl in the end.
Dale, Step Brothers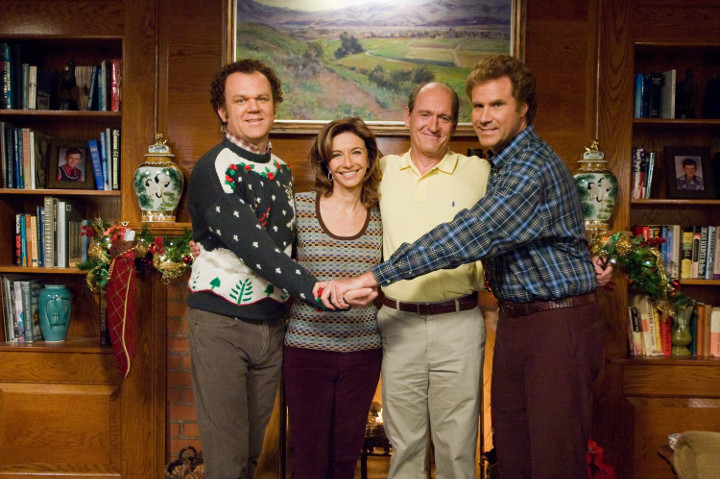 Sure, we love John C Reilly in every movie that he's in, but we're gonna have to take a hard pass on this one.
The Grinch, How the Grinch Stole Christmas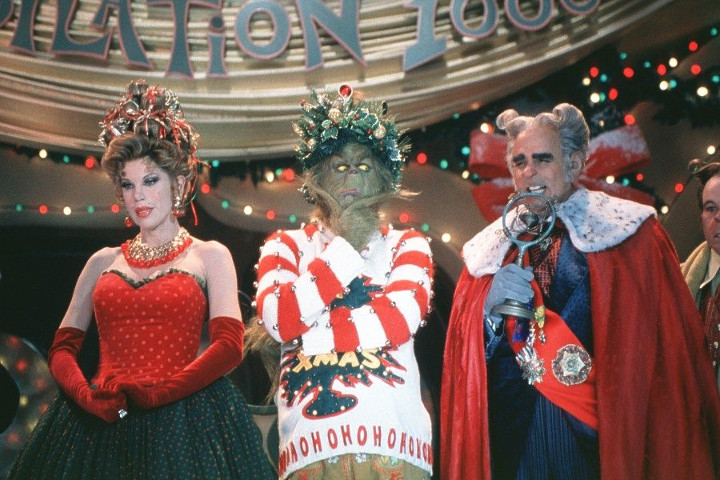 The only thing that's ugly in this film is the Grinch's sweater, which is honestly uglier than his personality.
Betty Suarez, Ugly Betty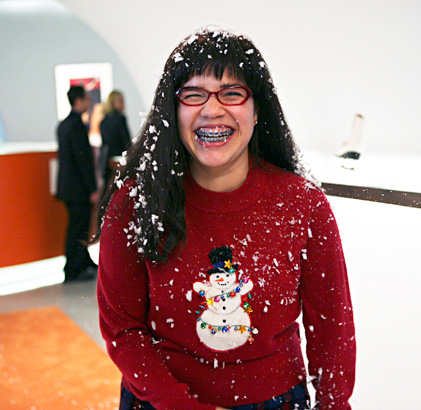 Oh, Betty. Why???
Seth Cohen, The O.C.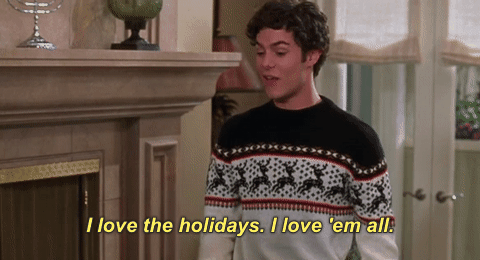 Our favorite Cohen brother might've won our hearts over, but we think he should keep this sweater of his hidden during Chrismukkah.
Ryan Gosling, Lars and the Real Girl
Was there ever a moment in pop culture history wherein Ryan Gosling looked less of a God? Apparently, there was! Gosling nailed his (low-key creepy) tito look complete with an unattractive sweater in Lars and the Real Girl.
Morgan Tookers, The Mindy Project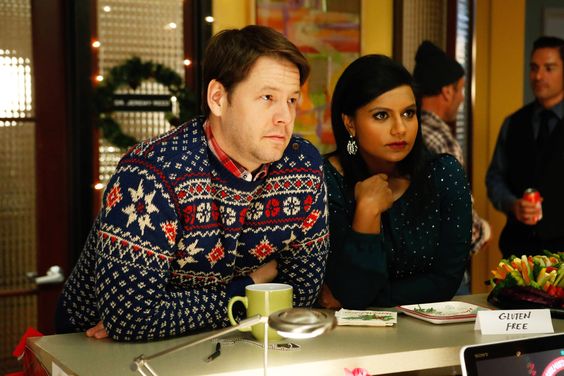 We know that whenever Morgan gives our heroine Mindy an advice she badly needs, he always gets it right; sadly he didn't get this one right.
Deck the Halls Cast, Deck the Halls
Not one, but four ugly Christmas sweaters?!? Total abomination.
Do you have an ugly Christmas sweater you've always wanted to burn? Tell us in the comments below!