There comes a point in time wherein we question our choices in life–in particular our fashion choices. In recent years, there has been resurgence in all things nostalgic; cropped tops, mom jeans, and chokers became a cult favorite among millennials. And now it seems like there's another player entering the nostalgia scene: what used to be named dad sneakers–the ugly sneakers.
With high fashion revamping on this new trend, there has been a renewed interest for these ugly sneaks. So what are these "ugly" footwear pieces? Read on to know which ones you should cop for this summer season.
Balenciaga Triple S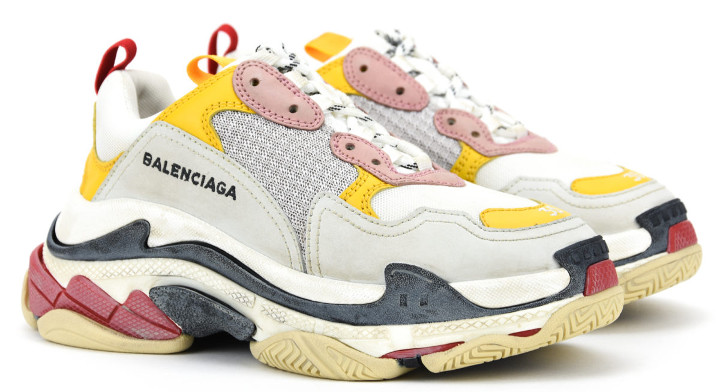 Dubbed as the quintessential "high-fashion ugly sneakers", Balenciaga's Triple S sneakers is just so ugly they're good looking (go figure). This was designed by creative director Demna Gvasalia, who is also the founder and designer of Vetements, and is known for introducing outlandish twists to his collections (e.g. the Ikea-inspired tote bags and the like).
Fila Disruptor II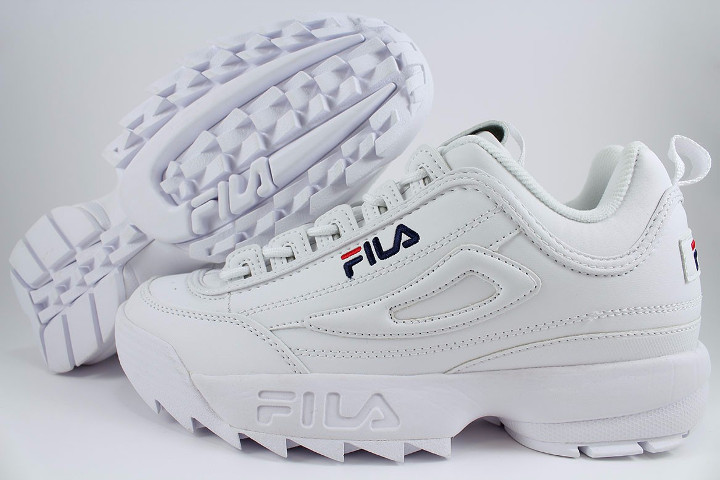 The first thing that you'll notice on the Disruptor II is the massive teeth on the sole that somehow look so cool even though it's so ugly. Not only is it ugly, but it also looks like a secret weapon straight out of a 90s TV show.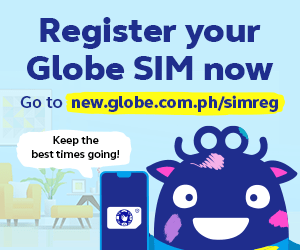 Nike Air Max 97 Ultra '17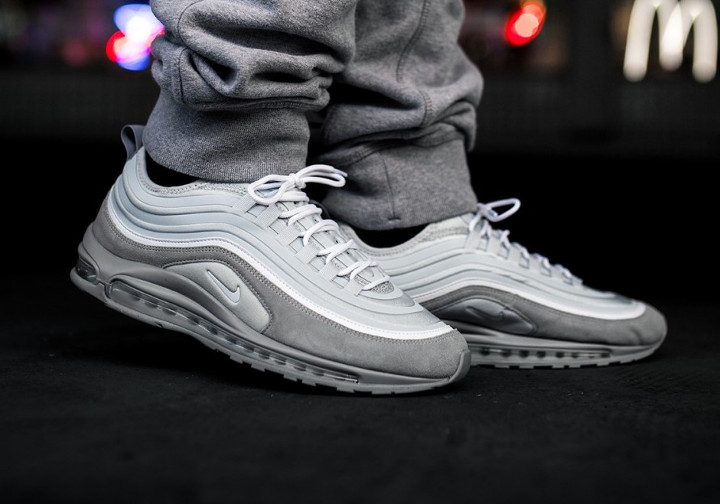 A literal #throwback, the Nike Air Max 97 is having a comeback this year, with Nike releasing Air Max in different colors added with a major upgrade.
Louis Vuitton Archlight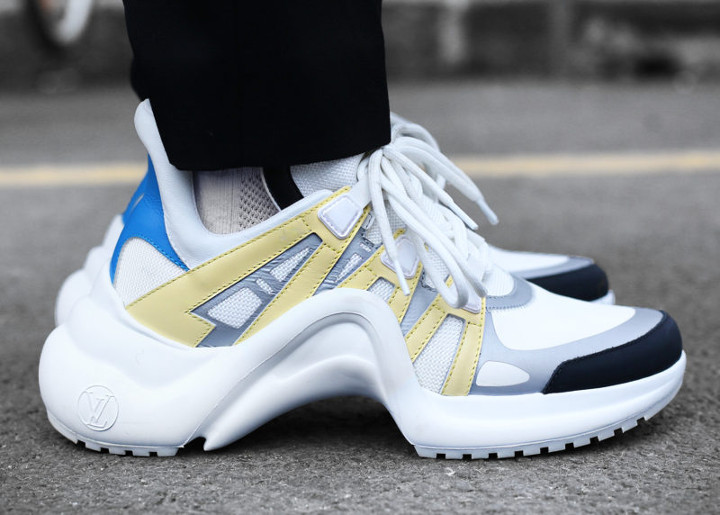 Another high-fashion brand that's capitalizing on the street style scene is Louis Vuitton. The French luxury brand's over-the-top sneaker is peak ugly, but is still a hit with celebrities.
Adidas Yeezy Boost 700 Wave Runner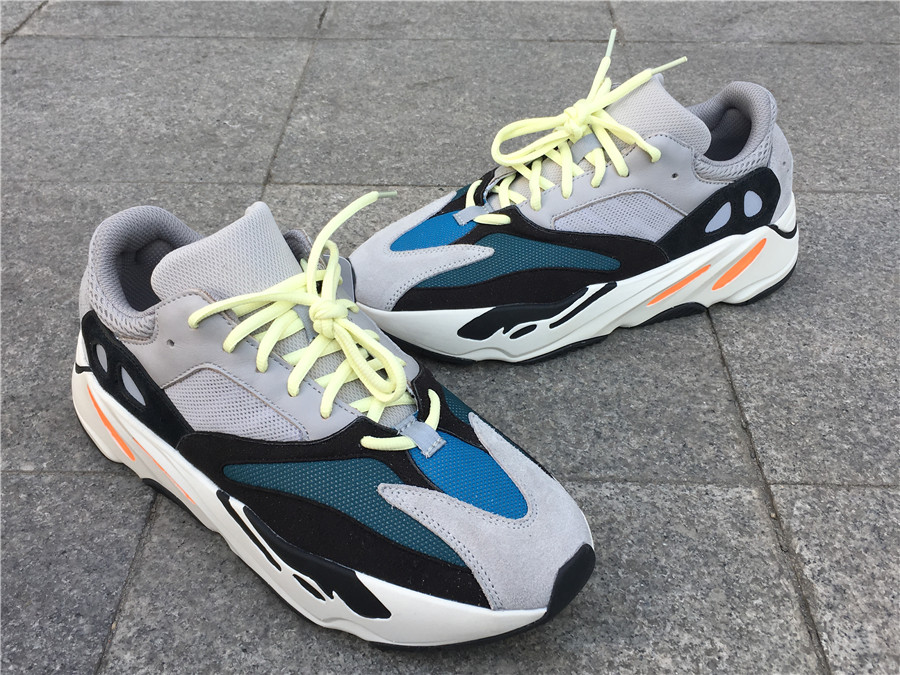 Kanye West's previous Yeezy collections were a hit, but they ain't ugly… until he released the Yeezy Boost 700 last year, his own take on the ugly shoe trend.
New Balance 990 V4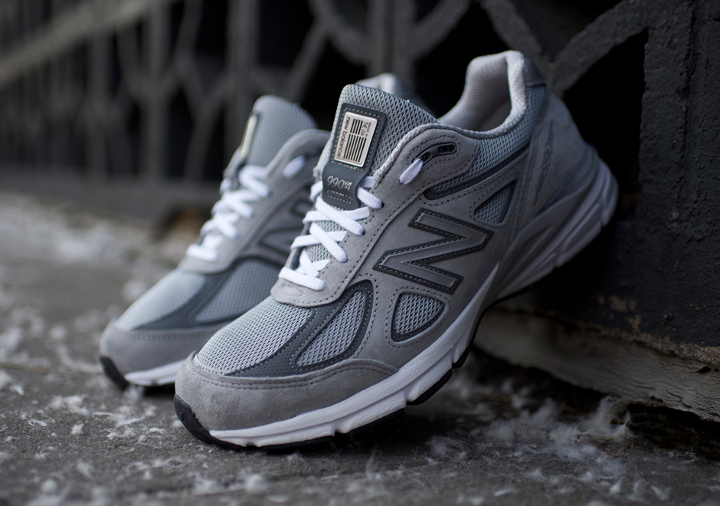 New Balance is the OG dad sneaks, and for a while was known as Steve Jobs' sneakers of choice. Their 990 V4 is a classic dad shoe that you've probably seen on one of the guys in Seinfeld.
Vetements x Reebok Distressed Leather Low-Top Trainers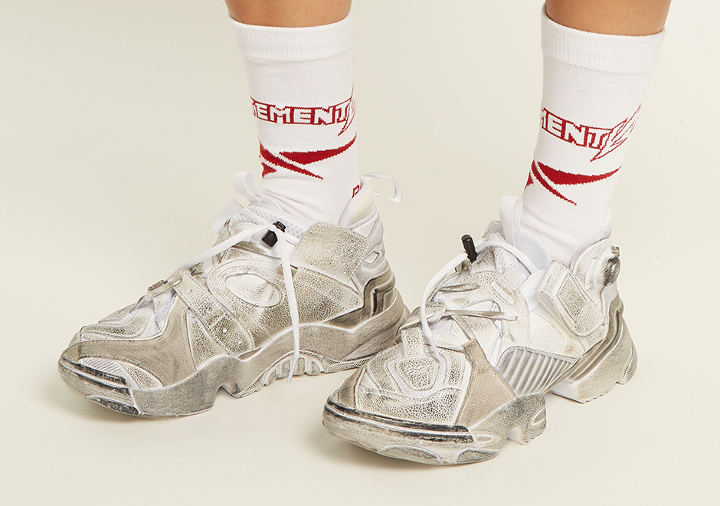 Demna Gvasalia, creative director of Balenciaga, is responsible for the highly successful Triple S ugly sneaks of the brand. As head designer of street wear brand Vetements, he collaborated with famed sneaker brand Reebok, and launched one of the most hyped collaborations last year.
Skechers D'lites Me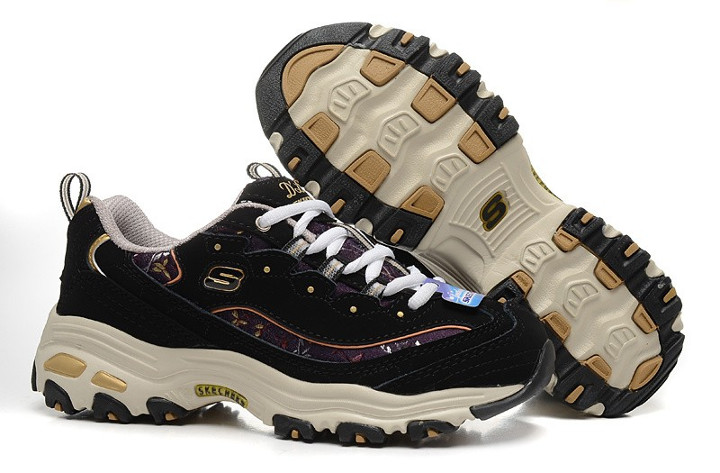 Even before the rise of the ugly shoes trend, Skechers was legit our childhood sneakers. Thanks to the resurgence of the chunky shoes, Skechers is back on top and is predicted to be the "It" shoe for this year.
What are on your wish list? Tell us below!