Nobody escapes the dilemma of not knowing what gift to give. You don't want to resort back to your usual list of socks, mugs, or picture frames. There's nothing wrong with these gifts it's just that… they're so usual! Try and think out of the box and skip those last-effort gifts for a very special person in your life. If you've been having trouble thinking of something to give your father this Father's Day, we got you covered.
1. Swiss Knife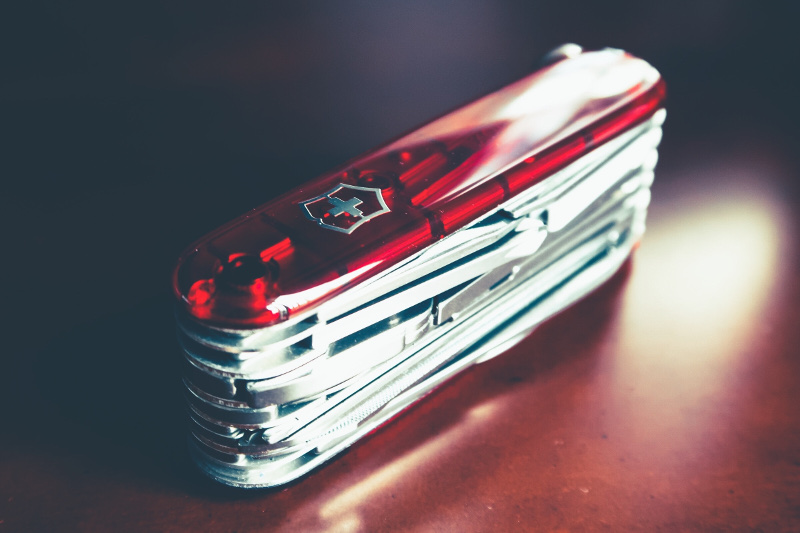 For the dad that's a boy-scout and an ever-ready person, this is a handy gift. Your dad will wonder how he ever lived his life without knowing these tools existed.
Check out Tactical Asia's website for budget-friendly multi-tools or Victorinox's classic Swiss army knives available in malls.
2. Printed Socks
Putting a creative twist to a plain pair of socks can work wonders. Give your dad crazy socks he can wear to work and we'll bet you people will compliment him on it!  Iconic Socks has a wide range of printed formal socks perfect for him.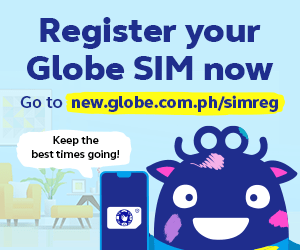 3. Tools and Toolboxes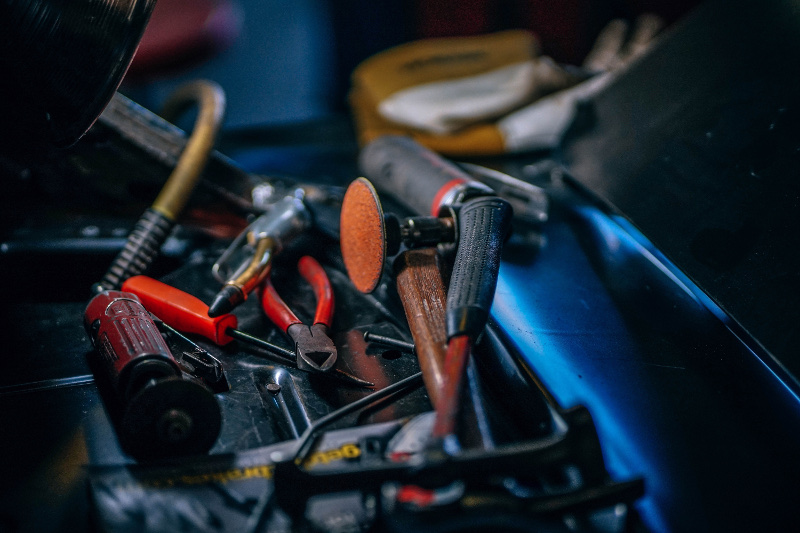 The father is the emergency carpenter, electrician, repair man, and everything else in your home. It's essential he has his tools ready and all organized in a nice box. Get him a tool kit for his needs! Hardware stores in malls nationwide offer a range of toolboxes that are perfect for every need, check them out!
4. Trendy Bags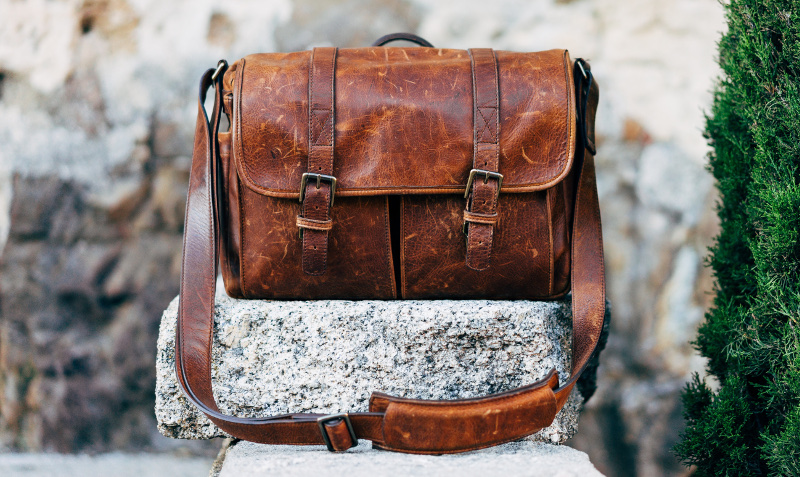 You can't let dad miss out on looking cool! For the office worker father, get him a trendy messenger bag to up his fashion game!
Check out Mango's collection or Salvatore Mann's affordable bags! Scour every department store within your vicinity and find him the perfect bag.
5. Wrist Watch
A trendy but classic watch to give his wrist a little style is perfect but remember to consider what will suit your dad the most. Try looking into MVMT's stylish watches or Rolex's amazing collection. If they're not in your budget, you can look at Lazada watches.
6. Coffee
You can never go wrong with fathers when it comes to coffee, they're all the same – they like coffee! There are shops that sell and deliver local coffee beans at a good price (Current Swell Coffee Brewery, YKW Roasters, Kalsada). Purchasing coffee beans and then grinding them yourself can produce better flavors than store brought coffee. Pamper your dad with these and for sure, if he can, he will never go back to his 3-in-1s!
7. DIY toolbox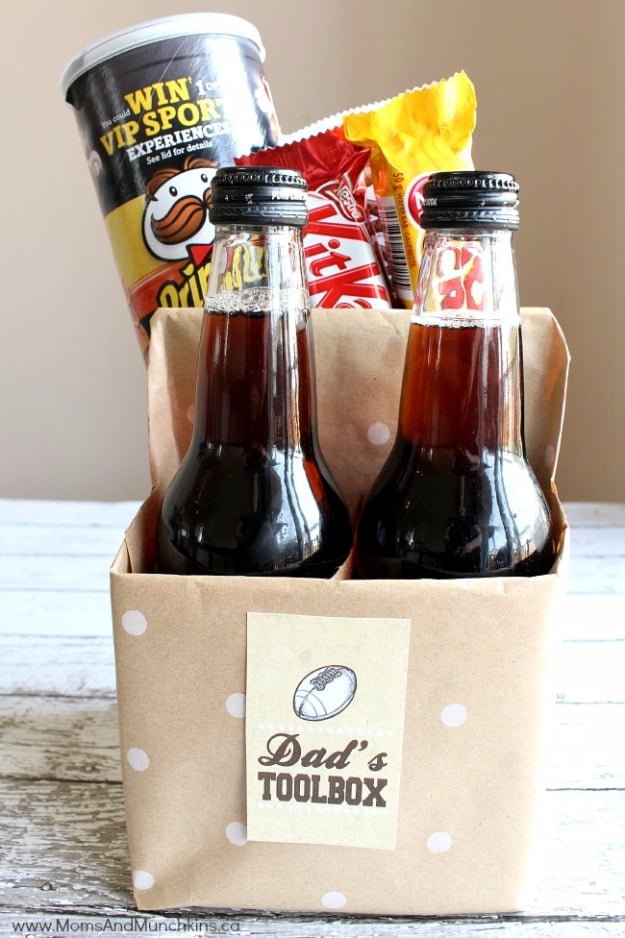 DIYs are special gifts because you're making a lot of time and effort for a special person. It also means that you know a lot about what that person wants to receive.  Give your dad a DIY gift with all the things he'll enjoy and I guarantee you it's sure to make him smile!
8. DIY Personalized Coupons
There are dads who prefer the simple stuff and sometimes these things are much more appreciated! Create DIY coupons for your dad and be creative about it! It can say that he's entitled to a whole day off with no chores around the house, or that you can treat him to a movie whenever he likes.
Check out Pinterest's sample coupons or be extra creative and make your own!
You can get your father anything in the world and it would make him happy but remember that what's more important than all these material gifts is your presence and love for him. Happy Father's Day!
What are you giving your dad for Father's Day? Share with us in the comments section below!