Dads. They're the greatest. But when they get tired and cranky, look out! This Father's Day, make sure your Dad gets the pampering he needs and the relaxation he desperately deserves. To help take his mind off the daily grind, Uptown Bonifacio has cooked up some ideas where to take the best man in your life:
Pop! Toy Con 2017 x Pop Life Experience
Uptown Mall Atrium
June 15-18

It must be joy to dads everywhere seeing their childhood heroes come to joyful life in 3D. Come take Dad to an exhilarating exhibit of some of the most drool-worthy, lifelike recreations of his childhood heroes in this thrilling display at the Uptown Mall Atrium and enjoy Pop Life Experience.
Toys for the Big Boys: Father's Day Fair and Car Exhibit
Uptown Mall Atrium
June 15-18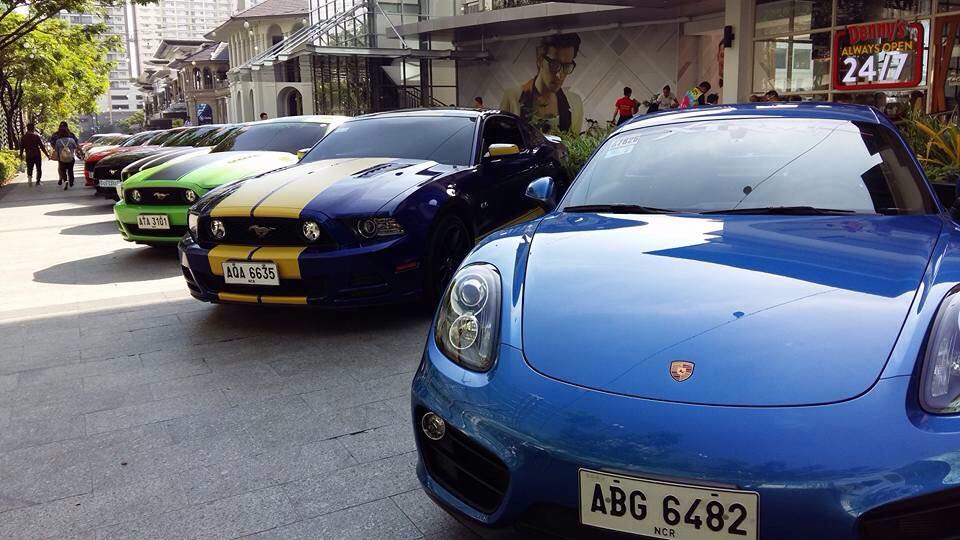 Make Dad drool as he sees some of the hottest cars on display at the Uptown Mall Atrium! Make sure you wipe the drool off your face as well, as you both stare and dream of your ultimate Man Cave collection. What's even better is that this display is just beside the Toy con x Pop Life Experience exhibit! More Man Cave collection to curate!
The Dalmore Whisky Bar
June 15-18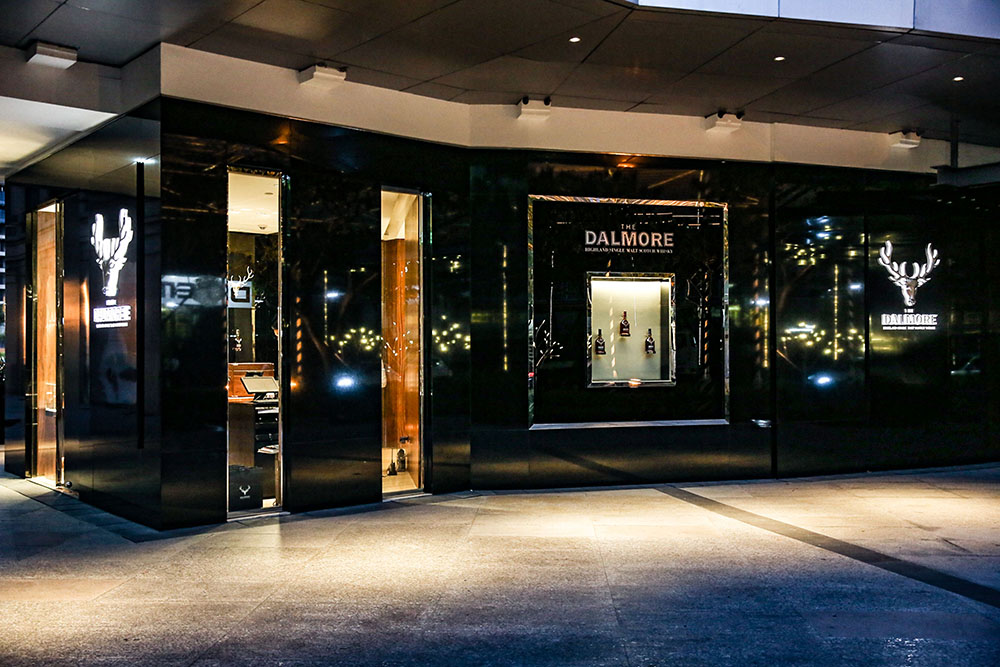 Score huge discounts on food, drinks and gift items, plus get a free shot at The Dalmore Whisky Bar with every P1,500 purchase from any Uptown Bonifacio establishments. That way you're able to treat dad while shopping and give him a taste of the luxurious Dalmore Whisky!
Big Deals for Dad
June 15-18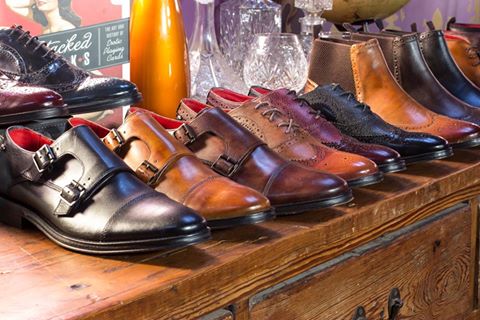 Now you don't have any excuses to not get Dad a gift as huge discounts of up to 50% off are being offered on selected Uptown Bonifacio stores like Base London, Capital, Original Penguin, Gourdo's, True Value, FredPerry, Hedgren, and Reef. What's more, incredibly Big Deals extend to food as well! Enjoy big discounts on restaurants including Italianni's, Munchtown, Habitual Coffee, Pampas, and Bawai's.
Dad's Biggest Hits at Uptown Parade
June 17-18 | 8PM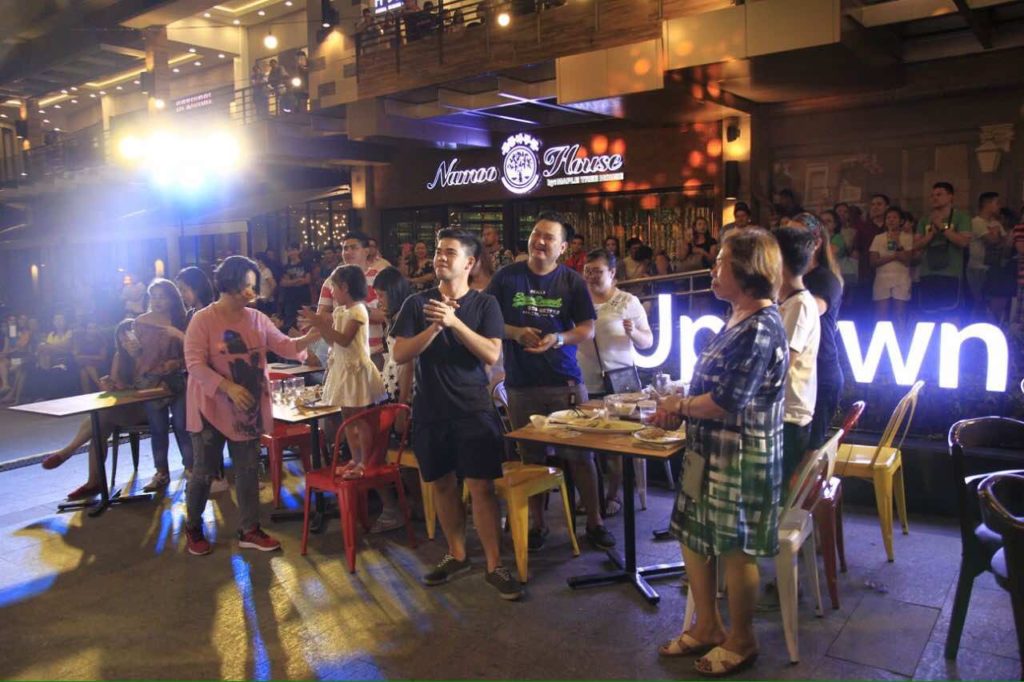 Relax and rewind with revival songs for dads while you dine al fresco at Uptown Parade establishments. He will surely love reminiscing as he listen to songs from his youth being performed live.
Dad's Dream Garage: Sports Car Collection
June 18 , Uptown Parade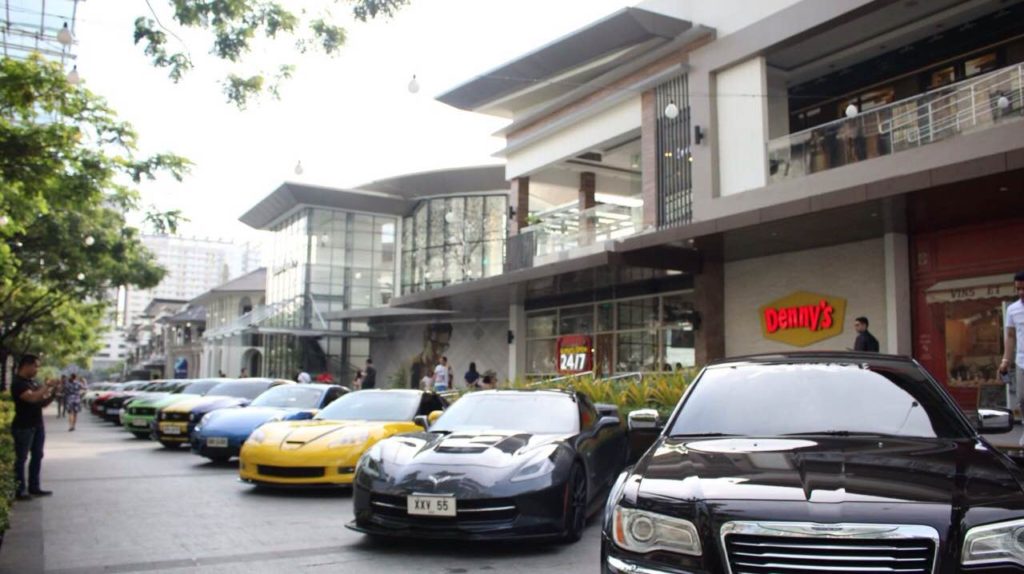 If the collection above is not enough, enjoy even more variety of sports car collection on Father's Day, June 18! Eye-popping, heart-racing, fist-pumping sports cars will be on display! Dad will definitely find his dream car right here!
Ultra Cinema

Make your movie night special on Father's Day with Uptown Bonifacio's Ultra Cinema. You can even skip the line and check movie schedules and book tickets online at www.blockbusterseats.com. Dad will surely appreciate the reclining seats and refillable popcorn that will be delivered to his seat via butler service. We've surely come a long way! Oh, and this time, dad gets to pick the movie.
Drinks Promos for Dads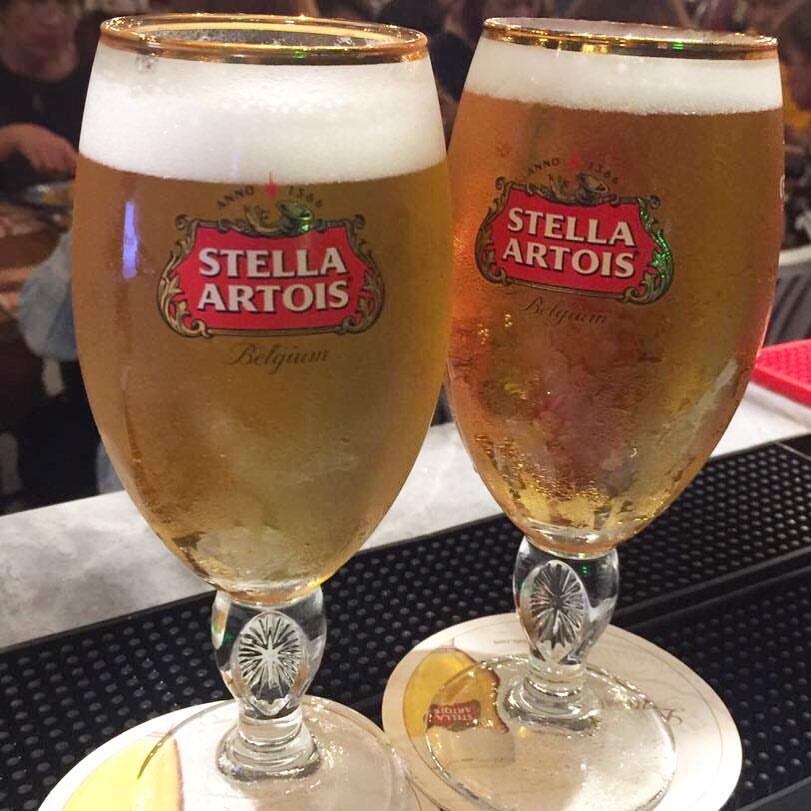 Have a drink and celebrate Father's Day at Uptown Bonifacio! Trust us, this is the moment dads have been waiting for: to bond with his kids over leisurely drinks. Check out drink promos from Gorda, Morganfields, Uma Uma , and other bars around Uptown Bonifacio.
For more of these and other exciting happenings, check out Uptown Bonifacio on Facebook, on Instagram, and on Twitter. Also check out www.megaworldlifestylemalls.com for more exciting places to visit!