Since Valentine's Day falls perfectly within National Arts Month, make good use of it and gift something creative for your special someone! It doesn't have to be extravagant or really artistic. Sometimes even the simplest things could mean so much.
Put your craft caps on and check out these 8 creative gifts you could easily make!
1. A mix tape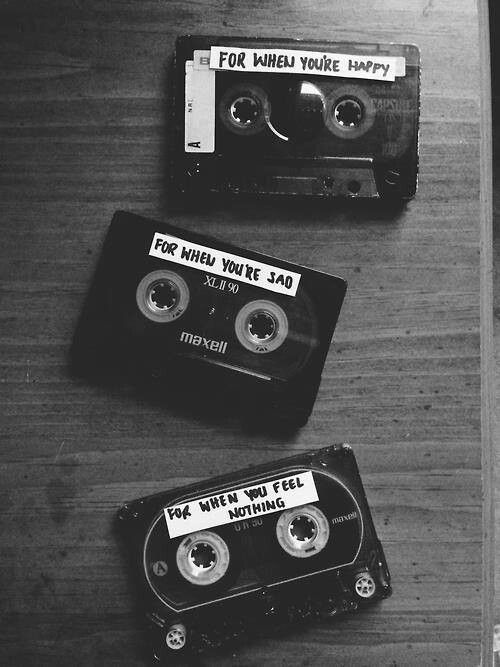 For all the music lovers out there, let's get traditional. What better way to celebrate Heart's Day than giving your loved one a playlist of the best songs you curated? In this day and age of Spotify, good ol' mixtapes in CDs are overlooked. You can even use cassette tapes if you still can. But it's a very sweet gesture we're sure he/she will appreciate.
And for a modern twist, you can put it in a USB so they can still reuse it.
2. A graze box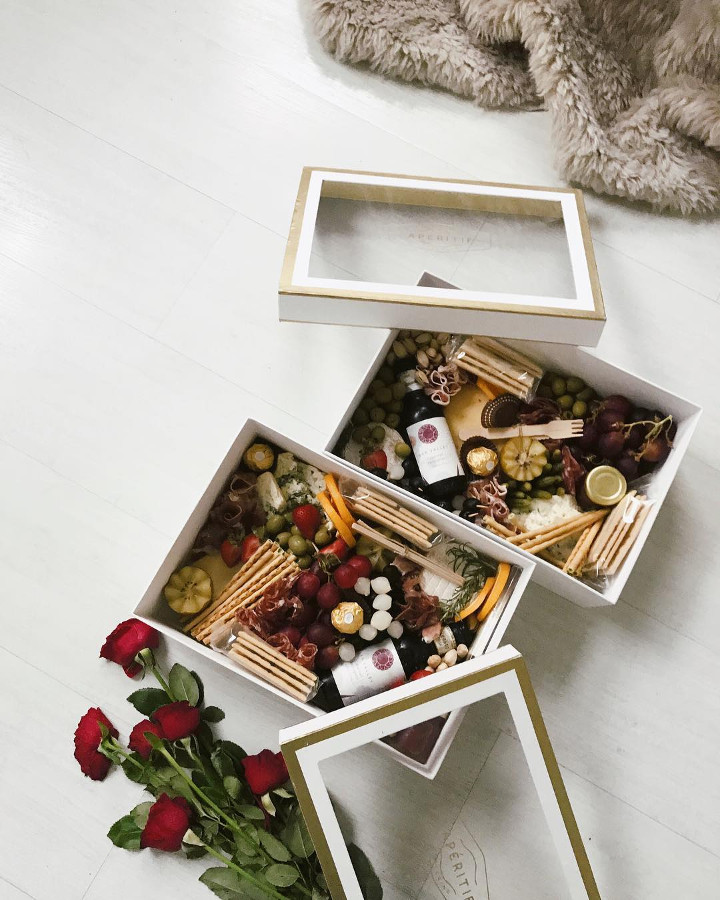 This isn't entirely the work of your hands but graze boxes are so pretty and sophisticated, they're perfect gifts! Each box from Aperitif Catering contains a small bottle of wine, cheese, cold cuts, and various other treats such as crackers, chocolates, and fresh fruits.
3. A book box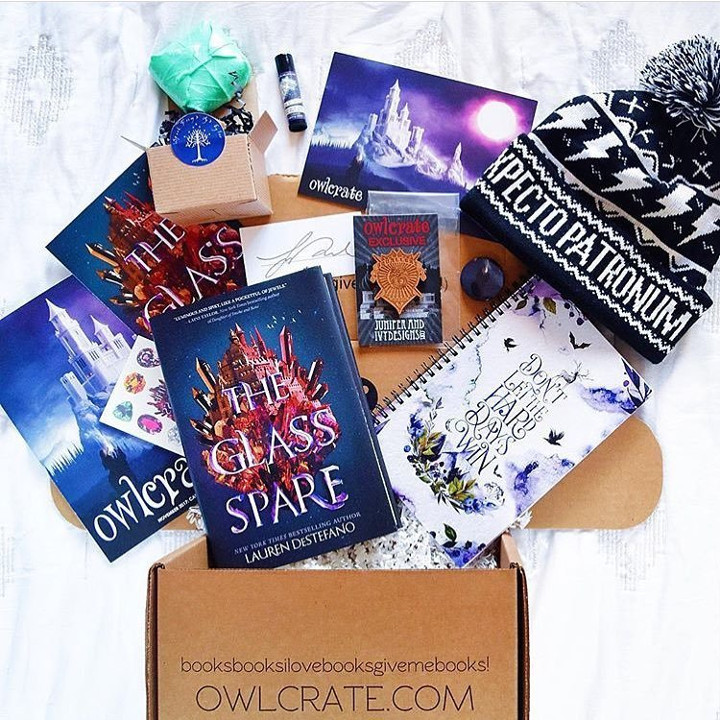 One of the most creative things that ever existed is book subscription boxes – for a bookworm that is. These boxes are filled with one book and a bunch of creative literary freebies that bookworms will go gaga for, guaranteed. Although there isn't a book subscription box in the Philippines, you can opt to order one from abroad at Owl Crate. Or if you have a lot of time on your hands and know lots of fantastic book-related shops, you can create one yourself!
4. A Toblerone pack
You can never go wrong with chocolates, especially the ones that could express your heart clearly in simple artwork. Get your partner a Toblerone pack with a limited edition Valentine's sleeve! Toblerone's sweet treat this year is made especially creative with the help of great artists who created the six limited edition Valentine's sleeves. Each of the sleeves has blank spaces where you can customize your greeting for that special someone. Simple yet creative, and more importantly, scrumptious!
If you lack the artistic skill that's no problem, Toblerone will be having pop-up Valentine stations in leading malls all over the metro from February 1 to 14. Artists and calligraphers will help you design your Toblerone pack. You can even digitally design yours! Just visit www.tobleroneph.com for more details.
5. A bouquet entirely customized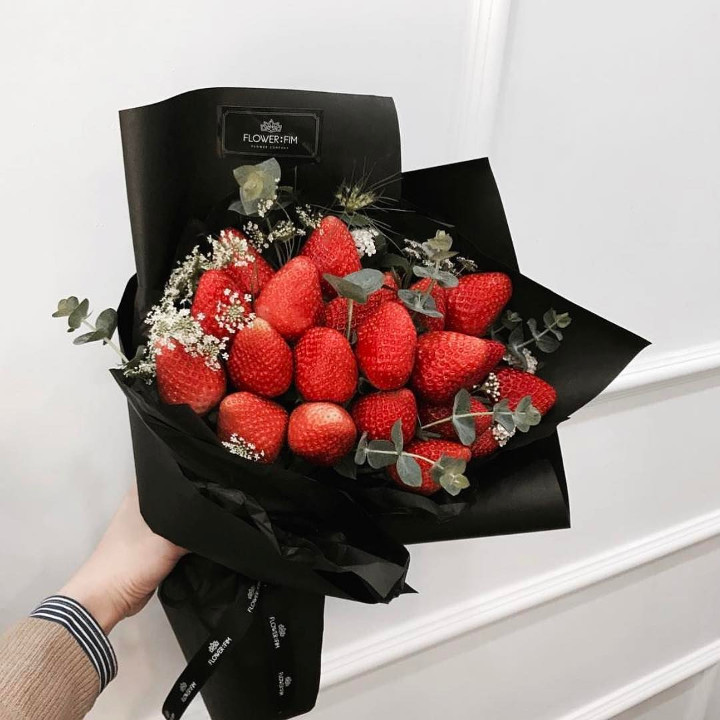 Flowers might be overrated for you but customized bouquets sure aren't. There could be lots of flower bouquet substitutions out there from chicken nuggets on a stick, to strawberries, to chocolates and different snacks! If you're feeling extra, make a fried chicken bouquet!
6. A basket of goodies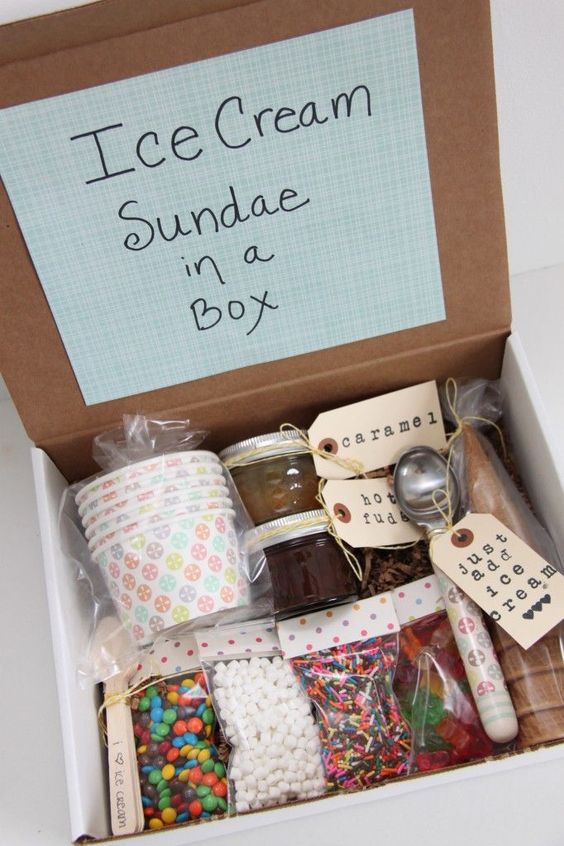 Nothing shows that you know the person more than arranging a basket with goodies you know they'll like. You can throw in chocolates, letters, trinkets they'd appreciate, or even customize it to a date night theme. Check out this handy guide to get you started.
7. A small potted desk plant
Plants add life to an otherwise boring office desk. Get your guy/girl a potted plant with a customized pot you can draw on. It'll brighten up their desk and make them think of you while they're working! Check out these online shops you can get plants from.
8. Bake something for them
It is said that the way to a man's heart is through his stomach, and we believe it's applicable for girls as well. Whip up a mean batch of cookies or brownie bars and give it to your Valentine's date! You can never go wrong with a sweet treat and after all, it's the thought that counts.
What gift are you planning to buy for the light of your life?