8 Video Games That are Now Legit E-sports
Aug 20, 2019 &nbsp • &nbsp Joshua Daniel Bautista
Video games used to be just a fun way to pass the time or have a chill afternoon. But since the arrival of the e-sports arena, gaming just became a whole lot more serious. We now have 'professional gamers'! These are people who undergo rigorous training and receive corporate endorsements to compete in local and international video game events. Yep, you heard us right. Gaming has now become a profession! With prizes and awards ranging from P10,000 to $3,000,000, having fun turned into a legit competition real fast. And we have to catch up! We have real players with real talent and given the opportunity, you can climb up to the top of the ranks real fast.
Check out the top 8 video games in today's e-sports industry.
FORTNITE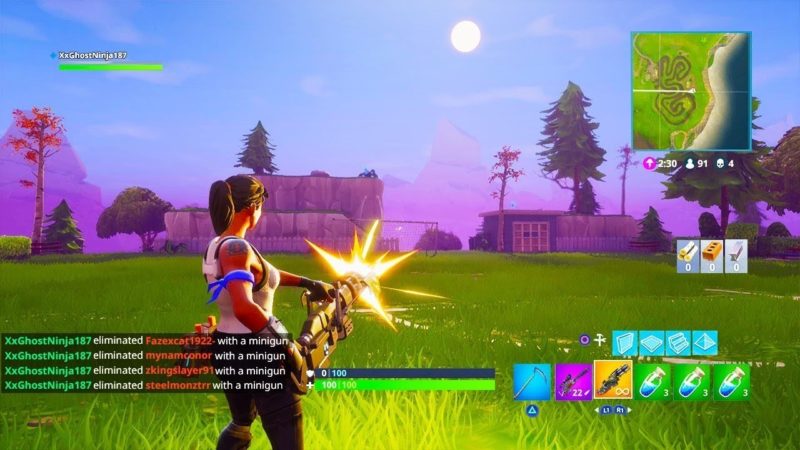 The Fortnite World Championships just recently concluded, awarding $3,000,000 to a 16-year old from the United States. The online multiplayer shooting game has quickly become the world's foremost arena for e-sports.  And the rewards for competing here is ridiculously huge.
PUBG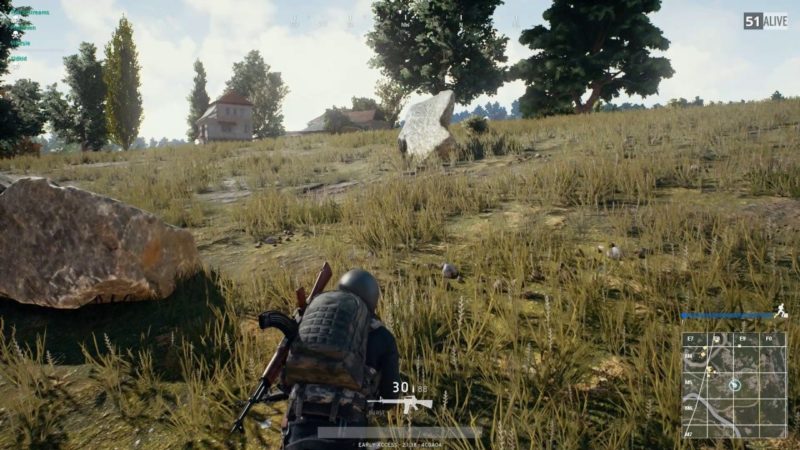 One of the first games to be massively played online, PlayerUnknown's Battlegrounds paved the way for bringing e-sports to the level it is today. The famous Battle Royale game is simple, drop into an island, find some gear and weapons, and be the last man standing.
DOTA2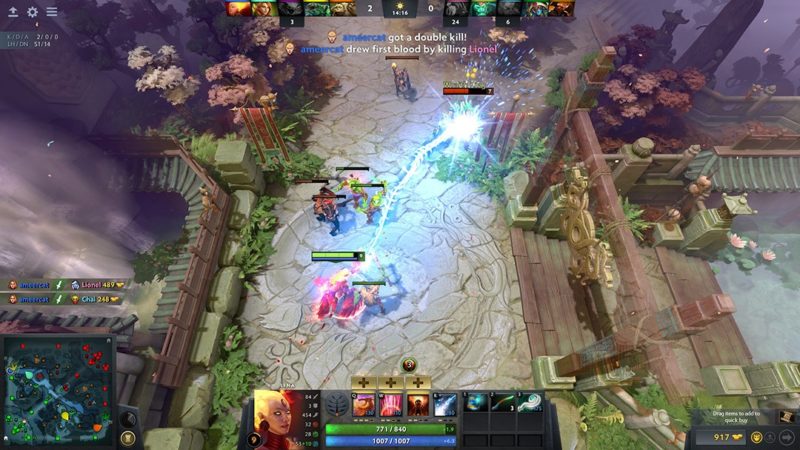 The descendant of the Warcraft-port DotA or Defense of the Ancients), DOTA2 has revolutionized online gaming for the modern era. It still stands as the top MOBA (Multiplayer Online Battle Arena) game in the world. With events and tournaments churning out hundreds of thousands of dollars in prizes each year, even our local teams have gone abroad to compete.
LEAGUE OF LEGENDS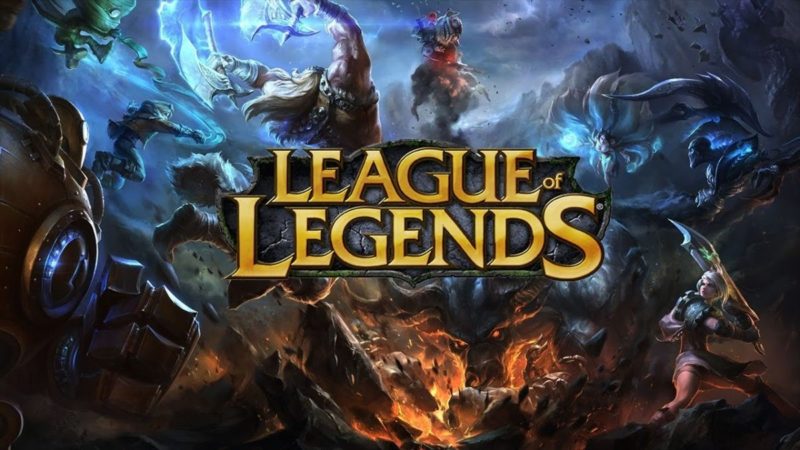 Video Game company Riot Games quickly hopped on the MOBA bus started by DOTA and produced their own game called League of Legends. The game (fondly called LOL) became a choice alternative and today hold its own against other e-sports in the world stage.
MOBILE LEGENDS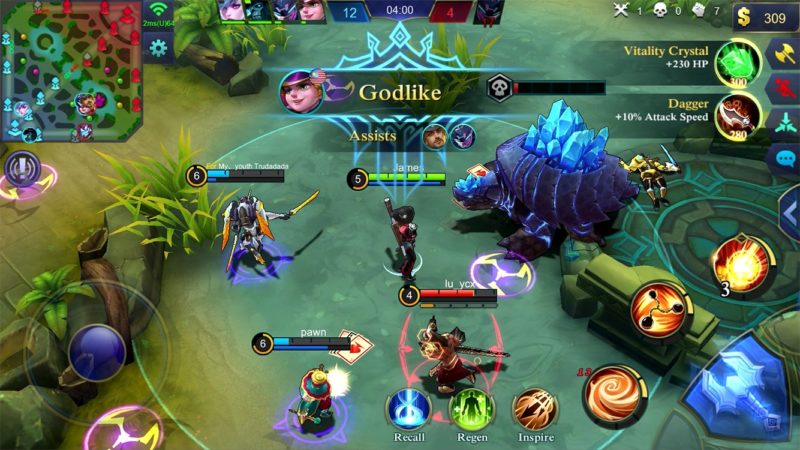 Not to be outdone by DOTA or LOL, Mobile Legends is a game that revolutionized the industry. It released the game specifically for mobile phones. When in the past you can only play your video games on laptops or computers, Mobile Legends let you play on the go and anywhere you want. The more than 100 million downloads on Google Play says it all, gaming has evolved to mobile.
HEARTHSTONE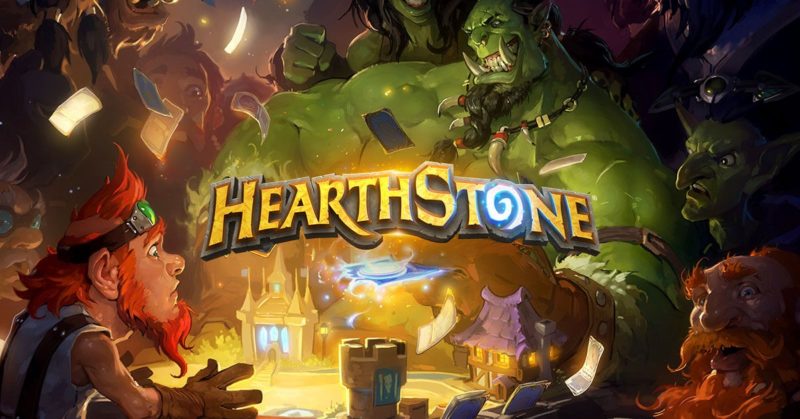 Game developer Blizzard has made some of the most beloved games in recent history. Titles such as Warcraft, Starcraft, and Diablo have become classics. Hearthstone is their latest innovation which quickly captured the 'card game' e-sport category. In the past years Hearthstone took its place as the preferred Blizzard game with millions of downloads and the ability to change between PC and mobile platforms on the spot.
MtG ARENA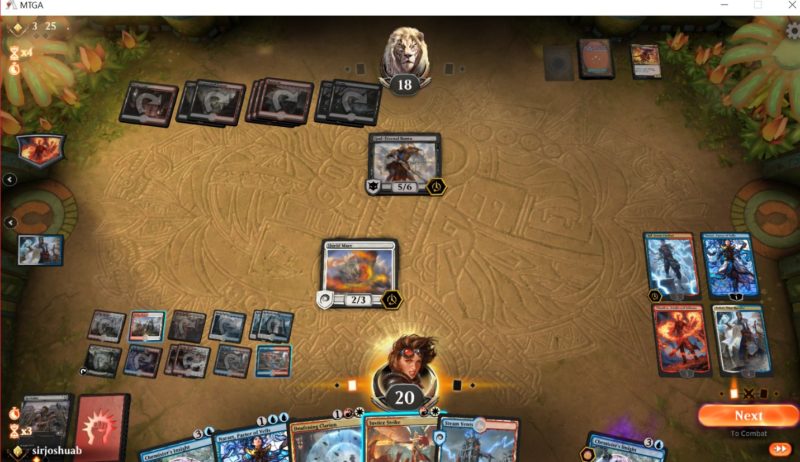 Magic: The Gathering is the most popular and widely played trading card game (TCG) in the world. And it has joined the battle for e-sport supremacy. MtG Arena is a complete port of the card game into video games. International tournaments and events are now being played, with the last major Mythic Championship event awarding a total of $500,000 to the winners.
STREET FIGHTER / TEKKEN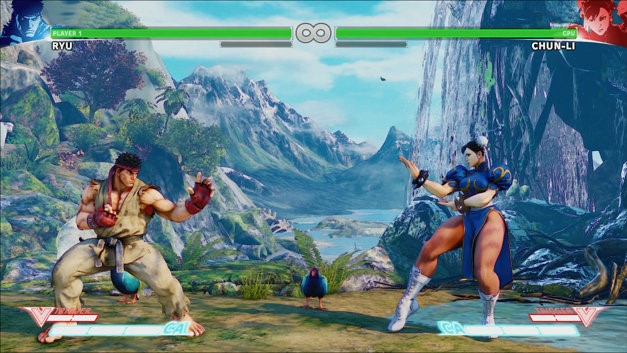 Street Fighter and Tekken were originally played in these big arcade machines or at home with two-player controllers. But these beloved games have also jumped into the e-sports arena and is now widely and wildly competitive. Try and look for the big events on youtube, they are a lot of fun to watch. And with a prize pool of up to $120,000 for the Capcom World Tour and $200,000 for the Tekken World Tour Finals, who wouldn't take their chance to play and win?
Do you compete in these e-sports? Tell us your story!