8 Ways "Impossible"
Lived Up to the Claim
of Best Magic Show On Earth
By Tim Henares

Harkening back to a time that magicians were seen onstage and not on YouTube or Facebook, the recently concluded run of "Impossible" in the Smart Araneta Coliseum was a remarkable success and may have re-opened the door for international magic acts to entertain the Philippine audience all over again.
Featuring six scintillating acts from the UK, including the likes of mind reader Chris Cox, daredevil extraordinaire Bello Nock, and jaw-dropping illusionist Josephine Lee, "Impossible" was a rogue's gallery of the best of the best UK magic has to offer. Let's count the ways down that they have lived up to their hype as perhaps the greatest magic show on Earth.
8. It was fun for all ages.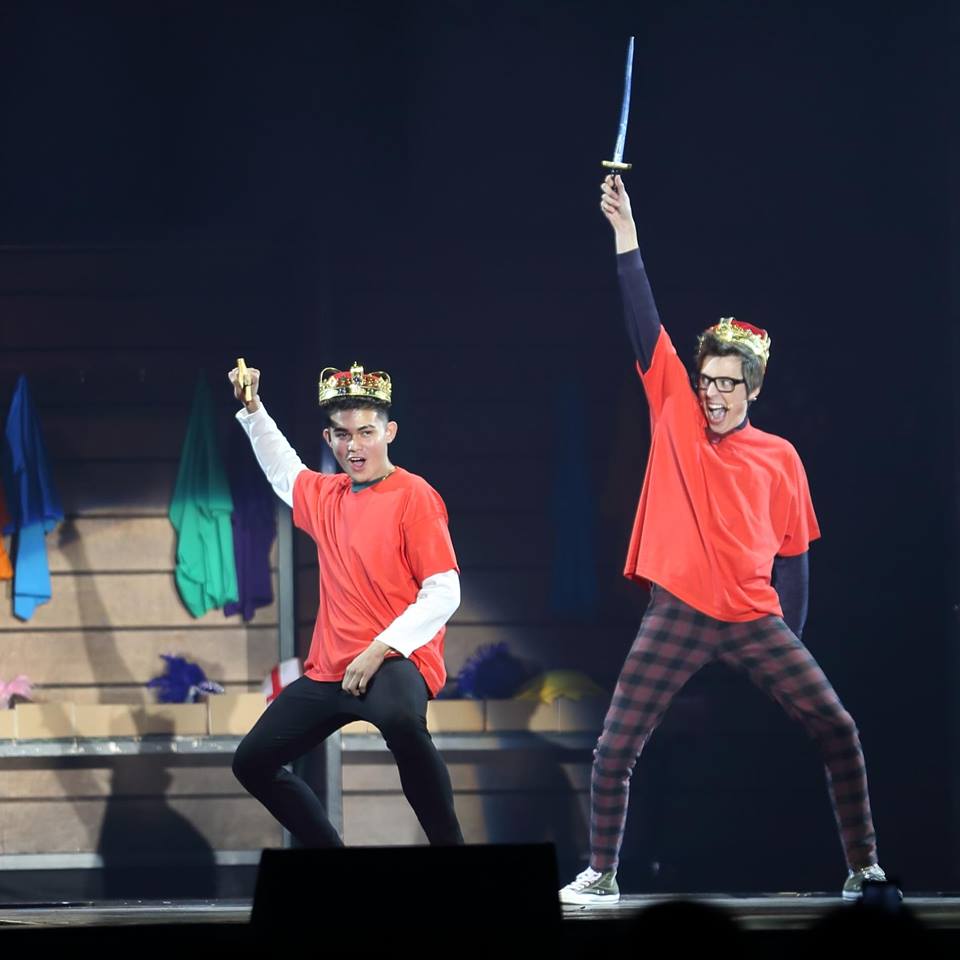 Nowadays, it's hard to find entertainment that manages to satisfy all age groups unless your name is Pixar, but "Impossible" has something for the kids, the teens, the adults, and even older, with their wide array of acts.
7. Just the right amount of circus fun.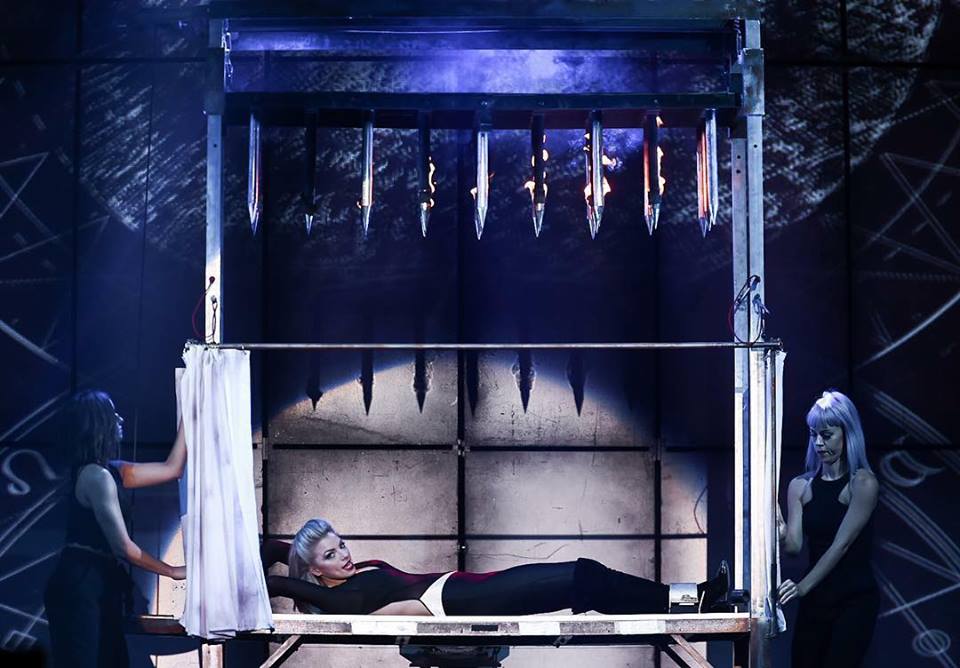 Reminding everyone that this was first and foremost a magic show, Bello Nock's daredevil segments made for an excellent highlight as he climbed a pole that went all the way up to nearly the very top of the coliseum, and then ran around on the aptly-named Wheel of Death. It made all the sense in the world why a non-magic act would cap off a magic show: it was, without a doubt, magical in its own way.
6. Variety is key.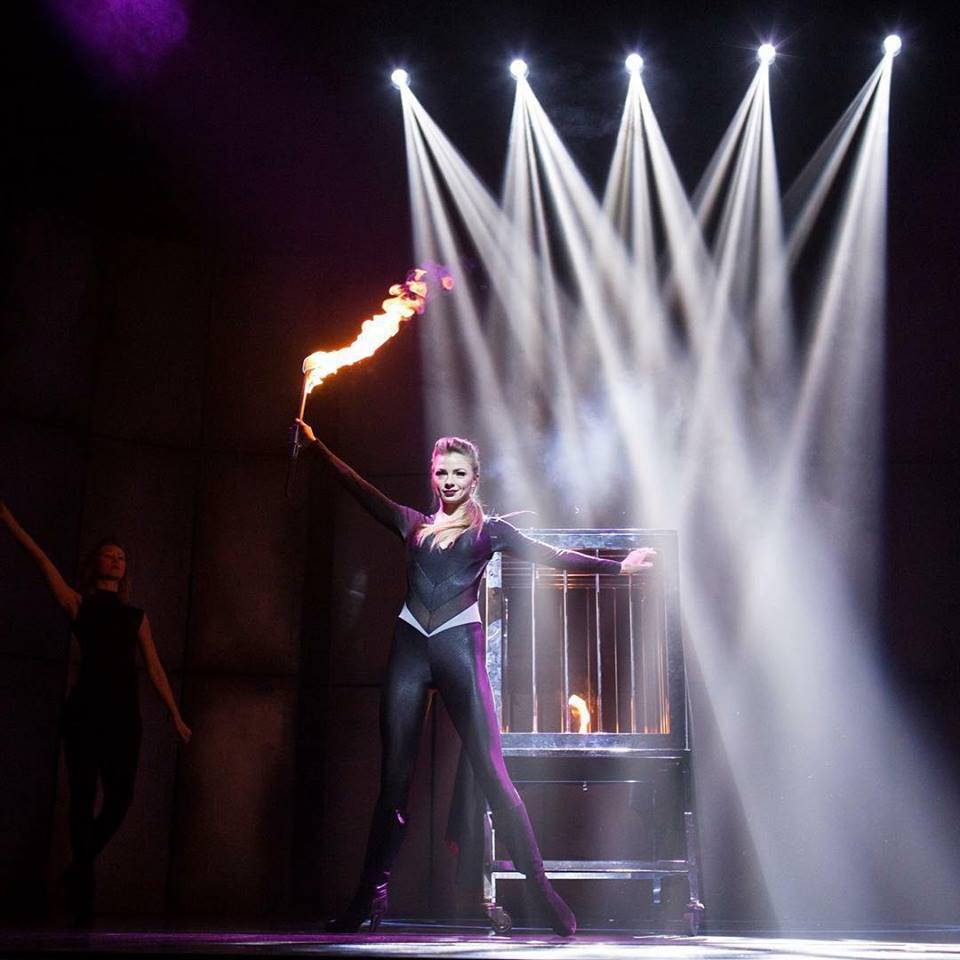 A breakdancing street hustler of a magician? A magic historian from India with his own inimitable touch? A nerdy mentalist who reads minds via (gross) physical contact? A suave master of escapology? How about a lady illusionist who doesn't need a single word to amaze you? With such a diverse group of performers, it wasn't so hard to imagine how even kids, with their notoriously brief attention spans, could sit still for nearly three hours watching just this one show.
5. Edutainment.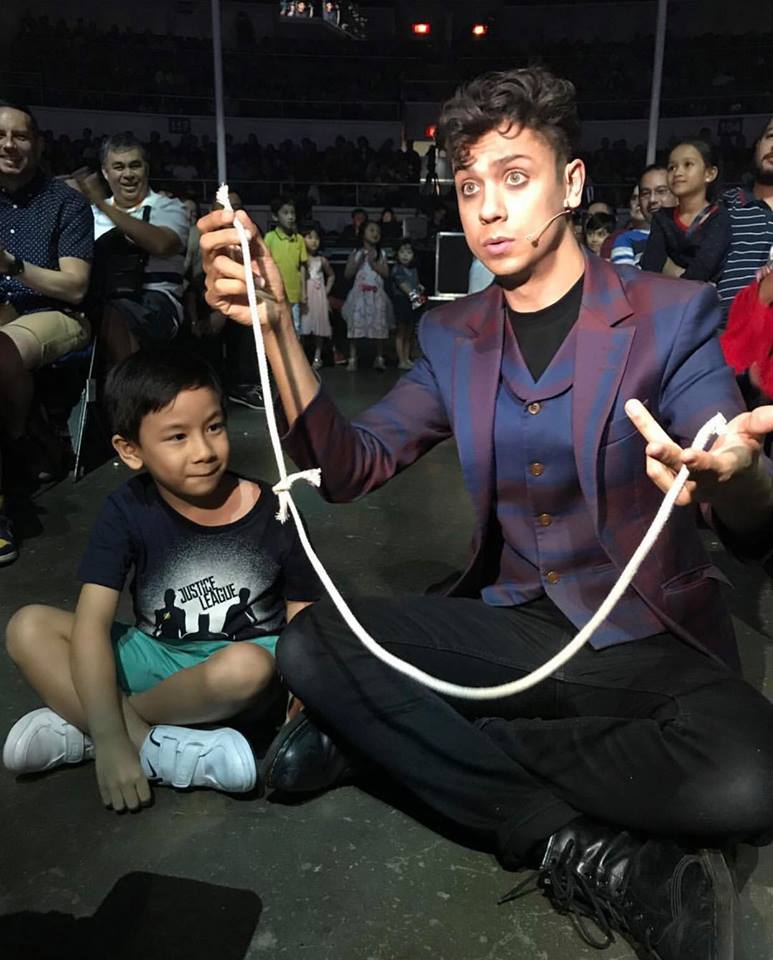 More than just lip service, Impossible's overall narrative is driven by man's longstanding history with magic: from a shared art form to a secretive fraternity due to religious persecution, to what it now is: a legitimate form of entertainment that requires its own set of skills. The journey of magic as what it is contemporarily known has been long and arduous, but well worth taking. It was a great touch that the entire show made sure to impart this knowledge in between segments.