8 Ways Kumyut with Crush on Your Commute
Apr 18, 2017 &nbsp • &nbsp 8List
Traffic has gotten so bad in the metro, we can't help but be thankful that Uber has given us a convenient way to get around the city. And now with uberPOOL, commuters are treated to extraordinary experiences, oftentimes regarding fellow commuters. A quick scan of people's feeds will show you some kilig stories of Uber riders. Which is why when this #UberSTORIES video came out, several of us couldn't help but nod our heads in agreement: "Yup, I've definitely had that experience!"

Click and watch the video below to know what we're talking about:

[facebookvideo id="714781925359753″]

And it made quite an impact on those who were able to relate to the same situation:


What would you do to catch the attention of your crush while in an Uber ride? Here are some suggestions:
Wear an Extremely Loud Outfit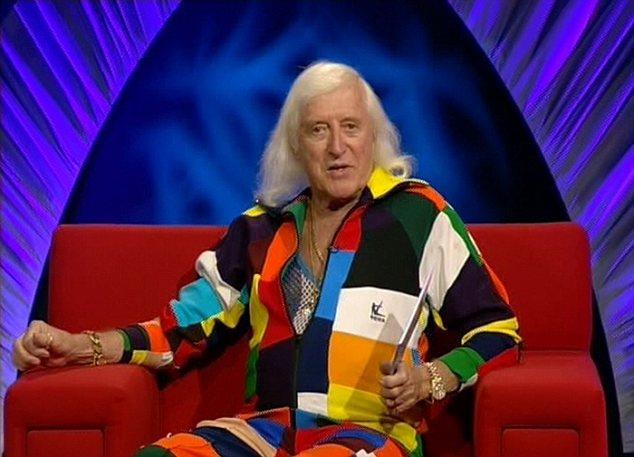 Loud colors will shift their attention to you. And who cares if it's too hot outside? Wear 3 layers of clothes! It's a sure-fire way to get the attention you want, and a flashy way para kumyut on your commute!
Pretend to Talk to Someone on Your Phone—Loudly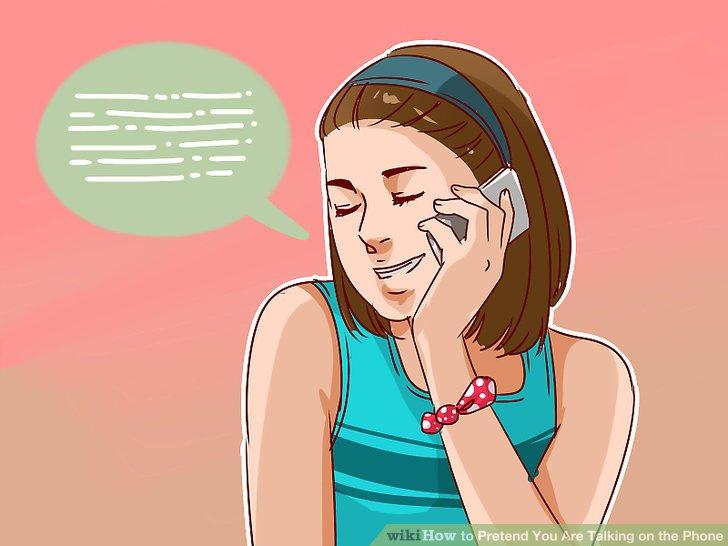 Take a fake phone call or have a friend actually call you while on your ride. Talk about a variety of topics so your crush knows you're interested or good at a number of things. If you're lucky, he/she might start a conversation with you after!
Get Off on the Same Drop-off as Your Crush
Sure you'll be about several kilometers away and will be forced to call another Uber to get to your proper destination, but this will allow you to know where your crush is going! What? What do you mean 'that's stalking'?
Offer Everyone Candy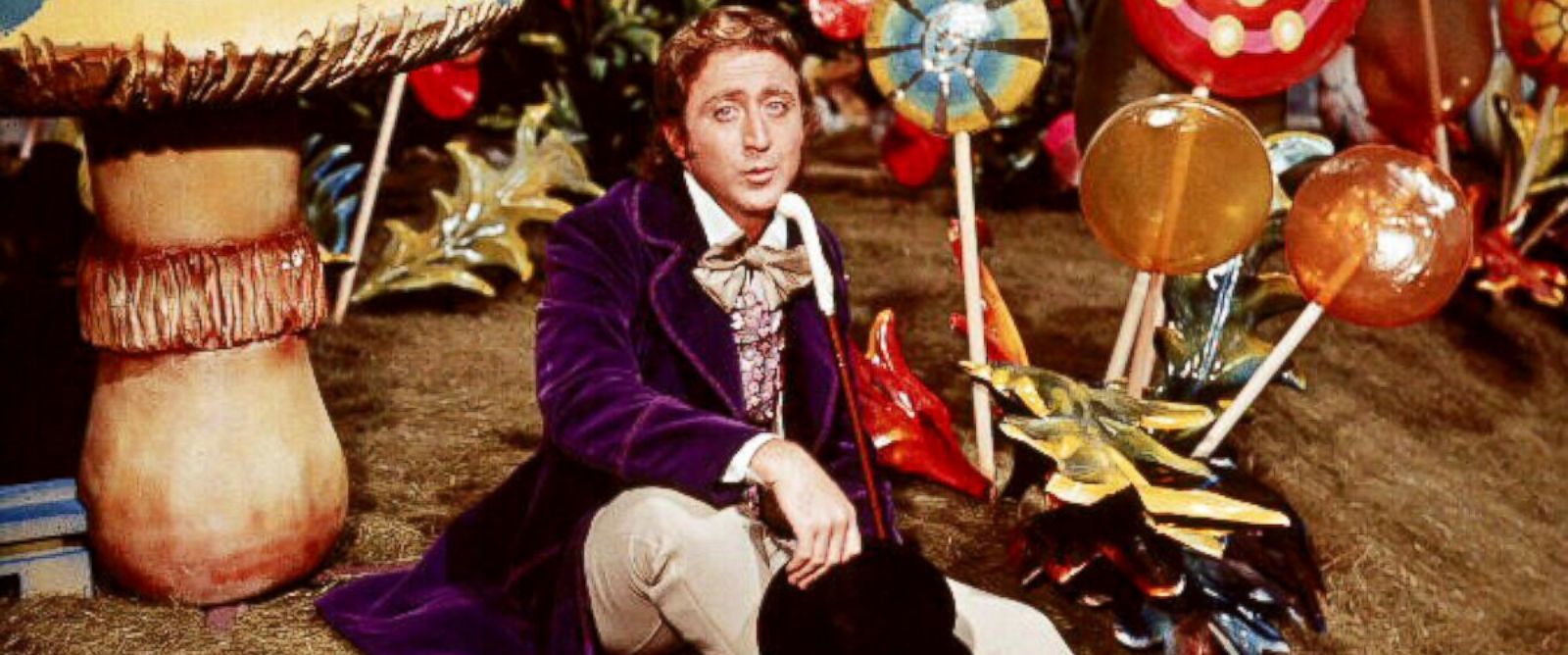 If you want to be less obvious about it, offer candy to everyone—even if your main goal is to have your crush say yes to you. Any interaction between you two is something to look forward to!
Bring and Read Different Types of Books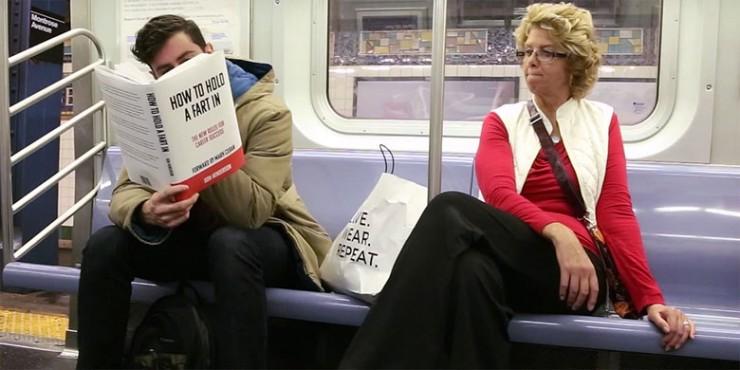 Make sure you cover all genres and topics, and make sure the titles are perfectly legible for your crush to read. Hopefully, you'll get your crush's attention and get him/her to start talking to you.
Offer to Play a Recreational Game on the Commute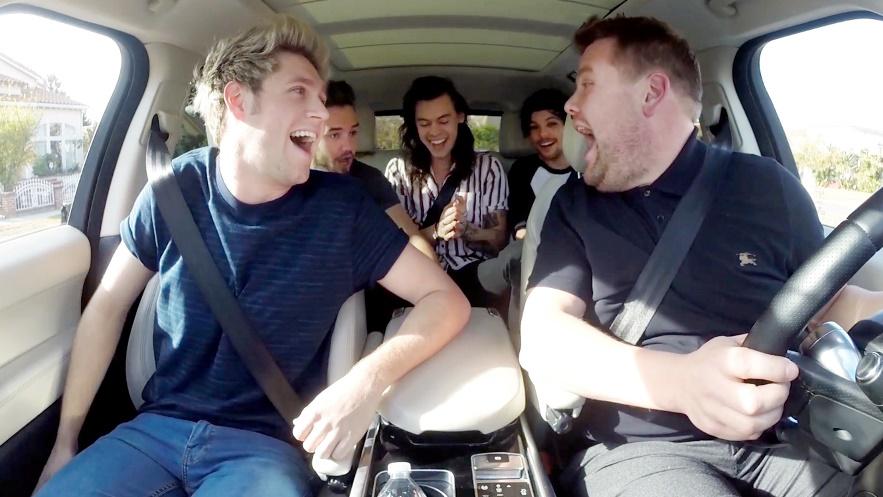 Establish yourself as the fun person in the uberPOOL. Of course, that depends on whether your crush is an extrovert. If he/she is an introvert, then…
Pretend to be in Deep, Silent Thought
Look pensive. Make it seem like you're introverted too and just like them so they feel connected to you somehow. But throw your crush furtive glances because….
Throw Furtive Glances
After some time together in your uberPOOL ride, your crush will notice those furtive glances you're throwing their way. And you'll never know, they might throw back some glances your way! So go ahead, pa-cute lang ng pa-cute!
Got any of your own #UberSTORIES? Share them at uber.com/uberstories.