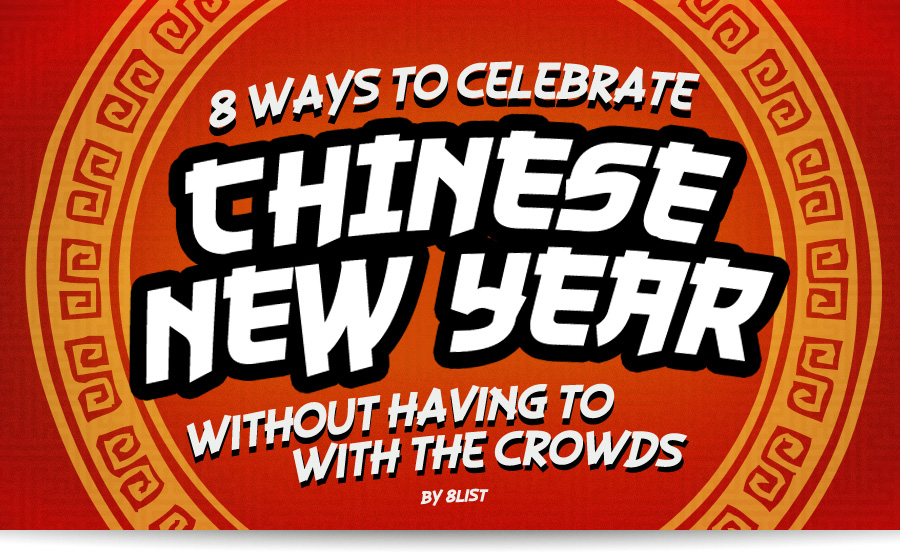 [dropcap letter="H"]appy Chinese New Year! To usher in the Year of the Goat, you can always take the day off and visit Binondo or Banawe (the two Chinatowns of Manila, though Banawe is "unofficial," depending on who you ask) for the restaurants and events happening there.

All the major hotels will have special buffets as well, no doubt.

But if you're allergic to crowds and traffic, here are some ways you can partake of the celebrations at your own pace.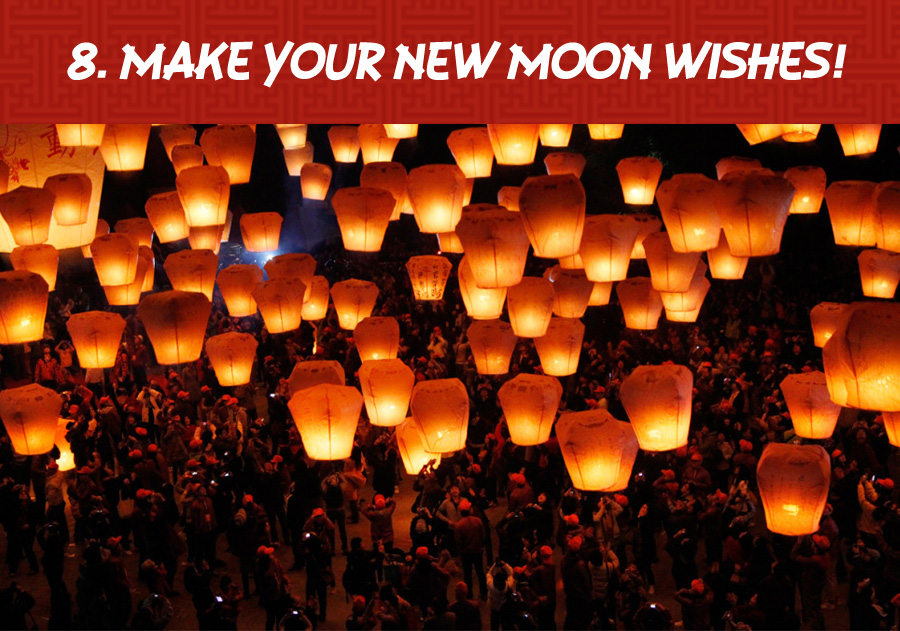 Check out this guide, because new year means new beginnings and that's #winning. (Take note that this guide was written for US readers; Manila time for the new moon is on 7:47am of Thursday Feb. 19, which basically means you have the whole day to make wishes. Have fun!)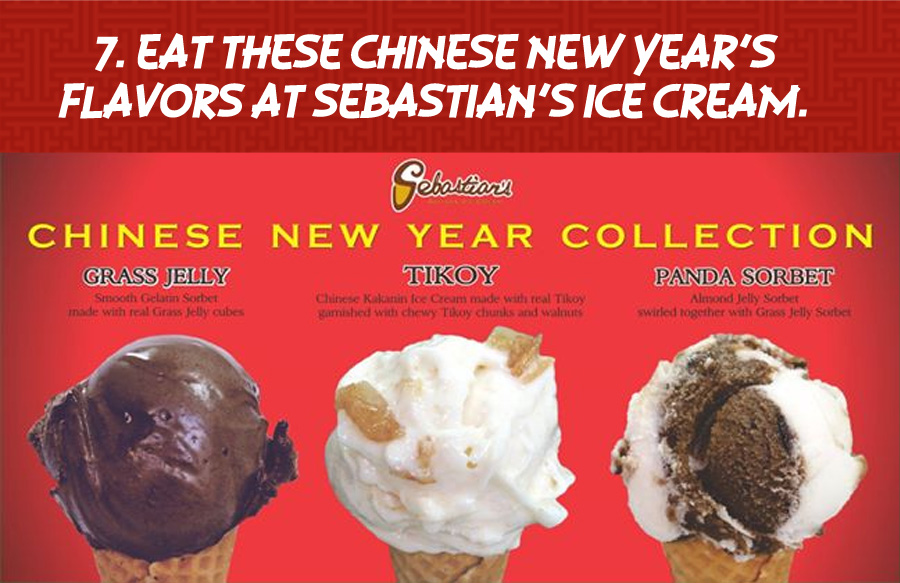 ice cream maker that gave Filipinos "Unresolved Issues," a special ampalaya flavor for Valentine's, comes these treats for the Chinese New Year. While everyone is gorging at the restaurants, you can have your ice cream here and eat it, too!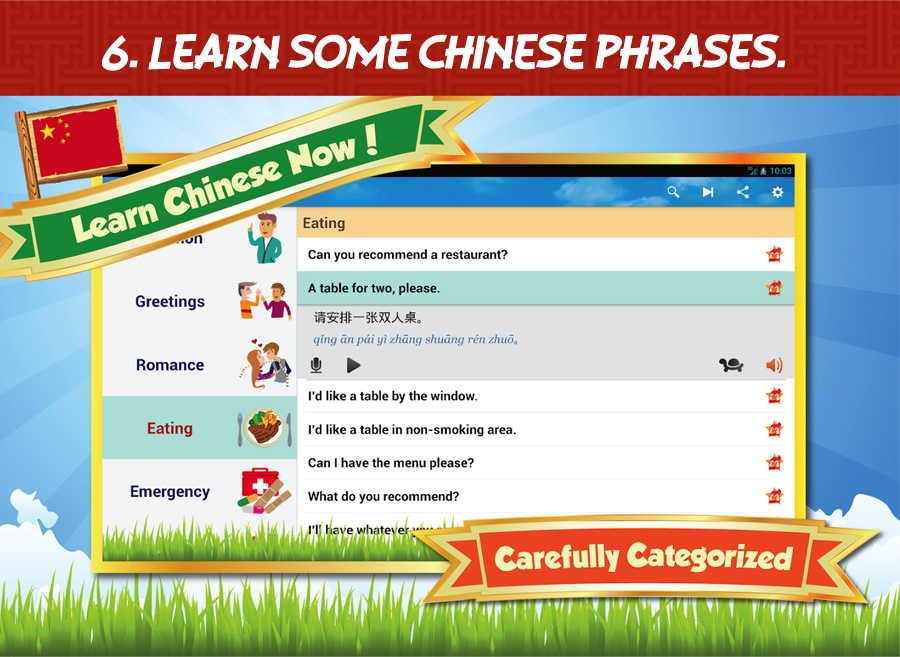 Use your phone for more than just playing Candy Crush (here are some life lessons from this game), okay? Most of the Chinoys in the Philippines are descended from ancestors who came from the Fujian area of China. They speak Fujian (locally spelled and known as Fookien) but usually learn Mandarin in school as it's the medium of instruction. So they'll understand you when you surprise them with a few phrases. P.S. Mandarin is the official language of both China and Taiwan.

Because why not?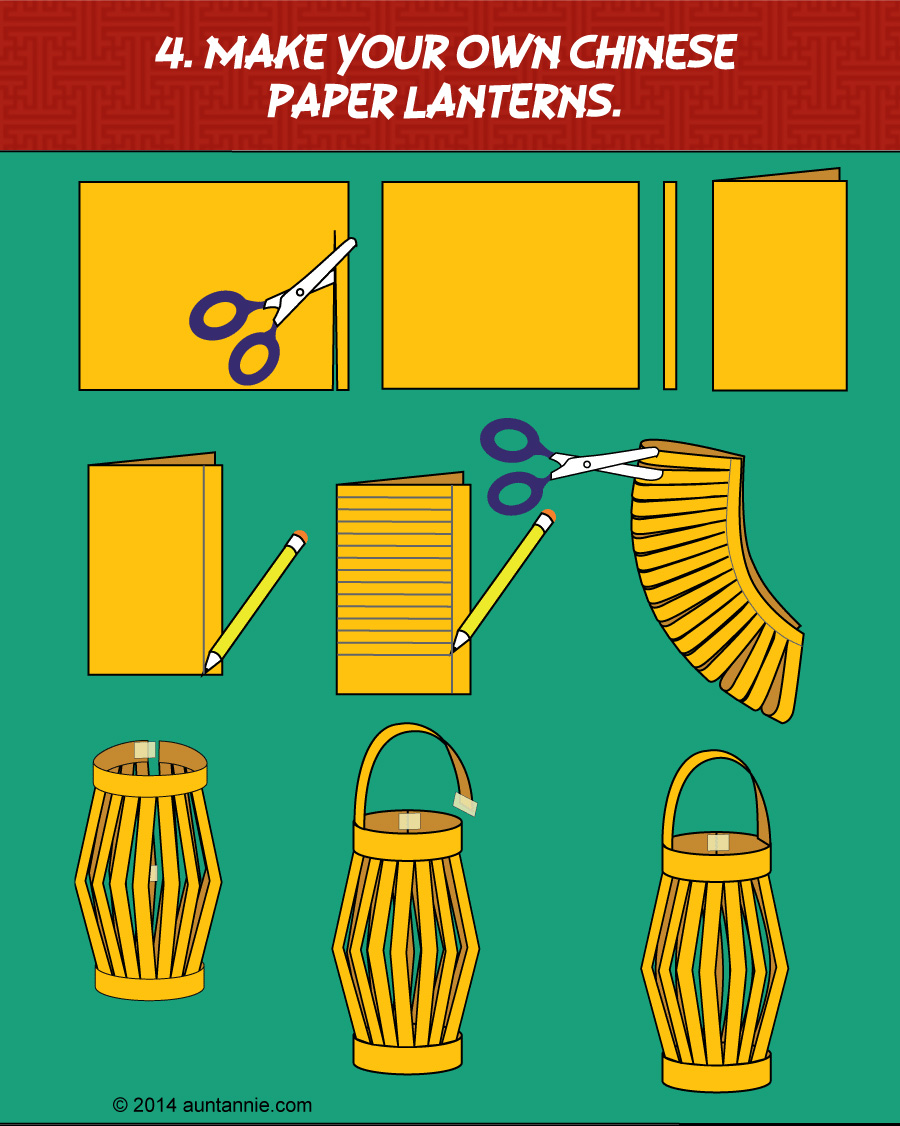 Old magazines, check. Scissors, check. Tape or glue, check. Free decor for your bedroom, dining room or living room, check.


How well do you know your tikoy? Here are 8 facts about it.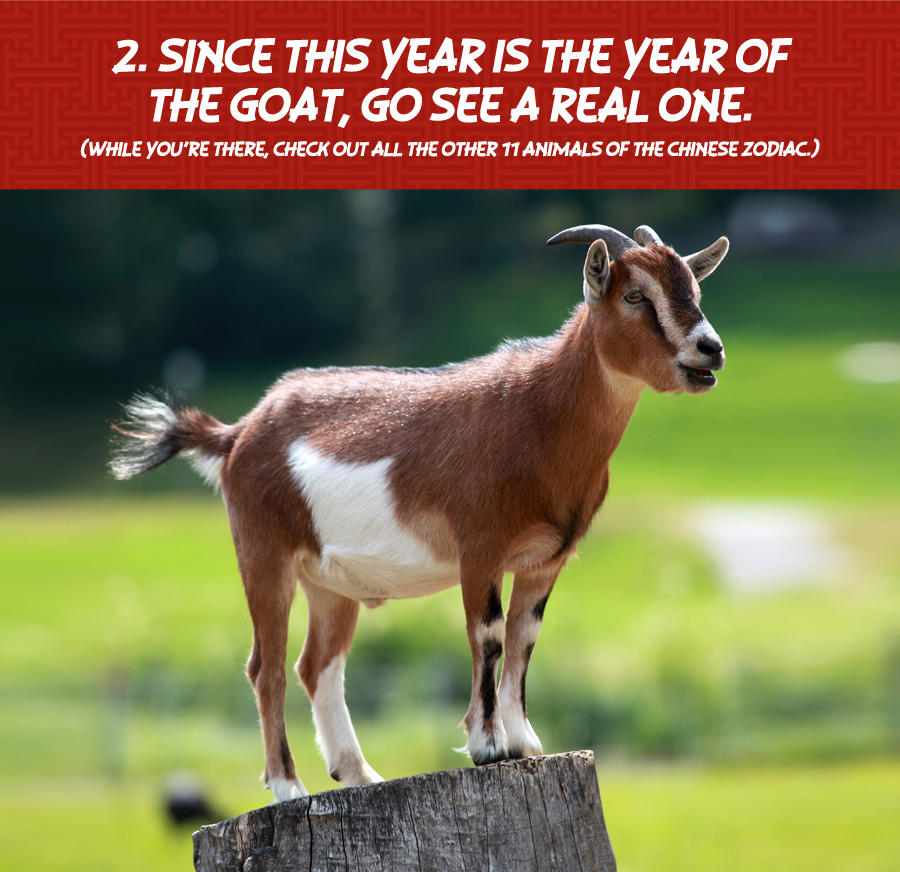 Check out Manila Zoo in Malate, Manila or Avalon Zoo in Rizal and Pasig.
If you don't like going to zoos, here is a video of goats screaming like humans

If you don't particularly like the taste and flavor of goat, here you can watch cute baby goats!


What other ways would you celebrate Chinese New Year if you're allergic to crowds? Share in the Comments Section below.