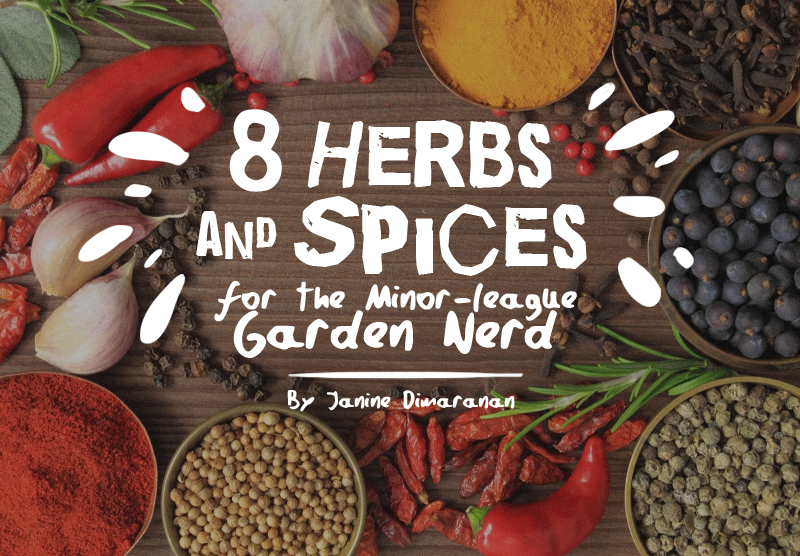 Simple living is how it should be, and nothing is simpler than growing your own food for your own consumption. Of course, maintaining a garden is hard in the city given that gardens require a good amount of land space and care and patience and time. So here, below is a list of 8 low-maintenance herbs and spices that can sprout from the tiny cracks of your apartment's balcony. With not much effort, they add so much flavour to your day to day meals.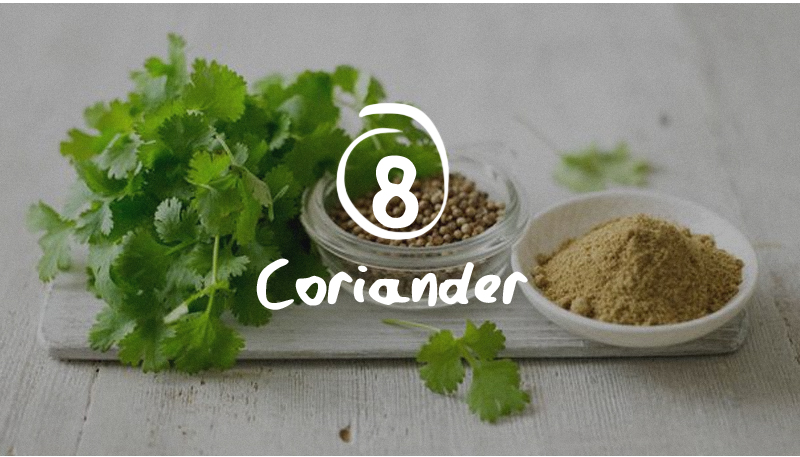 Also known as cilantro, coriander is a soft plant growing to 50cm tall. Its leaves differ in shape, broadly lobed at the bottom but slender and feathery on higher stems. Its refreshing lime-like flavor is usually very tasty in Chinese dishes. As it fruits, weirdly called as "coriander seeds", are also used as spice in making curry.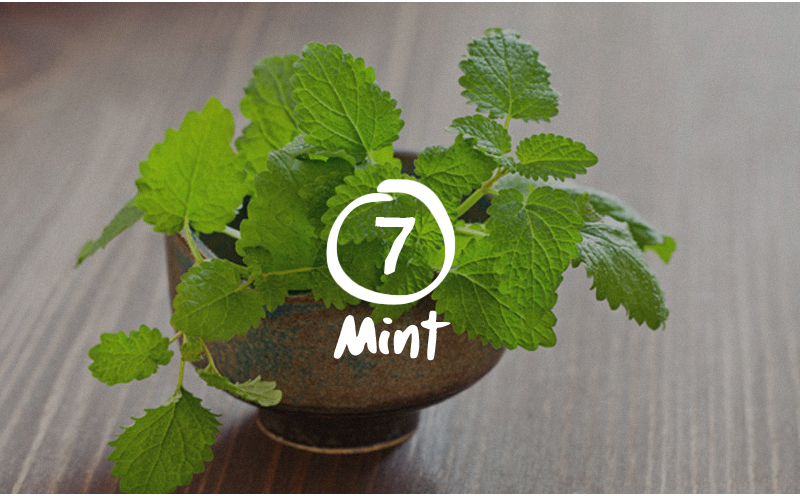 Mint's other name is mentha, one of the easiest herbs to grow. It mostly thrives in cool moist spots with partial shade and doesn't grow very high but spreads rapidly especially when the soil is rich. Leaf colors range from dark green to gray-green, and they are usually added to tea or any citrus juice drink, ice cream and some Middle Eastern cuisine.

Dill is coriander's cousin, they both belong in the family of celery. It grows up to 40-60cm with slender stems and delicate leaves. The fernlike leaves are so aromatic that they are used to cure fish or are blended in soup. Its flowers are usually white and yellow and are added when pickling cucumber. When dried, the flavor is retained for a longer period of time.

Basil is the darling of all herbs! It has always been our all-time favorite prominently used in our most favored Italian cuisine.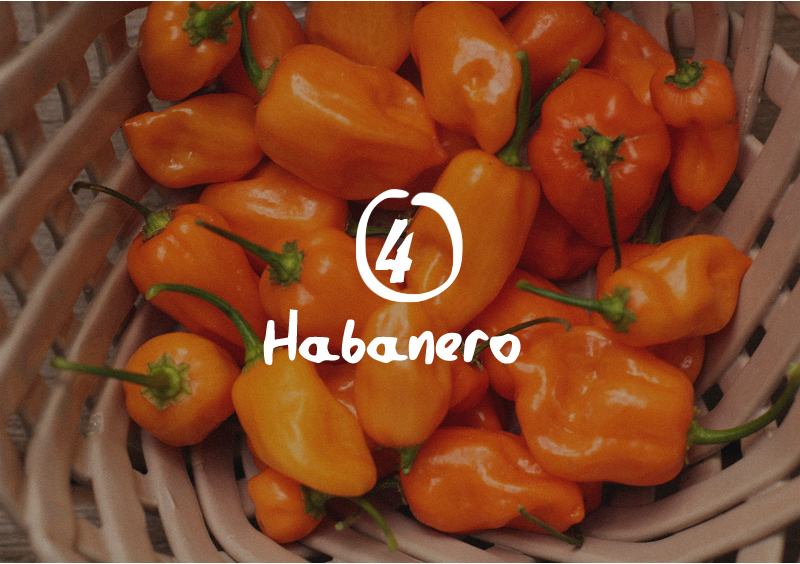 Habanero is a variety of chilli pepper and as with all peppers, it thrives in a warm spot with a good amount of morning sun. Habaneros should be watered only when dry, as swampy pots will produce sort of bitter fruits. Habanero is very hot so be extra careful when you cook with it.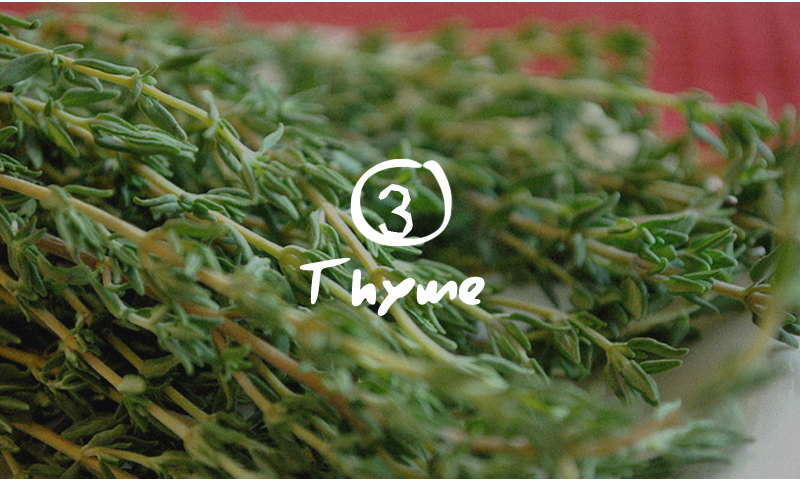 Thyme is a perennial herb with very small leaves and equally tiny flowers. The crawling type, it can cover bricks, stones and walls. It's woody, creeps around and grows up to 15 to 20 cm. When harvested for drying up, as its flavor is stronger when dry, sprigs should be kept in a shady place in a dry tray. Thyme is specially good with poultry, fish and eggs.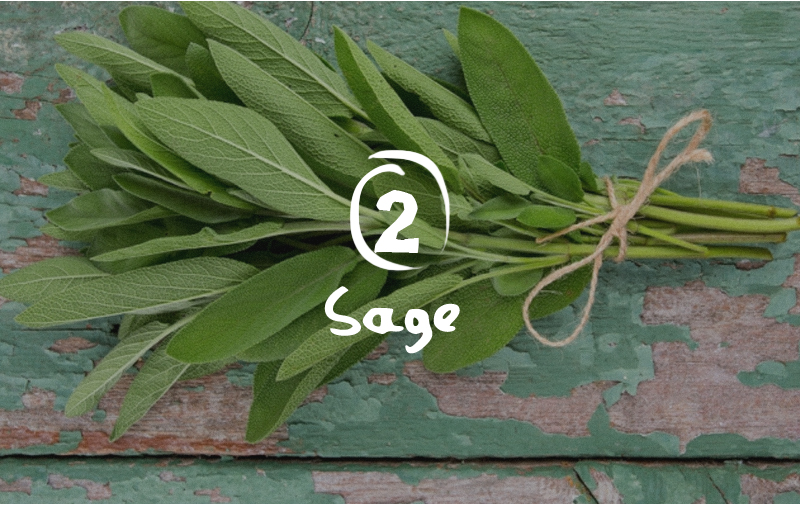 Sage leaves are greyish green with a covering almost like silver. When cooking with sage, it is best to put the herb near the end of cooking process because it's a bit delicate and so it's nicer to keep its freshness and taste. Sage is nice to put in soups and in roast chicken.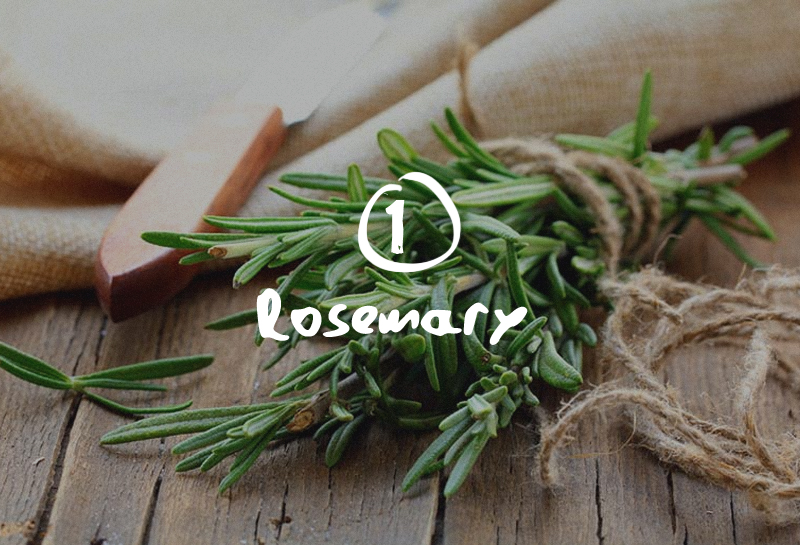 Rosemary is the cousin of sage and basil coming from the mint family. Having a strong smell, rosemary is a kind of plant that doesn't attract insects for it has this natural repellent. Because of this rosemary is also used for its pest control effects. Having fibrous roots, this bush can grow really high as long as there is lush in soil expanse. It's greyish green leaves are tiny, oblong and thick like very fragrant needles. Herbal tea can be made from its leaves, and they're also good with your usual Italian dishes.
What other herbs should be in all Pinoys' kitchens? Share your thoughts in the comments section below.