Are you in a dreary class? Does the professor's voice lull you into sleep? Don't let these circumstances hinder you from passing your exams or quizzes! Remember, you are who you choose to be and if you choose to give up on your notes then what would that say about you? That being said, here are 8 ways to improve your otherwise dull notes!
Find the perfect pen.
I don't know about you but sometimes I give up writing in class altogether because my pen doesn't feel right. Find a pen that suits you and I promise you will want to write forever with it.
Get colorful.
What are pastel highlighters for if we don't use them correctly? Yes, they're meant to 'highlight' the important parts but you can also use them to highlight different topic headers. Then your whole notebook becomes colorful!
Buy cute and functional notebooks.
Simply lined notebooks are great but you could always find something better! There are notebooks slash planners available at your favorite bookstores and even online. They're better because then your planner and notebook are in the same place. You can also choose notebooks that are lined, in grids or blank.
Try bullet journaling.
For simpler yet beautiful looking notes, try your hand at bullet journaling. It experiments on different styles of note taking. You can write headers by calligraphy or draw cute banners around them. There are no rules to bullet journaling!
Get creative!
Who says you can only write notes through words? Try doodling or drawing them! If you're learning in a fun way, there's a bigger chance of you remembering what you're learning. You can also print out cute stickers for that extra decoration in every page.
Follow people who are great at taking notes.
Of course you need motivation for this especially if you're skeptical of your skills. Try following people on Instagram with such neat notes. There's the Instagram accounts of sherstudy, Whitelines, studycrisis, and blues.
Find your preferred style.
There are people who prefer the note-taking way of just writing words while some prefer drawing. Some people prefer both. You can rock whatever option you want just as long as you get the most out of it!
Don't just take notes, listen intently.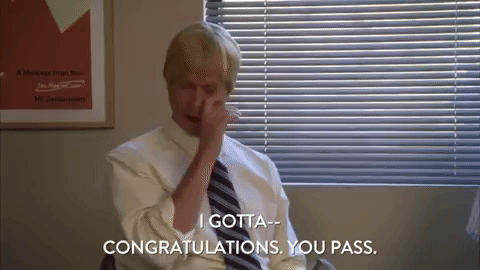 The most important part of taking notes is understanding what you're writing. We can't have you jot down all those words and forget about it the second class ends. Take your time and review it at home, you just might find that you've learned a lot by all the techniques you've read. What better motivation than to pass those exams!
What's your best method of note taking? Share it with us below!