If we will be truly honest, Holy Week has become a very modern holiday to celebrate our faith, whilst getting a (long-awaited) time off from work in favour of family bonding. Thus, it's crucial to get some R&R, in between your penitential obligations as a Catholic. To maximize enrichment of the body and soul, we've compiled for you here 8 top tips to power up yourself this long weekend:
Practice gratitude through prayer and meditation as soon as you wake up and before drifting off to sleep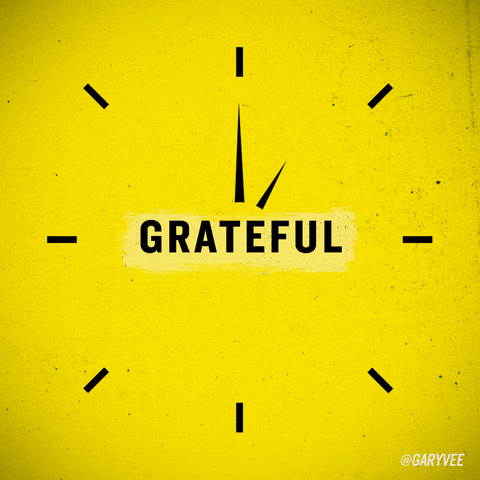 Saying a prayer of thanks when you wake up sets a tone of positivity for the rest of the day. On the other hand, meditating at night forces you to recall all the good things that transpired in the last 24 hours. As many wise men before us have advised, a greater appreciation for the small and big wins in life is key to finding happiness.
Challenge yourself to a lean and clean diet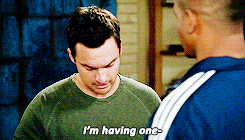 The Lenten season requires fasting anyway, so you might as well maximize the occasion by focusing your meals on leafy greens and some lovingly steamed fish, with a side of fresh fruit and natural juices. Say adios too to sweet and salty indulgences as part of your penitence, and your body will be incredibly thankful for the break.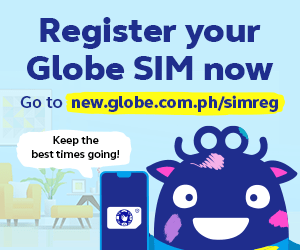 Organize a religious road trip with your loved ones
Going out of town is always a refreshing change of pace, even when you're going with your most boisterous bunch of siblings and cousins. Make the most of the occasion by breathing in fresh air, meditating, and enjoying the solemnity of these 8 pilgrim places near the metro.
Read the Bible, or any spiritual book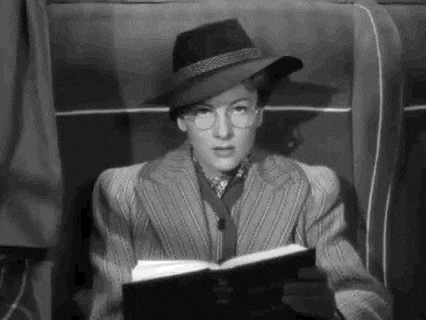 Pair your physical activities with a little enhancement for the mind by spending some quiet, contemplative time with the Bible or any spiritual book of your choosing. Even if you've already read it, your newfound maturity this year will help you see things from a different or deeper perspective.
Donate or volunteer your time
Easter is a busy season for the church, and surely your local parish will welcome an extra hand for the vigil preparations. In case events management is not your thing though (or maybe it's the waking up early that is a challenge), you can always get creative and maybe throw a simple Easter egg hunt for underprivileged kids.
Let go of accumulated frustrations in 2017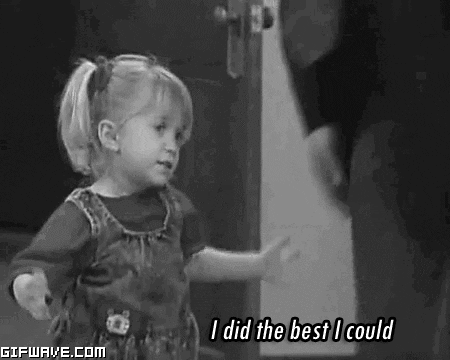 We've completed 3 months of 2017, and whether it treated you well or not, this Lenten season is the perfect time to forgive and let go of any transgressions or failed expectations you may have come across. Why waste away your brain cells on things you cannot change anyway?
Log off social media
If you're the social media addict type (who isn't, really?), this Holy Week is an opportune chance to go quietly into a Facebook/Instagram/Snapchat/Twitter/What-Not break. Reconnect your soul instead with nature, the divine, and the people you are spending the long weekend with.
Think about what you'll do differently for the rest of the year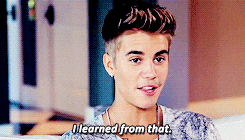 You shouldn't just make resolutions during New Year's – whenever you are feeling off the path to self-improvement, it's always advisable to re-evaluate your life and see how you grow into a better person. With the first quarter of the year down and your newfound spiritual peace this Lent, see how you can re-align your goals to where you want to be 20 years from now.
What other suggestions can you think of? Share them with us below!