Lately, veganism has become a more common buzzword around the internet. Some may think that being a part of this movement is just going against the norm or just being extra "hipsters", but in reality, being a vegan is all about being compassionate and extending that kindness to all species — even to those species that we see as food. The idea is a noble one, but many are still disheartened to try veganism because they feel like they can't give up cheese or steaks, that it can be expensive, or food may be bland and boring. But the reality is, it is not as complicated as it may seem. Sure, eating out would be a challenge sometimes, but there are a lot of options and a lot of ways to find a workaround; it's just a matter of seeing things from a different perspective.
If you are curious about veganism and you are interested in exploring a vegan lifestyle, here are 8 things that you could do to jumpstart a vegan journey.
Educate yourself with documentaries
In this day and age where everything can be found online, finding documentaries that would help you better understand veganism is easier than ever. Whether you want to know more about its impact on your health or the environment, or if you are curious about the living conditions of the animals in agriculture section, there's something out there for you. Here are some documentaries that you can check out to better understand the ethos and rationale behind the movement:
Cowspiracy (Netflix): Understand the impact of food on our environment
Forks Over Knives (Netflix): Learn more about plant-based diet and how it impacts your health
Dominion (Website): Exposes the darker side of animal agriculture
Join Challenge 22 and try veganism for 22 days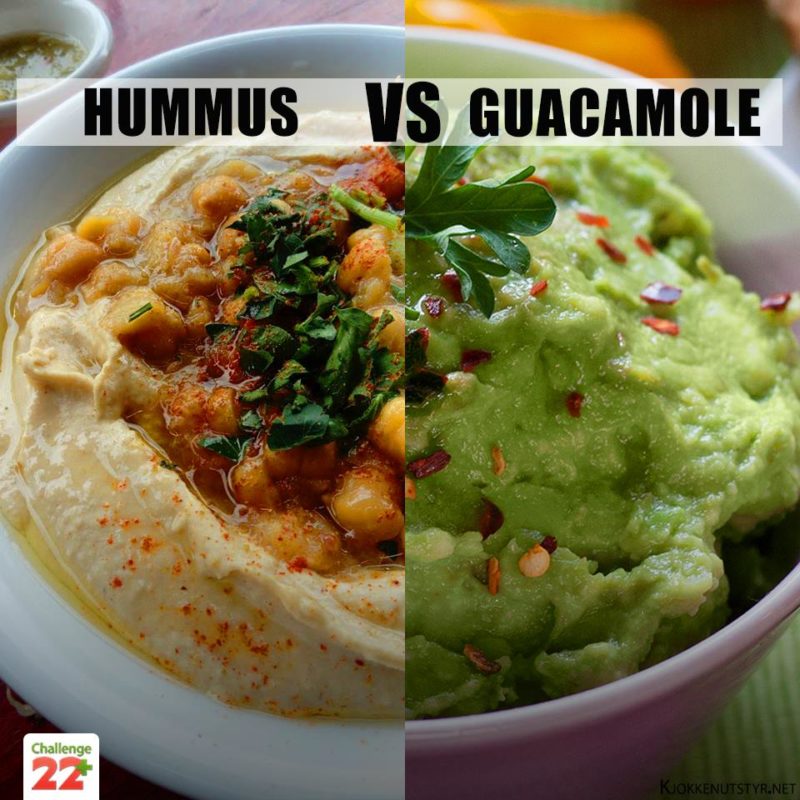 Check them out here: https://challenge22.com/
Challenge 22 is an on-going online challenge where aspiring vegans (and those who are curious, too) are encouraged to try living the lifestyle for 22 days. There are daily challenges to keep you excited and interested, as well as helpful mentors ready to lend a hand. This is a worldwide challenge and most updates are done through their Facebook Group, giving more opportunities to interact with others who are also taking the same journey as you do.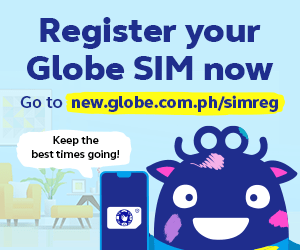 Play around the kitchen and get some cooking done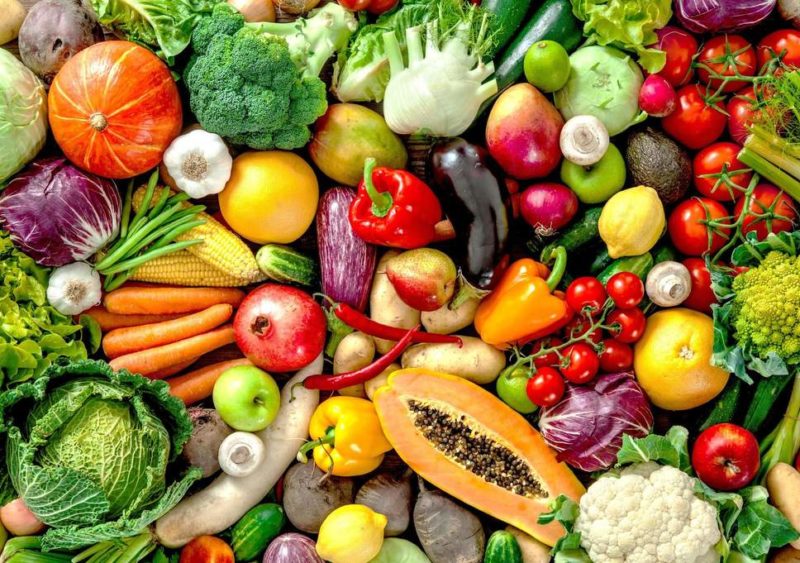 There is always a certain joy in finding new food to try, and veganism gives you that opportunity—to experiment and play around ingredients and spices. Not gonna lie, it's going to be a little challenging at first, but once you get the hang of it, it just gets so much easier. Explore cooking pasta dishes without the cheese and sticking to whole ingredients, or you can also try your favorites like Kare-Kare without the meat. You can also whip up Instagrammable salads—just grab colorful veggies and we promise, it would look like it's ready to be posted online.
Try vegan restaurants and food spots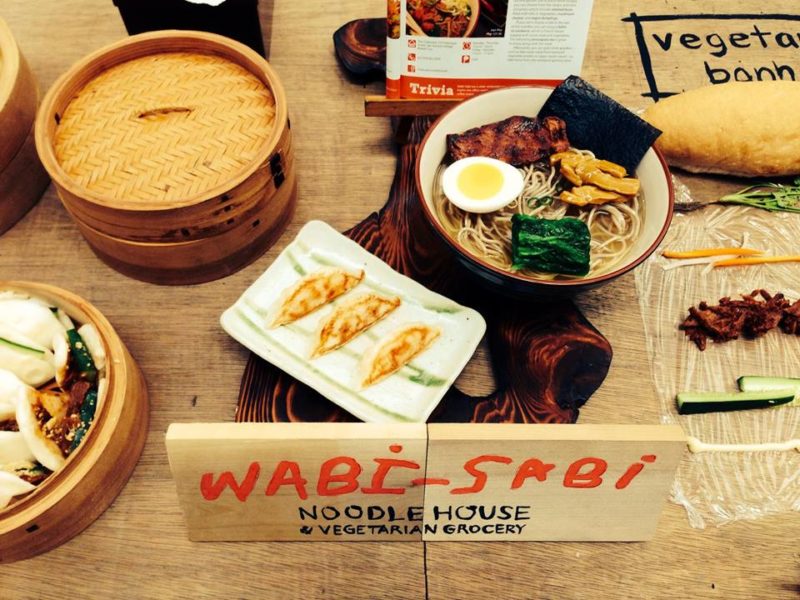 One of the most common things that you would hear from people when you tell them that you are shifting to a plant-based diet is this: "how do you eat out?" Honestly, it's a challenge especially because most restaurants do not cater to vegan customers, but there are also a ton of food options if you only know where to find them. And no, vegans don't only eat salads; there are actually a ton of variety available. Here are some of our recommended food spots and restaurants that you should take a look at:
Cosmic (Poblacion, Makati)
Wabi Sabi (Quezon City / Makati)
The Vegetarian Kitchen (Quezon City)
New Quan Yin Chay Vegetarian (Manila)
Good Food Sundays (Every Sunday at Mandala Park, Mandaluyong)
Slowly introduce more plant-based meals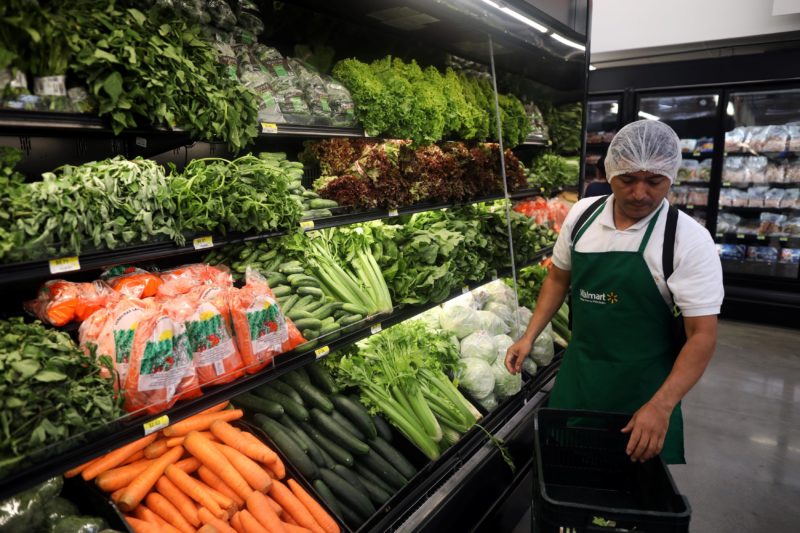 Don't think of veganism as depriving yourself; look at it as adding more nutritional food to your daily diet. If you are transitioning or planning out your journey to veganism, you can try and introduce more plant-based meals slowly. Substitute your usual burger with a delicious falafel, or try adding salads as a side to your daily meal. Most importantly, try to find food that you truly enjoy and add that to your meal rotations. That way, you don't feel like you are missing out; instead, you feel like you are just eating something that is just really good.
Find a local vegan support group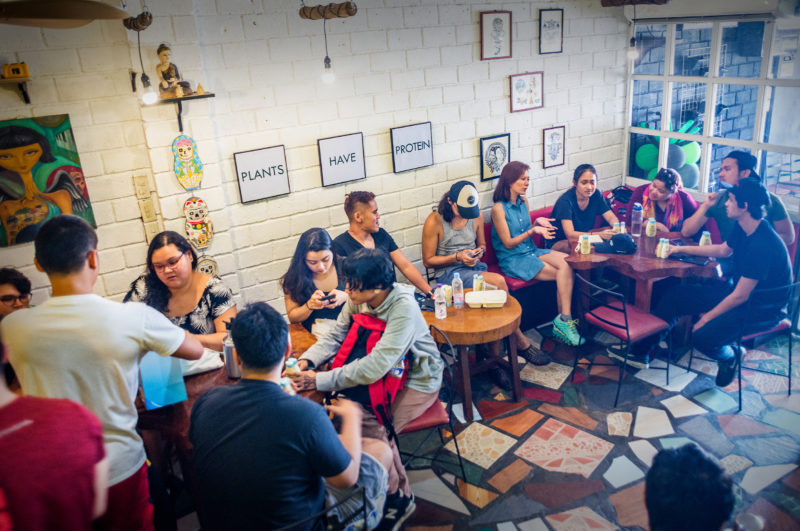 Feeling supported is always one of the best ways to stay motivated through your journey. Finding a local support group such as Manila Vegans is a great way to meet others who are living the vegan lifestyle and are proof that it is a sustainable way to live. It's also a great resource for places to explore and recipes to try.
Do your research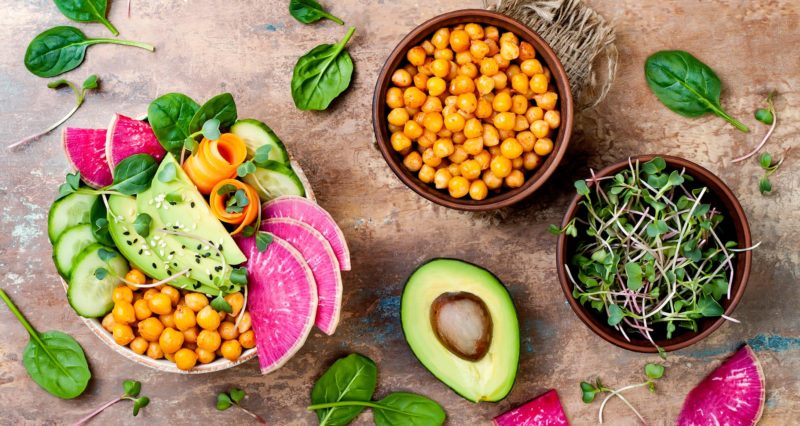 Researching does not stop when it comes to finding out what veganism is all about. Research here also means understanding the things that you consume, reading through labels and determining which ones are animal byproducts, as well as understanding how animals play in our day to day lives. You may not know it yet, but numerous things are created and affected by animals one way or another, and arming yourself with the right knowledge doesn't hurt.
Find a reason why you want to try veganism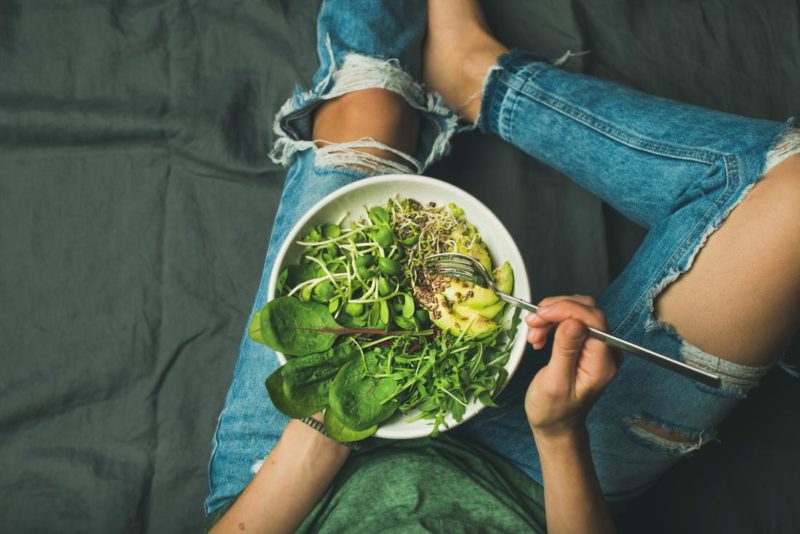 Sure, being curious is enough for you to try veganism, but having a deeper reason would help you stick to your journey in the long run. Whether you are in it for the animals, or in it for your health, just always try to remember why you started this and why you wanted to explore this lifestyle. It's not about being perfect — there are days when you would feel frustrated or even feel like a failure — it's about staying committed and honoring why you wanted to do this. If you have that foundation, then, nothing can stop you.
How about you? Have you tried veganism or are you curious about it? Share your stories below!