Pride month is here! Celebrate this month by binge-watching shows that promote equality.
Here are some LGBT-themed shows to binge this month on Netflix:
Call Me By Your Name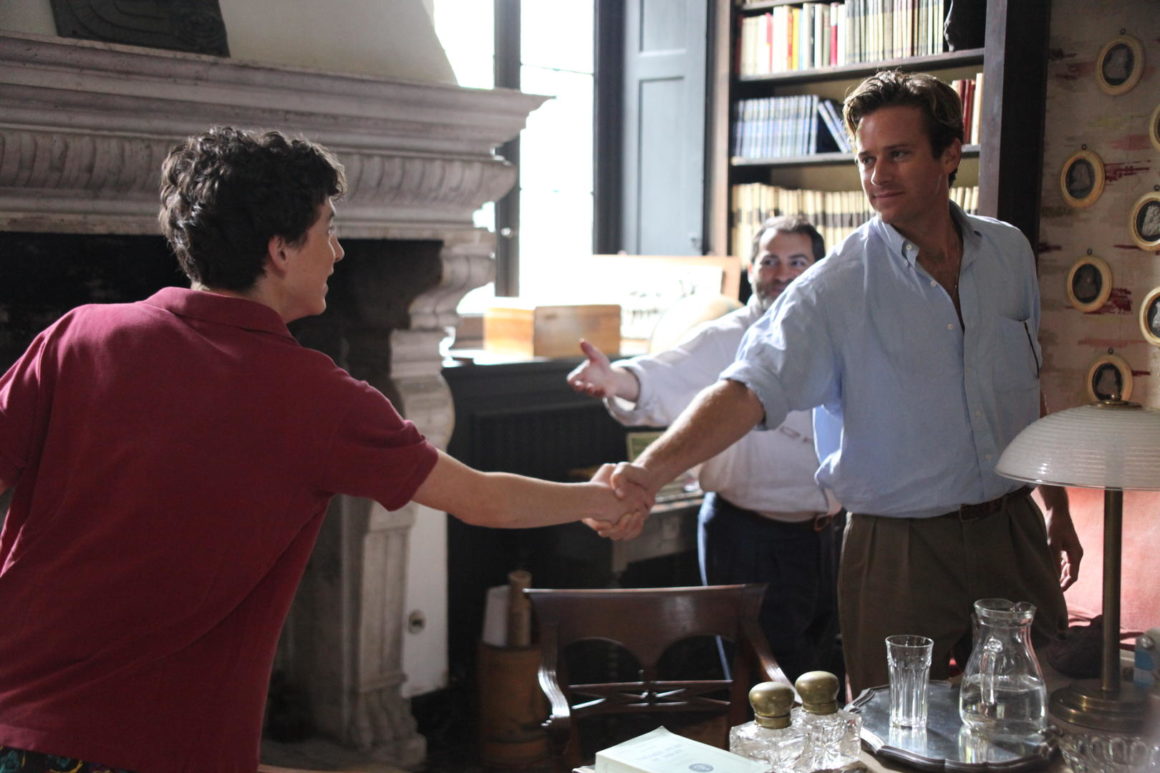 This coming of-age film about first love is definitely a tearjerker, and a re-watch is a must. This compelling love story between Elio (Timothée Chalamet) and Oliver's (Armie Hammer) transcends age and gender. Call Me By Your Name earned multiple accolades, including a Best Picture nod and a Best Adapted Screenplay trophy at the Oscars.
Tales of the City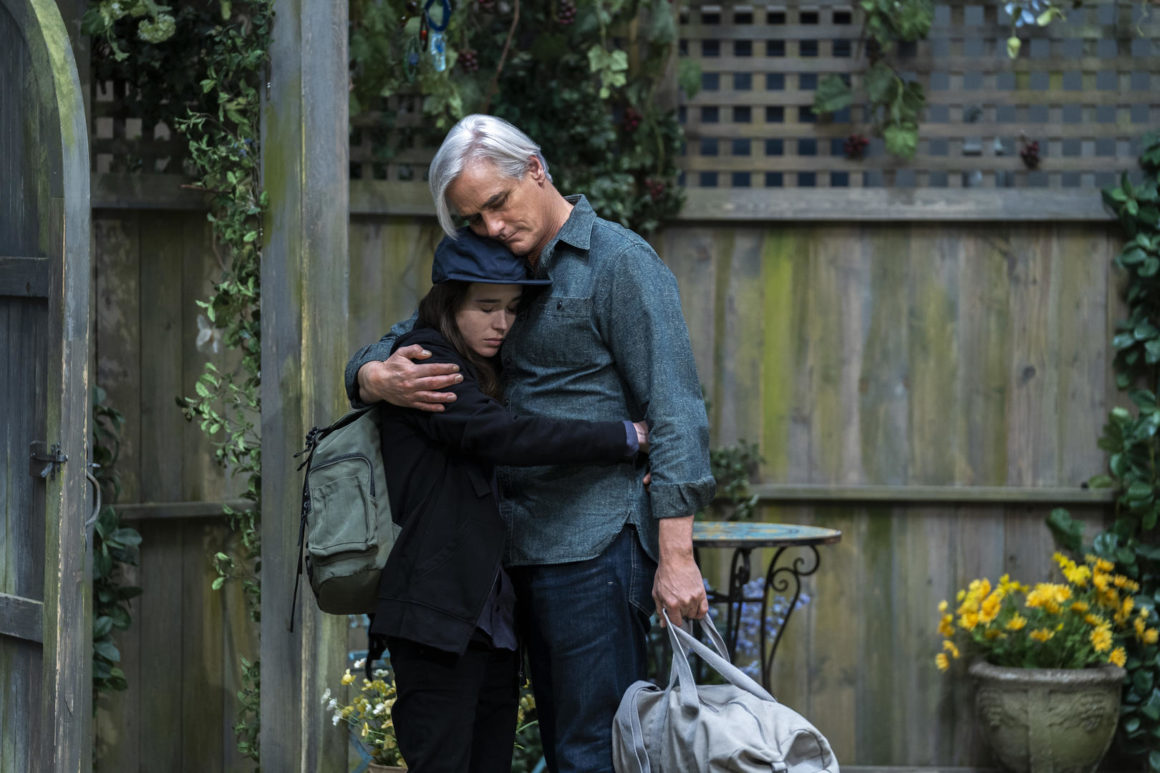 This newest limited series from Netflix is an adaptation from the 1993 TV series of the same name. It tells the story of Mary Ann (Laura Linney), a middle-aged woman who returns to present-day San Francisco after fleeing the midlife crisis that her picture-perfect Connecticut life created. She is then reunited with her daughter and ex-husband, and is introduced to the colorful life of queer young residents at 28 Barbary Lane.
All in My Family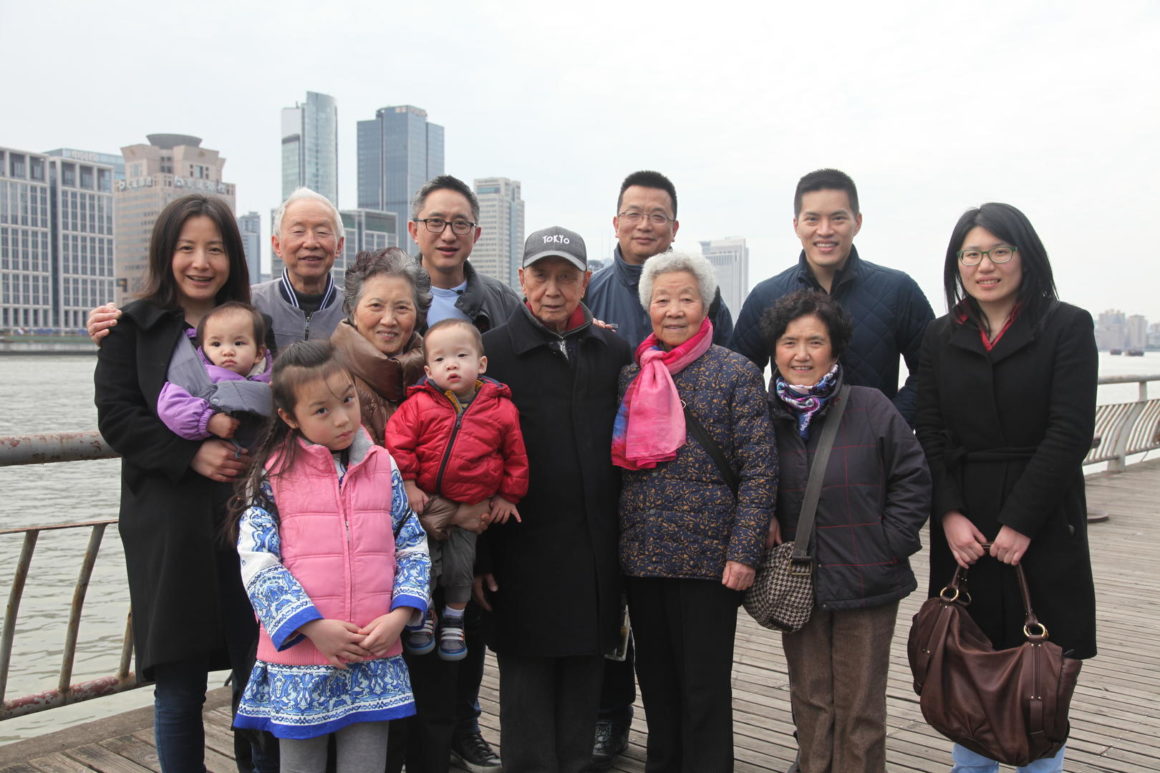 This documentary made by a gay filmmaker will warm your heart as he narrates his struggle of introducing his partner and children to his traditional Chinese family. It depicts the beautiful and painful process of love and acceptance.
Special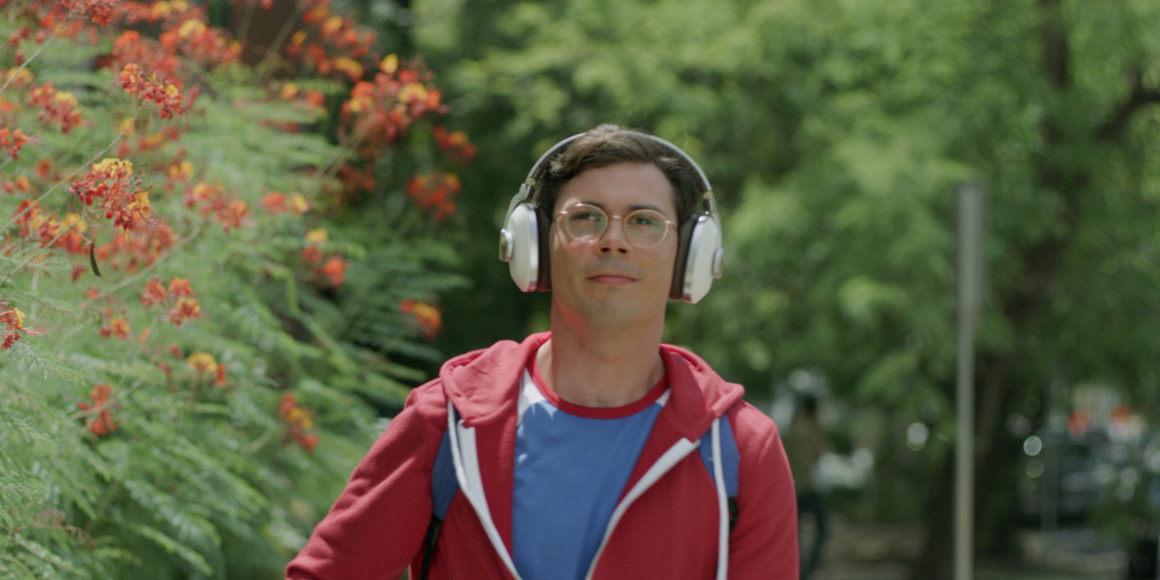 Special is about a gay man with cerebral palsy who decides to live his life the way he wants. Based on the memoir I'm Special: And Other Lies We Tell Ourselves (2015) by actor and creator Ryan O'Conell, this coming-of-age series is produced by Jim Parsons (Big Bang Theory) and will surely warm your heart with its heady mix of drama and comedy.
Pose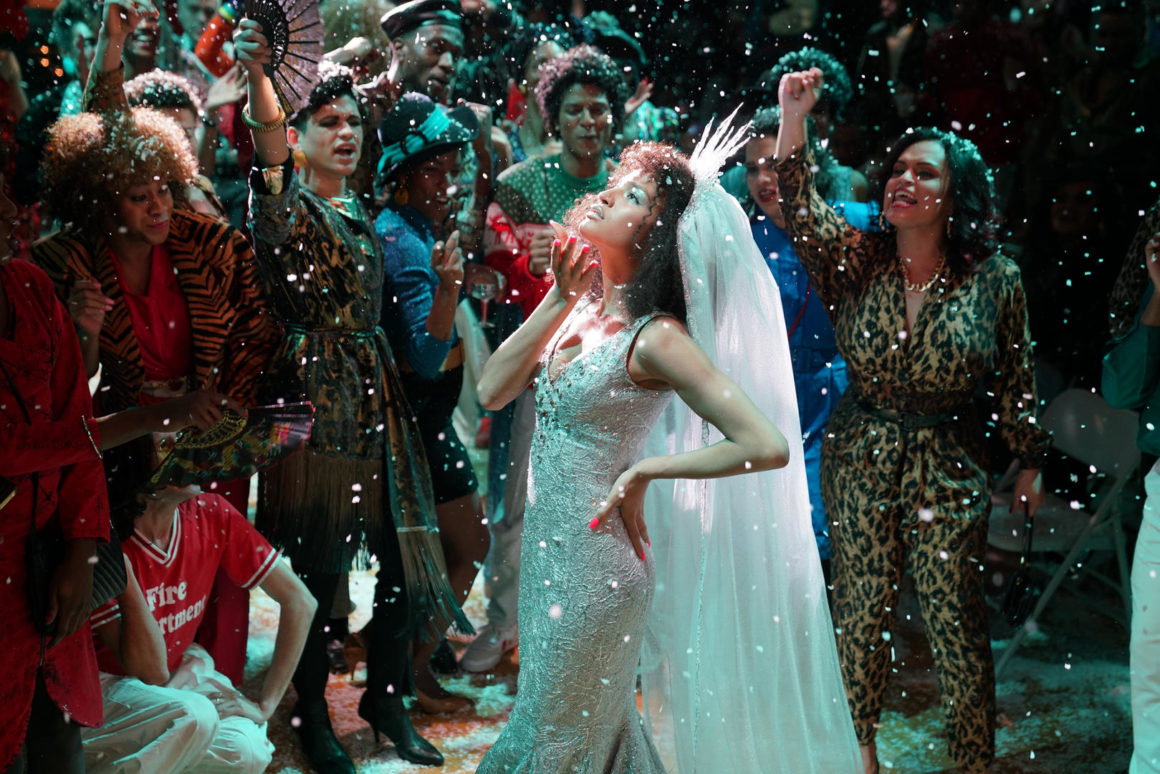 Pose depicts the fabulous ball culture of the old New York City. Set in 1980s, the series explores both the glamour and struggles of the underground LGBTQ subculture that time—from expressing themselves through fashion and music to dealing with homophobia at a time when AIDS is on the rise as an epidemic in America.
Queer Eye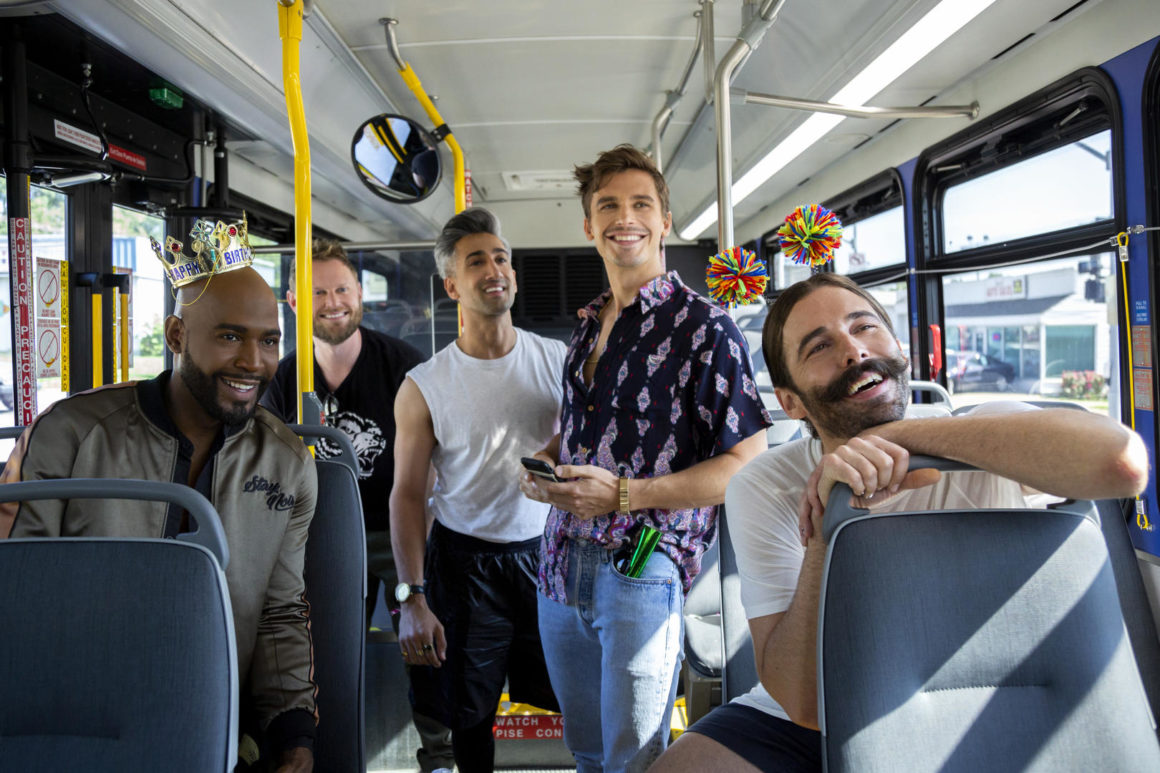 A crowd favorite, Queer Eye is a reality series featuring the Fab Five—a group of talented experts whose mission is to help "transform lives" of people from giving makeovers to encouraging with words. Now on its third season, laugh and be inspired as the Fab Five visit different lives and stories that hit home.
RuPaul's Drag Race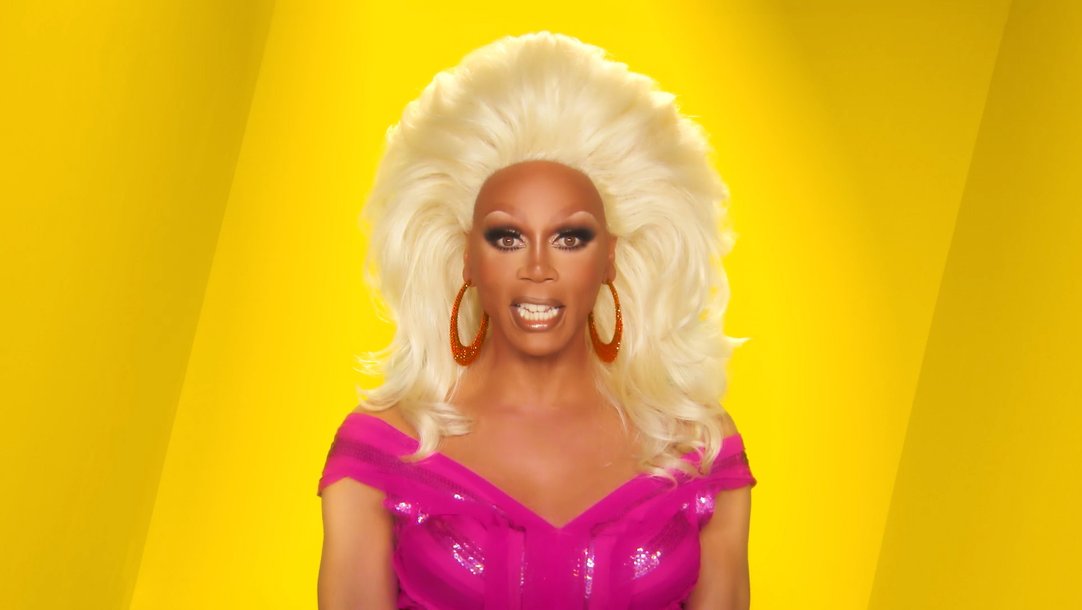 This long-running, Emmy-winning reality show hosted by RuPaul just wrapped up its eleventh season last May. What better way to celebrate pride month than to binge-watch your favorite drag queens in the runway all over again?
Trinkets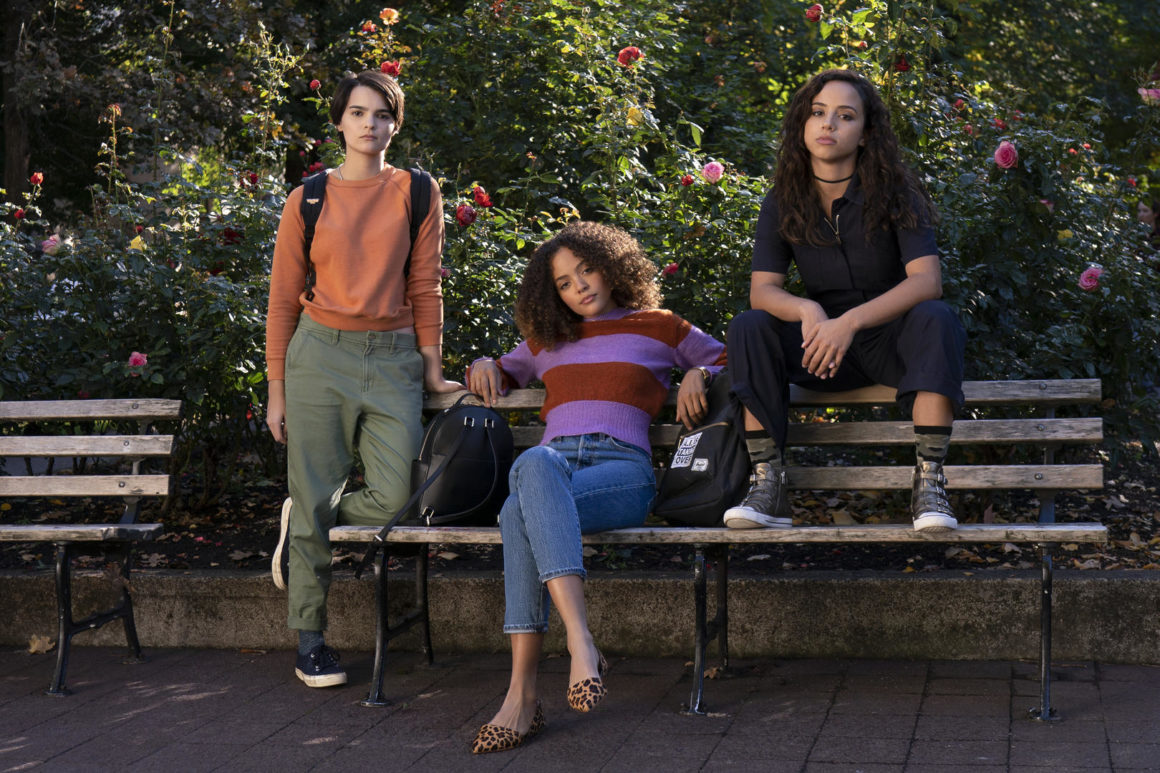 Three teenage girls from different social groups meet at a Shoplifter's Anyonymous group and formed a bond like no other. Trinkets takes us to the lives of these three girls and how they deal with issues surrounding the teenage life—from family issues to high school drama.
What do you recommend? Sound off in the comments below!