We all need a good laugh every now and then. Here's your dose of entertainment and unabashed weirdness from the depths of the Internet.
Your Moves Are Weak!
Guaranteed to make you scream "What's happening??" multiple times throughout the video.
Shrek is Love, Shrek is Life
…right.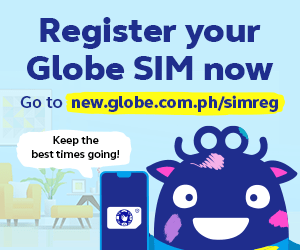 Soup Store
Amazing what people can think of at random.
How to Be Creative
Be creative, they said. Nothing bad will happen they said.
Late For a Meeting
Yeah it's weird beyond comprehension, but you'd be lying to yourself if this didn't make you feel a little good.
Am I Pregert? Pregante? Pregnant?
These can't be real questions. Why are they real questions.
Little Chefs
You might need to lie down after watching this.
Dubai was LIT
Pretty sure we all wanna get high with this kid.
Did these videos make you question the sanity of those who created them? Share with us other weirdly funny videos you've found on the internet in the comments section below!