Extra money is always welcome – raise your hand if you agree! With all the things we need to allot a budget for, getting a bit of an excess can only be described as magical. Thus, it's easy to get carried away and start going on a spending spree, but wait up.
Given how acquiring extra cash can be as rare as winning in the lottery, it's best to first take a step back and assess the smart things you can do with it. If you play your cards right, you just might end up growing that 5K into something more. No, don't go having coffee with someone who thinks you're open-minded. We've got eight suggestions that are far better than that.
Put it in a savings account.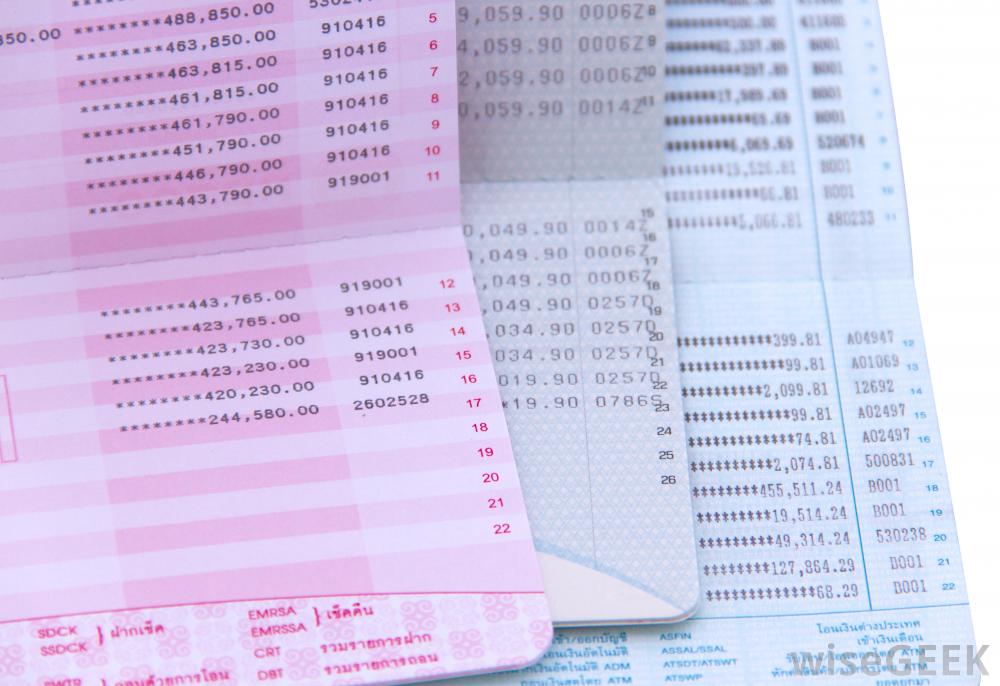 Yes, we're starting with that. Admittedly, the thought of going to the bank and depositing your money is far less attractive than going straight to the mall and going shopping, but do it. Go to the bank and deposit that moolah, then try not to touch it unless absolutely necessary. This could very well train you to get that discipline you need when it comes to managing your money. Consider it an act of adulting.
 Create an emergency fund.
Finance experts advise having an emergency fund equivalent to at least three months' worth of your salary. This way, no matter what happens – like if you get hospitalized or if you're suddenly let go from your job, you'll have enough money to spend or sustain you until you're able to get your footing.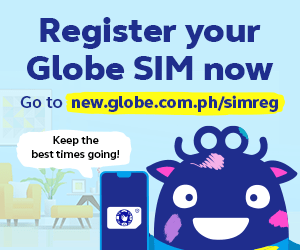 Invest in mutual funds.

Invest? Big word! But yes, you can actually start investing in mutual funds for as little as P5,000. Available at different financial services companies, mutual funds are a good way to start your investing journey because fund professionals are on hand to manage your investments for you, especially if you don't have the time or knowledge to do it yourself. Take it a notch higher by topping it up with at least P1,000 every month to keep it growing.
Buy RTBs.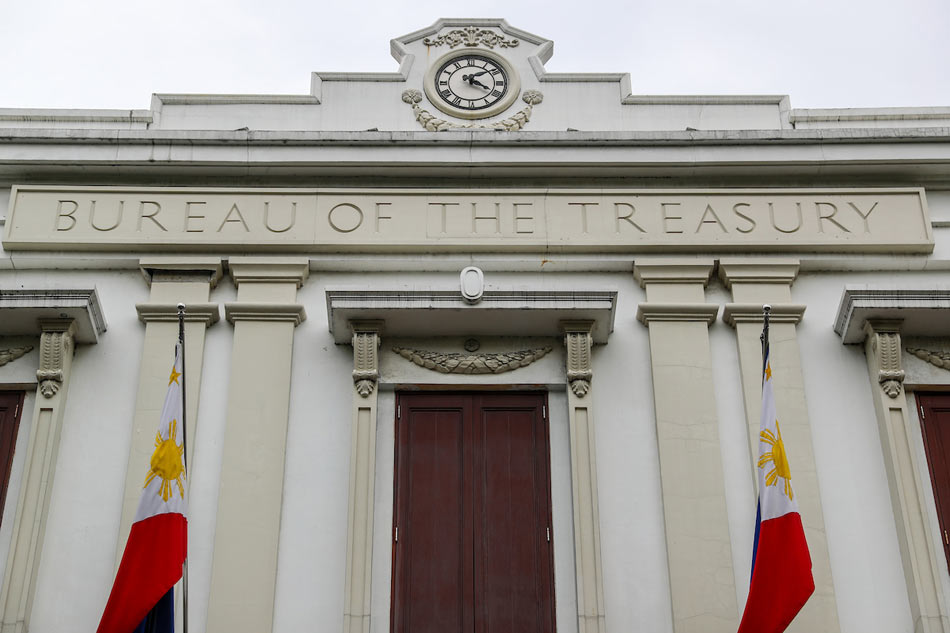 RTBs stands for retail treasury bonds, which form part of the Philippine government's funding program. It's offered to small investors and may be purchased in banks authorized by the government for a limited period of time, so make sure to watch for announcements. Some banks offer it at P5,000, others at P10,000, and may be deducted from your existing account. Either way, it's considered a good investment because the government is the last entity that is expected to go bankrupt.
Get yourself an insurance policy.
For P5,000, you can get a term insurance and be insured for a year with a coverage of P1 Million if you're age 30 or under. If you're new to insurance products, this would be an ideal way to get your feet wet, and hopefully, it leads to you getting more protection products appropriate for your needs, like health and accident insurance and whole life insurance.
Invest in the stock market through online stockbrokers.
The stock market is a big, scary world, but don't fret. There are online stockbrokers that can help you get started. These firms offer financial education to help you understand how the process works, provide a dedicated advisor who will monitor your portfolio, and help you get the most out of your investments so that you can grow your P5,000.
Inquire about UITFs.

UITF, which stands for unit investment trust funds, are available in select banks and are managed by experts who aim to ensure high yield and good returns. The minimum investment is usually at P10,000 but that shouldn't stop you from getting to know more about this instrument, even if you only have P5,000 at the moment. Learn as much as you can about it, so that once you're able to raise enough, you can confidently invest right away.
Invest in yourself.

Do not confuse this with "go shopping" or "buy an expensive gadget." What we mean here is take classes that will help you improve your skills that could either help you move up the ladder at work and get an increase, or enable you to start a little business on the side that'll be a source of extra income.
Got any more suggestions? Share them with us below!