Have you ever racked your brain for the right word, only to come up with the wrong one? Like, all you really wanted to say was "I love yoghurt," in response to your crush asking you if you wanted to grab some dessert, but instead your tongue slipped and you said, "I love you," instead? And then your crush looks at you weirdly and maybe starts walking a little bit faster because he thinks that you're crazy? No? That was just me, then.
But these are definitely words that don't mean what they might say: contronyms or contranyms are words that have opposite or contradictory meanings, depending how they're used in a sentence. There are a lot of contronyms in the English language, but here are some of the most popular ones to help you clear the air whenever you're speaking.
Literally (adverb)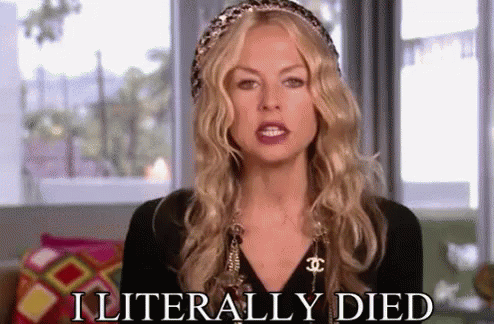 It may mean either the strict or actual sense of the word being described, or it may mean the virtual or implicit sense of the word, depending on context. Using "literally" either way doesn't enhance or detract from the meaning of the sentence, but might annoy some people.
Examples:
There was literally no shelter from the sun.
I had to literally take a dump right then and there.
Sanction (verb)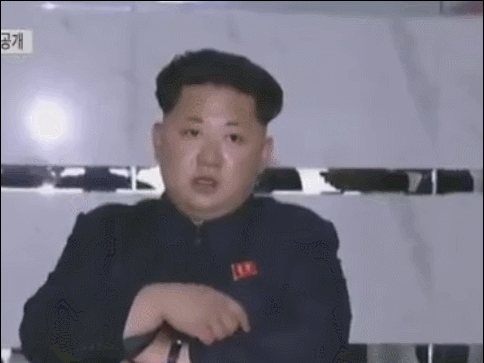 To approve or ratify something, usually a law, or to penalize or discipline something. Usually used in trade agreements, West Wing fanfiction, and political thrillers to indicate that someone is serious about agreeing or disagreeing with someone else.
Examples:
I'm sanctioning your top-secret mission to Latveria.
These trade sanctions are ruining my business!
Oversight (noun)
To supervise something, either an organization or a specific action, or to accidentally overlook something important. If you're in the spy business, this word probably gets used a lot.
Examples:
Her oversight of the phone bill meant that her line was disconnected.
She was assigned to be responsible for the oversight of the team.
Left (may be an adjective, noun, or adverb)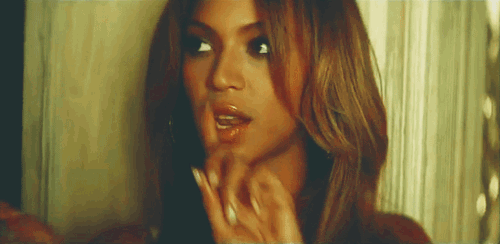 It may either refer to remaining or to leaving, depending on the context. Either way, it might break your heart.
Examples:
She left behind her favorite shawl when she ran out of the house.
They left the hotel after breakfast.
Clip (noun or verb, depending on usage)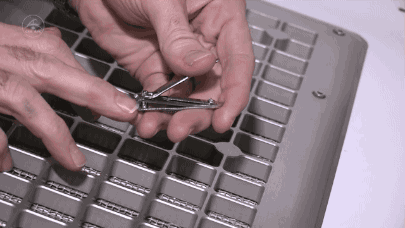 As a noun, it usually means to fasten or to attach to something, but as a verb, it usually refers to removing or separating something. So it's basically an on-again, off-again boyfriend.
Examples:
The bird's feathers were clipped after it grazed the side of a barn.
She clipped her hair with a pink barrette.
Skin (noun or verb)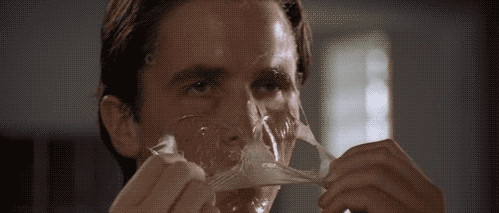 When used as a noun, it usually refers to the covering of an organic body; when used as a verb, it usually refers to the act of removing that same covering. Both are hopefully soft and silky to the touch.
Examples:
He learned how to skin a rabbit when he was ten years old.
She moisturized her skin after every shower.
 Out (adverb, adjective, preposition)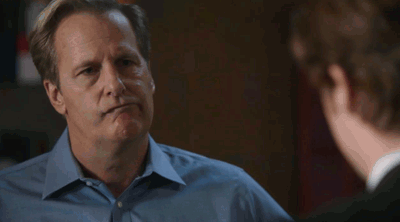 Usually used as the opposite of "in," it may also mean that something has appeared or is visible.
Examples:
She went out, but I'm sure you can leave a message.
He was definitely out of the closet that night.
Salvage (noun)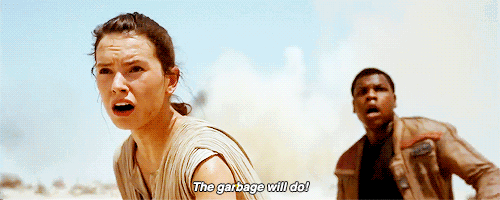 In American English, this usually refers to being able to save something or someone from a wreckage; in Filipino English, this usually means that someone was a victim of an execution. The word itself mutated during Martial Law, when victims of the Philippine Constabulary and the AFP were referred to using this word.
Examples:
Before the meal, he was able to salvage some of the burnt potatoes.
The body in the grass was salvaged beyond recognition.
Know of any other contronyms? Share them with us below!