Summer's here and wanderlust has taken over everyone. Hurray for travels!
But the joy of travelling is highly dependent on the people you are with. So, with that in mind, here are some on our wishlist as travel buddies:
Erwan Heussaff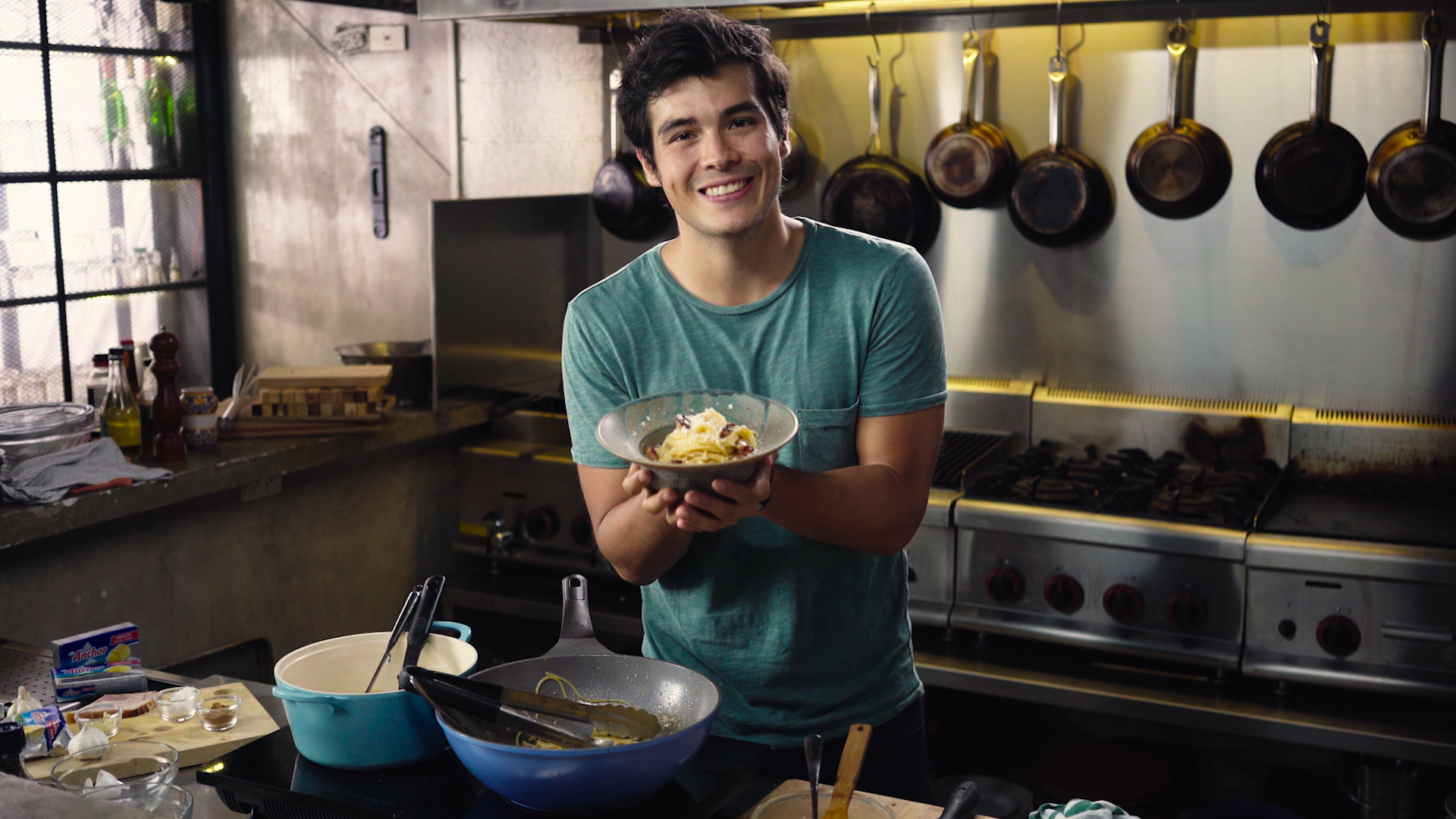 A food blogger and restaurateur, Erwan will help get to know a country by way of its food. Part of his preparations for a trip includes listing down restaurants and bars to try. You'll be in for one gastronomic adventure. (p.s. Proposal not included.)
Reese Lansangan
[iframely]https://www.facebook.com/plugins/video.php?href=https%3A%2F%2Fwww.facebook.com%2FReeseLansangan%2Fvideos%2F1168134893229854%2F&show_text=0&width=560″ mode="normal" maxwidth="960″[/iframely]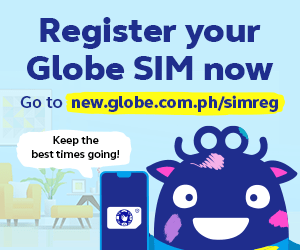 Mike Sy-Lim
Flight delays? Long queues? You won't mind such hitches if you've got the Fashion Pulis himself keeping you company and keeping you up to date on the latest controversies in showbiz. A possible drawback though is that you might be tempted to just stay in and spend the day chatting, instead of checking out the sights!
Rovilson Fernandez
Vacations are usually a time for pigging out, but with Rovilson as your travel buddy, you won't have to worry about weight gain so much. The guy makes an effort to exercise no matter what country he's in, so you not only get a travel companion but a gym buddy as well. Win-win!
Ethel Booba
Travel with someone you can have fun with, they say. With Ethel Booba's wit, you're definitely in for a lot of laughs. The woman can come up with the most hilarious comebacks no matter the topic, from the war on drugs to the Ms. Universe pageant. If you ever find yourself in some boring tourist trap, she can definitely spice things up. Charot!
Kuya Kim
With his expertise in the weather and arsenal of trivia, Kuya Kim is obviously a most useful travel buddy. Not sure what to pack? Ask him if it's going to rain. Curious about that animal in the zoo? He'll have info on that as well. Who needs Google? As an added bonus, Kuya Kim will speak to you in his signature sing-song way of hosting.
BJ Pascual
Travel with the charming photographer and you're sure to have a lot of Insta-worthy shots throughout your trip, as you take his cues on places to go and even what to wear. We mean it: BJ not only manages to find the most photogenic spots, but is always #OOTD-ready as well.
Scarlet Snow Belo
The adorable daughter of doctors Vicky Belo and Hayden Kho would surely be a delightful companion no matter the destination. A happy little kid who's always on the go, she'll remind you of how fun it is to discover things for the first time and appreciate even the simplest of joys.
Who would be on your list? Tell us below!