It's no easy feat trying to play a prank on someone. There's a thin line between getting laughs out of it and being just offensive. Wow, Mali!, the gag show hosted by comedian Joey de Leon on TV 5, was able to come up with the right formula that demonstrated how you don't have to go so far for comedy's sake. Here are some examples of how Wow, Mali! pranks that still has us in stitches.
Caution: Make sure to watch some place where laughing out loud is tolerated, and that you're not drinking something that you might spew out of your nose – that would hurt.
1. Libreng Pasta
It's a sure sign that something's up when somebody asks you to close your eyes and open your mouth wide!
2. Wala Ba Kayong Mga Kamay
We need this kid of moral boost every time we pay our electricity bill, credit card bill, and house rent!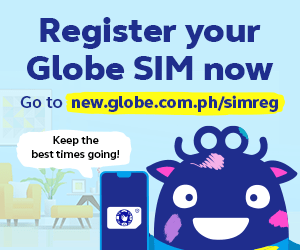 3. Bawal Pera
Vegetables have more benefits that you can imagine!
4. Tawad Pataas
Every sales person's ideal customer: one who begs to pay a higher price!
5. Conyo Drivers
Our favorite bit is hearing the way "KAH-ri-tohn" is pronounced!
6. Sangkaterbang Waiter
For all those times we complained about how no waiter would come to our table, no matter how long we've been waving at them!
7. Tricycle Kalas
At least hindi ka niya tinanggihan!?
8. Ay, Artista
We'd gladly milk the momentary shot at fame if somebody mistook us for a celebrity!
What were your favorites? Tell us about them below!