We are reaching the end of the summer season, which means we only have little time left for some fun under the sun. Which of these summer vacation must-dos to have you done so far?
Weekend Beach Bumming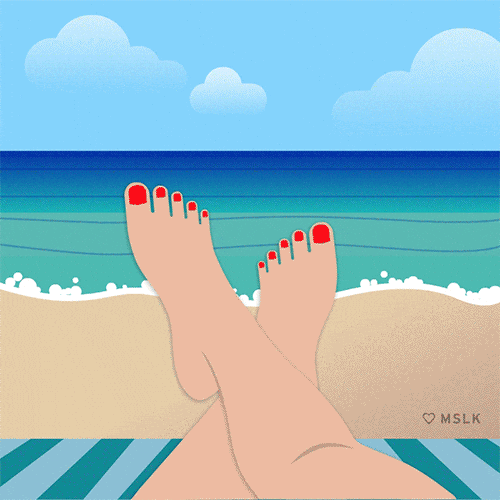 This month is your last shot at showing off your sun-kissed bikini bod on Instagram. There are plenty of beaches near Metro Manila you can easily drive to with your friends or family, such as Calatagan, Batangas and Nagsasa Cove, so don't think twice about making those last-minute plans!
Netflix Binge-Watch with the Barkada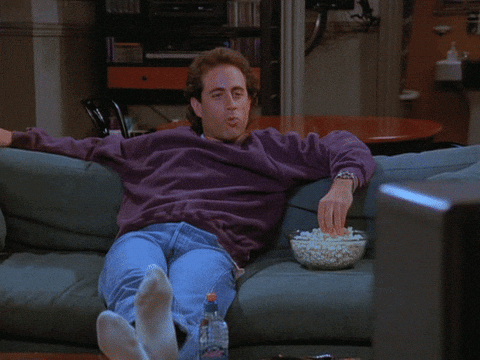 You can't prevent yourself from feeling lethargic in the summer. To make you feel less guilty about being lazy in bed, round up your friends for a barkada HOHOL at home and binge-watch Riverdale or Santa Clarita Diet while eating a couple of pizzas and drinks!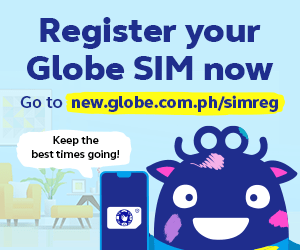 Volunteer for a Cause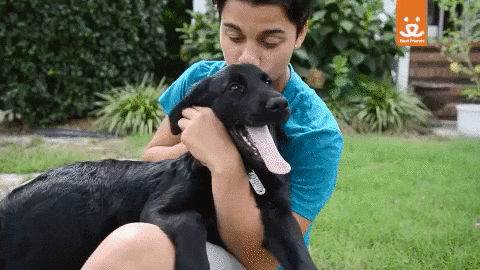 Check out local non-profit organizations whose cause you support and offer help in any way you can! Whether it's in animal shelters with CARA Welfare Philippines or with environmental groups like World Wildlife Fund Philippines (WWF), time is better spent being of service rather than just lazing around at home.
Go Camping for Soul-Searching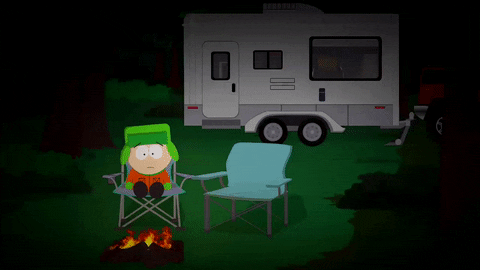 Whether it's up in the mountains or at the beach, camping under the stars alone is a unique experience you won't ever forget. You'll spend the entire time reflecting on your life thus far, and it'll help you face the next phase of the year with a renewed sense of being. (Plus, there's no better time to try camping out other than the dry season!)
Tidy Up Your Room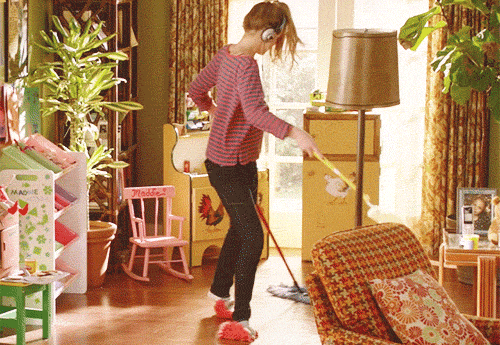 It's finally time to do what your mother's been nagging you to do all these months — clean your room. But hey, it doesn't have to be such a drag to do, as long as you don't make it feel like a chore! Here's a nifty guide to make tidying up spark joy within you!
Visit the National Planetarium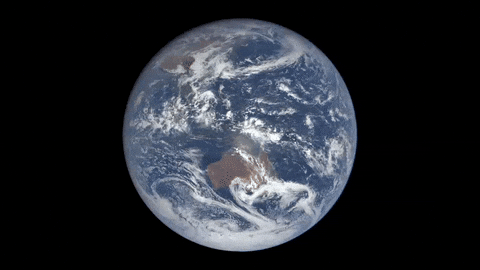 The National Museum of the Philippines just recently launched its new full-dome projector at the Planetarium, giving guests more interactive and immersive shows about the wonders of the galaxy. Visit it while admission is still free until May 30, 2017!
Complete a Hobby or Project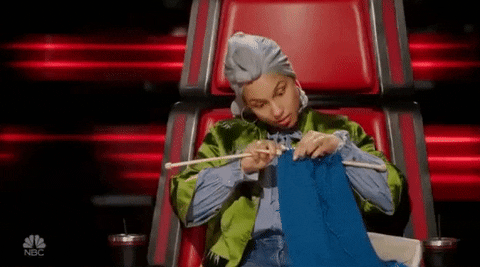 Don't lie to yourself; you have that one thing you said you'd do when summer started, but haven't done at all. Well, let this time constraint finally push you to doing whatever that is — whether it's learning how to cook, or starting that online business, or what-have-you.
You can also learn something new in these last few weeks. Here are some of our ideas!
Celebrate the End of Summer With Your Closest Friends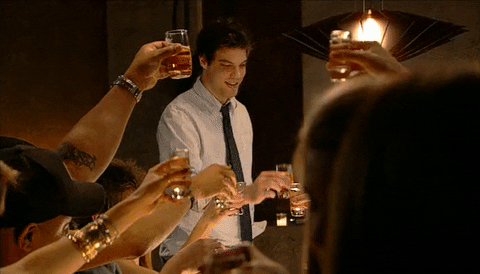 Cap off your summer in the best way possible. Gather your friends for a night at home, at the beach, or wherever, and celebrate with Johnnie Walker Red Label! Toast to the unforgettable vacay you all had and to the wonderful days you all still have ahead of you.  Cheers to looking forward to next summer's many adventures!
Just watch this video to find out how you can make the most out of your summer party!
Of course, there are a lot more other things you can do to make this summer one for the books. Whatever you decide to do, Johnnie Walker Red Label is the perfect companion!
Head to the nearest supermarket to get your hands on the Johnnie Walker Red Label Summer Pack! For more information, visit their official website and Facebook and Twitter pages.