The day we've all waited for is here! It's officially 9.9, which means our fave online shops are on sale, and our bank accounts are drying up. Now whether or not you're looking forward to different deals, you surely won't be able to resist checking out these sites. We're all guilty of falling victim to these sales, so before checking out the items inside your cart, take a look at these relatable memes.
Here we go again
Are you ready?
You can't say no to these deals
Parang hindi ko yata kaya….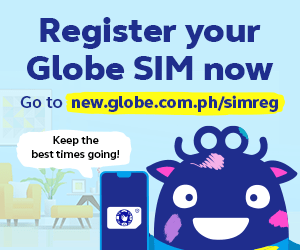 Your wallet has other plans though
Pero malapit na sweldo kaya check out lang besh.
Even if you don't really need it
PeRo SaLe KaSe eH
Before and after
The after-effects of severe checkout.
Time to calculate your expenses first
If it fits your budget, go buy it!
Move out of the way, please
Mas gusto namin sale!
The struggle is real
Hmm maybe add to cart?
Got anymore 9.9 sale memes? Share them below!