Deciding what to give your loved ones can be a stressful of the holidays, especially if you want to make the best out of the nationwide sale. Fret not, BPI Cards has a lot of exciting deals for its cardholders this season as they launch Season of Surprises. Every week, from now until December, different holiday offers will be unboxed to give you more gift ideas and options for the special people in your life.
Unbox these exciting offers from BPI Cards:
8. The best comfort ever for your grandparents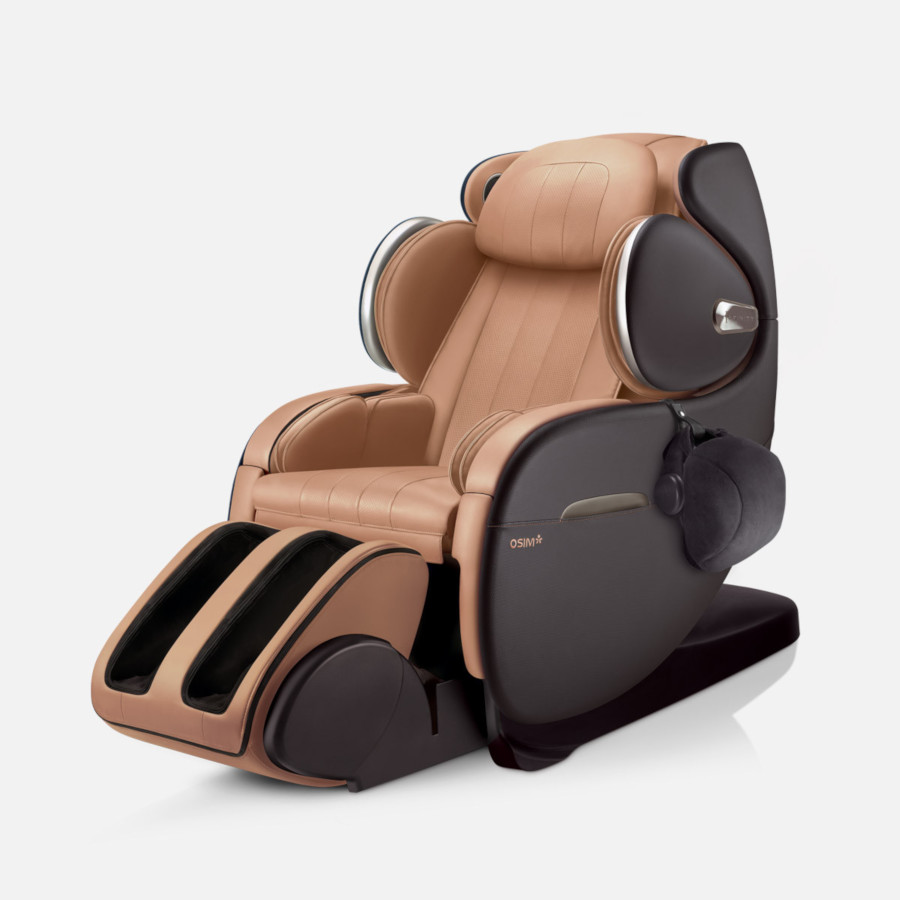 You can finally afford to give your grandparents the special relaxation they need even at home. Get an Osim Massage Chair at 10% off when you purchase at 12 months Real 0% installment using your BPI Credit Card. You also have the convenience of paying at a later time with BPI's Buy Now, Pay 3 months Later option.
This promo runs from September 1, 2018 – January 31, 2019. Check out the details here.
7. A new outfit for your sister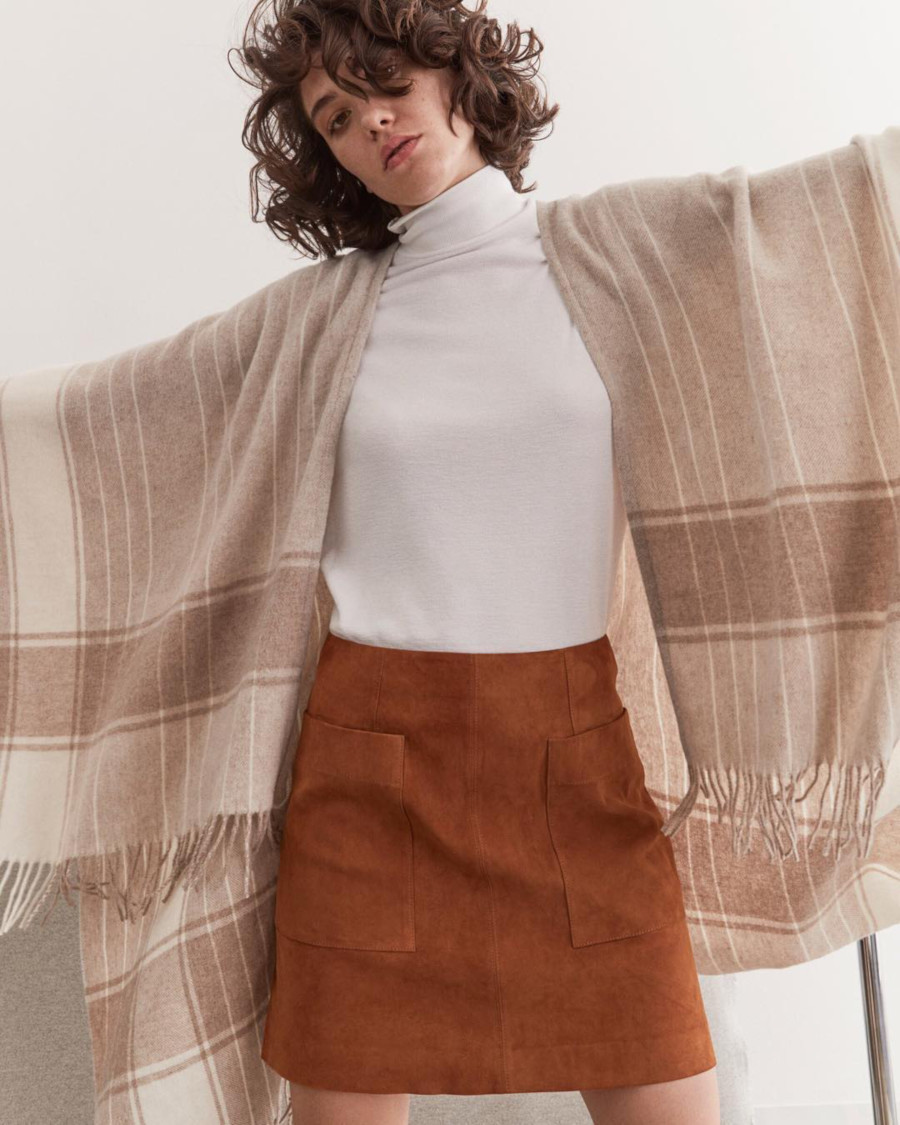 Help your sister achieve that classic cool '90s-inspired look she's been going for.
Enjoy up to 25% off at Banana Republic when you use your BPI card. More details here.
6. Classic sneakers for your brother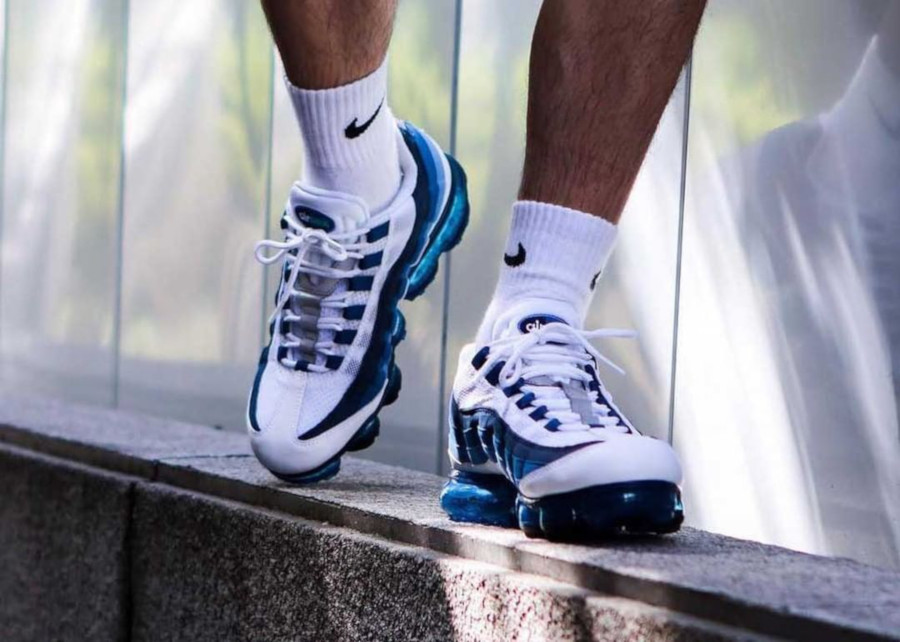 Give him the Nike Cortez he's has been eyeing for months. Buy it from Athlete's Foot and get up to 20% off when you use your BPI card.
Promo runs until December 31. Click here for more details.
5. A staycation with your special someone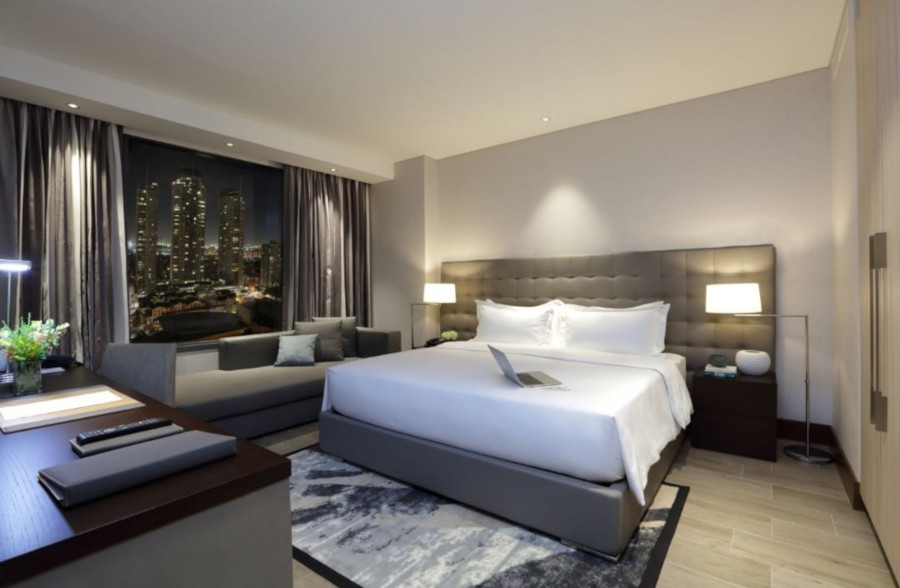 Treat your SO to a luxury staycation in the city for the holidays. Get up to 64% discount at Makati Diamond Residences when you book using your BPI card until December 1.
The package includes a buffet breakfast for two, don't miss this deal! Check out this promo here.
4. A Day at the Spa for your favorite tita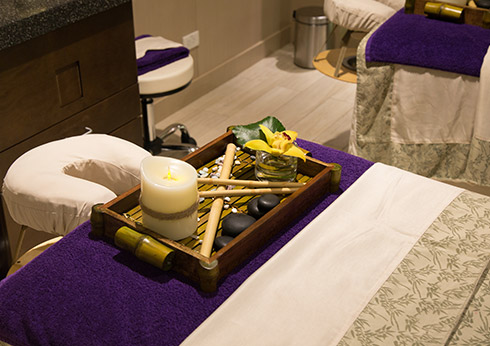 Book a massage at Nobu Spa in City of Dreams. Get 20% off on the 60-min Renewal Massage and/or Juan "Hilot" Pride if you reserve using your BPI card until July 1, 2019.
Check out the promo here.
3. A classy button-down shirt for the youthful tito
Get him into Ben Sherman (if he isn't yet!), and enjoy up to 15% off on all regular-priced items when you use your BPI card.
This promo runs October 31. Check the details here.
2. A timepiece for your mom
It's the best time to get her that elegant watch! Get it from Technomarine, Swiss Military or Daniel Wellington through the BPI Holiday Installment Madness 2018 and pay after 3 months with Real 0% interest for up to 24 months.
Check out this deal here.
1. A new TV for you dad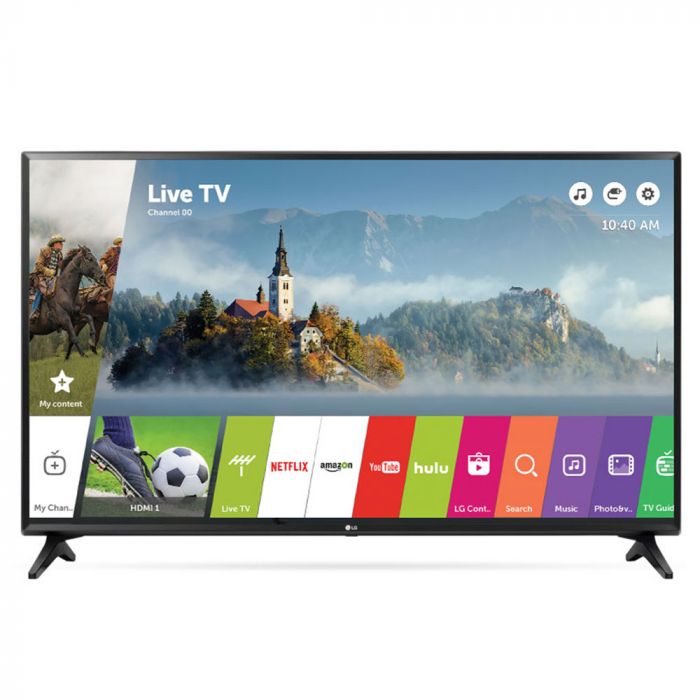 Go big and get a 24-month Real 0% installment deal when you use your BPI card at Abenson. Learn more about this promo here.
Unbox more surprises this holiday season with your BPI card! Check out more deals here.