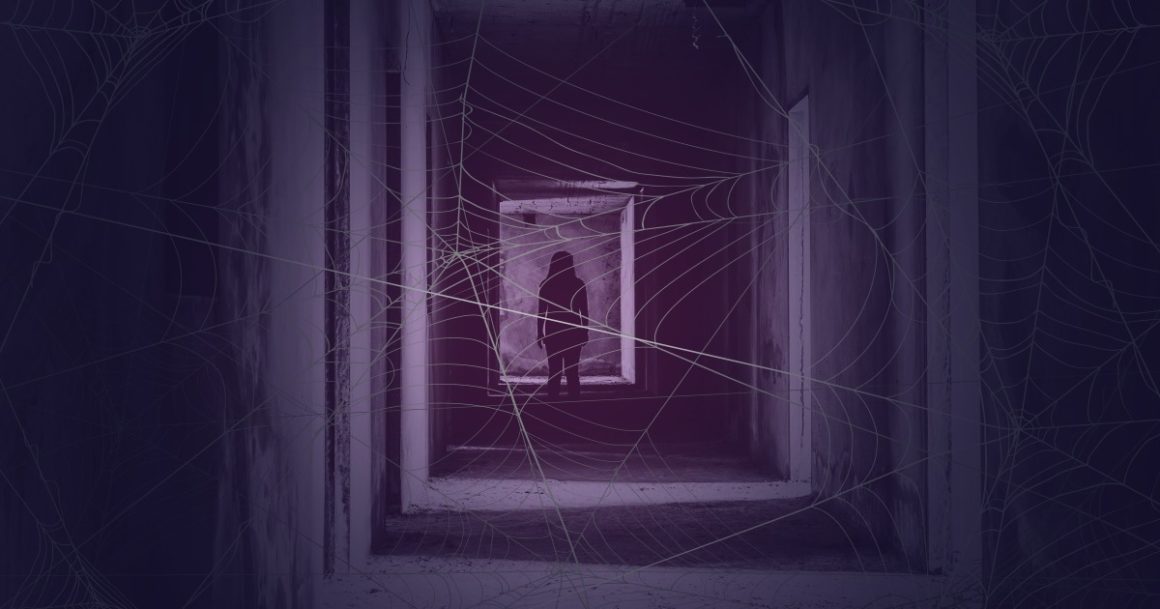 This coming Halloween weekend, put your K-Drama binge-watching plans on hold and dare yourself to marathon some of the most terrifying and mind-boggling Korean horror movies ever made. From psycho-thrillers to flesh-eating zombies, Korea's scary flicks continue to inch closer to the forefront of Asian horror (along with Japan's and Thailand's), proving that Korean filmmakers have been fearless and rather adventurous in exploring the genre over the years. Don't know what to watch? Here are 8 favorites that are sure to frighten:
1. Whispering Corridors (1998)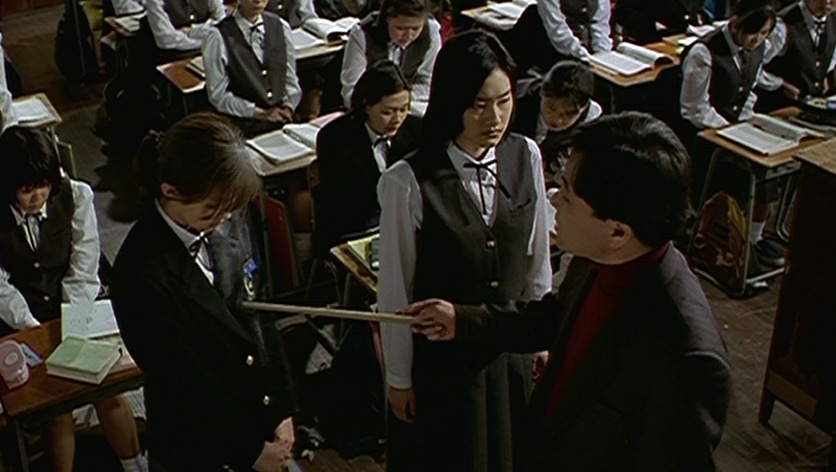 The ghost of a former student in an all-girls school returns to avenge her death and protect her friends. Best known for its commentary on the questionable methods used in South Korea's education system, Whispering Corridors emerged as one of the most talked about horror movies in the late 90s, making way for a number of sequels. 
2. Memento Mori (1999)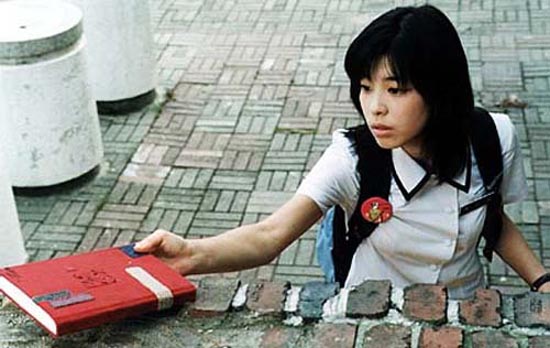 The second installment in the Whispering Corridors series, Memento Mori follows a high schooler, who discovers a diary that might be linked to the string of disturbing events happening in her school after the suicide of a pregnant student. Featuring controversial themes, it challenged the norms and beliefs in Korea during the time of its release.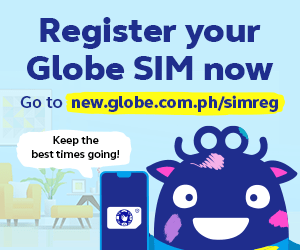 3. A Tale of Two Sisters (2003)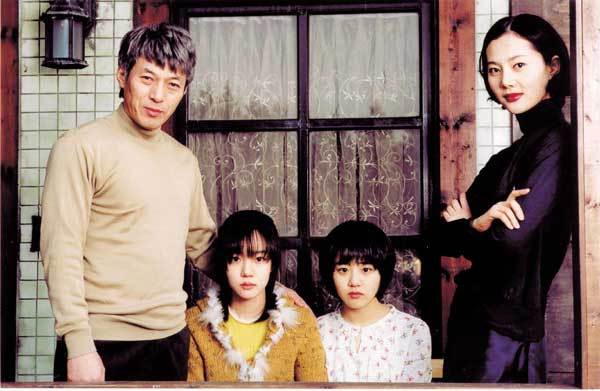 This award-winning psycho-thriller tells the story of a troubled young woman, who returns home after receiving treatment at a mental facility. Reunited with her dysfunctional family composed of her father, stepmother, and dear sister, she struggles to grapple with the truths of her dark and forgotten past. 
4. Death Bell (2008)
A class of achievers are put to the ultimate test with their lives on the line. The task? To solve a puzzle before everyone gets killed in the worst ways imaginable. Often compared to the Saw series, Death Bell is a heart-racing school thriller that will make your past exams seem like a walk in the park.
5. Killer Toon (2013)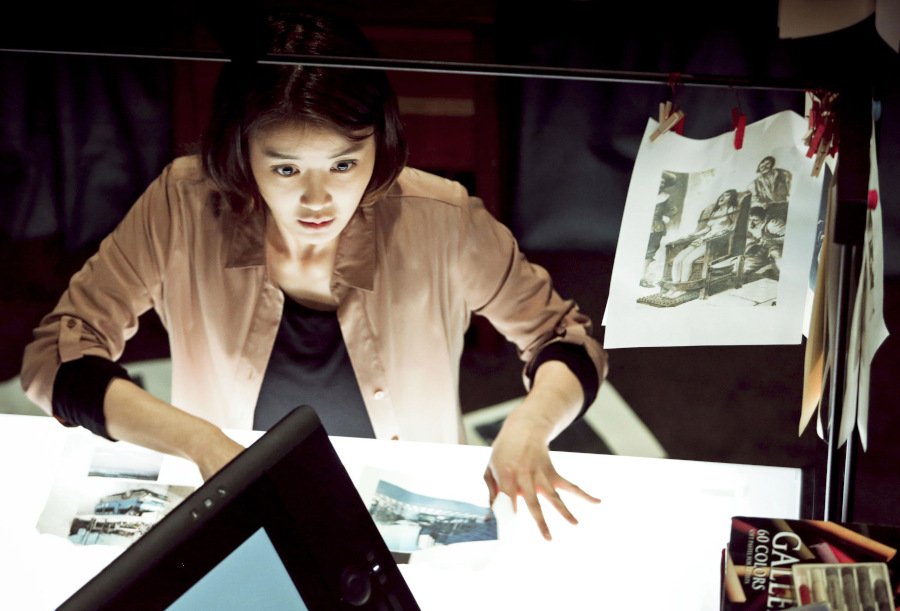 If jump scares are your thing, Killer Toon delivers and doesn't disappoint. It revolves around a webtoon artist, who gets caught up in a slew of murder cases, with crime scenes that are perfectly depicted in her drawings. 
6. Train to Busan (2016)
The most buzzed zombie flick of 2016, Train to Busan is quite a ride. Bringing edge-of-your-seat thrills, it follows a workaholic divorcee and his daughter on a doomed train journey from Seoul to Busan during a zombie apocalypse. While the movie is packed with scares and gore, it surprisingly doesn't lack in heart.
7. The Wailing (2016)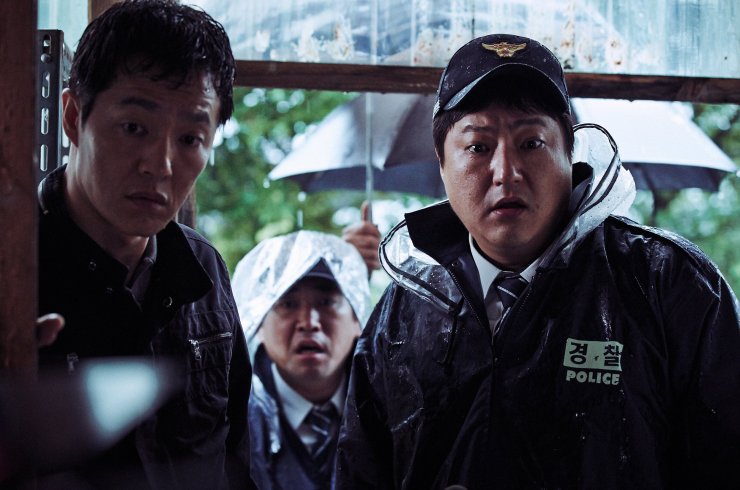 Following the arrival of a strange foreign man, unexplained brutal killings and a mysterious illness rocks the peace of a mountain village, leaving a policeman to investigate the cases for the sake of the town and his sick daughter. Thought-provoking and at times poignant, this film is not your average horror movie. 
8. Gonjiam: Haunted Asylum (2018)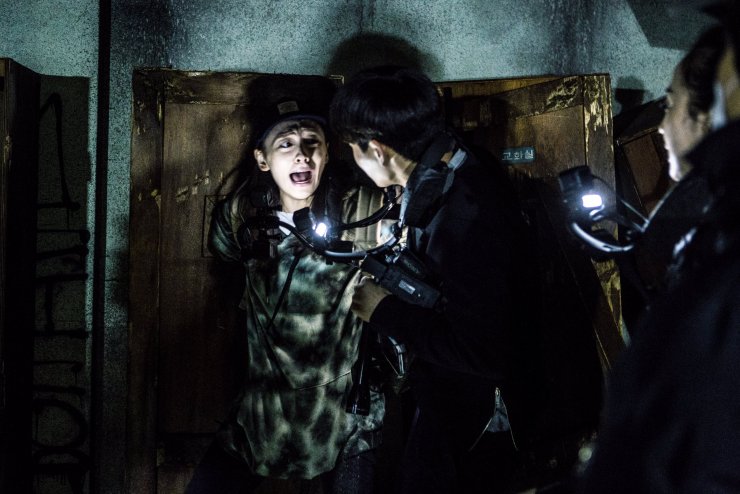 Told through a collection of live video footage, Gonjiam puts you under the impression that you are among the viewers of a team of web series broadcasters, who are exploring South Korea's most infamous and haunted psychiatric hospital.
Which would you recommend? Tell us below!