A Star is Born in 'A Star is Born'
Oct 16, 2018 &nbsp • &nbsp Mikhail Lecaros
A Star is Born, starring Bradley Cooper and Lady Gaga, is the fourth version of the film to come out of Hollywood following the 1937 original, the 1954 remake with Judy Garland (The Wizard of Oz), and the 1976 version with Barbra Streisand and Kris Kristofferson (Blade). While bits and pieces of previous versions pop up here (primarily the music industry setting of the '76 version), the overall plot remains centered on a popular performer and his relationship with the talented ingenue whose career he helps create.
Here's how this opening salvo for the 2019 Oscar season stacks up:
MEET JACKSON MAINE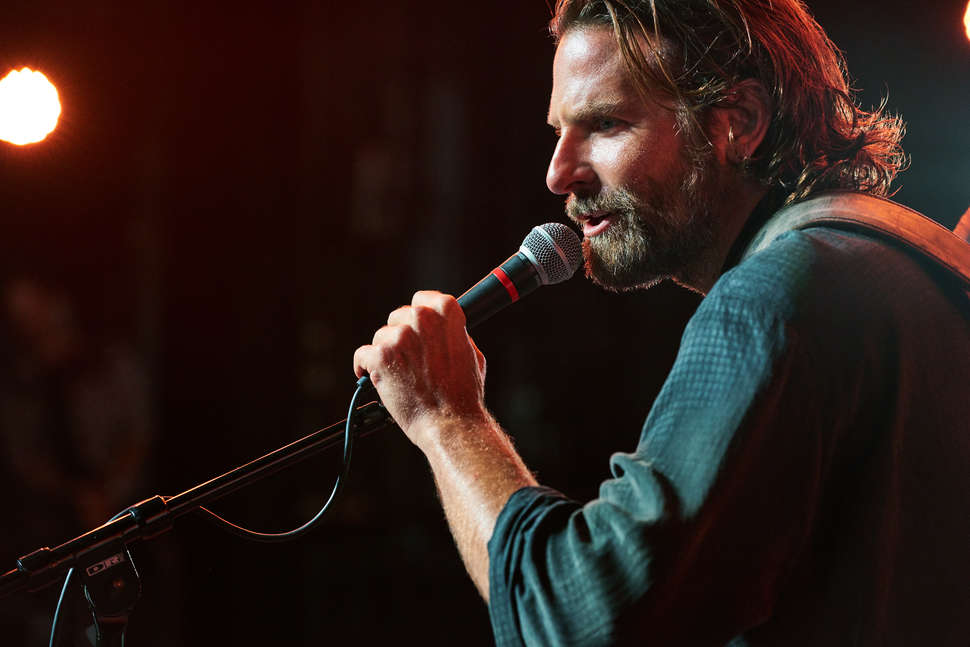 The roar of the crowd frames the opening shots of 2018's A Star is Born as musician Jackson Maine (Bradley Cooper) takes to the stage. Guitar in hand and slick with perspiration, he gives the audience an inebriated greeting before launching into a rendition of some past hit. Clearly, the performance is one of muscle memory, any passion for the piece long since gone, but the crowd doesn't care; they paid to see Jackson Maine sing the songs they remember, and that's what they get – no more, no less.
Before the sequence is done, we know everything we need to know about the man, and we can't wait to see what happens next.
ENTER GAGA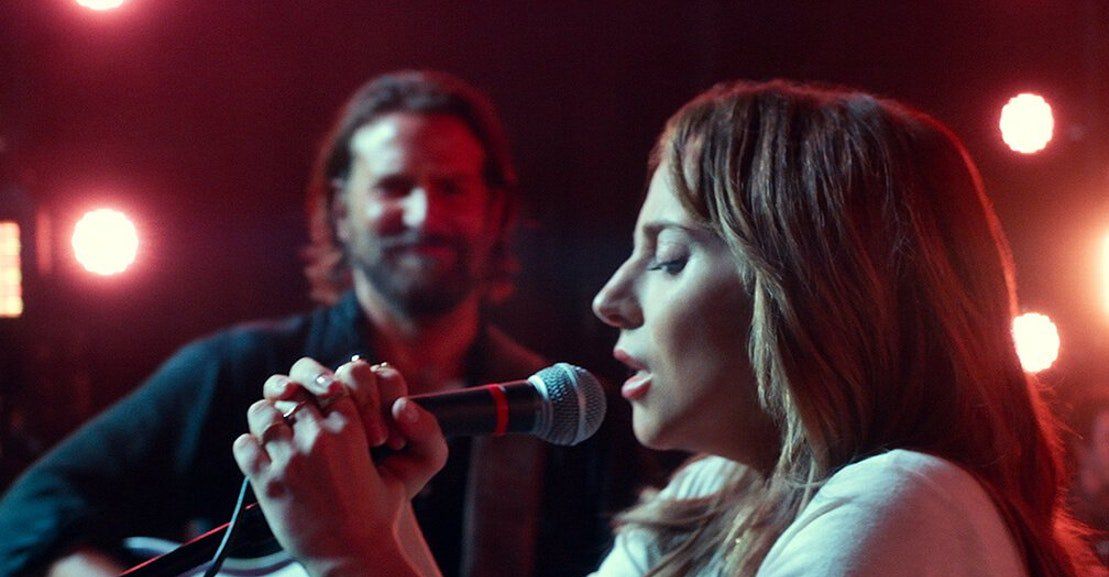 Following the concert, Jackson stops by a seedy bar for a drink, where he sets eyes and ears on Ally (Lady Gaga), a singer-songwriter who performs a knockout rendition of "La Vie en rose" in a gay revue. Deliberately rough around the edges, and stripped of her trademark theatrics, the number is effortlessly powerful, effectively introducing moviegoers to just why Gaga is one of this generation's pre-eminent musical performers.
The overall story follows Ally and Jackson's budding relationship as he introduces her to the big bad world of the music business (personified by Celeste and Jessie Forever's Rafi Gavron), while failing to address his own personal self-destruction from substance abuse.
OSCAR-BAIT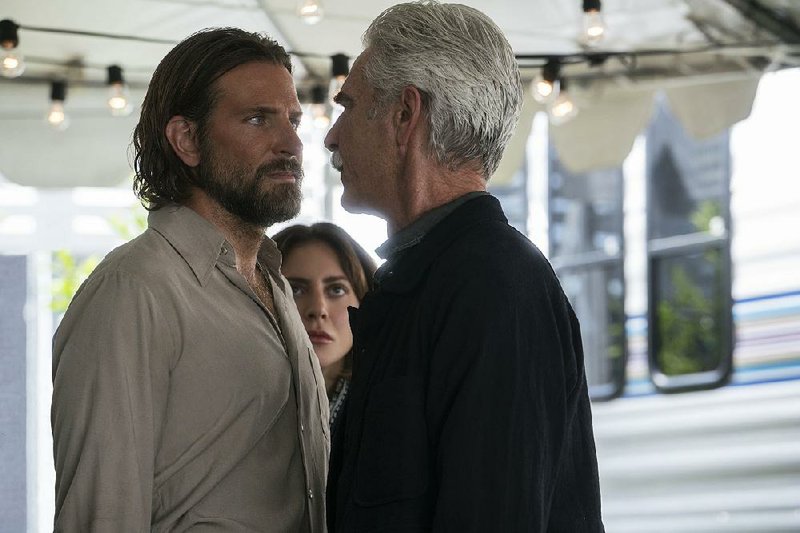 Cooper throws himself into the part of Jackson with gusto, his traditional leading man looks drenched in an alcoholic's sweat, and a slight growl underscoring his character's slurring drawl. He may have spent the summer as Rocket Raccoon, but the Bradley Cooper of A Star is Born demands to be taken seriously. Of course, with four previous Academy Award acting nominations under his belt, we expect nothing less.
And then, we have Gaga.
THE FAME MONSTER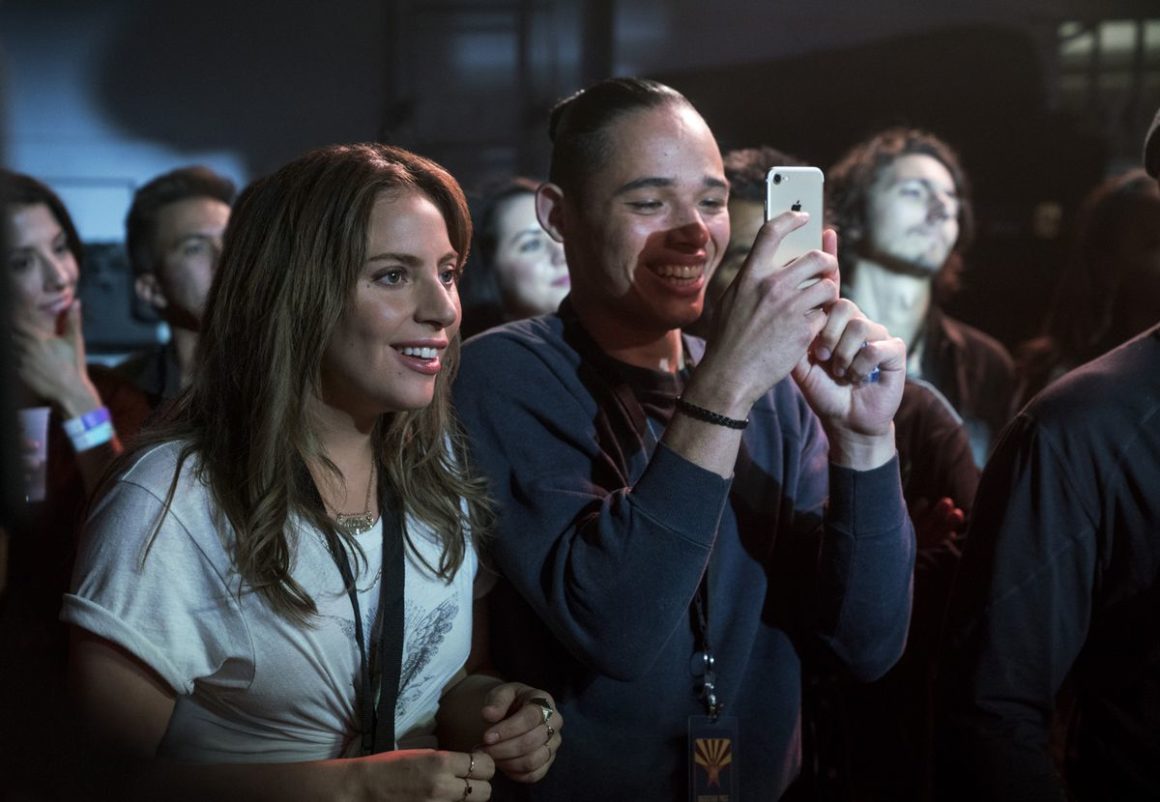 As Ally, Lady Gaga's larger-than-life presence and persona take a back seat to one of the most heartfelt, honest performances to hit the big screen in years. Sure, she's acting off a bunch of words that somebody else wrote, but the ways in which she personifies Ally's insecurities and real-world grounding are entirely hers, and they are a wonder to behold. A Star is Born may be Gaga's big screen debut, but she nails Every. Single. Second.
FROM THE HEART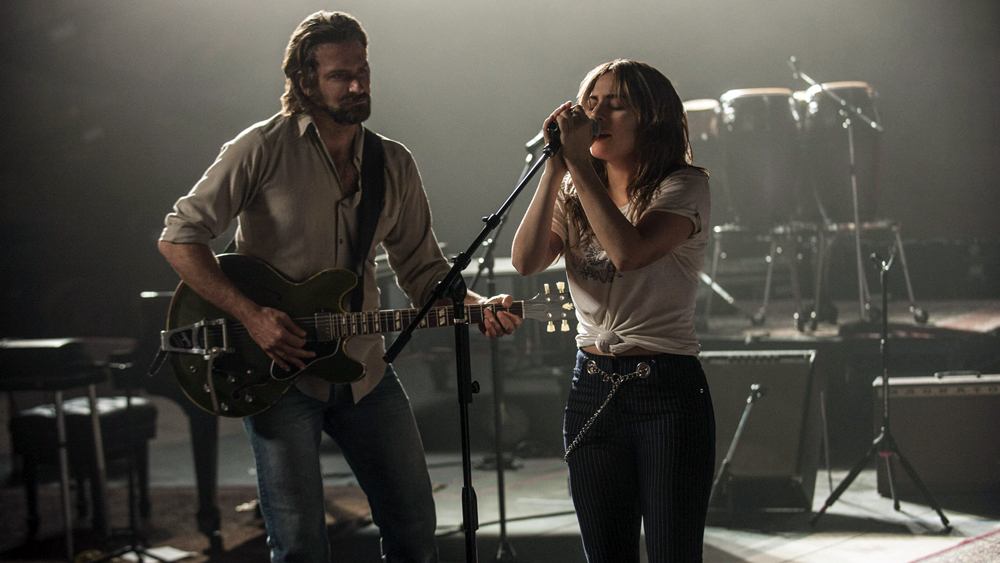 When Ally talks about the music business' prioritizing marketability over skill, one is hard-pressed to imagine a more perfect marriage of part and performer. Even when Maine's addictions come to a very public head and Ally's career is jeopardized by association, Gaga's performance is solid, never crossing over into melodramatics.
With this being the fourth official time Hollywood's made this particular story, Cooper (who co-wrote the screenplay) repeats his predecessors' mistake in letting his lead characters fall in love entirely too quickly, their eventual relationship coming across more like a necessity than an actual plot development. Thankfully, Cooper and Gaga generate enough chemistry between them that one is able to overlook the screenplay's shorthand depiction of their coupling.
A BRADLEY COOPER FILM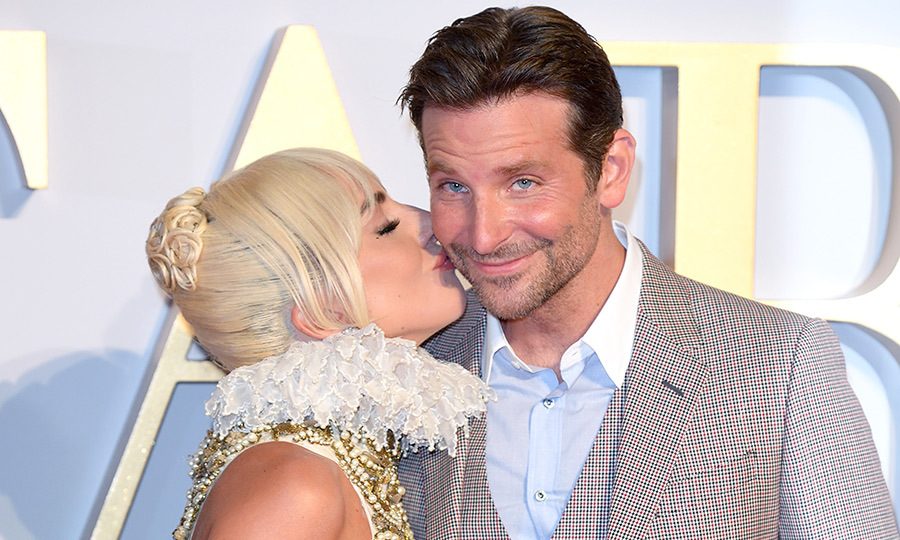 For his first time in the director's chair, Cooper does admirably, allowing his camera to linger at key points that bring the characters' emotions to the fore, as when Ally is invited to perform onstage at one of Jackson's shows. With her face filling the frame, the audience is treated to an unfiltered, front row view of Ally's trepidation and apprehension when he starts singing one of her songs.
When Ally decides to throw caution to the wind and cross the stage to join him for the chorus, the cinema audience is right on board for her leap of faith, making for as pure a movie moment as you're likely to see this year.
STAYING THE COURSE
Unfortunately, following the strong start, the remaining first third of the film devolves into a series of montages and musical numbers that come close to derailing the entire affair. Holding this section of the film together are Gaga's skills as a performer, which allow the audience to fall in love with Ally in a way that Jackson himself is never actually shown to do.
When the montages finally end, the film picks up again with a straightforward story of staying true to one's art in the face of impending stardom. Delivered at a deliberate slow burn, the story sets about throwing curveballs at our heroes' relationship, as Jackson begins to feel increasingly irrelevant in the face of Ally's rapidly rising star.
Subplots such as Jackson's strained relationship with his brother (Sam Elliot) go through the motions of trying to make the former a sympathetic character, but these prove ultimately inconsequential – as stated, we know everything we need to know about him from the opening frames, and when all is said and done, this really is Gaga's movie.
THE BOTTOM LINE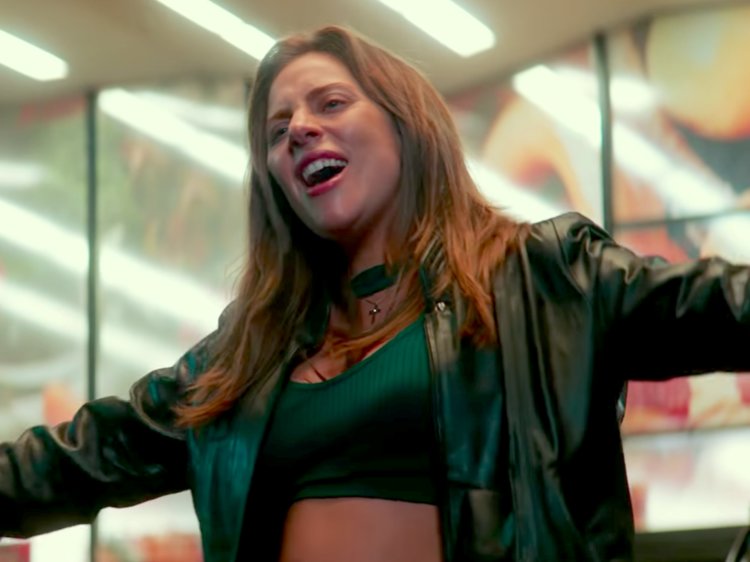 With none of her outlandish gimmicks on display, Gaga's performance here is downright revelatory. While Cooper will likely be nominated for directing and acting, it is the voice behind the Fame Monster that owns this film. Like Eminem in
8 Mile
(2002), Lady Gaga imbues her first big-screen role with enough of her own history and personality as to steal both the show and the audience's hearts.
This, ladies and gentlemen, is how you do a remake.
Have you seen the movie? Tell us what you think of it below!