A Timeline Of Taho: A Crazy Arnibal Ride
Feb 13, 2019 &nbsp • &nbsp Tim Henares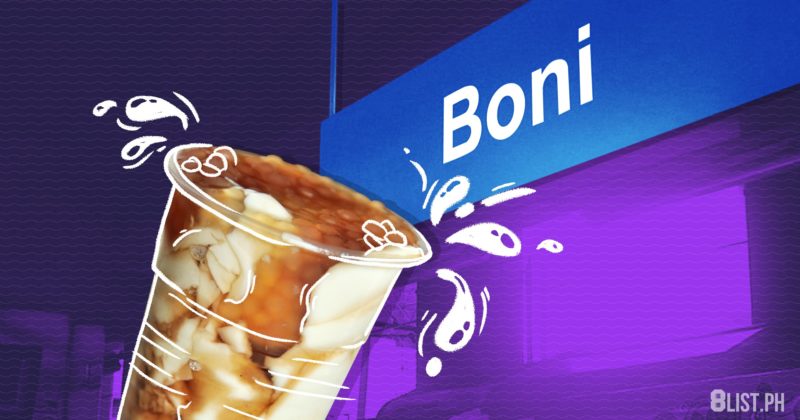 So much has been said and done about the recent news involving a Chinese national who, after being disallowed from entering the MRT because of safety regulations involving liquids, ended up throwing the cup of taho she was holding at the policeman who stopped her. A national outrage almost immediately ensued afterwards, because like throwing Potato Corner on the ground, nobody should ever let a good cup of taho go to waste like that.
And then things got progressively more insane for what is essentially a literal attack turned into a metaphor for something much bigger. This is the timeline for that.
09 February, 2019, 8:14 AM: Jiale Zhang buys taho

Obviously, this had to happen for everything else to follow. If she bought a sandwich and finished it before boarding the train, none of this would have happened.
09 February, 2019, 8:30 AM: Jiale Zhang is stopped by MRT security, throws cup at the cop

Citing the no-liquid rule for the MRT, this obviously upset the 23-year old fashion student who just so happened to be a Chinese national. After all, it's kind of debatable if taho counts as a solid or a liquid, and wouldn't it be more appropriate to just tell her that eating and drinking is not allowed in the MRT?
09 February, 2019, 8:33 AM: Jiale Zhang is arrested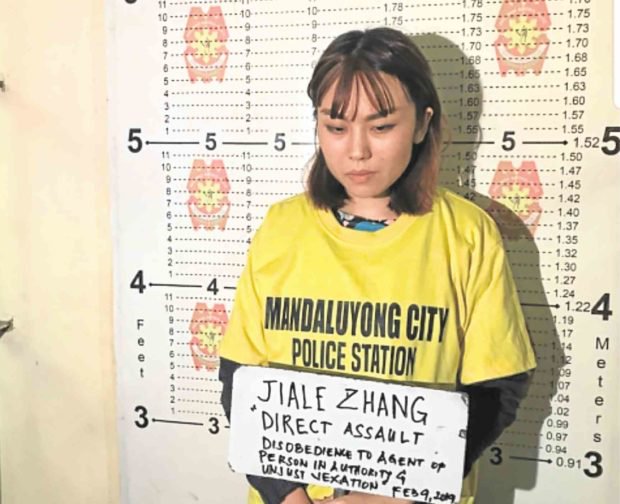 After dousing PO1 William Cristobal in taho, the student is promptly tossed into jail for disobedience of a person of authority and unjust vexation. Also, the tapioca pearls sued for grave injuries.
09 February, 2019, 4:44 PM: The story breaks while the video goes viral
On the same day, with video of the incident making the rounds, the story of the incident earlier that morning breaks, and people promptly go apoplectic. And semi-racist. Or full-on racist. Depends, really.
10 February, 2019, 8:06 PM: Here comes the bandwagon
Because turning Jiale Zhang into a walking metaphor of Chinese oppression was more important than anything else, politicians latched on to the issue and blasted the student. Everyone from Senator Ping Lacson to Congressman Gary Alejano to even Vice President Leni Robredo called this attack on the policeman "an attack on the Philippines." This pearl-clutching crossed party lines, and for once, most of the nation was united—because this was one Chinese oppressor we can bully right back.
11 February, 2019, 12:00 AM: PNP Chief calls for deportation while misinformation spreads

Joining Dick Gordon and the comments section, PNP Chief Albayalde demanded the Chinese national's figurative head on a figurative platter by kicking her out of the country. The Bureau of Immigration concurred.
Meanwhile, mounting furor online has people spreading misinformation that Zhang has been free to go, or that she's getting off the hook with only a slap on the wrist. The reality is, she's been in a Mandaluyong City jail cell the whole time, and even apologized in person to PO1 William Cristobal for what she characterized as an "emotional outburst." And while she was personally forgiven, the charges would reportedly continue.
11 February, 2019,  10:19 PM: Zhang goes K-Pop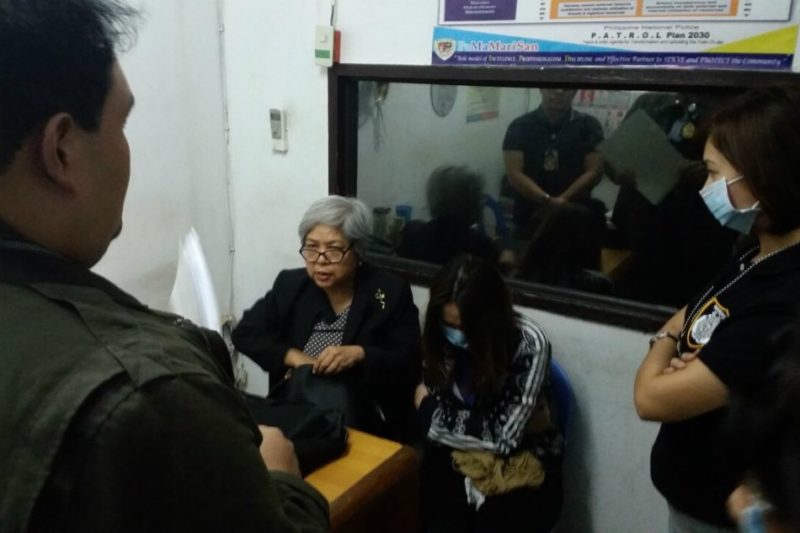 "I really love the Philippines," effused a suddenly showbiz-sounding Jiale Zhang as she alternately cried and gushed over her situation and her apparent desire to stay in the country, having been a student here for the last six years. Maalala Mo Kaya and Magpakailanman are fighting tooth and nail over the rights to the inevitable life story episode. We think.
12 February, 2019, 12:00 AM: Bong Go Makes This About Him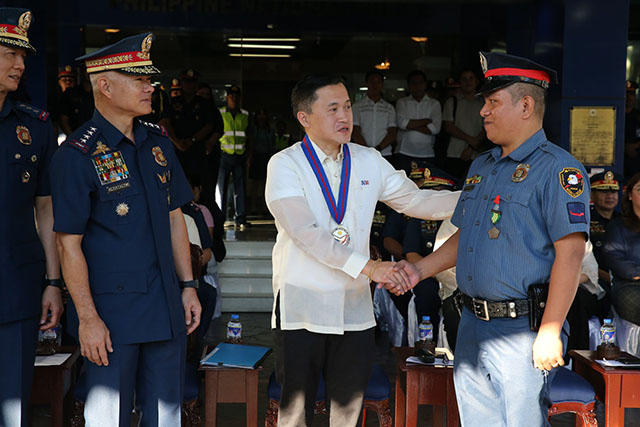 Showing that everyone from all sides of the political divide has an opportunity to grandstand on this bullshit, Bong Go personally presents PO1 Cristobal with a medal for, huh, doing his job. And while nobody questions that PO1 Cristobal did fairly well for himself on the day of the incident, one has to wonder if this is now the standard for being awarded in this country, or Bong Go was just in need of another photo op.
Meanwhile, at 4:30PM, Zhang paid 12,000 in bail to finally get out of jail. The charges still remain, though, and after all this hoopla, will unlikely be dropped.
Meanwhile, Filipinos far and wide learned a lesson about following rules and not thinking they're special, and never, ever broke rules and regulations because they think they're entitled to ever again.
What are your thoughts on this incident? Tell us below!