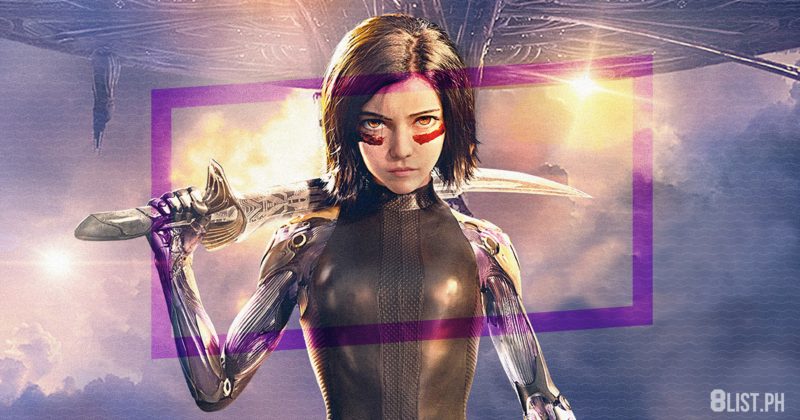 Sci-Fi films have an established fanbase, more so if it has traces of cyberpunk. Alita: Battle Angel, a teamup of co-writer and producer James Cameron and director Robert Rodriguez seems like it has a lot of promise. So how does a big-budget studio flick from two gifted filmmakers disappoint so tremendously?
THE PREMISE HOOKS YOU IN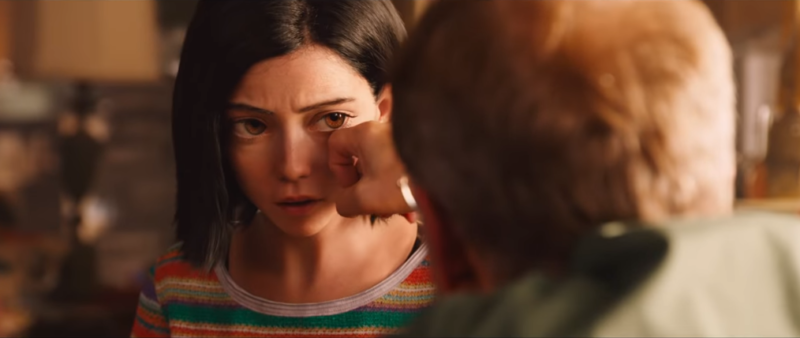 As the film begins, we are quickly drawn to a wondrous moment when cyborg scientist Dr. Dyson Ido (Christoph Waltz) finds what remains of a female cyborg, fixes her, and names her Alita. Quickly blossoming into a father-and-daughter relationship, the plot packs in a lot of emotional heft, for about the first 20 minutes, as Alita (Rosa Salazar) discovers her surroundings. We all know where this is going. The innocent hero loses her innocence and fights the powers that be, and that journey makes it gripping.
ENTER ROSE-COLORED BOY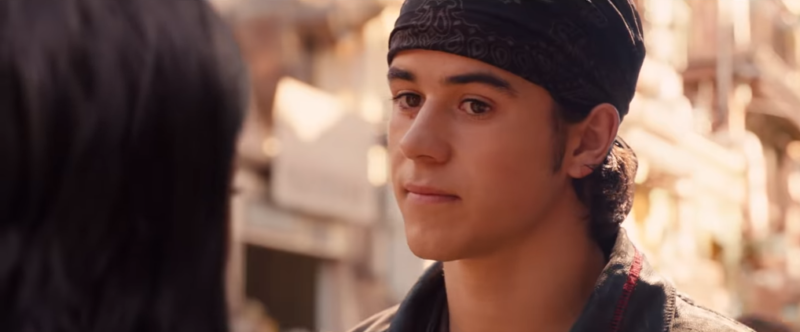 Hollywood being what it is, of course there's a love interest. Keean Johnson plays Hugo, the unicycle-clad lad who sweeps Alita's feet away. While not entirely unnecessary, Hugo's presence is barely memorable, save for the third act character turning point for Alita (which we won't spoil because we're nice like that). Yep, so the film often goes haywire when it strays from the main plot and ventures into Twilight YA territory.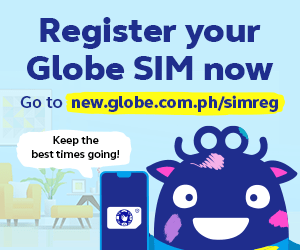 THREE ACADEMY AWARD WINNERS WITH LITTLE TO DO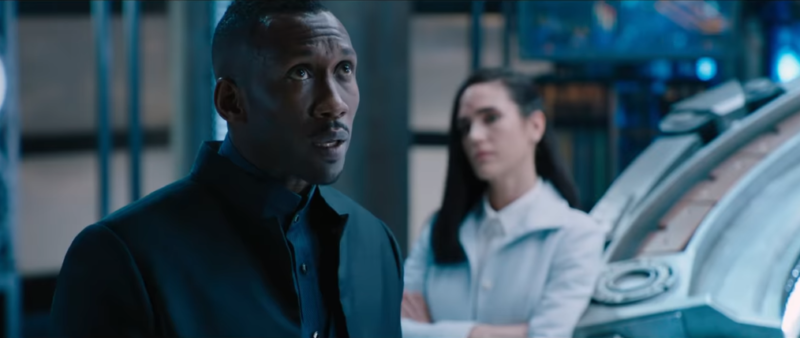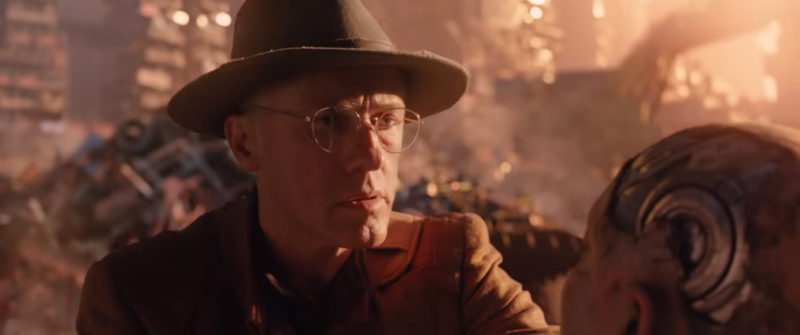 You have Waltz, Mahershala Ali (who plays the baddie Vector) and Jennifer Connelly (who plays Chiren, Ido's ex-wife), and they just prance around (well Waltz has more to do, but err… not enough) as if there is no real danger (is everybody on Valium?) More importantly, the characters do not evolve beyond mere placeholders— the father, the enemy, and the moral compass. If you want to witness how great an actor Ali is (in case you still haven't seen Moonlight or True Detective), then you're better off with Green Book.
WE'VE SEEN THIS FILM MANY TIMES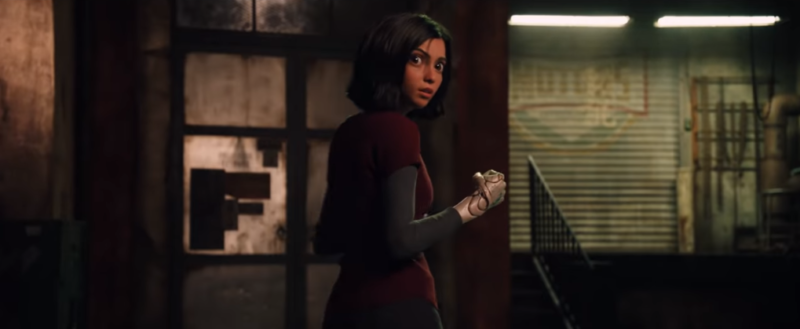 The references are endless, from Rollerball to Blade Runner and even Elysium— and we're not even sure if they are just inspirations, or the film was too confusingly plotted that it becomes a ripoff. One major inspiration was most definitely Ghost in the Shell, and for fans of that manga, you should be revolting in your seats right now. Even the ScarJo Hollywood version of Ghost in the Shell is better than this movie (yeah, we said it).
ROSA, ROSA, ROSA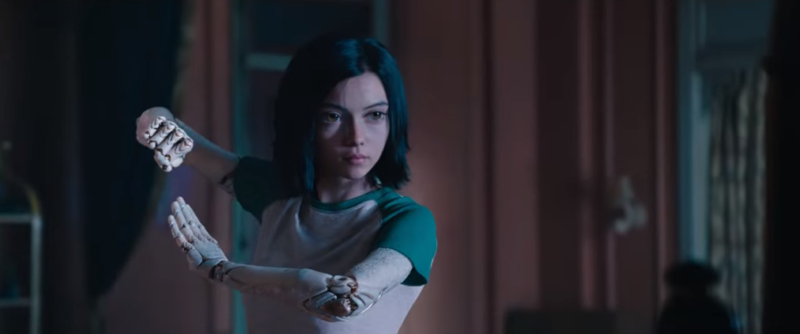 Despite under heavy CGI and animation, Rosa Salazar brings a touching humanity to Alita, making the film an enjoyable ride, however flawed. As its beating heart, Salazar navigates wonder, compassion, fury and heartbreak to often satisfying results. The big eyes are certainly a draw, perhaps a metaphor for Alita's search for truth and justice.
DYSTOPIAN WRECK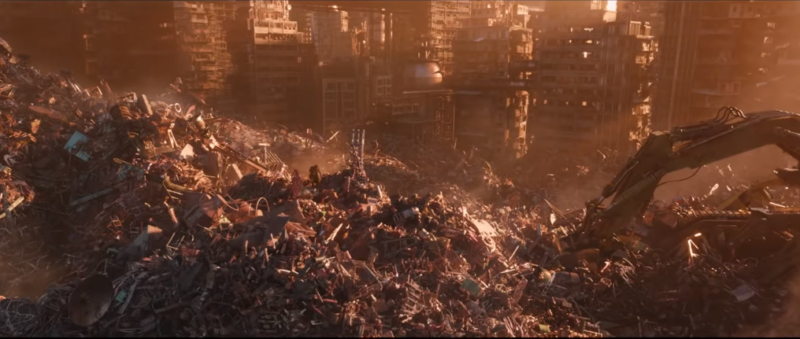 We're not just talking about the literal junkyard that is Iron City, where the film takes place. Alita: Battle Angel had a huge potential to dissect the class and power relations between the oppressors and the oppressed, between those living above and down below. Instead, it offered a truckload of side plots which made the narrative disjointed. There is the promise of a sequel, but we're not too sure if it will ever see the light of day (remember Eragon?)
WHAT WAS CUT OUT?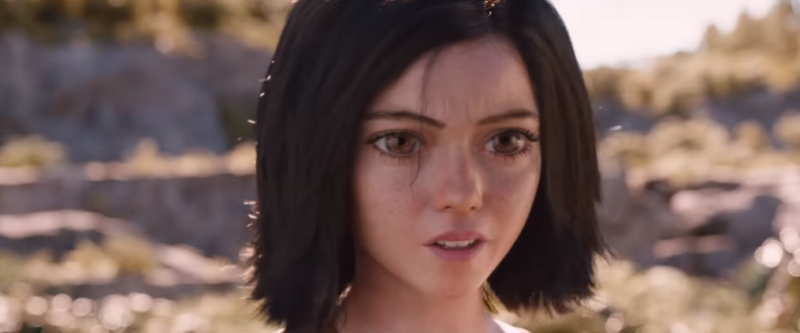 The original script was supposed to be three hours long, which Rodriguez had to cut down (with Cameron's blessing). Although Alita: Batlle Angel is still a feast for the eyes, there is that longing for a three-hour version, seeing as the film seemed to have tonally strayed from the original vision. A Sci-Fi film can immerse itself in world-building and still be a compelling two-hour feature (look at Ender's Game and Ready Player One). Perhaps, we'll all keep wondering, huh?
THE LOVELY PREMISE GETS DROPPED LIKE A HOT POTATO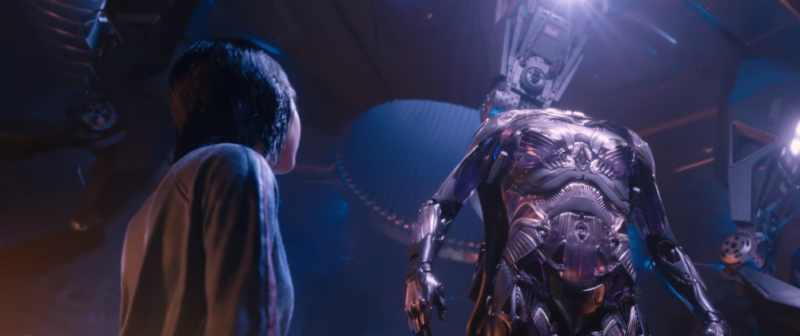 Aside from a brief glimpse at the film's true villain, there really is no sense of longing for a sequel. The film ignored the father-daughter relationship it so lovingly and languorously built in the beginning, all for a momentous final scene that should whet audiences' appetite for the sequel (so it was all for show, huh?) Characters are expendable, all in service of a narrative that quickly became a moral crusade. Yeah, we wished Cameron directed this one instead. Robert Rodriguez works best with R-rated material, like Sin City and Desperado.
What did you think of the film? Tell us below!