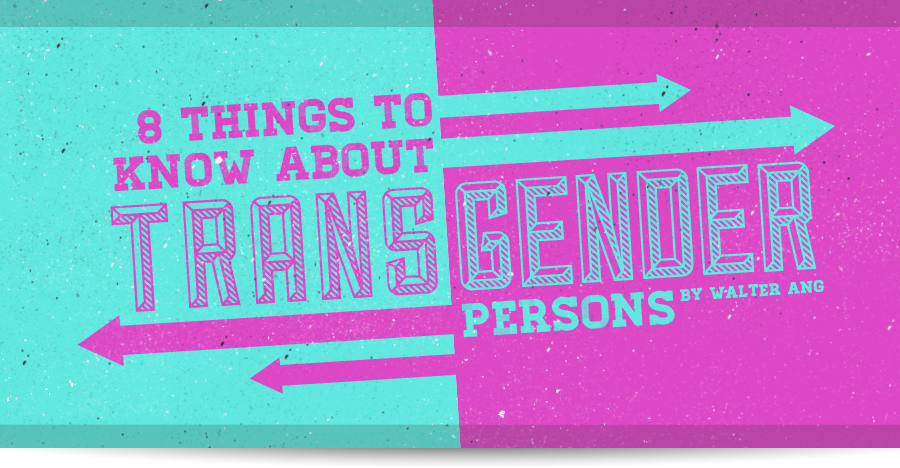 Caitlyn, formerly Bruce, Jenner has revealed her new name (and self) via a cover story for Vanity Fair magazine.
Jenner announced she is transgender in April this year.
Hollywood has several other prominent trans women such as Lana Wachowski (formerly Andy Wachowski, co-director of "The Matrix) and Laverne Cox ("Orange is the New Black"), and trans men like Chad Bono (formerly Chastity), son of singer Cher and Sonny Bono. Philippine showbiz has trans actresses BB Gandanghari (formerly Rustom Padilla) and Mimi Juareza, as well as singer Aiza Seguerra.
If you think you may be transgender or know someone who may be struggling or coming to terms with their gender identity, get in touch with a medical professional as they can offer guidance on how to take care of your well being. The Philippine Transgender Movement can also assist with support. Their website is philippine-transgender-movement.com and their Facebook account is philtransmov.
It can be confusing to deal with a person who is transgender, so here are a few tips to get you started. This is just a very, very basic primer and will not cover the matter thoroughly, but will hopefully get you started on your own research and learning efforts.
Definitions are culled from different sites such as GLAAD (formerly Gay & Lesbian Alliance Against Defamation), an organization that promotes understanding, acceptance and equality. Some entries below are verbatim and some are paraphrased.
8. What is transgender?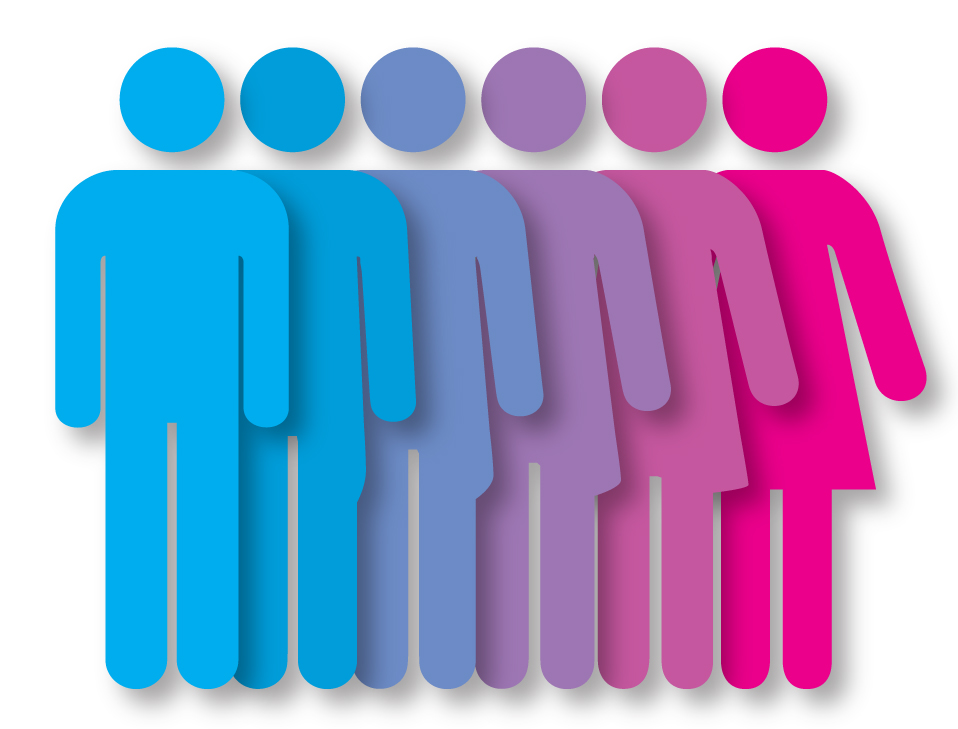 Transgender describes a person's internal, personal sense of being a man or a woman.

For transgender persons, the sex they were assigned at birth and their own internal gender identity do not match.

(GLAAD notes that transexual, an older term that originated in the medical and psychological communities, is still used but not so much anymore.)
7. Do all transgender persons have sex-reassignment surgery?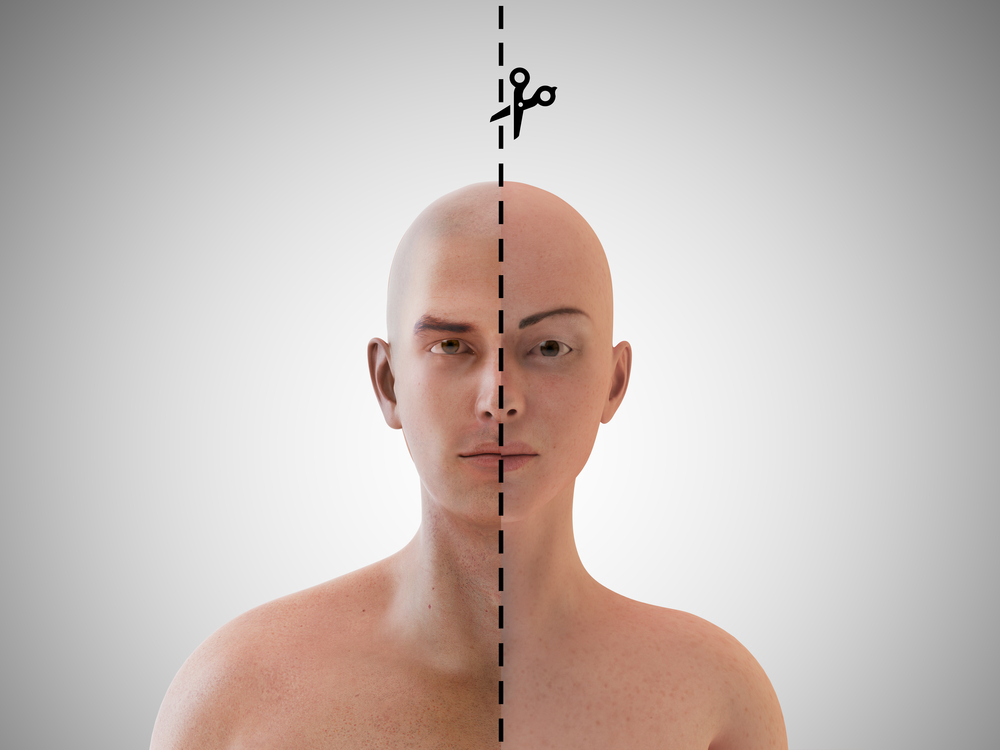 Some will take hormones to change their physical characteristics; others may have cosmetic surgery (for example, men may have their body hair removed while women may have body hair implanted).
It is accepted in the transgender community that one does not have to have sex-reassignment surgery in order to identify as a man or as a woman (as not everyone has the resources, financial or otherwise, nor want to have SRS).
6. Do I say trans-man or trans-woman?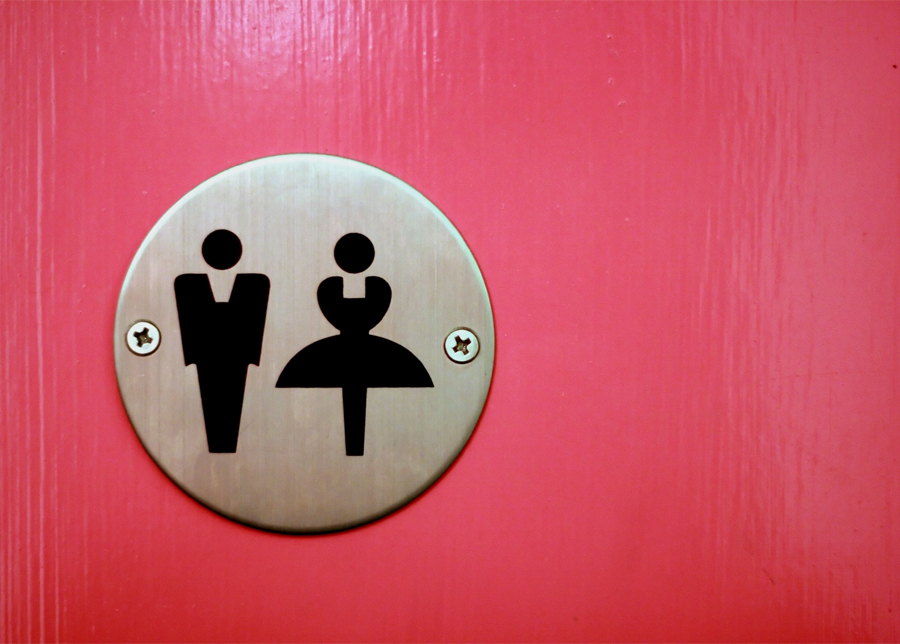 Transgender man or trans man – a woman who was formerly a man (e.g. Bono)

Also known as FTM (female-to-male)

Transgender woman or trans man – a man who was formerly a woman (e.g. Jenner)

Also known as MTF (male-to-female)
5. Gender, gender expression, sexuality/orientation
Gender = your sex, i.e. male or female; the sex you were born as (according to your genitals). Kasarian, i.e. lalaki or babae.
Gender expression = external manifestations of gender, expressed through one's name, pronouns, clothing, haircut, behavior (macho, masculine, siga, brusko, tomboy-ish, effeminate, feminine, binabae, malambot, mahinhin, etc.), voice, or body characteristics.
Society identifies these cues as masculine and feminine, although what is considered masculine and feminine changes over time and varies by culture.
Typically, transgender people seek to make their gender expression align with their gender identity, rather than the sex they were assigned at birth.
Sexuality, sexual orientation, orientation = a person's enduring physical, romantic, and/or emotional attraction to another person; i.e. based on what gender you are attracted to.
If you are attracted to the opposite gender, you are heterosexual (straight).
If you are attracted to the same gender, you are homosexual (lesbian/lesbyana o tomboy, gay/bakla).
If you are attracted to both genders, you are bisexual (bi/silahis).
(According to GLAAD, the term "sexual preference" is not encouraged as it connotes that sexuality is something that a person can "prefer.")
4. What about cross-dressing or transvestism?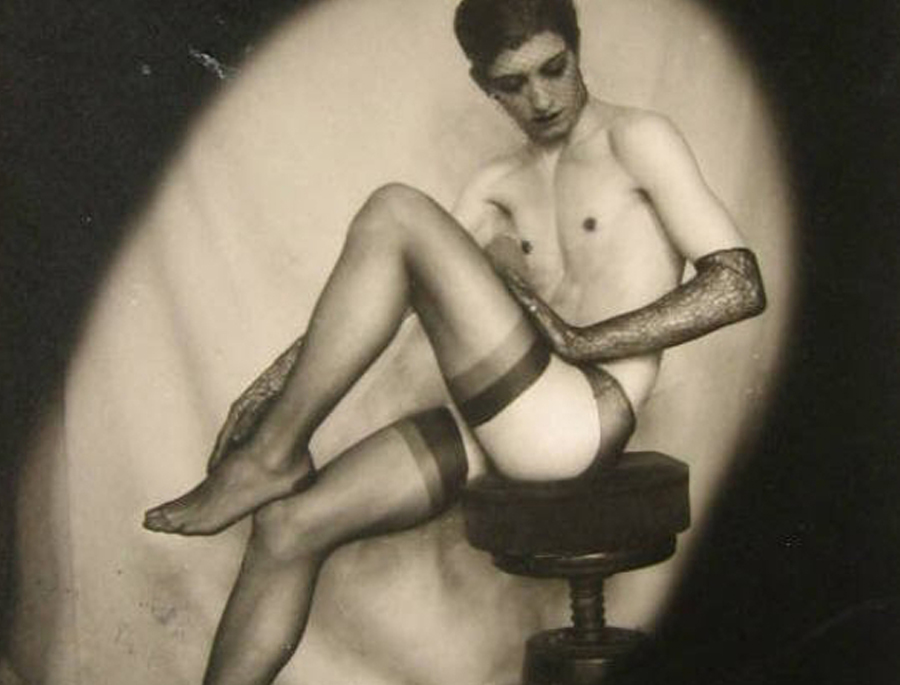 Cross-dressing / Cross-dresser – wearing clothes associated with the opposite gender (regardless of sexual orientation or gender identity).

Cross-dresser is a term typically used to refer to men who wear clothes, makeup, and accessories socially and culturally associated with women, GLAAD points out that this is not done for fun or entertainment purposes.

Dressing in drag / Drag Queens – persons who wear clothes associated with the opposite gender, usually in the context of entertainment or performance purposes. Replaces the term "transvestite."

GLAAD notes that "Transgender women are not cross-dressers or drag queens. Be aware of the differences between transgender women, cross-dressers, and drag queens."
3. So if a trans woman was a straight man before transitioning …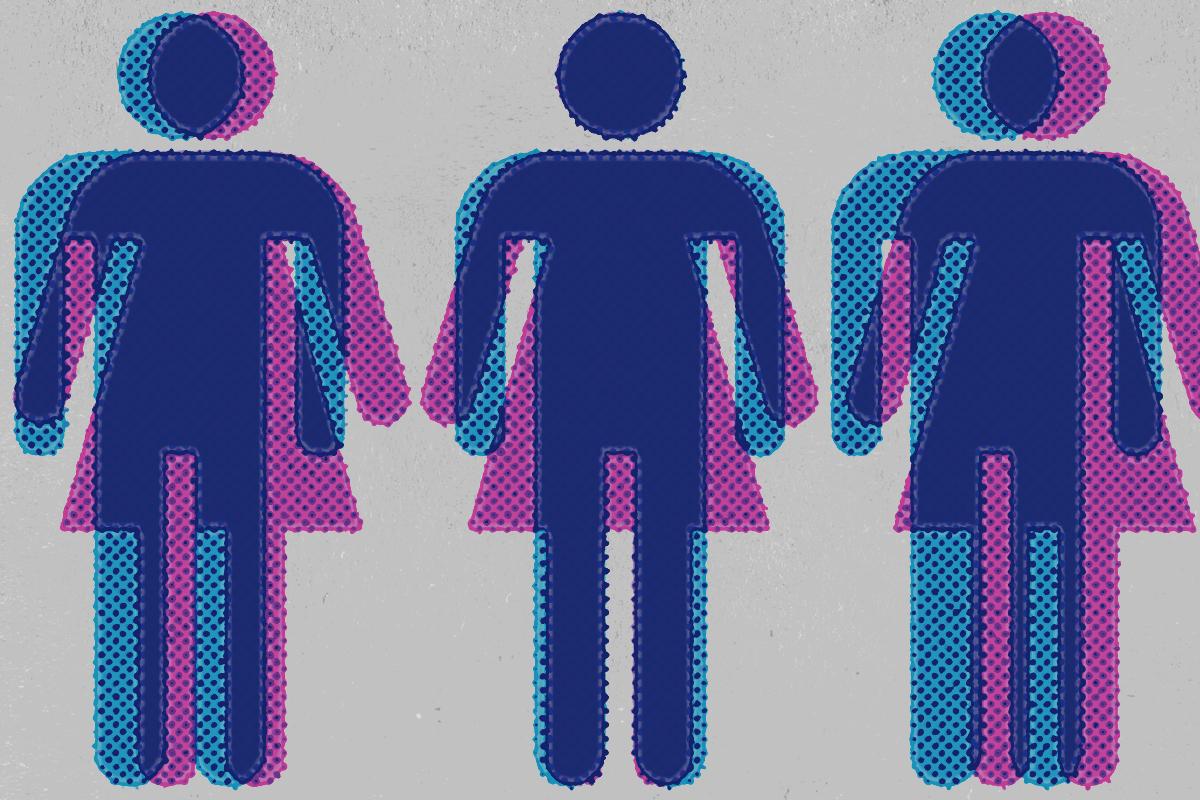 Most transgender persons retain their sexual orientation even after transitioning.

So, for example, a man who was attracted to women (straight) will still be attracted to women after he transitions into a woman (becoming a lesbian).

(E.g. Bruce Jenner has always been attracted to women and while Caitlyn has yet to reveal to the public her sexual orientation, it will be most likely that she is a lesbian.)

A woman who was attracted to women (lesbian) will still be attracted to women after she transitions into a man (becoming straight).

(E.g. Aiza initially came out as a lesbian, but after getting married to Liza Diño, he has come out as a straight man.)
2. Name change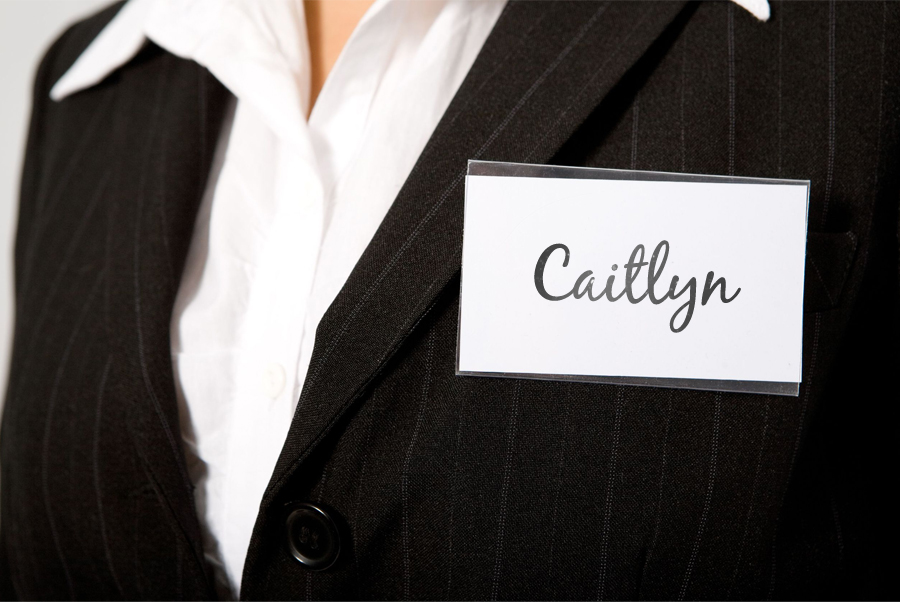 Transgender women and transgender men may choose a new name upon announcing they are transgender.
As a courtesy to them, as you would with any other person, use the name they prefer.
1. Pronouns
Filipinos have gender-neutral pronouns (siya, kanya) but for languages that use masculine and feminine pronouns like English (he, she, him, her), it's courteous to use a trans person's preferred pronoun.