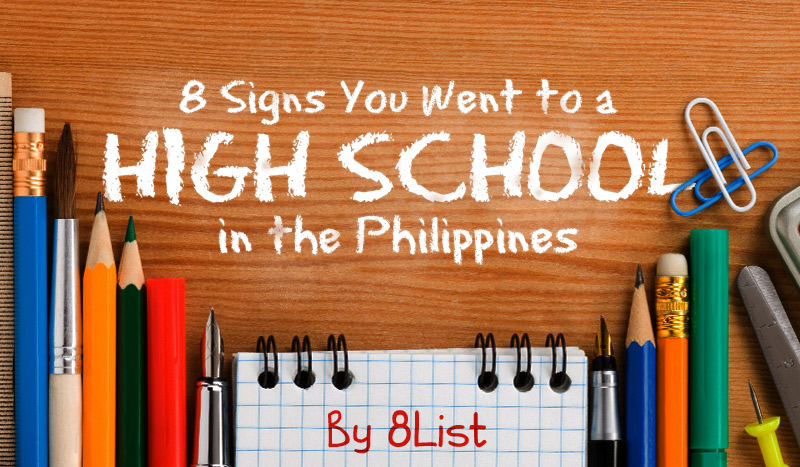 Oh, high school. Graduating from grade school filled us with such high hopes and expectations of what it would really be like. While the first day (or the rest of it, for that matter) of school didn't go quite like Saved by the Bell, primarily because we didn't live in the States, still wore uniforms, and had lockers that could only fit our PE shoes, we wouldn't trade our memories of you for electroshock therapy.
In memory of those glory years, here are 8 signs that you, you brave, enduring soul, went to a Philippine high school:

Where else in the world are you going to get a class devoted to learning Good Morals and Right Conduct? Too bad they never really stuck, because we were too busy texting with our phones hidden in our pockets to pay attention. To this day we aren't sure how we ended up volunteering our summers to Brigada Eskwela, but hey, at least it cancelled out getting demerits for being "noisy" all school year!

Thanks to Home Economics and Livelihood Education, we grew up with important life skills, like how to sew buttons onto our shirts and how to make our own parols for the holiday season.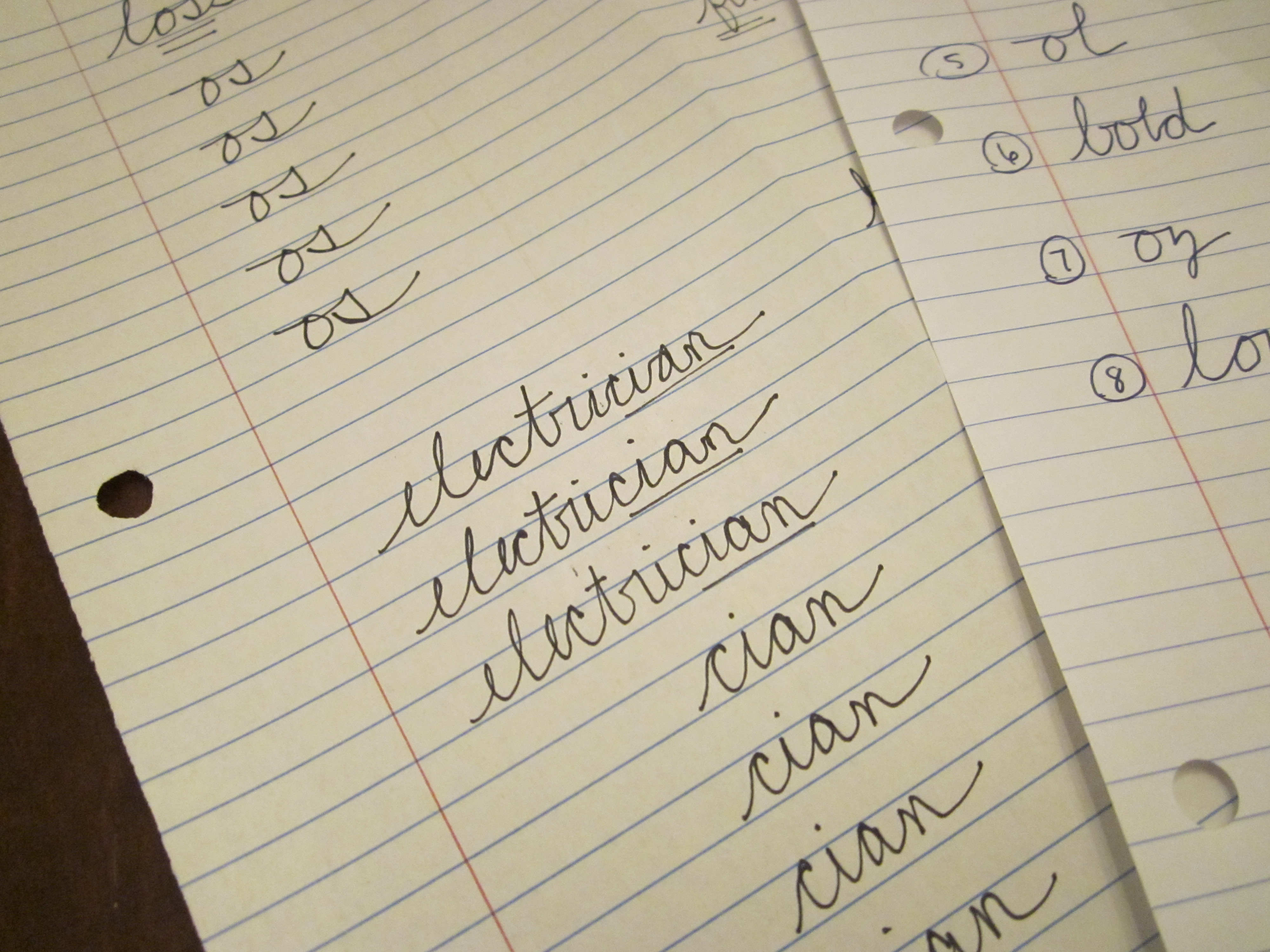 While not every school has a signature style of penmanship (ha ha, see what we did there?), at one point in your educational career you had to pass a grammar class with a middle-aged woman armed with a collapsible pointer, who struck fear into your heart each time your syntax was wrong.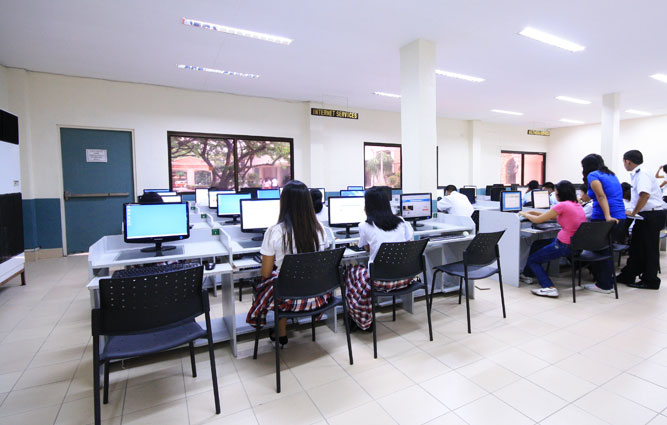 Let's face it, the only reason we ever spent time in the library was to read R.L. Stine or Harry Potter, and to enjoy the free airconditioning without pretending you had to speak to your guidance counsellor about how well you were "adjusting," or pretending to have a stomachache to be able to lie down in the clinic.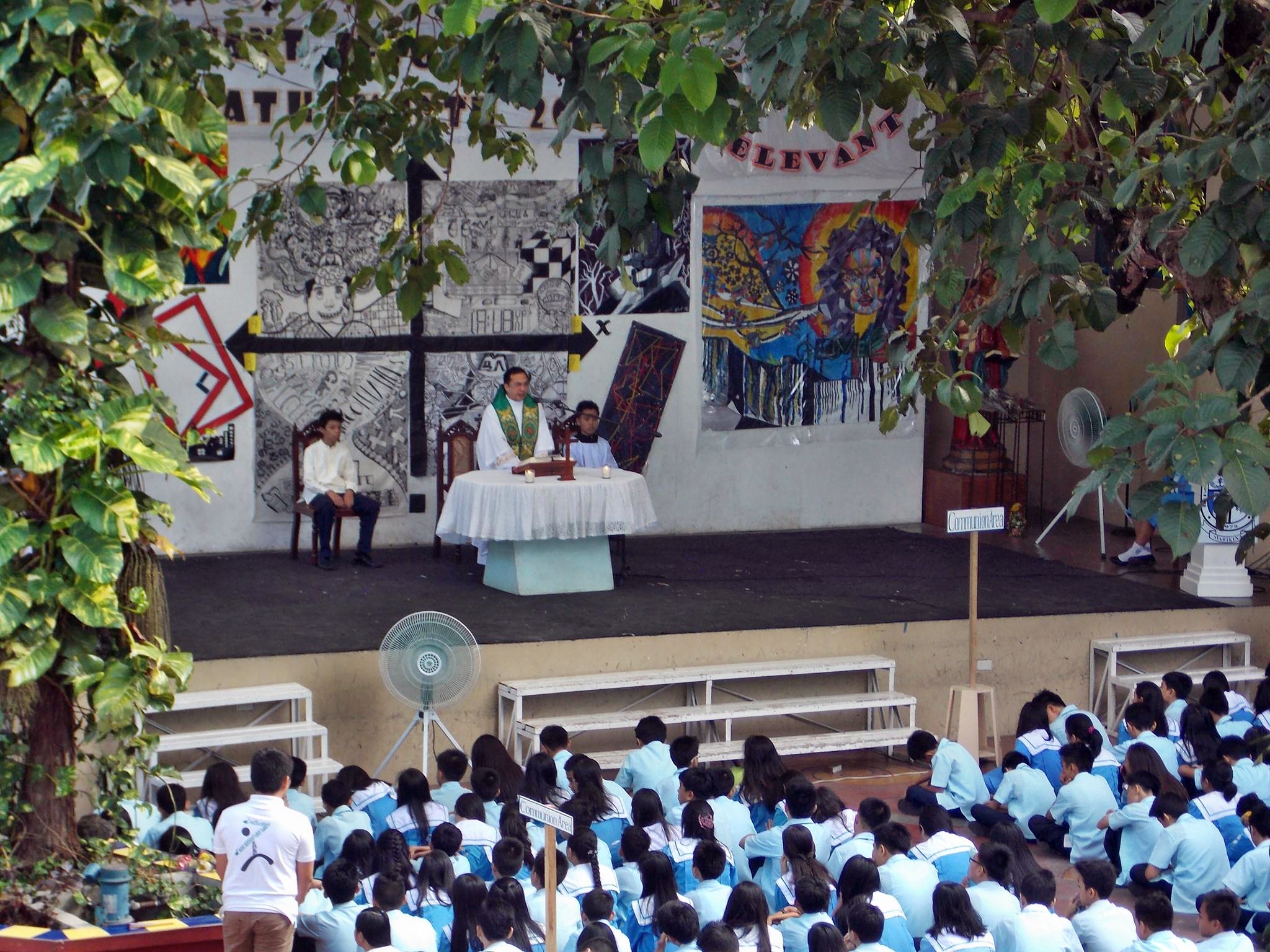 Gala uniform, anyone? We guess the only good thing about those was that no matter how bad, stiff, and stuffy yours were, another school's was always worse. First Friday masses were compulsory for students, which meant filing in line, trekking down to the chapel or auditorium, and making peace with the guy (or girl) who stole your lunch for kicks earlier that week.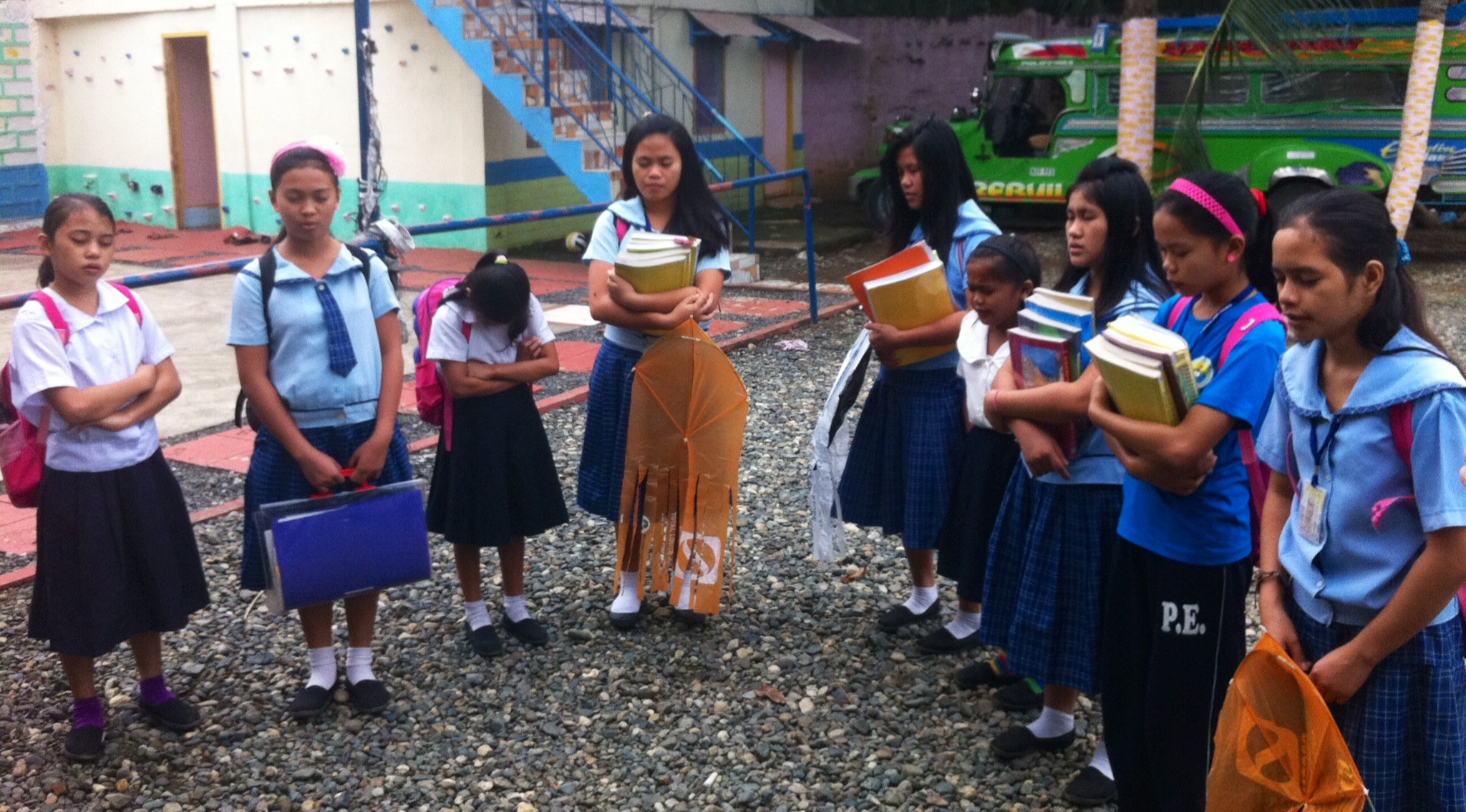 To this day when that bell rings at 12nn, you stop whatever you're doing (short of literally freezing) to pray the Angelus. Pray for us, O Holy Mother of God, that we might be made worthy of the promises of Christ. Let us pray.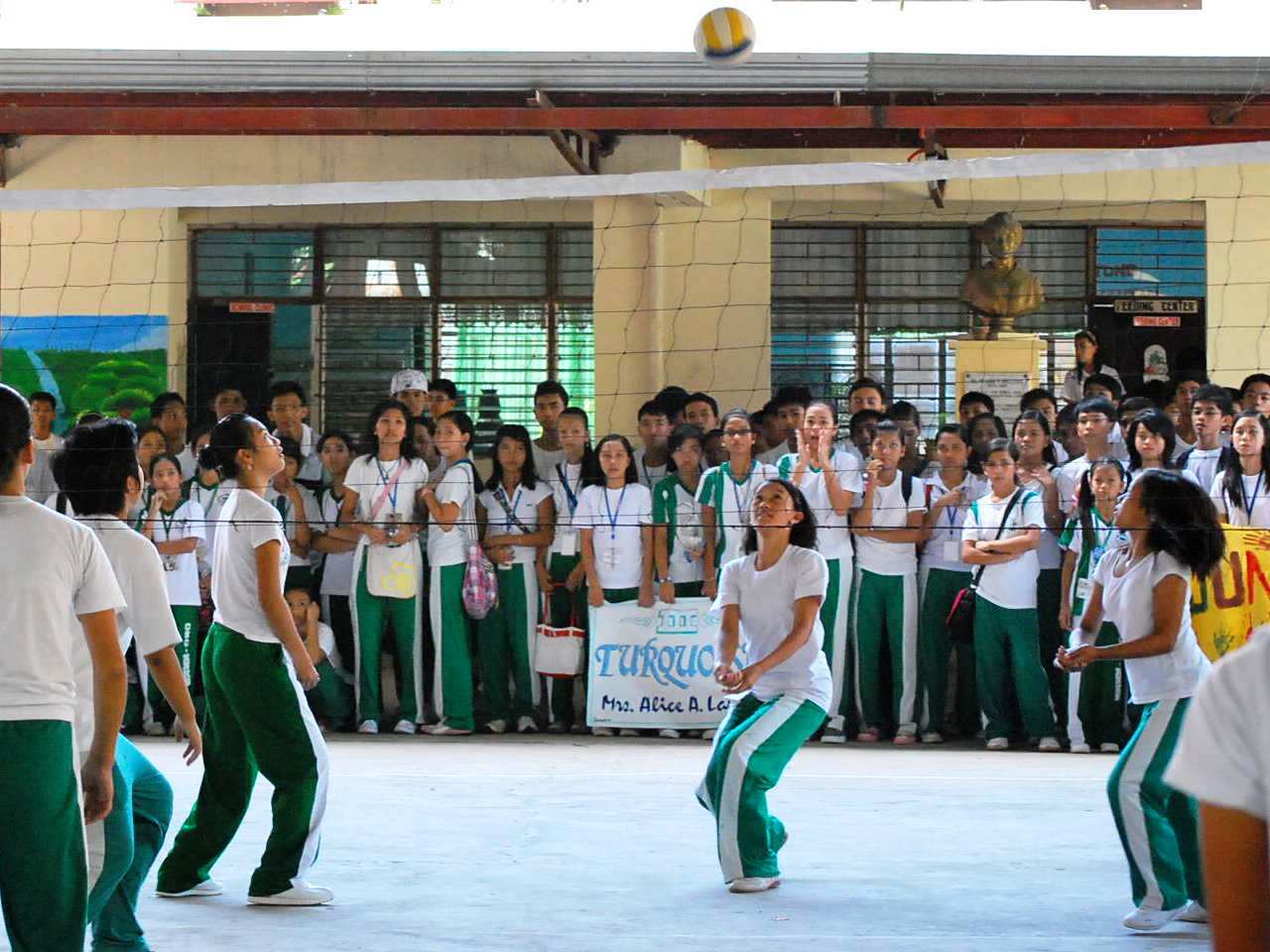 Bring It On would be such a big part of formative years! Thank you for bringing out our competitive spirits and for traumatizing us with failure for the rest of our lives.

Field Demo Day was basically us being served as embarrassment to the rest of the student body on a silver platter. Thank god we weren't that batch that was forced to wear nothing but bahags and feather heardresses the year we graduated! Can you just imagine trying to live that down? Oh, wait… you still are.
What are your favorite memories of going through high school in the Philippines? Share them with us in the comments!