Jose Rizal himself said it: "Ang kabataan ang pag-asa ng bayan." But in order for the kids of the next generation to make our nation great in the future, they have to be knowledgeable of our past. It's a good thing there are a number of resources these days where parents, kids, and even adults can easily read up on Philippine history. Publishing company Adarna Books has a number of children's books that explains important points in history — the Philippine revolution, martial law — to make it easily understandable for children of all ages. There is truth in "starting them early," we have to educate our kids before pinning our hopes on them. Here are just some of the titles you can stock up on:
What Kids Should Know About Andres and the Katipunan (P149)

This 48-page book is part of the What Kids Should Know series but it dives more into the heroes of our past, specifically Gat Andres Bonifacio. Who was he as a brother, husband, and revolutionary leader? Kids will learn more about Bonifacio and his Philippine Revolutionary community, the Katipunan. Written by Weng Cahiles and Isa Natividad, this book won the 2014 Best Read for Kids at the 3rd National Children's Book Awards. Get your copy online.
#NeverAgain Bundle (P436)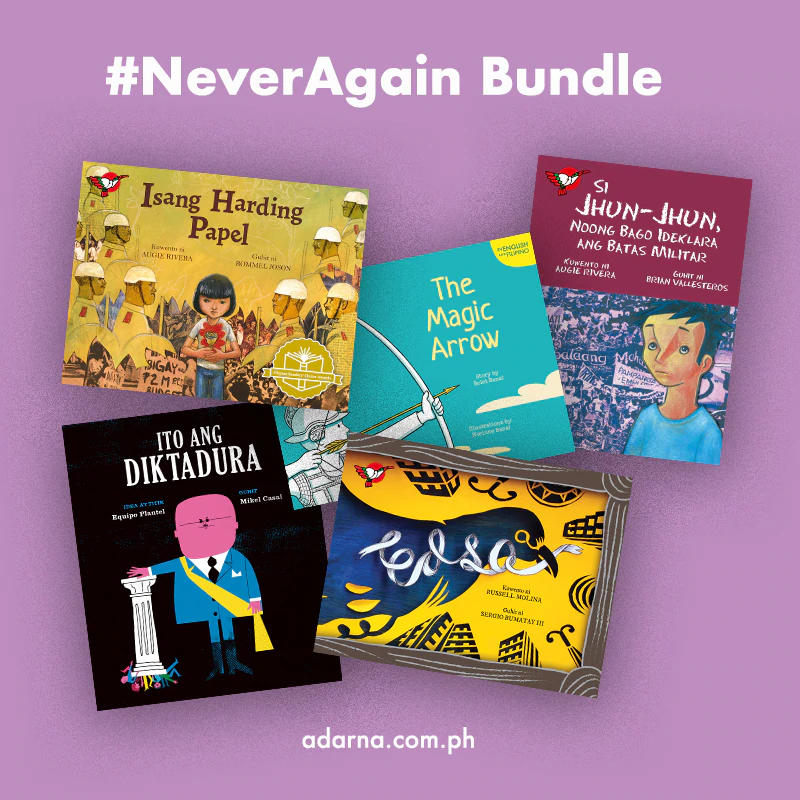 Days after Halalan 2022, Adarna Books offered a #NeverAgain book bundle which includes children's books explaining martial law. There are five books in the bundle: Si Jhun Jhun, Noong Bago Ideklara Ang Batas Militar
Edsa, The Magic Arrow, Isang Harding Papel, and Ito Ang Diktadura. Although Adarna Books was afterward red-tagged by government officials, it hasn't seemed to faze them one bit seeing as pre-orders are still ongoing.
You can get the #NeverAgain Bundle for pre-order online until May 22, 2022. The books in the bundle are also available for individual purchase via the website.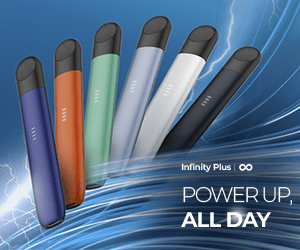 12:01 (P159)

Russell Molina and Kajo Baldisimo's (Trese) graphic novel is also available via Adarna Books' website. The 48-page novel is set during martial law and follows the experiences of a band that performed live for the first time. When it was time to go home and the clock struck midnight signaling curfew, what happens? It's an eye-opening read for children for sure. Pre-order a copy here until May 22, 2022.
Mga Uring Panlipunan (P149)

This colorful children's book is written by Equipo Plantel and illustrated by Joan Negrescolor. Mga Uring Panlipunan talks about what it's like to live in a society divided by classes. It will help children widen their cultural perspective and explore their opinions on the topic as well as hone their Tagalog vocabulary. Get a copy online.
Himagsikang 1896 (P280)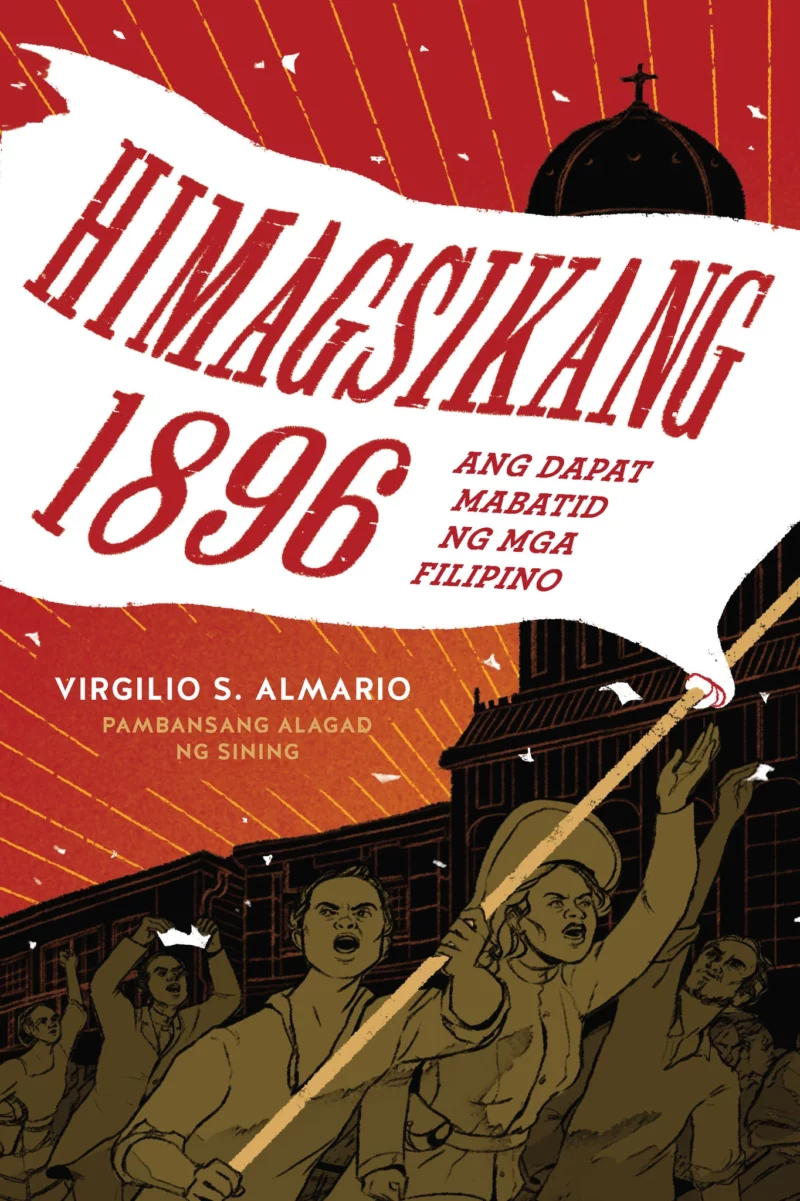 Himagsikang 1896 might have more words than illustrations but it's still an educational and entertaining read for children. In it, National Artist for Literature Virgilio S. Almario details the Philippine Revolution of 1896 which gave way to the country's independence. Almario examines both old and new research to paint a picture of these events. Pre-order a copy until May 22, 2022 here.
What Kids Should Know Bundle (P477)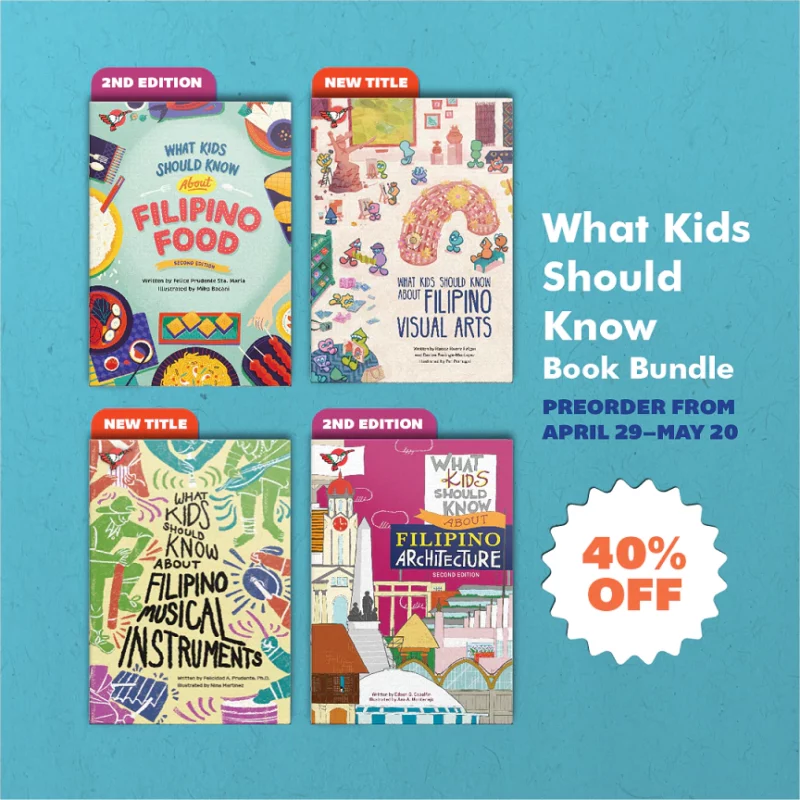 Adarna Books have collections suitable for kids of any reading age — from 0 to 13 years old upwards. But no matter how old they are, they will enjoy all the books in the What Kids Should Know series. This includes Filipino Food (Second Edition), Filipino Architecture (Second Edition), Filipino Musical Instruments, and Filipino Visual Art. Let those curious minds explore and learn! Pre-order the bundle here. You can also purchase individual books via the website.
Dancing Waters: The Story of Leni Robredo (P150)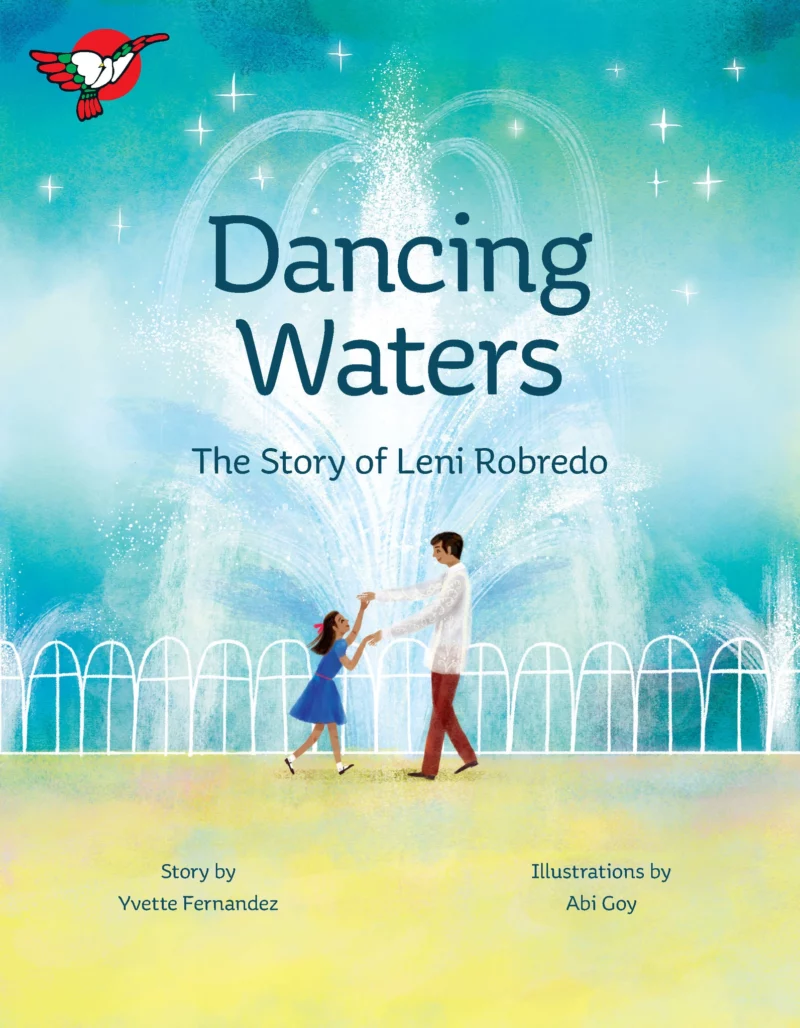 Adarna Books is currently accepting pre-orders for this storybook based on Vice President Leni Robredo's life. Written by Yvette Fernandez and illustrated by Abi Goy, Dancing Waters chronicles VP Leni's life from growing up in Naga to becoming the second-highest official in the Philippines. According to the Adarna Books website, half of the sales from this book will go to the Office of the Vice President's Community Learning Hubs which VP Leni launched to help students in the pandemic. Pre-order a copy here until May 22, 2022.
Si Pitong, Noong Panahon ng mga Hapon (P99)

This story written by Augie Rivera and Marcus Nada is featured in the Batang Historyador series. The series tells us of the "challenges, dreams, and awakening of five children from five different relevant points of Philippine history." Pitong's is set in the Philippines during the Japanese invasion that forced him to relocate from his Tarlac hometown. It gives children a glimpse of hardships in times of war and how it has affected especially kids their age who had to grow up in the middle of chaos. Get a copy here.
Check us out on Facebook, Instagram, Twitter, TikTok and YouTube, to be the first to know about the latest news and coolest trends!