Ever wondered what goes into the makeup kits of celebrities to give them that enviable Hollywood glow? You could try for yourself, but it will cost you.
While not all celebrities' go-to products are worth more than your month's salary, there are still some that are pretty extravagant–like if you are Kylie Jenner, for example, extravagant to the tune of Php 27,000 for a single look.
Here we list 8 beauty products celebrities swear by and their beauty junkie-approved alternatives that won't make you feel like starving yourself in favor of a beauty binge. Bonus: even the alternatives are celebrity-approved, since, like the rest of us non-famous people, these celebrities buy drugstore products too from time to time.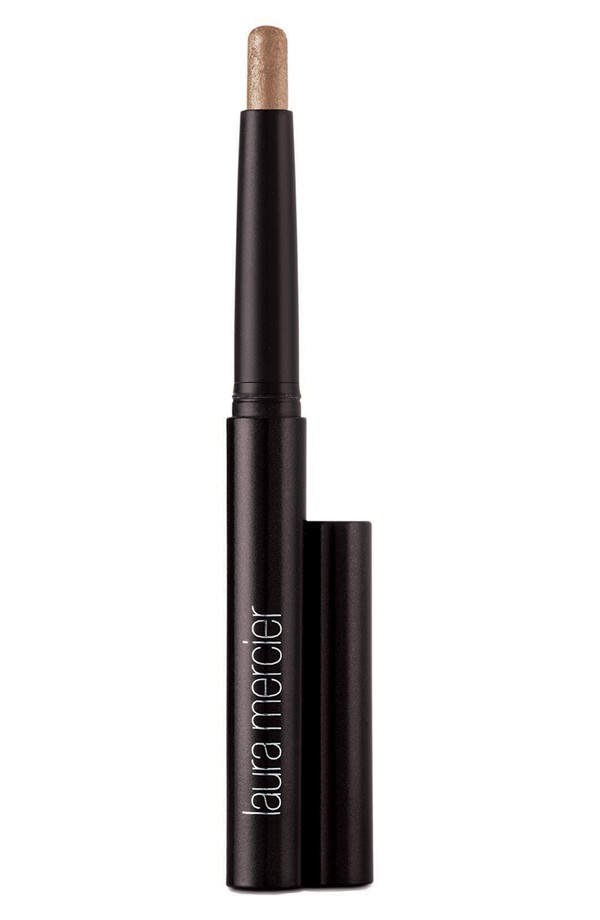 The Sex and the City star, quite the opposite of her TV persona Carrie Bradshaw, is a self-confessed beauty nonaddict, but if there's anything she has stuck with over the years, it's an eyeshadow that sticks.
For her signature smoky eye, SJP uses Laura Mercier's Caviar Stick Eye Colour in Jungle which she wears "every single day of… [her] life," so much so that she has to keep stock of it to make sure she doesn't run out.
Unfortunately, not all of us can afford to keep stock of the Caviar Stick, and for that Nyx offers a 300-peso alternative in the form of the Jumbo Eye Pencil. Just think–for ever Caviar Stick, you can have 5 Jumbo Eye Pencils! But of course, it's not about quantity, but quality, and that's where this nifty Nyx product, with its creamy, non-crease formula and bold pigments, still comes out on top.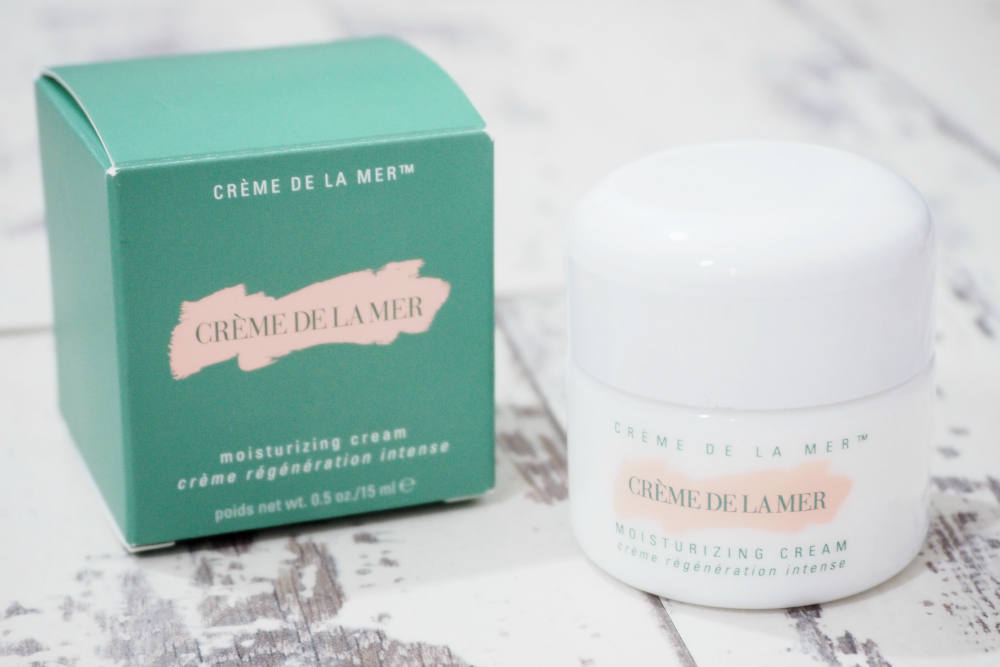 What can Php 15,000 get you? A round trip flight to Japan, an 8-week course in fashion school and… a 2 oz. jar of moisturizing cream, if you're Rihanna. To be fair, it's one pretty amazing cream trusted by an impressive number of celebrities, from Riri to Mimi.
Be that as it may, you don't need to be a pop diva to enjoy pampered skin. We heard Banila Co.'s It Radiant Brightening Sleeping Pack feels pretty luxurious on the skin too, and for a less luxurious price of Php 1,185.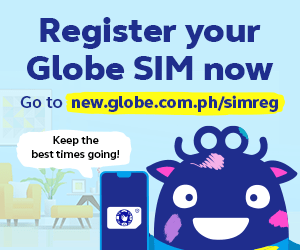 Many celebrities have claimed a signature red lip, but none have been quite as influential in selling a particular product as Taylor Swift. She claims that she was "the last person" to discover MAC's Ruby Woo, but, really, she's the reason you can hardly catch it in stores anymore. Pre-Ruby Woo, her go-to shade was a fiery red matte lippie called "Dragon Girl" from Nars.
While any girl serious enough about her lipstick wouldn't think twice about spending over Php 1,000 for a single shade, it doesn't hurt to get the same bold color and smooth formula for less–less being Php 649 for Happy Skin's Shut Up & Kiss Me Moisturizing Matte Lippie in Heartbreaker.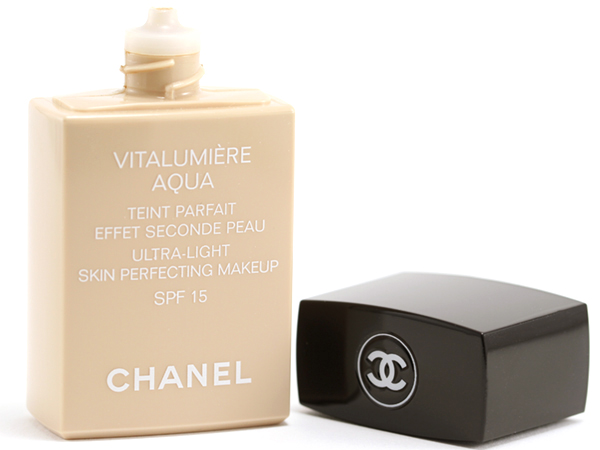 To achieve that twilight glow, Kirsten Stewart wore a luminous liquid foundation from Chanel to the premiere of Breaking Dawn (we know it's a bit late, but it's a beauty look that has stood the test of time). The product, loved for its ultra-light formula, also comes in a reasonable range of 10 different shades.
A close match, or rather, True Match, from L'Oreal is also well-loved by many celebrities, from Blake Lively to Beyonce, comes in an impressive 33 different shades, and can be bought for Php 600 at your neighborhood drugstore.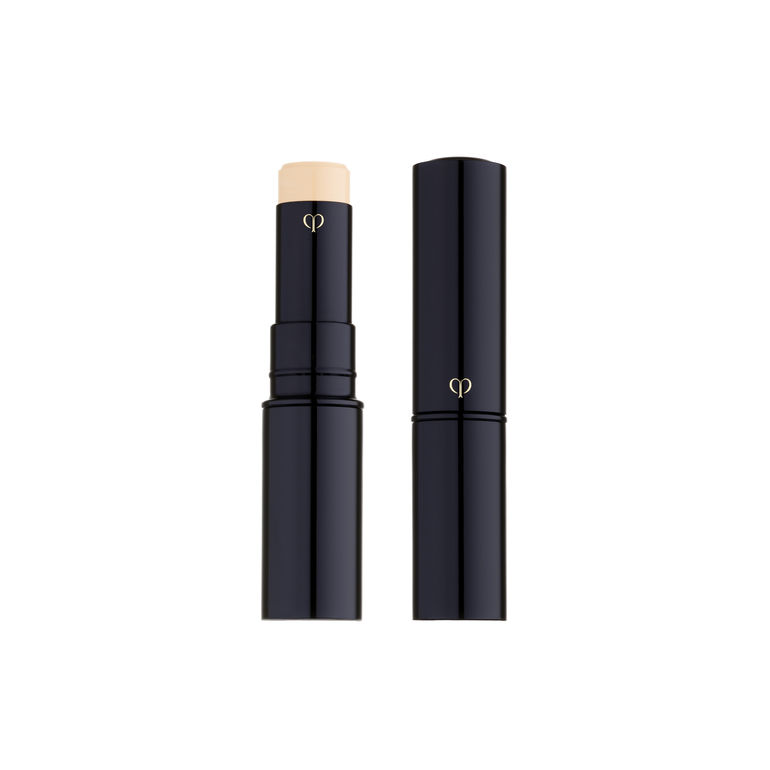 As ubiquitous as Aquaphor, this cult concealer is a mainstay in any celebrity makeup kit and is listed by Allure as one of the "Most-Used Products on the Red Carpet."
Off the red carpet, your off-duty self can also try Revlon's PhotoReady Insta-Fix concealer, which retails for around Php 800.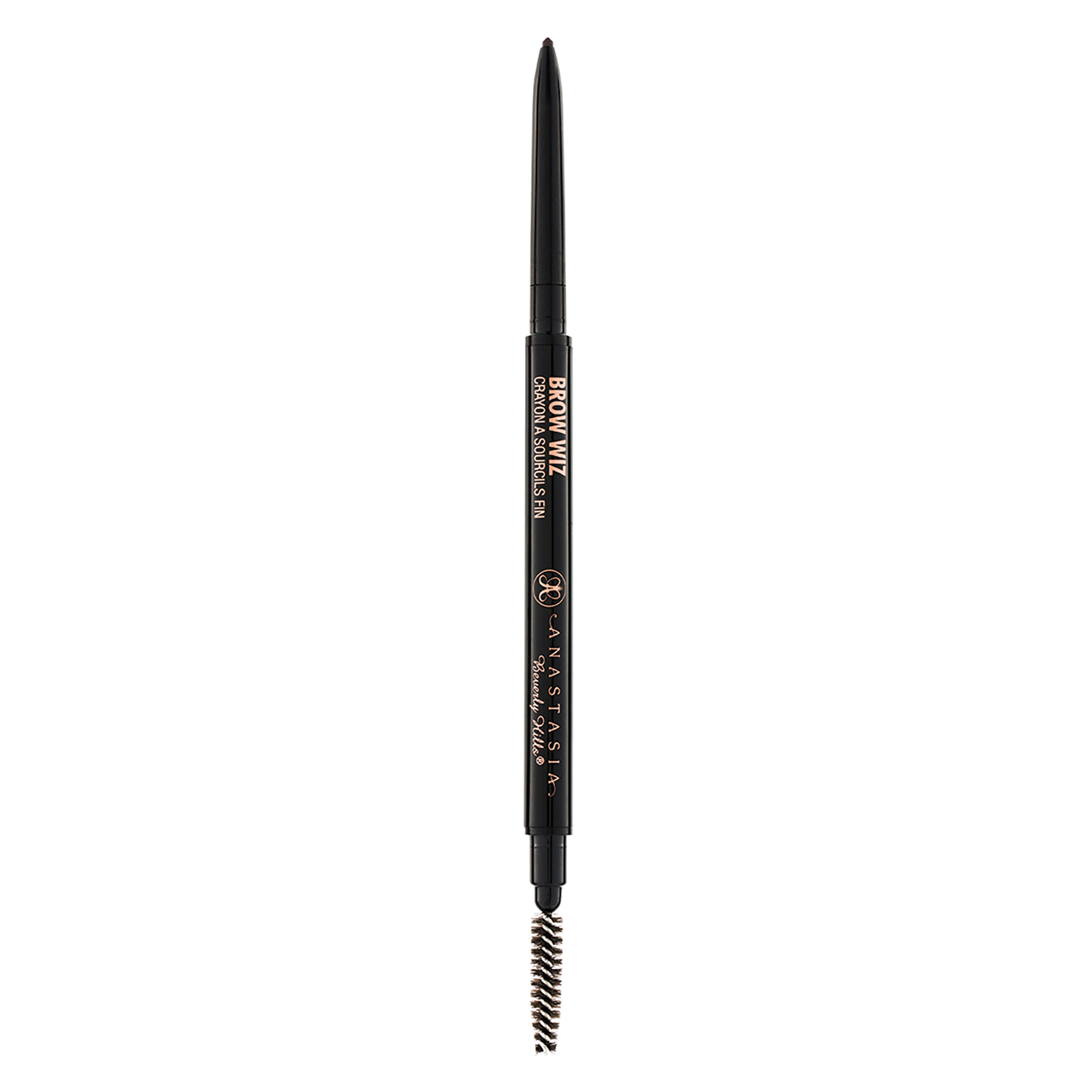 With her beauty routines all over her website, Instagram and Snapchat, it's not hard to find out which products Kylie Jenner uses on the daily. One standout product is what she uses for her equally standout brows (which are totally real, by the way): Anastasia's Brow Wiz. The double-edged tool has on one end a tiny high-precision tip to create hair-like strokes and, on the other end, a spooly to blend and brush the color in.
Nyx's Micro Brow Pencil is a similar product you can get for the lower price of Php 650. It's worth noting, though, Anastasia is still "the best when it comes to eyebrows," or so Victoria Beckham says. And speaking of Victoria Beckham…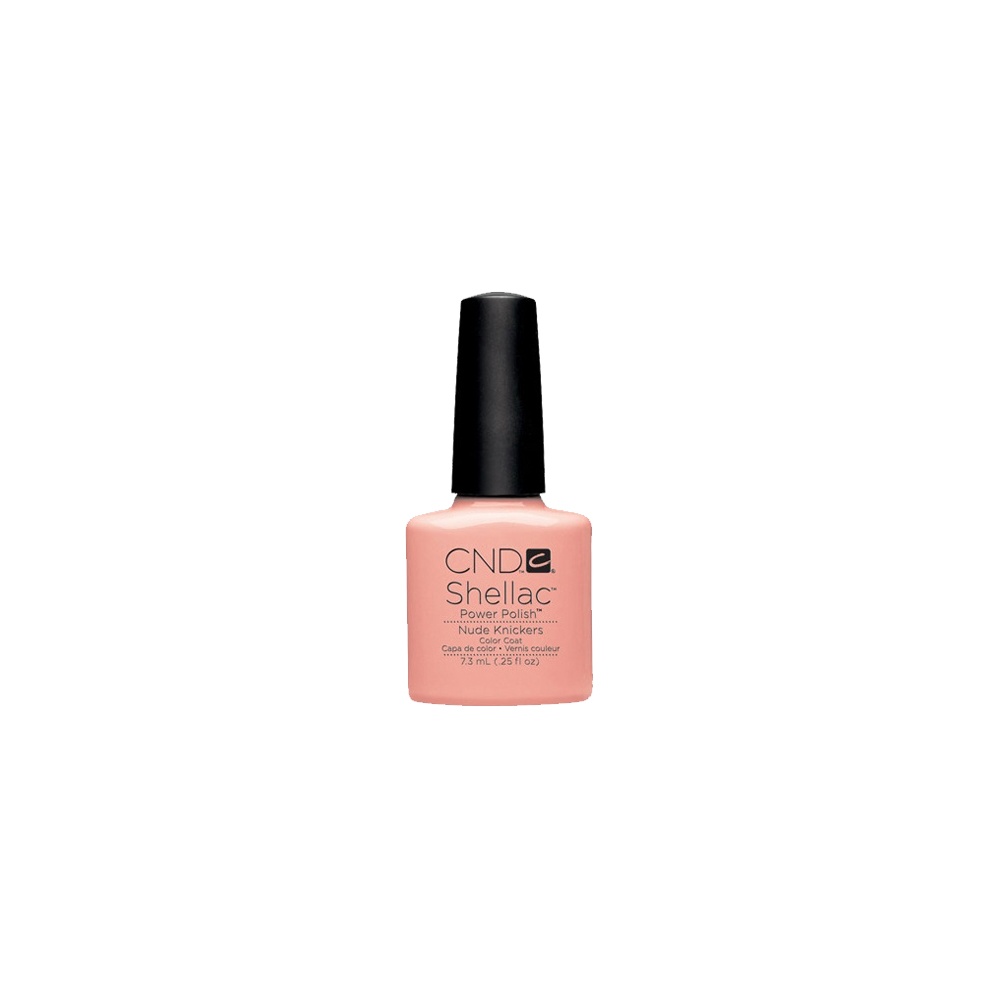 Posh as ever, the former Spice Girl's makeup favorites are practical yet forward choices that exude an understated elegance. Her go-to nail polish for a pristine manicure is one that "goes with everything and lasts for ages"–CND's Shellac Power Polish in Nude Knickers.
The tried and trusted Sally Hansen line of nail care products has a similarly long-wearing lacquer that comes in a universally flattering nude pink called "So Much Fawn" and is sold at a much cheaper price of Php 395.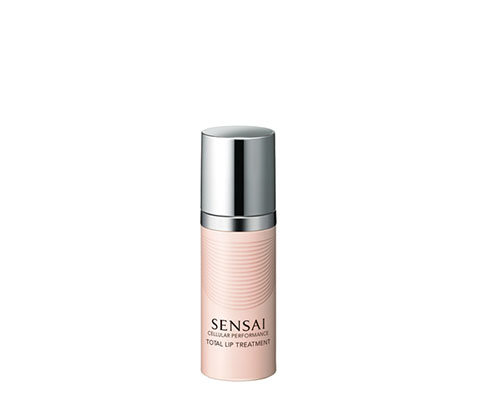 The blonde bombshell has a signature pout of her own, and it's not just because of the bright red lipstick she loves to wear (her go-to being Dolce & Gabbana's Classic Cream Lipstick in Devil), but due to the enviable fullness of her lips underneath, achieved through a lip conditioner she applies everyday.
To get that ScarJo-esque pout for less, you can try Too Faced's Lip Injection Extreme for Php 1,400.
*Prices are rounded off
Can you recommend other more affordable alternative brands? Share them with us below!