Marikina Food Crawl: 8 Grub Hubs to Build a Roadtrip Around
Jan 26, 2017 &nbsp • &nbsp Therese Aseoche
Marikina has steady made a name for itself other than the Shoe Capital of the Philippines. Abundant with undiscovered pubs and restaurants, it has become the Metro's most underrated destination for impromptu foodtrips. If you're one of those people who've never ventured that far for a galaxy burger or a fried whole squid, then now's the perfect time to schedule a barkada roadtrip up north!
8. Crave Park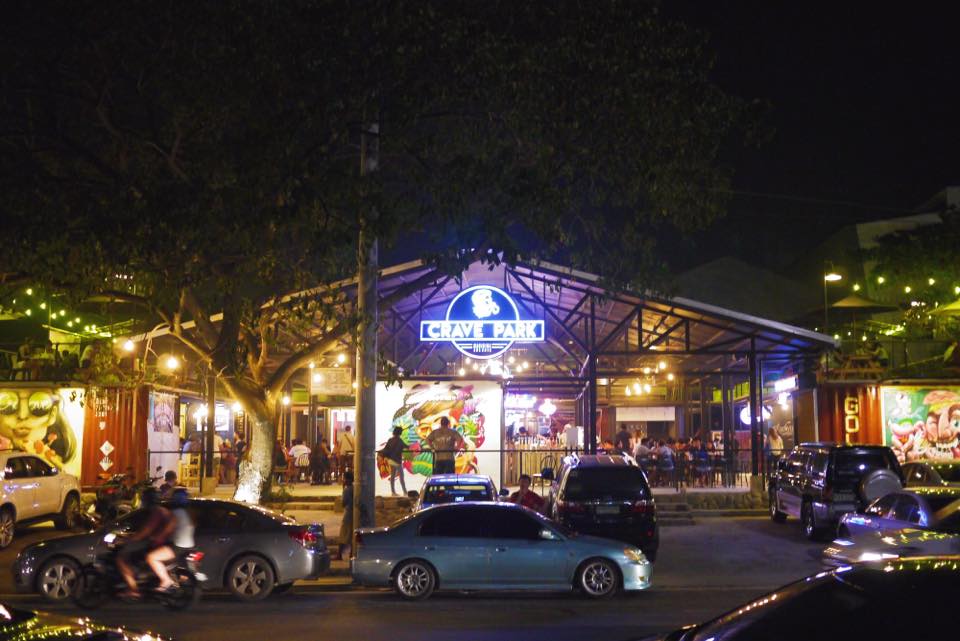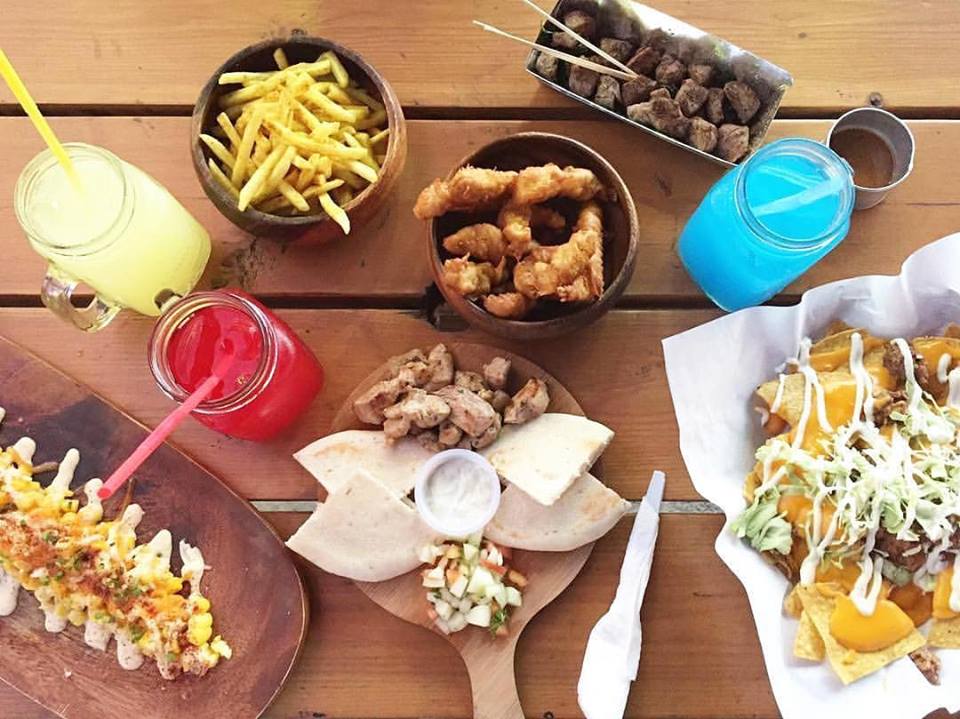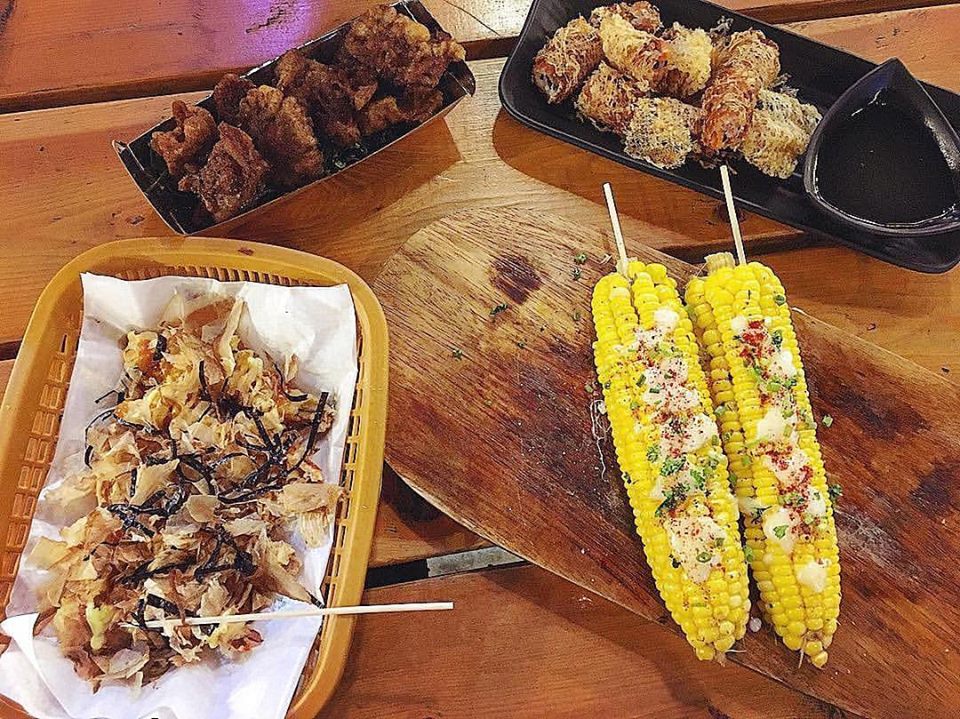 Blk 3, Lot 22 and 24, Mayor Gil Fernando St., Centro de Buenviaje., Brgy Sto. Niño, Marikina City (+63) 917-514-2377, (+63) 998-544-9673 | Facebook, Website
Open every day from 4p.m. to 12:30a.m.
We can't ever seem to get over the food park craze, especially with new parks like Crave Park opening up. It houses unique restaurants that serve awesome food, drinks, and desserts like Nitrogen-infused cold brew coffee at Nitro7, Cuban and Cheesesteak sandwiches at Kwatro Cubanos, and Instagenic rolled-out ice cream at Creamco Creamery. What makes this food park even more special is that it doubles as a space for artists and art enthusiasts with murals done by local street artists and art events lined up within the coming months.
7. Jess & Pat's Rooftop Café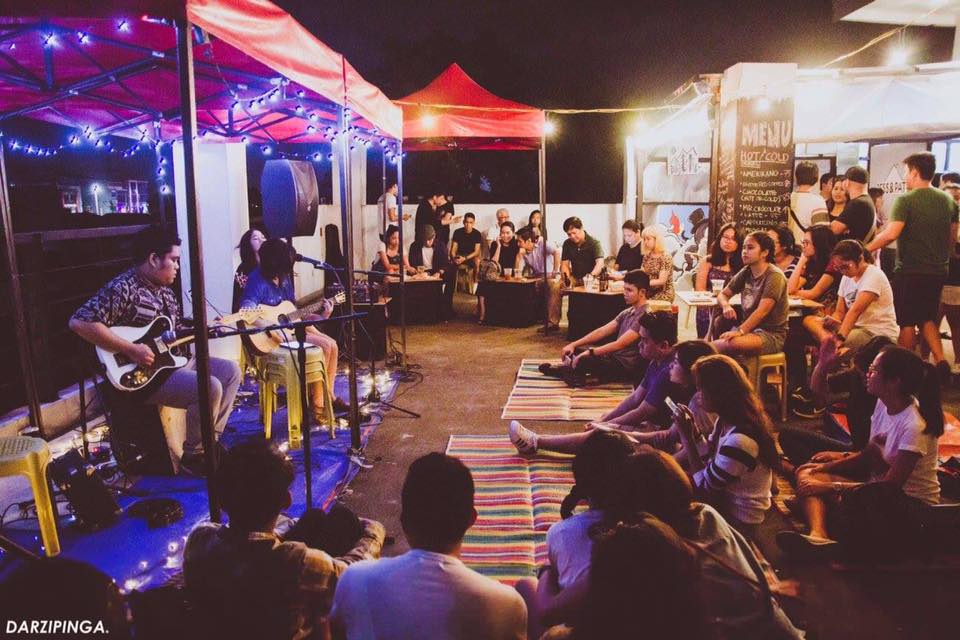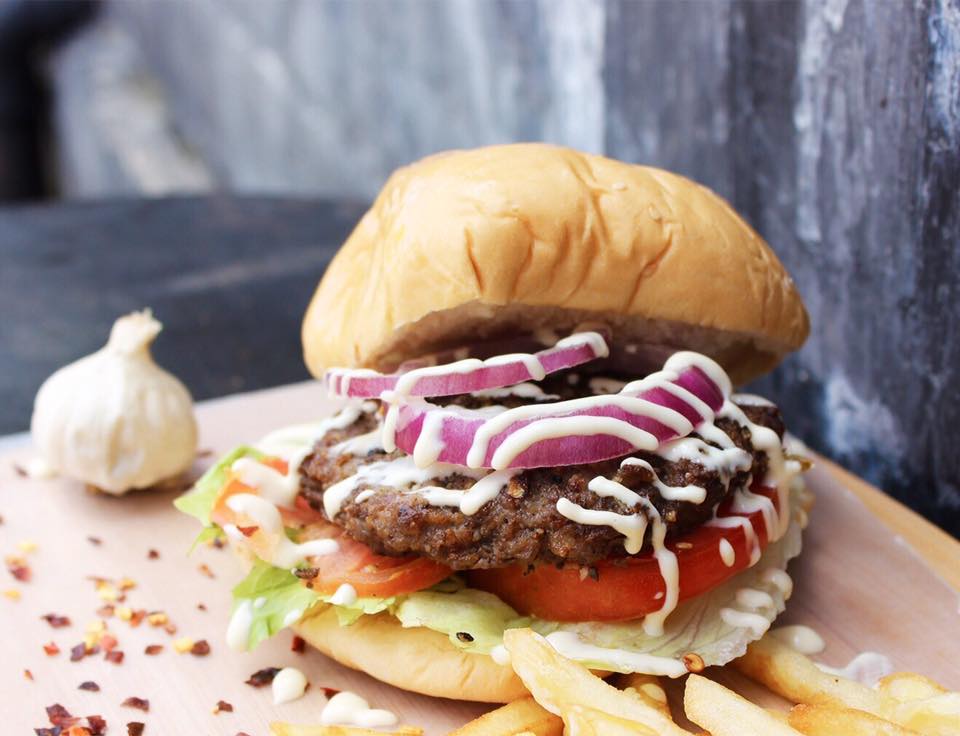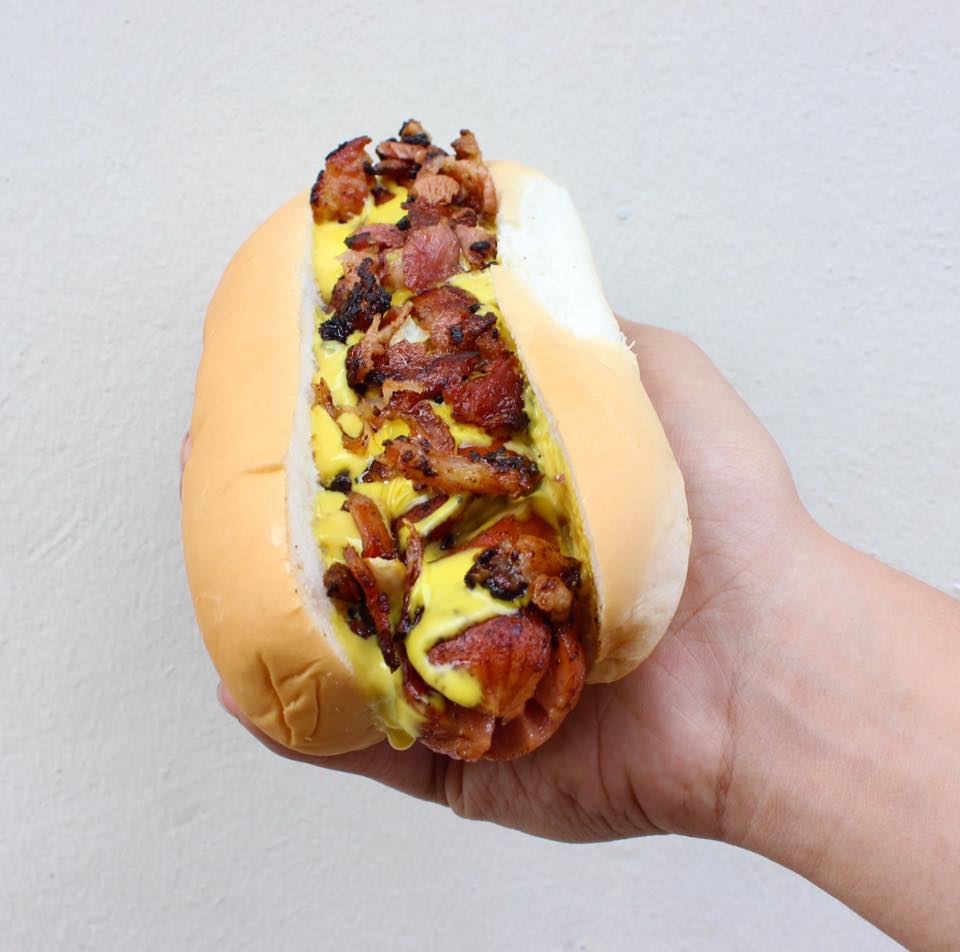 3F, MEC Building, 2 Pitpitan Street, San Roque, Marikina City
(+63) 906-476-2942 | Facebook, Instagram
Open every day except Thursdays from 5:30p.m. to 1:30a.m.
Budget for two – Php 200
This "indie and artsy" café as they prefer to call themselves serves homemade comfort food and local artisanal coffee to their diners while entertaining them with music by local musicians and artists. It's a perfect place to chill and have heart-to-hearts in the quiet evenings with your friends or with a date, especially with its cozy set-up.
6. Pan de Cielo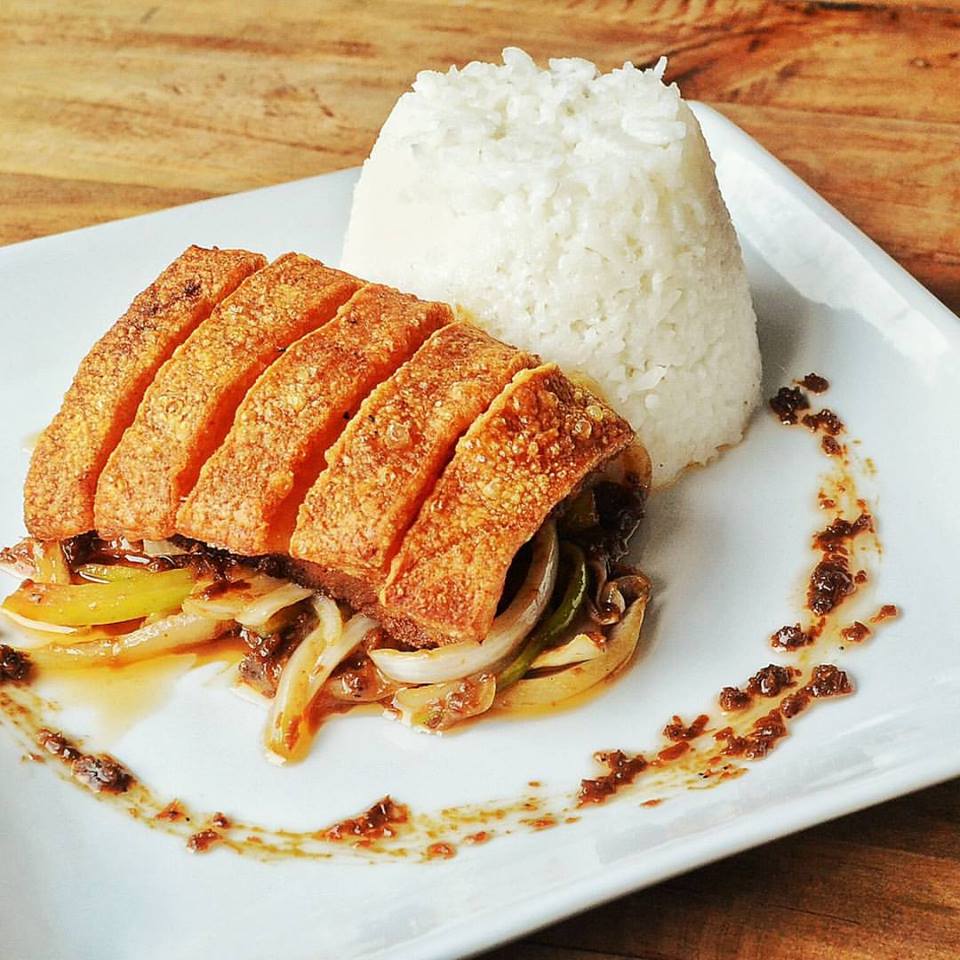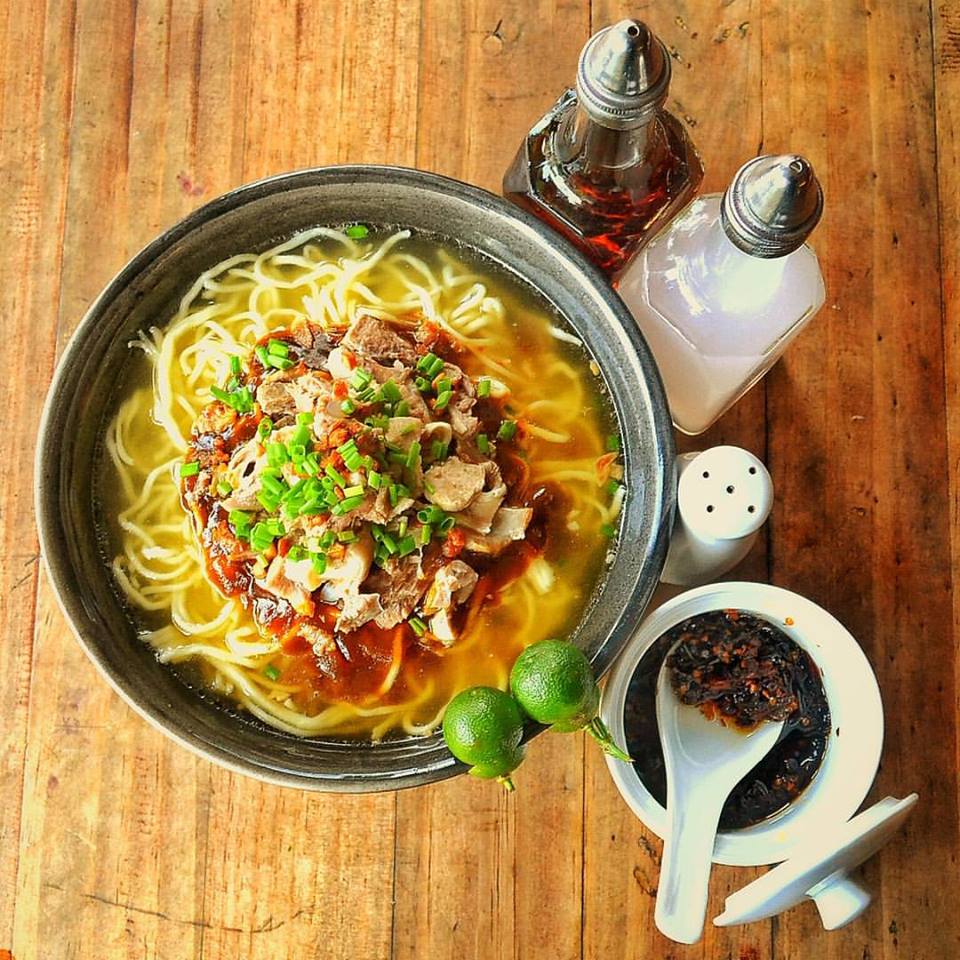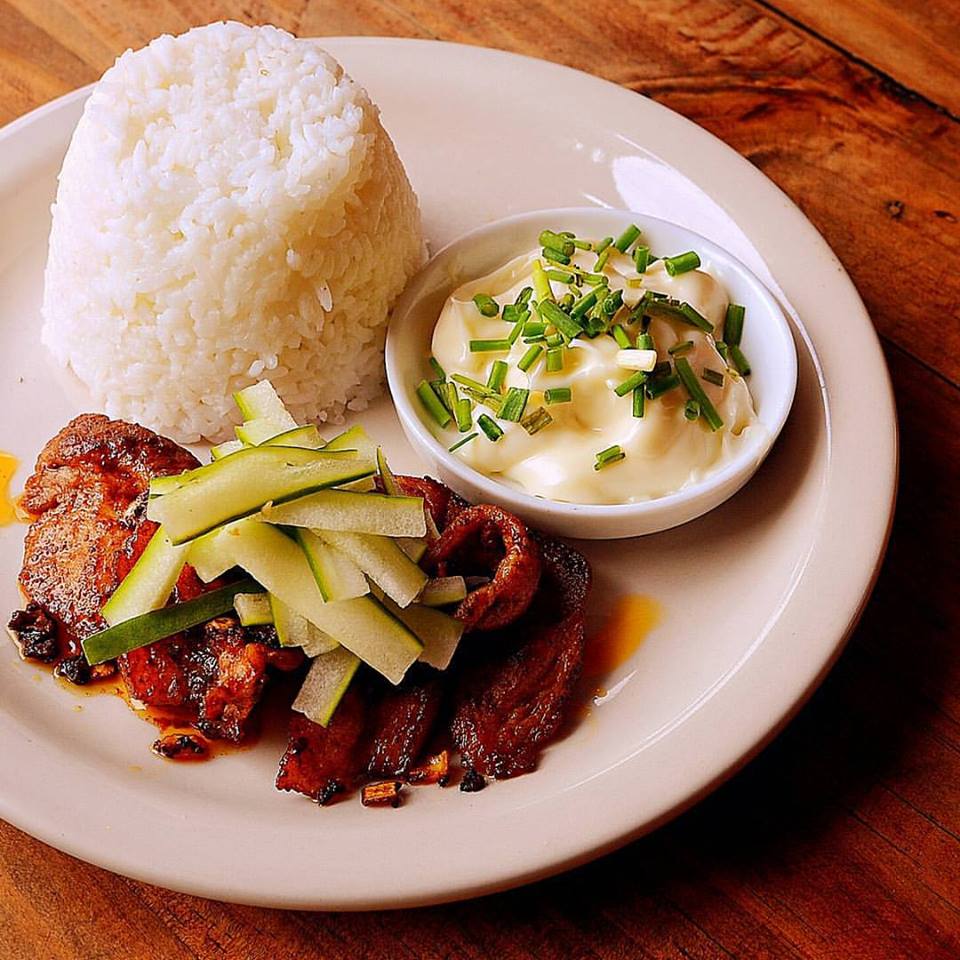 Molina cor. E. Santos St., Concepcion I, Marikina City
(+632) 463-5832 | Facebook
Open every day from 11a.m. to 11p.m.
Budget for two – Php 300
Don't underestimate this little food hub because it will serve you mouthwatering Bikolano comfort dishes that will make you miss home (no matter where you came from). You'll love just how sulit your dining experience is with their unli-rice (just add Php 5 on top of your order!) and their simple yet satisfying meals. It's an affordable lunch spot you and your friends will really enjoy!
5. Signature Burgers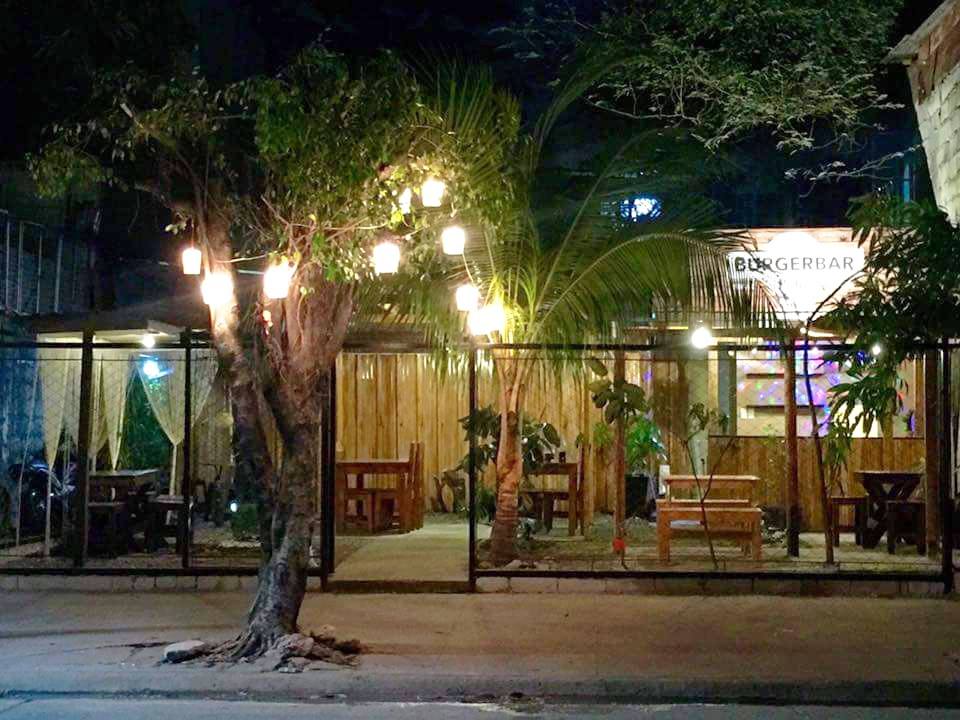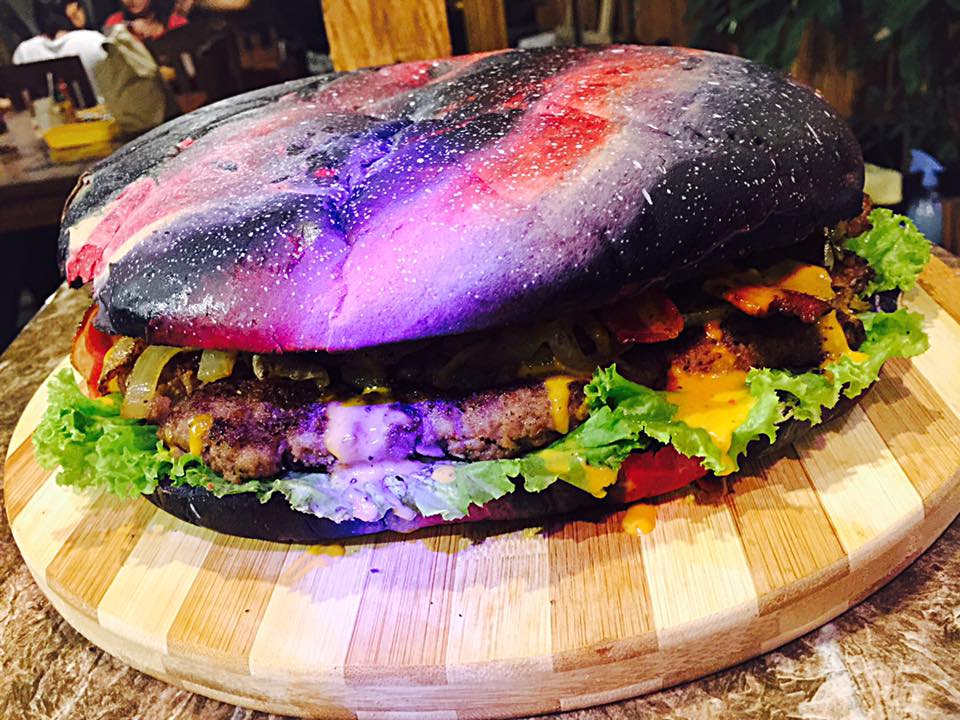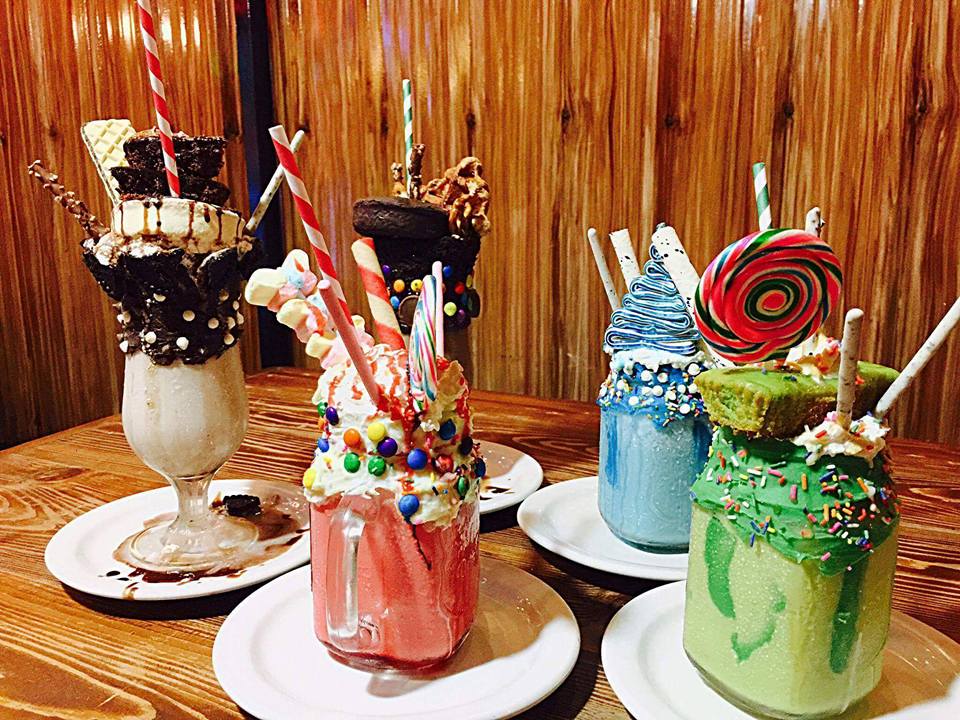 15 Col. Divino Street, Santo Niño, Marikina City
(+632) 917-548-3829 | Facebook, Instagram
Open every day from 4p.m. to 2a.m.
Budget for two – Php 500
As if burgers aren't indulgent enough, Signature Burgers plays with the greasy sandwich in absolutely insane ways. From painting their buns in a multitude of colors, to creating a larger-than-life monster burger good for a barkada of 10, this restaurant is definitely not a place for the weak hearted and health conscious.
4. Carnival Food park
Gil Fernando Ave., Marikina City
Facebook, Instagram
Open every day from 4p.m. to 12a.m.
The moment you step into the area, you wouldn't know if you're at a food park or a mini theme park. Although there aren't any games and attractions yet, the school fair vibes can be felt throughout your stay. It's a fun and lively place with delicious food and drinks to match. You and your friends will be planning frequent visits soon after.
3. Hippie Tipi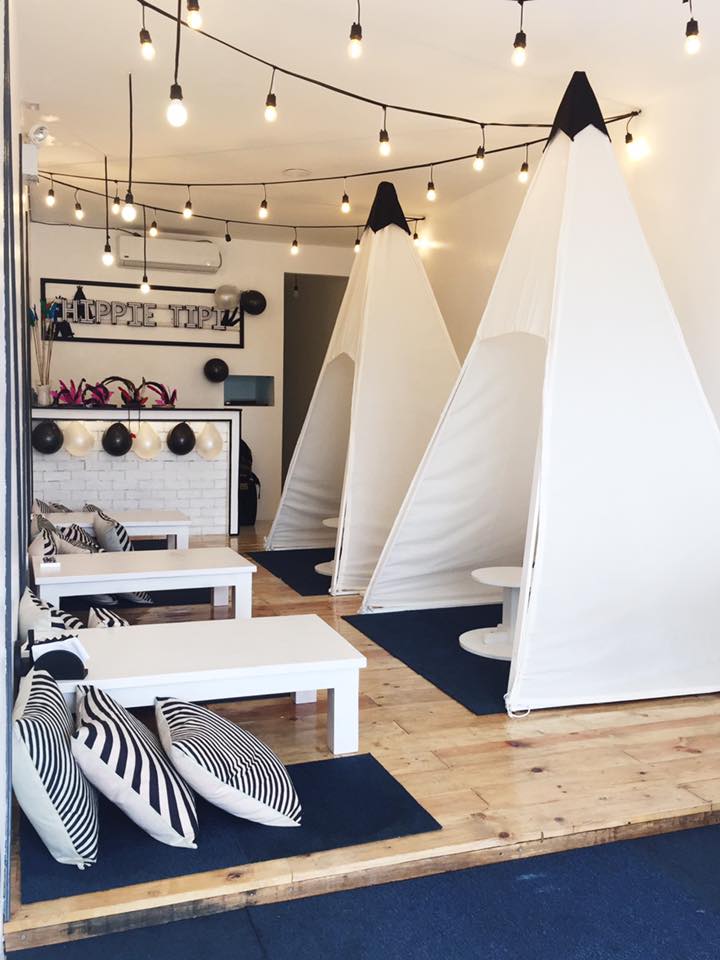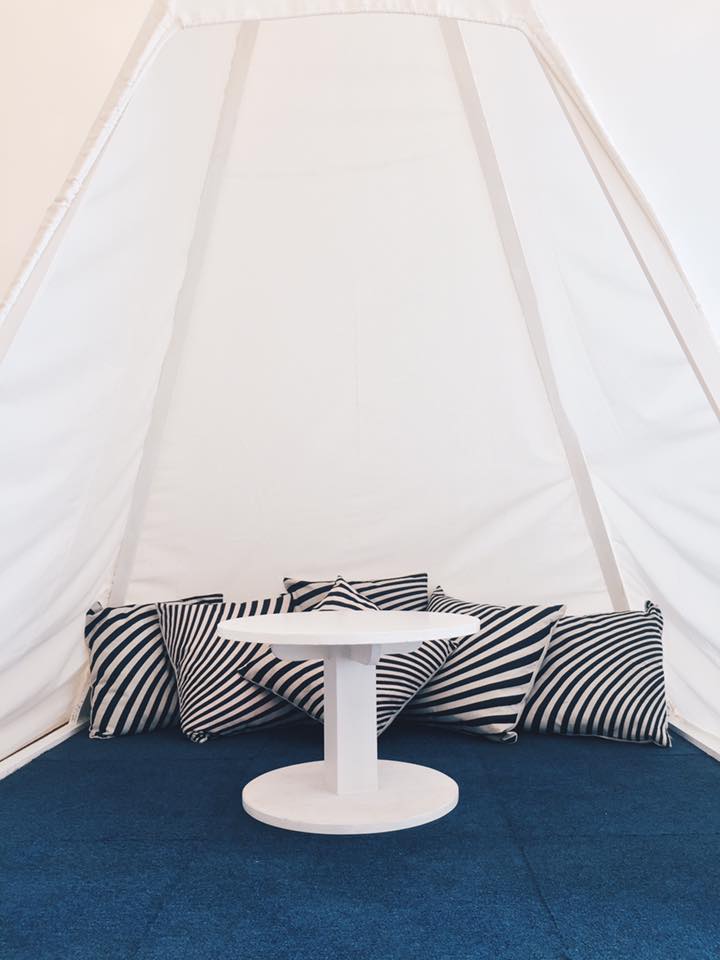 Unit 7 Bennt II Building, 73 Lilac Street, Concepcion Dos, Marikina City
(+63) 927-151-4286 | Facebook, Instagram
Open Wednesday and Sunday from 2p.m. to 9p.m., Thursday to Saturday from 2p.m. to 10p.m.
Budget for two – Php 600
This quaint little space is pretty enough to go all the way to Marikina for. It's a great hangout spot for mini reunions and casual dates because of its comfy atmosphere and Instagenic everything. But its looks aren't the only thing that makes it a must-visit; its pizza and pasta are likewise worth the trip!
2. Urban Street
GF, 10 Lilac Building, 10 Lilac Street, Concepcion Dos, Marikina City
(+632) 621-9732
Open Monday to Thursday from 11a.m. to 9p.m., Friday and Saturday from 11a.m. to 11p.m., Sunday from 11a.m. to 10p.m
Budget for two – Php 400
To go on a trip all the way to Marikina for street food sounds crazy, we know. But Urban Street is just that good. You never will have expected to drool over your local tindahan favorites this way. Sure, it's not going to be priced the same but it's still a pretty cool place for budget eats. Plus, they serve street food from other countries too!
1. Cookie Mug Snack Lounge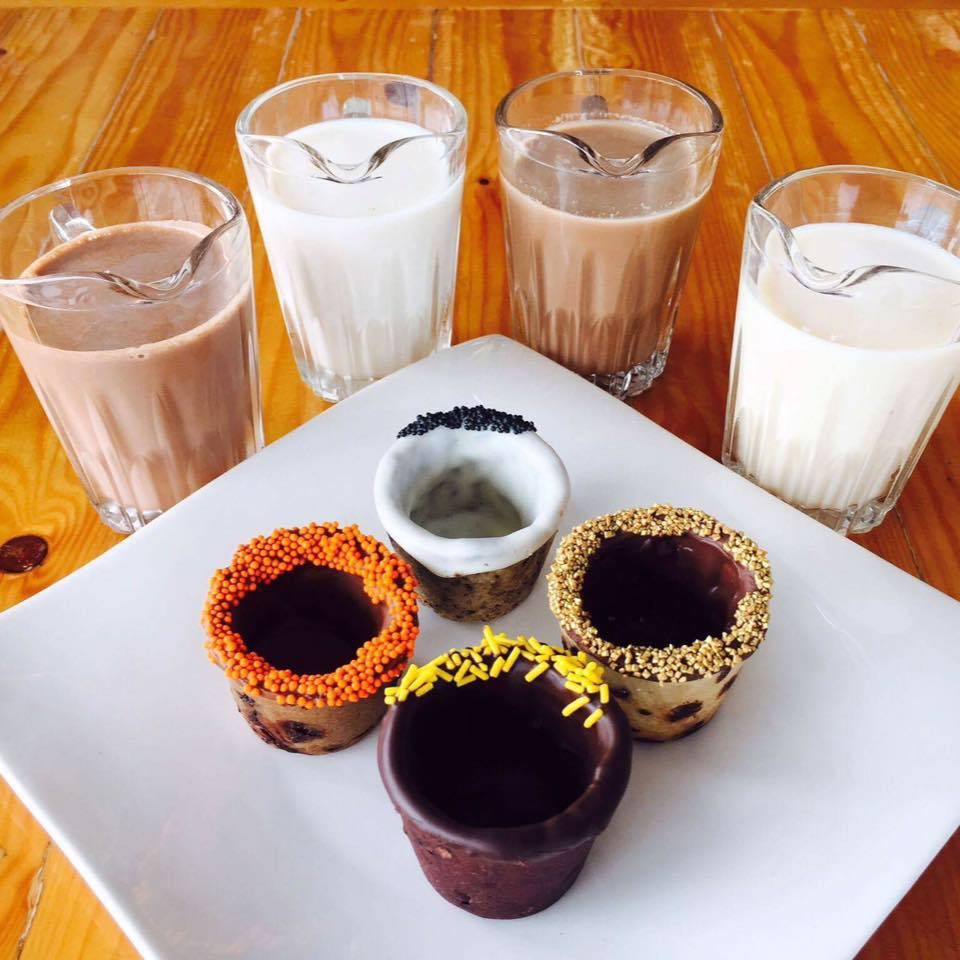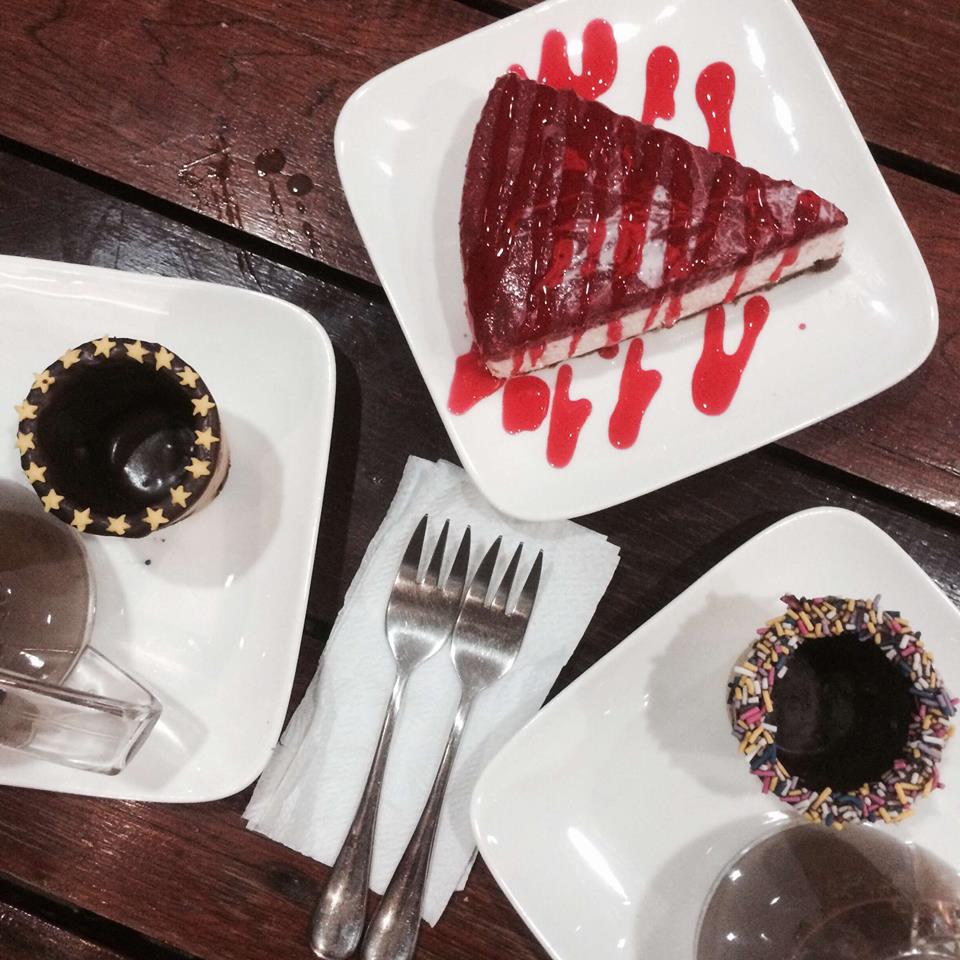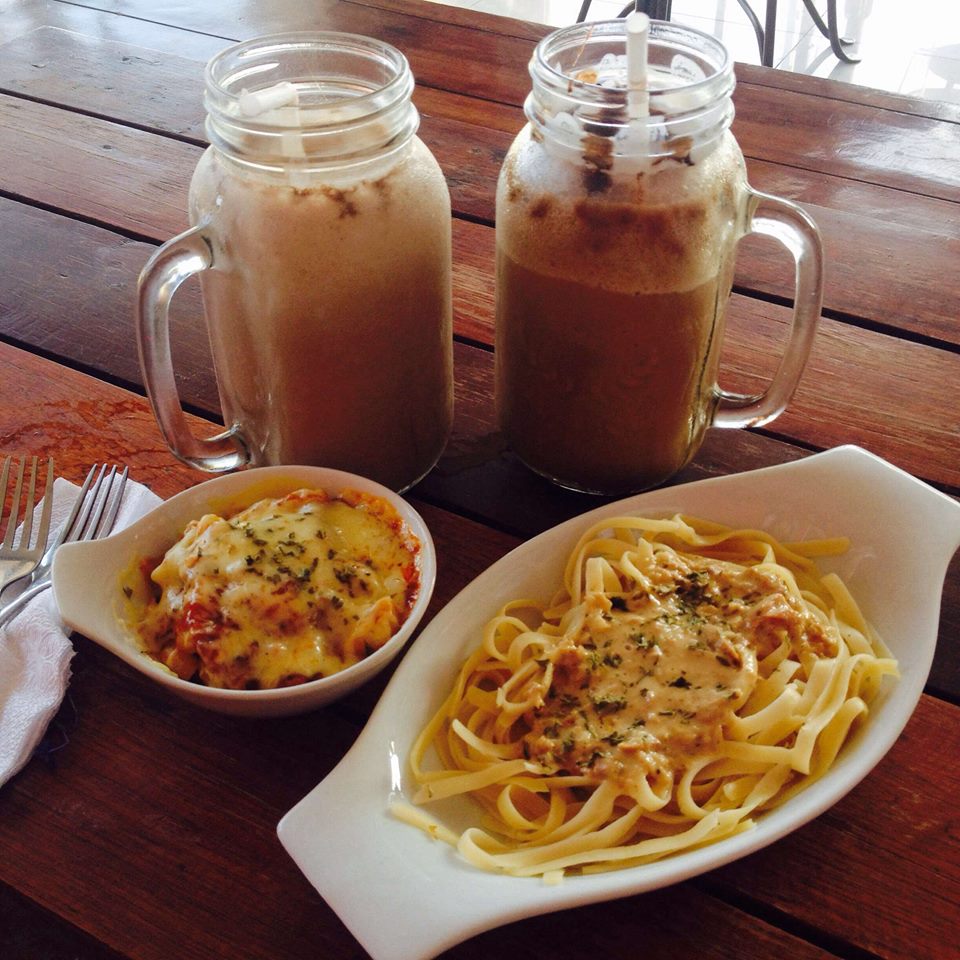 116 Lilac Street, SSS Village, Concepcion Dos, Marikina City
(+632) 218-0256, (+632) 357-8131 | Facebook, Instagram
Open every day except Wednesdays from 1p.m. to 11p.m.
Budget for two – Php 350
The once widely sought after dessert can be found here in this homey café that sits atop a restaurant. The cookie cups are cute and pretty to look at, and they pair much better with Caramel or Chocolate milk for more sweet indulgence! You can also play boardgames during your stay so it's a great spot for a dessert run.
What other restaurants in Marikina do you love? Share them with us below!