Say goodbye to dragging your feet out of bed every morning, these black sneakers will make you excited to wear them for the day. If white sneakers make an outfit look simple and clean, black sneakers make it look classic and adds a stylish edge. Sneaker enthusiasts unite and check out these 8 affordable black sneakers under Php 3,000.
Puma Vikky Ribbon Satin Sneakers (Php 2,784)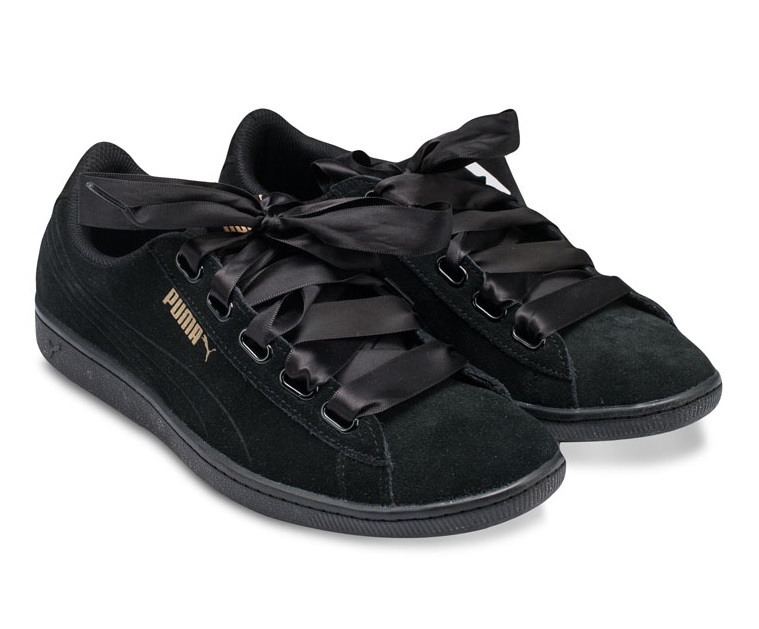 Aim for the casual-but-chic look with this pretty pair from Puma. The all-black design accented by Puma's dull yellow logo is surprisingly eye-catchy because instead of laces, there are shiny satin ribbons.
This pair is available online at Zalora or at Puma stores.
Nike Atsuma (Php 2,559)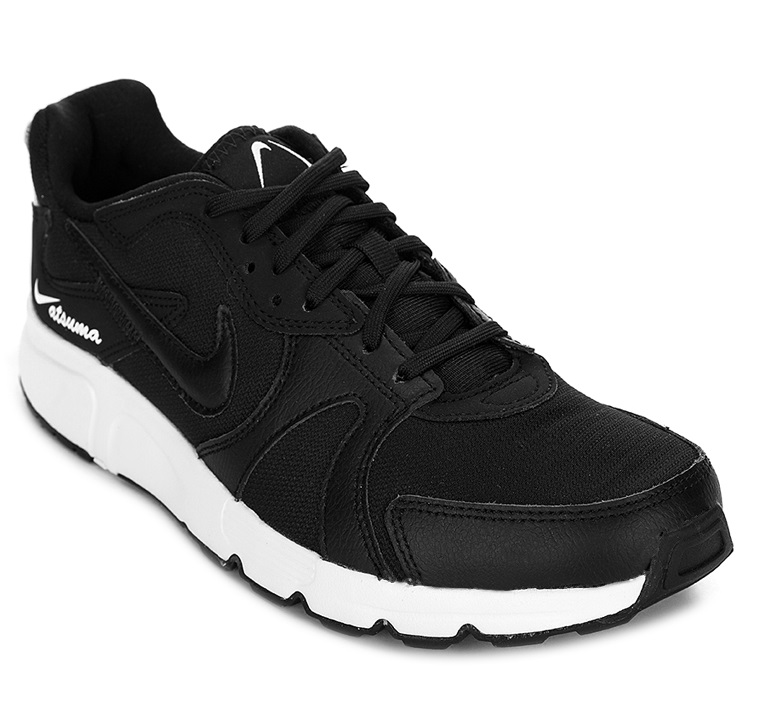 This pair is practically wearable with any outfit be it jeans, leggings, or even skirts. It has cushioned foam inner and a rubber sole designed for comfortable long walks all day. This Nike Atsuma is also designed with recycled materials and pattern efficiency to reduce waste.
This pair is available online here or at Nike stores.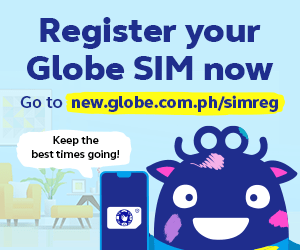 World Balance Power Smash Ladies (Php 1,999)
Look cool and be comfortable in these sports shoes from World Balance. Since they're made for running and physical activities, they're designed with soft insoles and rubber outsoles that provide stability and cushioning with every step. You won't regret wearing these sports shoes every day!
Visit World Balance stores or purchase a pair online.
Keds Women's Champion Originals (Php 2,495)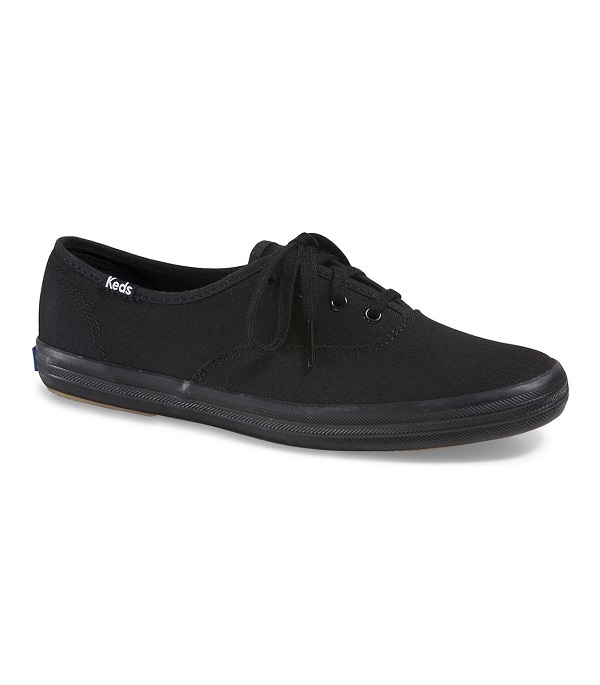 Keep your morning footwear choice uncomplicated with this pair of black classic Keds. The simple way it's designed is meant to go with whatever you're wearing for the day.
Visit Keds stores or purchase a pair online.
2750 Cotu Classic in Total Black (Php 2,450)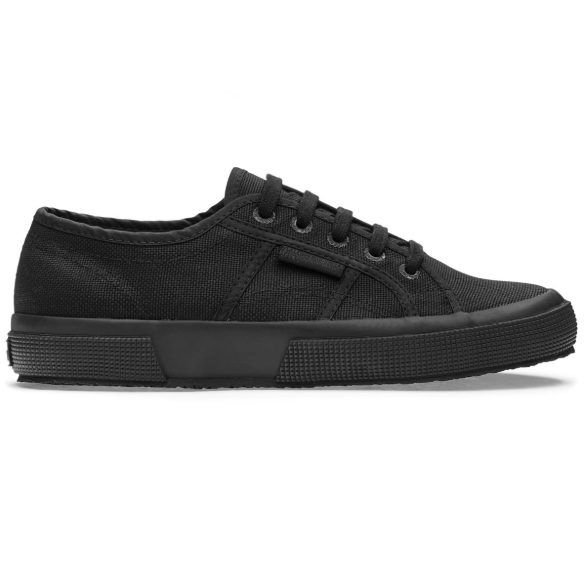 You can never go wrong with wearing a pair from Superga whatever color and style it is. Their designs might be minimal and solid colors but their shoes last a long time. This Cotu Classic in total black has fully breathable pure cotton unlined upper and is quite the looker too!
Visit Superga stores or purchase a pair online.
Stradivarius black chunky sole trainers (Php 2,995)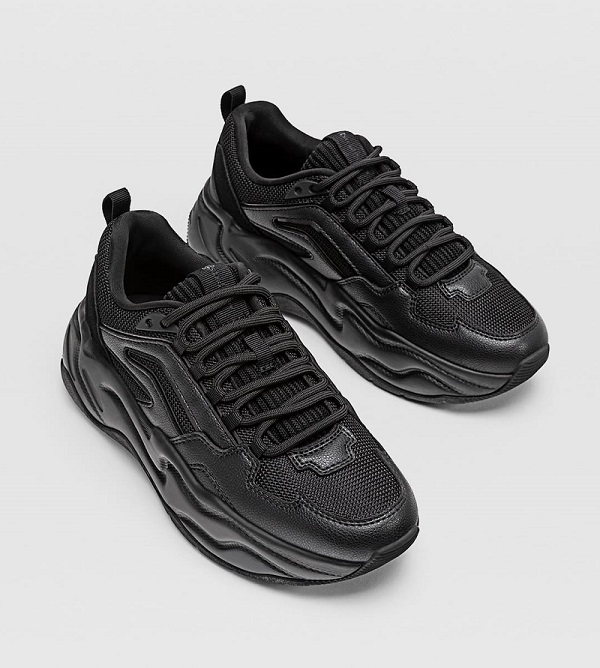 Prepare to kick ass in these awesome-looking trainers that simply demand attention. With a heel height of 4cm, this shoe gives you a bit of a height advantage which might just come in handy during concerts.
Visit Stradivarius stores to purchase a pair.
Adidas Galaxy 4 (Php 2,600)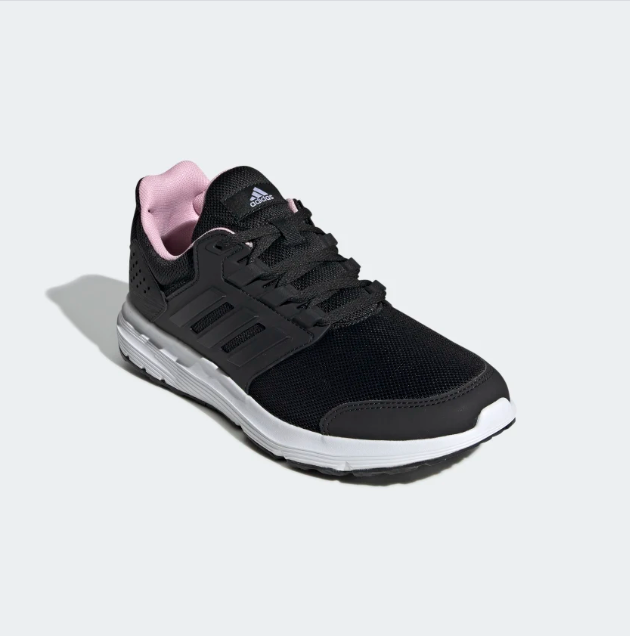 Stylish and durable, this pair will adorn your shoe closet perfectly. Whether you wear it for Friday dress downs, jogging around the park, or a casual Saturday mall stroll, it will make every stride cushioned and comfortable.
Visit Adidas stores nationwide to purchase your own pair.
Champion Women's Strike Sneaker (Php 1,750)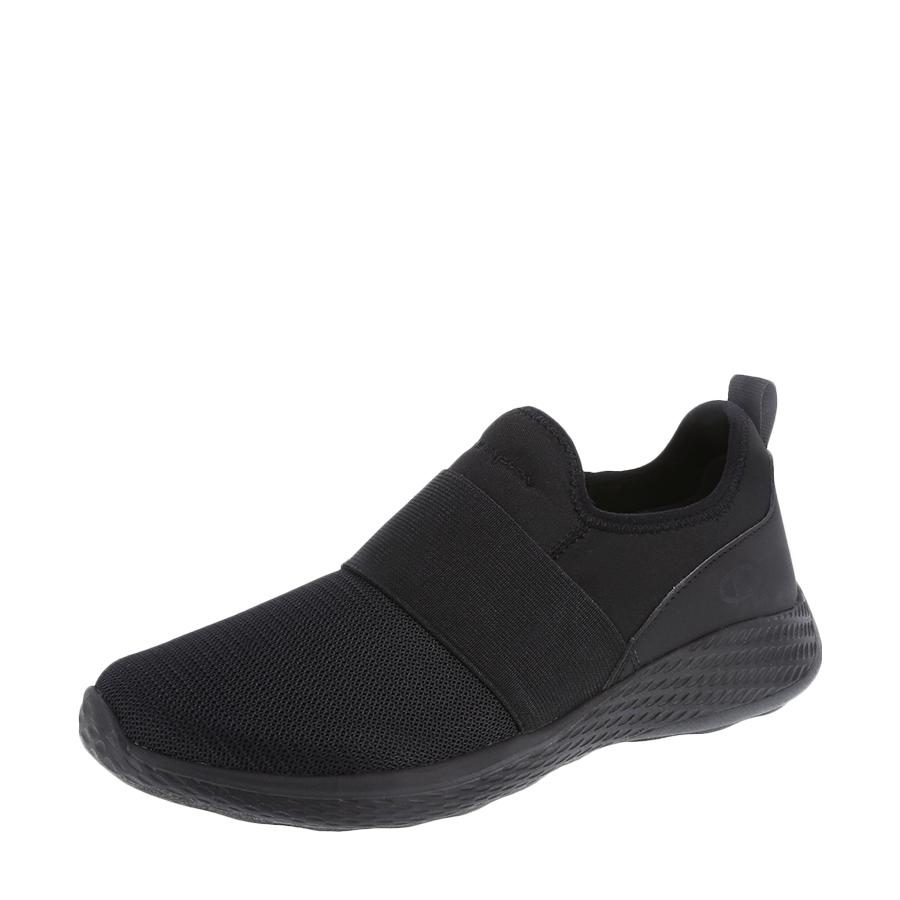 In case you're always pressed for time in the mornings, Champion's Strike Sneaker is a lace-less slip-on you can get into in no time. The mesh upper is stretchy so you won't worry about calloused toes. It's also lightweight making it perfect for long walks or when you just want to sport a comfortable pair for the day.
Purchase a pair from Payless stores.
What's your favorite pair of affordable black sneakers?