If there's one thing we can take away from the Crash Landing on You buzz that's been taking over our social media feeds, it's this: the K-Drama craze is far from over. This Netflix-released Korean romcom has captured the hearts of Filipino viewers and paraglided them into inescapable binge-watching territory. The great plot and superbly written story tied with captivating characters made the show an instant smash hit. Now we have to ask the question: what if we had a Pinoy version of CLOY? Who would we even cast? To answer that question, we present: our Crash Landing on You Pinoy fantasy cast.
 Rocco Nacino as Ri Jeong-Hyuk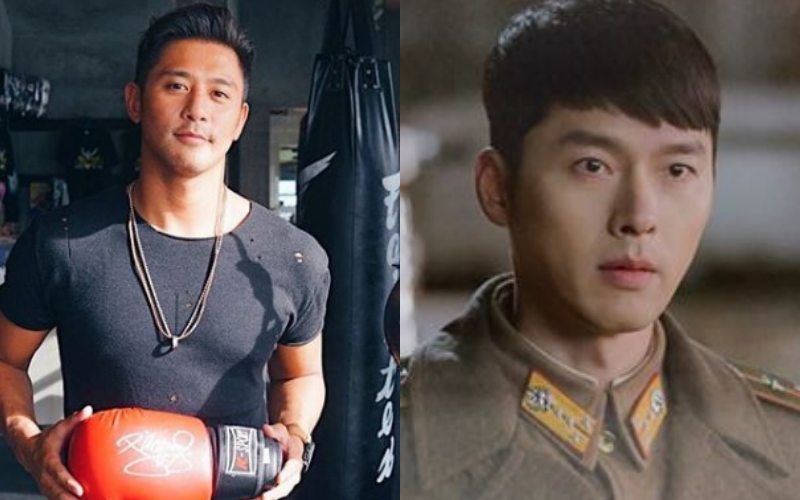 Our favorite squad captain can be masterfully played by Rocco Nacino. An enlisted soldier himself, Rocco embodies the toughness of a military man, but can also show the tenderness of someone slowly falling in love…without him realizing it!
Liza Soberano as Yoon Se-Ri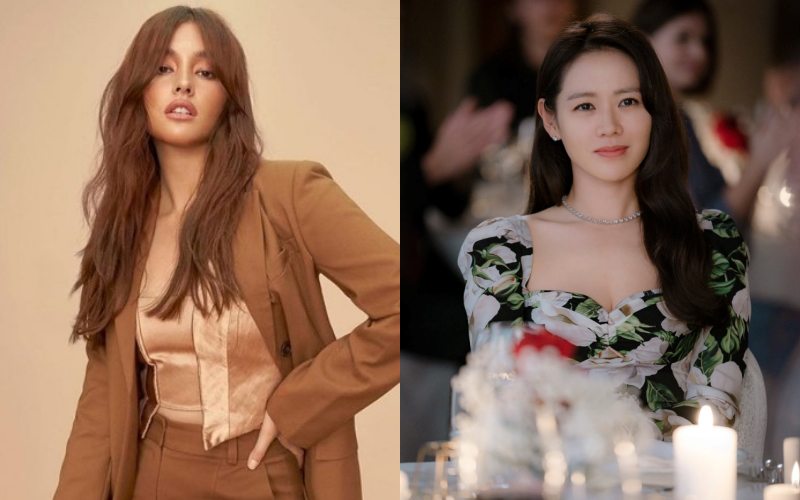 Of course it has to be Liza Soberano. She can exude the rich corporate heiress in-control look but still manage to convince us that she has just crash landed in a place where she has no control whatsoever. Plus, she's gorgeous. There's that too.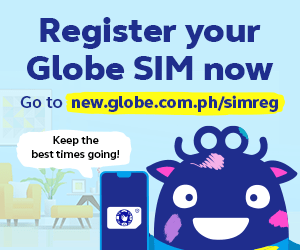 Enrique Gil as Gu Seung-joon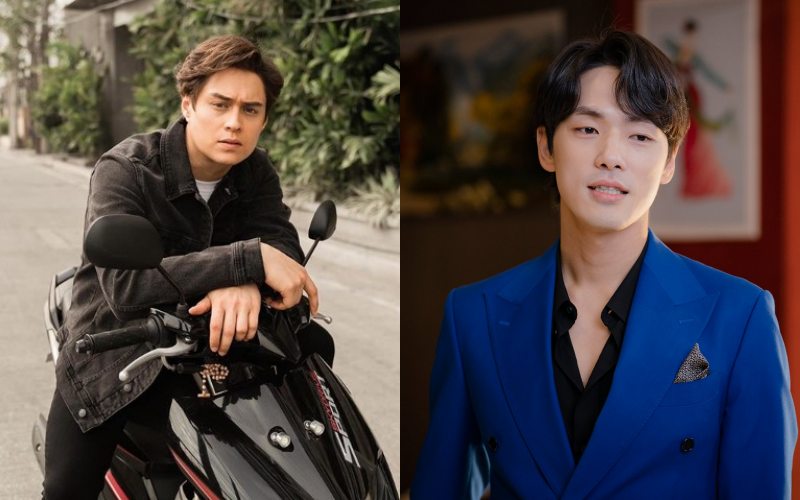 To add fuel to the flame, let's cast Enrique Gil as the embezzling love interest of Yoon Se-ri! We can't wait to watch the dynamics unfold between these two as they clash over their feelings, sense of duty, and overall relationship with one another.
Gabbi Garcia as Seo Dan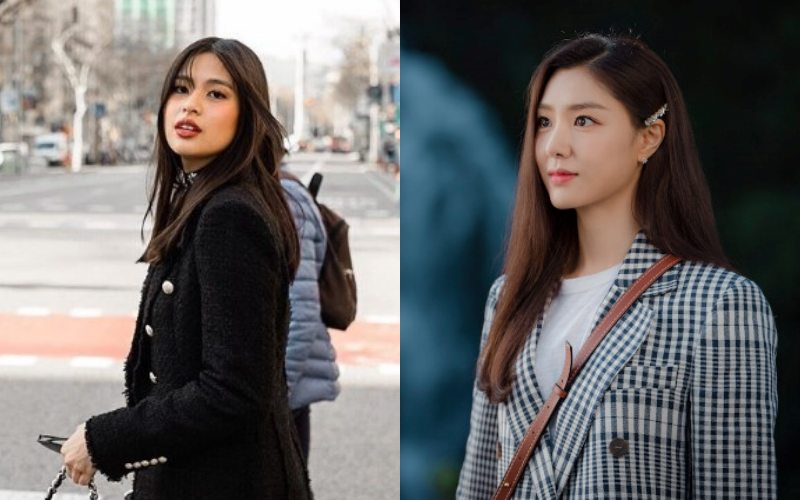 Beauty: check. Musician: check. Acting skills: check. Gabbi Garcia can portray Seo Dan perfectly and give us that much needed spice between the love team to confuse us just enough as to who should really get together in this show.
 Richard Yap as Yoon Jeung-Pyeong
He's not called 'Sir Chief' for nothing. Richard Yap is perfect for the powerful and strict head of the family. But when it is needed, he can also show warmth and love for his struggling children.
 Alice Dixson as Han Jeong-yeon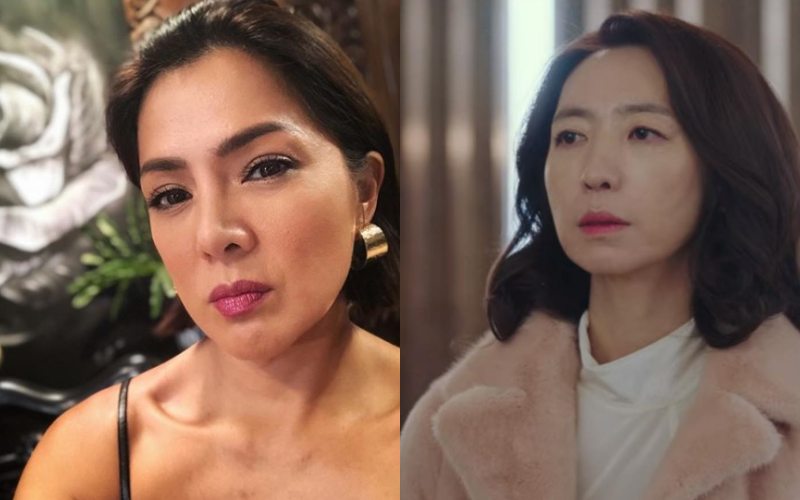 Beautiful, powerful, and in control. That's what this character should be all about. I nominate Ms. Alice Dixson! She's got the looks and the edge to make the character work. She can be a strong "ice queen", yet also be warm up at a second's notice.
Vhong Navarro as Pyo Chi-soo

Come on. You can't tell me you disagree. Vhong is the perfect choice for this! He's great comic relief, can show off amazing antics, and show that he is a real friend through and through. Our best casting choice methinks.
Robi Domingo as Kim Joo-Mook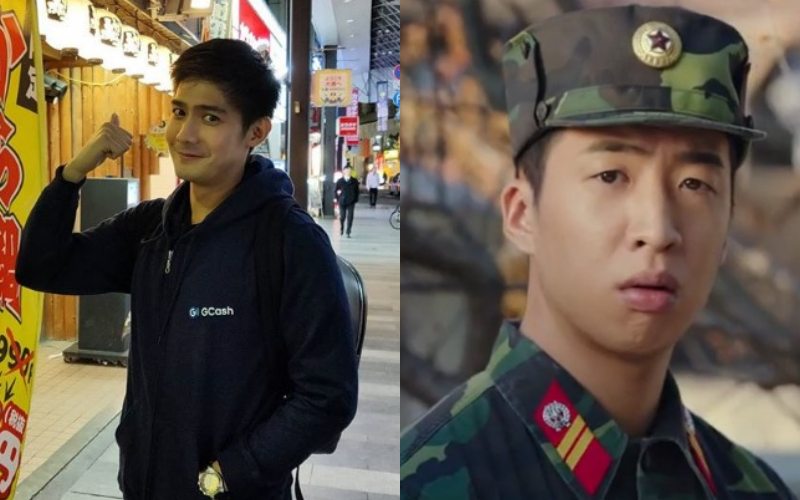 Robi Doming can expertly play the K-Drama smitten soldier that's just begging for updates. His boy-next-door looks and casual charm will also work well on screen.
That's a wrap! These are our top picks for the Pinoy fantasy cast of Crash Landing On You, but you can share yours too! Let us know in the comments and let's discuss!