Luxury makeup is great to have, but when it's a little over-budget, dupes are the next best thing to settle for. These dupes may not give the same experience or quality that makes luxury items a favorite among beauty gurus, but that doesn't matter to most of us as long as these dupes work. Here are the tried and tested make-up dupes in the market that you should have in your collection!
Splurge: Laura Mercier Loose Setting Powder
Save: Nichido Final Powder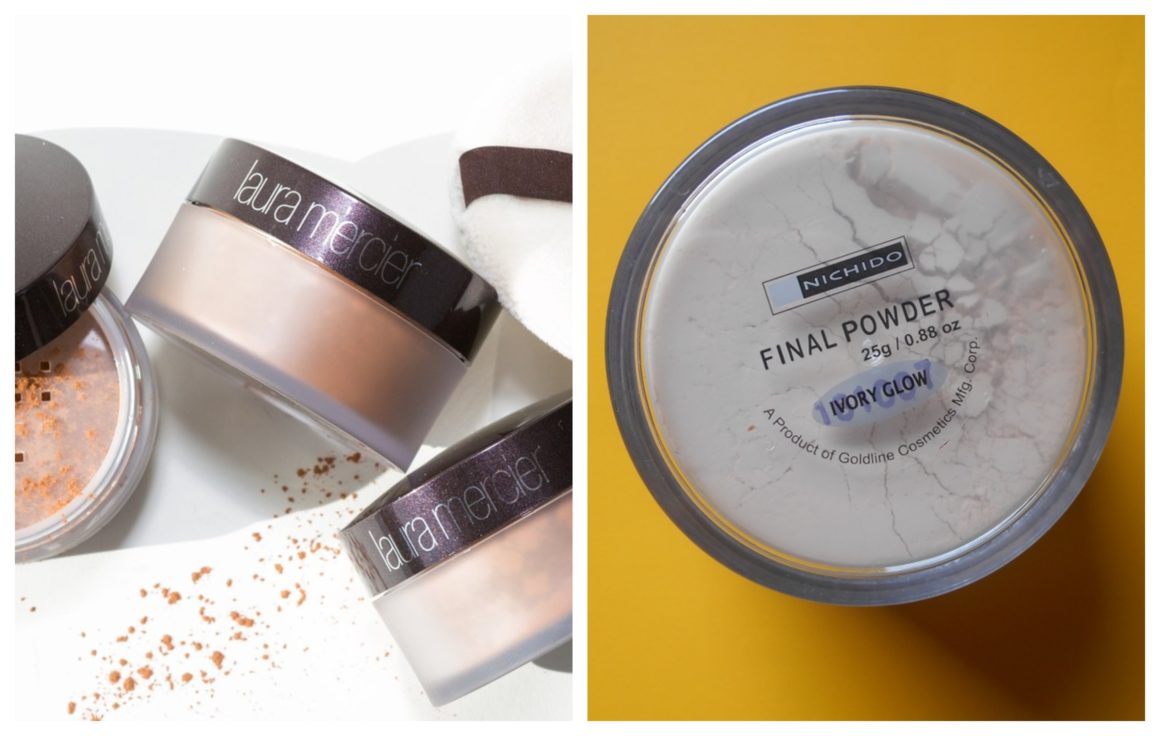 This simple 150-peso drugstore product is known to be a good dupe for the pricey Laura Mercier Loose Setting Powder because of their similar qualities. When you apply both powders on the face, you won't be able to notice a difference until they are absorbed on the skin and the excess brushed away. The Laura Mercier Loose Setting Powder will leave a translucent finish while the Nichido Final Powder will give a brightening effect. It's safe to say that you don't have to spend nearly PHP 2,000 just to keep your base makeup crease-free!
Splurge: Glossier Cloud Paint
Save: Peripera Ah! Much Real My Cushion Blusher
Glossier cloud paints are difficult to match, and brands with blushers that have a similar shade range end up being just as pricey. However, Peripera's Ah! Much Real My Cushion Blusher is the best dupe out there that's comparatively budget-friendly. It's not exactly the same type of product (Glossier's is a liquid type while Peripera's is a cushion type) but the shade range is rather similar — you have some oranges, pinks, and a lavender color.
This dupe is only great for those with lighter complexions, however, because the color is so sheer. It's still a good deal for the amount of product it has and the cushion applicator that comes with it.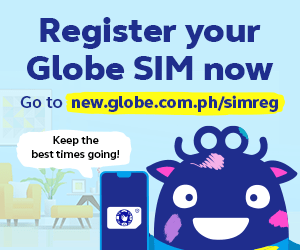 Splurge: Anastasia Dipbrow Pomade
Save: Milani Stay Put Brow Color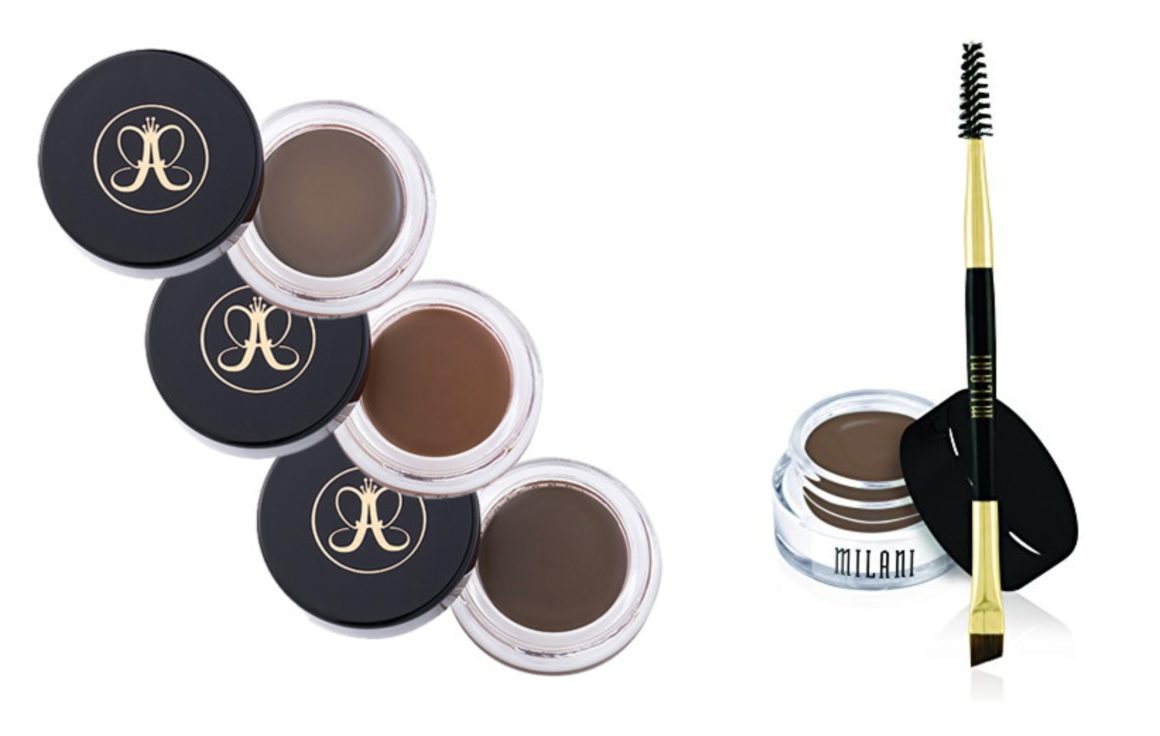 When it comes to brows, no beauty guru will ever neglect to mention the Anastasia Dipbrow Pomade. Some would even go so far as to say that it's the leading product in the eyebrow shaping industry, and they've got receipts to prove it. But no one's going to be that willing to spend so much for a small pot. Luckily for us, there are great dupes in the market including the Milani Stay Put Brow Color.
It's also a brow pomade that features a number of shades, goes on smoothly, and lasts all day long. It's the best match to ABH's most popular product for a huge fraction of the price, and you can easily find it in online shops and department stores everywhere!
Splurge: Glossier Wowder
Save: Innisfree No Sebum Blur Powder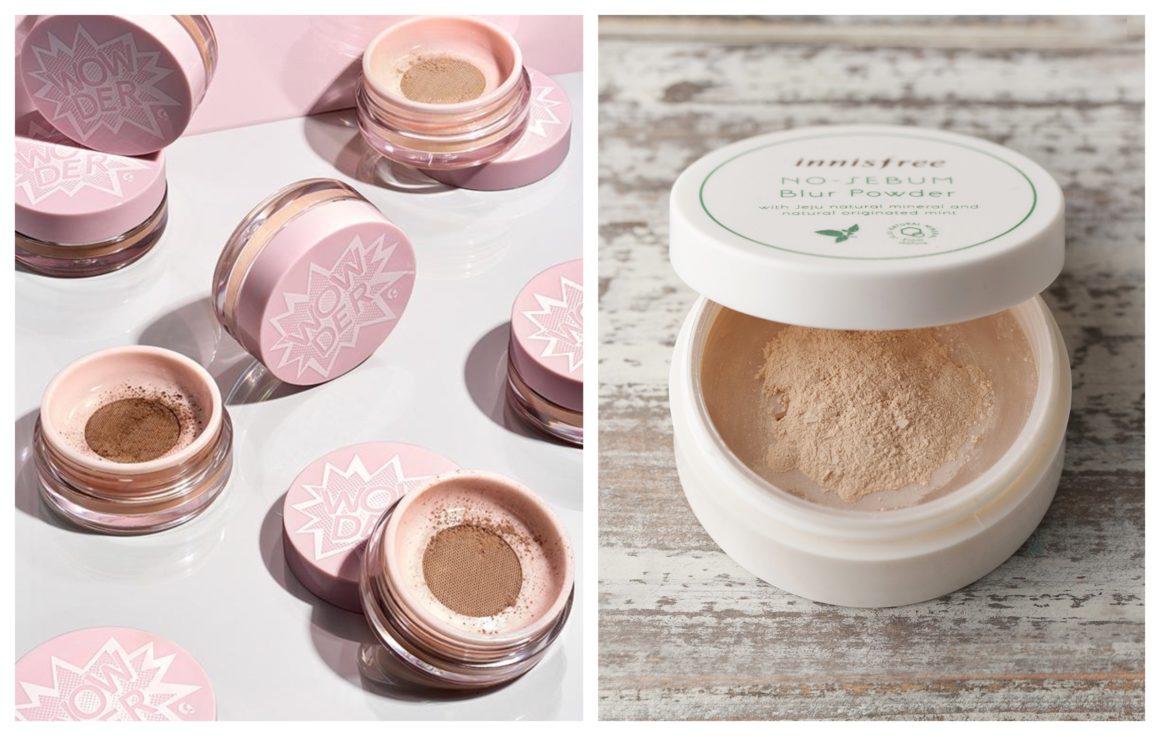 Glossier is all about the natural, no-makeup makeup look. In fact, its loose powder — the Wowder — gives you a thin veil of coverage to make you feel confident enough to be somewhat barefaced but not dull-looking. Innisfree's No Sebum Blur Powder does just the same thing but is much cheaper and friendlier for travel. Plus, it has a pact version to easily blot away your midday oil troubles!
Splurge: Benefit Roller Lash Mascara
Save: Maybelline Lash Sensational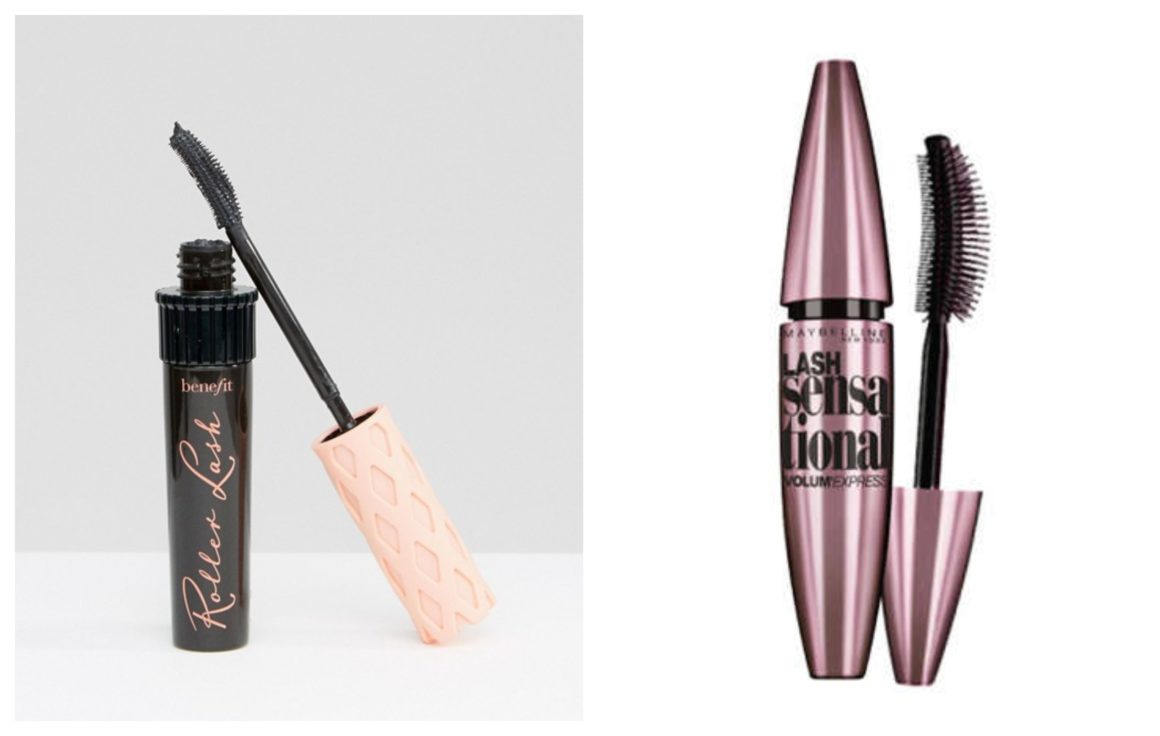 The Benefit Roller Lash Mascara was once the makeup must-have in every girl's kikay kit because it was just a unique item that everyone — with or without an eyelash curler — lived for.
A great dupe is definitely the Maybelline Lash Sensational mascara which saves you around PHP 700 compared to getting the Benefit Roller Lash Mascara. Even the tip of the wand is almost the same, giving you that length, volume, and long-lasting effect you want.
Splurge: Tarte Shape Tape Concealer
Save: Wet n' Wild Photo Focus Concealer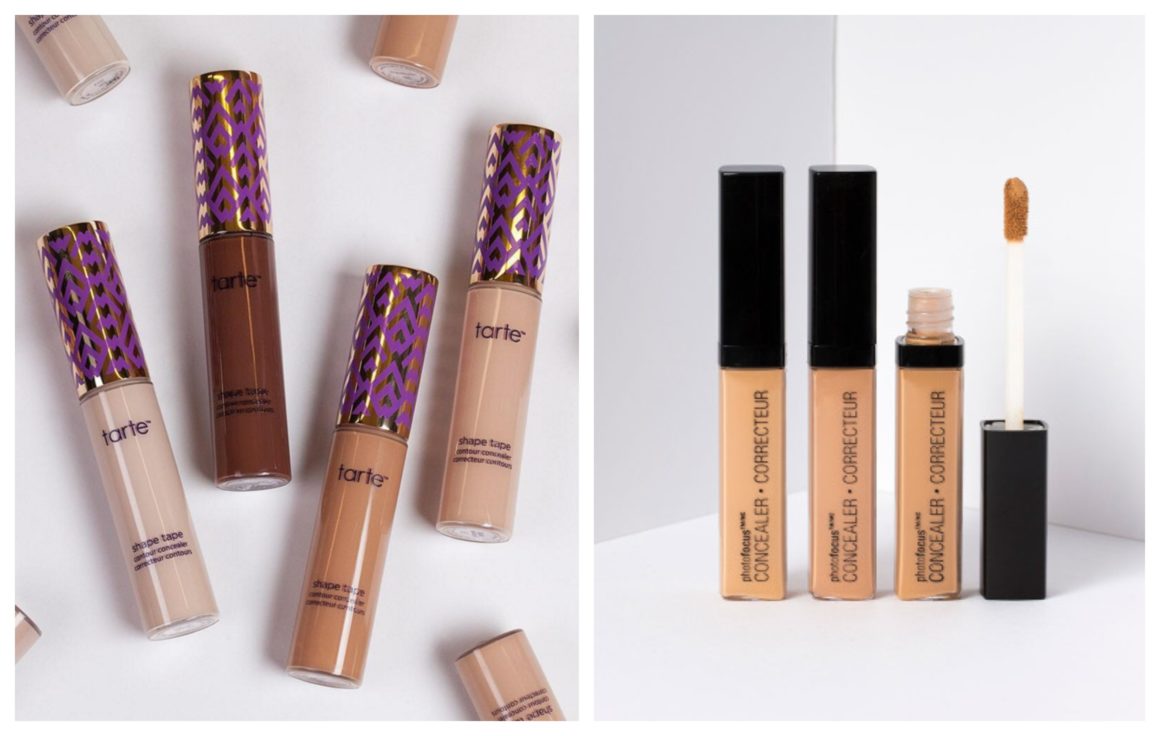 Beauty gurus rave about the Tarte Shape Tape all the time and with good reason; it gives full coverage, is easy to blend, brightens the under eyes, and has a varied shade range for every skin color. But there are honestly tons of other concealer brands that are much more affordable and work just as amazingly — the best of which is the Wet n' Wild Photo Focus Concealer. It's dubbed as the best dupe out there for the Tarte Shape Tape Concealer and works wonders despite the really cheap price tag. It also has shades for fair, medium, and morena skin.
Splurge: Kat Von D Tattoo Liner
Save: Clio Waterproof Pen Liner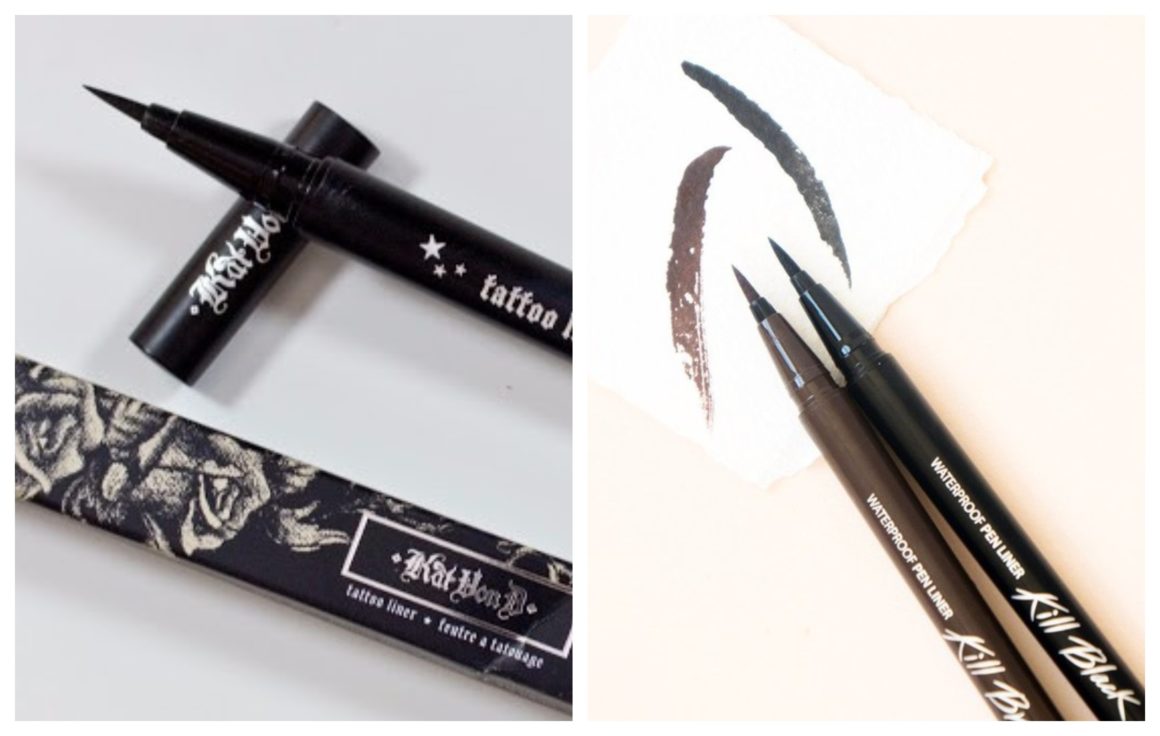 We've all heard the viral review about Kat Von D's Tattoo Liner which stayed on fleek on the lids of a girl who suffered a major car accident. Because of it, we've become so intrigued by the Tattoo Liner…that is, if we didn't consider the price.
Thankfully, there's a perfect dupe for this. The Clio Waterproof Pen Liner is a much cheaper waterproof eyeliner that lasts just as long and applies just as easily. It has a thin brush applicator to make the thinnest of wings and dries down really fast. You can definitely trust this product to last through water, sweat, and tears.
Splurge: Fenty Beauty Highlighters
Save: Maybelline Master Chrome Highlighter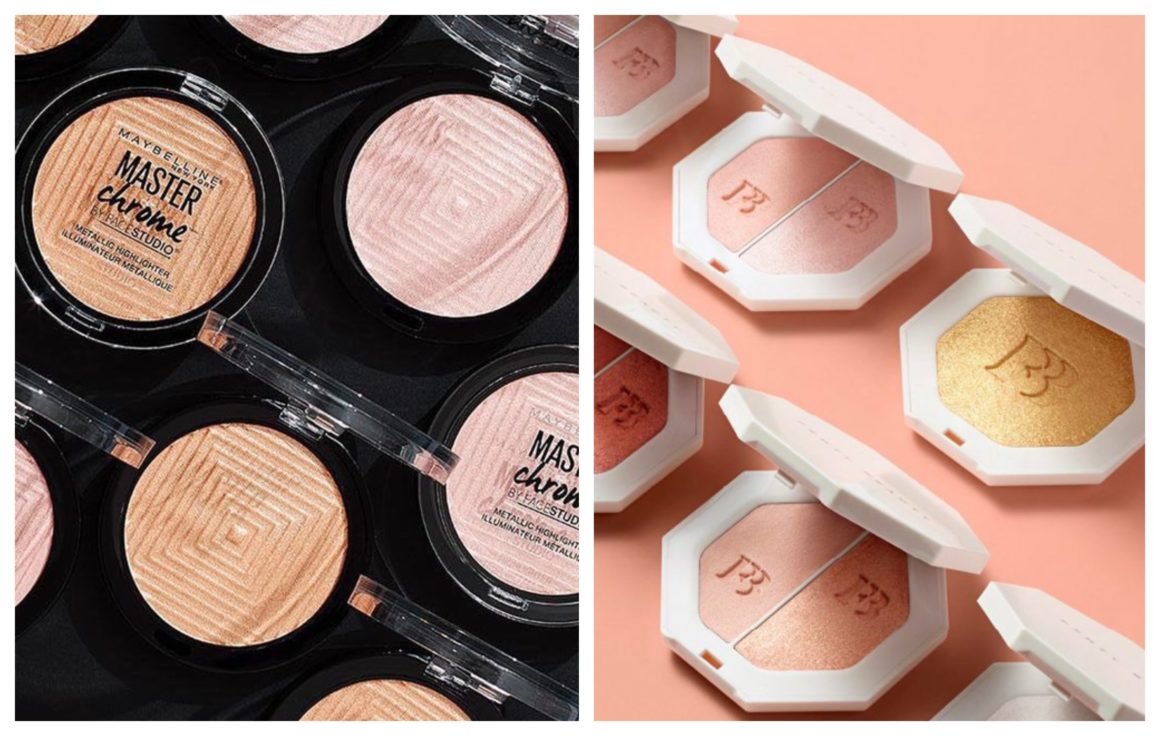 Rihanna singlehandedly shook the beauty industry when she launched Fenty Beauty and released a stunning set of highlighters that are bright enough to blind somebody. Her shades aren't easy to find in any drugstore or makeup store, but if you just want shimmery colors you can swipe on your cheekbones then Maybelline's Master Chrome Highlighters are your best option. Currently, there are four shades to choose from: gold, rose gold, peach, and topaz. All of them give your face a nice sheen — though not as blinding as Fenty Beauty's — and are surprisingly wearable. You don't have to wait for the next party to pop these colors on!
Have you tried any of these makeup dupes? Share them in the comments section below!