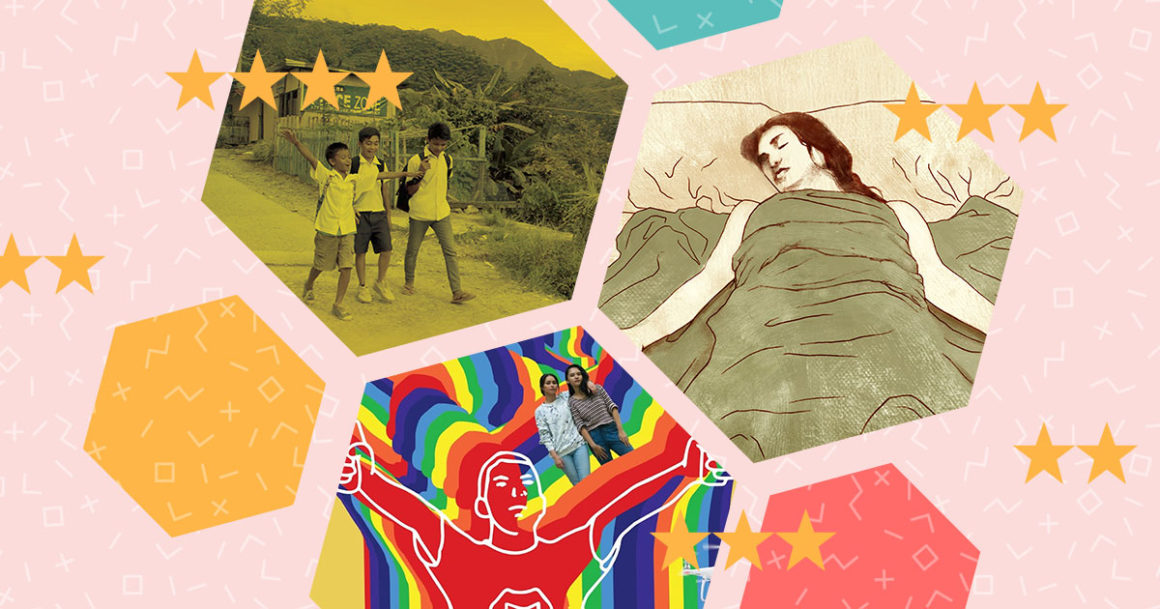 It's Cinemalaya once again, which meant three Fs— films, friends and flood. If you were among those who braved the rains and floods just to catch some of the finest stories ever put to screen this year, then lucky you; Cinemalaya has never been this exciting again, with a solid main competition lineup and some interesting parallel sections as well. In the first of three parts, we take a glimpse at three competing feature-length films, and five short films which comprise the "Shorts B" program.
This is not a film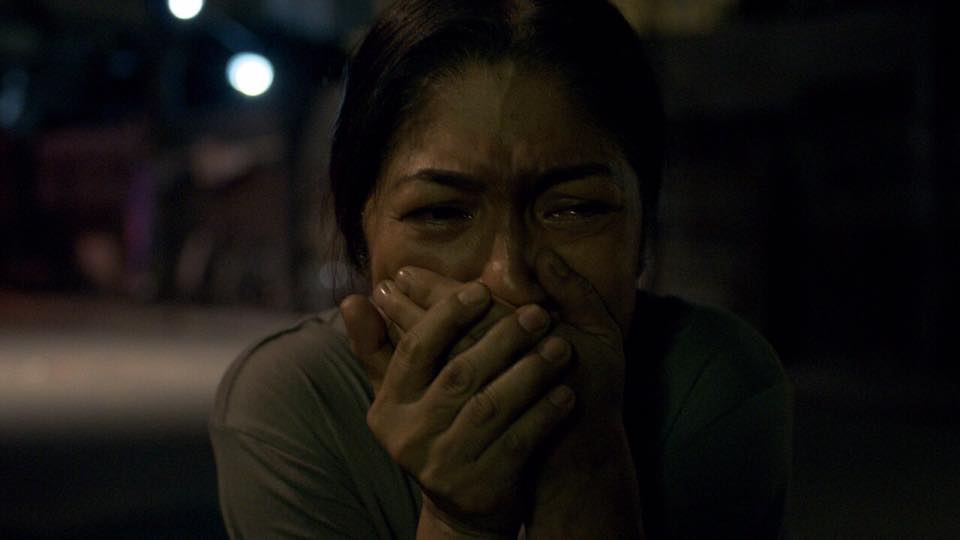 What is a film? How does one define film? The Lookout, the debut feature from Afi Africa, is barely a film, more like loose vignettes of bad acting held together by scotch tape. As the film opens, a crossdressing killer is introduced but never gets mentioned again. Then, Yayo Aguila gets raped, beaten up and goes blind. We're not sure what The Lookout wants to be, because although it looks like a thriller, audiences are laughing and wincing in agony over the cringey dialogue and the gratuitous and unnecessary sex scenes.
Son of a Mother
Celeste Legaspi shines as a woman battling dementia in Mamang, the feature film debut of Denise O'Hara (who also wrote the script). The film takes place within a single house (with occasional trips outside), as the titular character gets visited by the ghosts of her deceased husband, a soldier, and her TOTGA (The One That Got Away, in case you were hiding under a rock). We loved the dynamics between Mamang and her son, played by Ketchup Eusebio, but we sort of guessed the plot twist about halfway through the film (the lighting gave it away). Nevertheless, we still cried our hearts out. Denise O'Hara knows how to elicit strong emotions from her characters.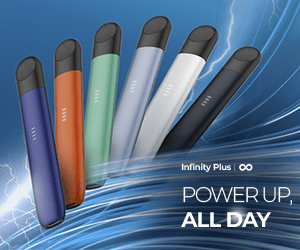 We Want Iza to Cook Us Breakfast, Too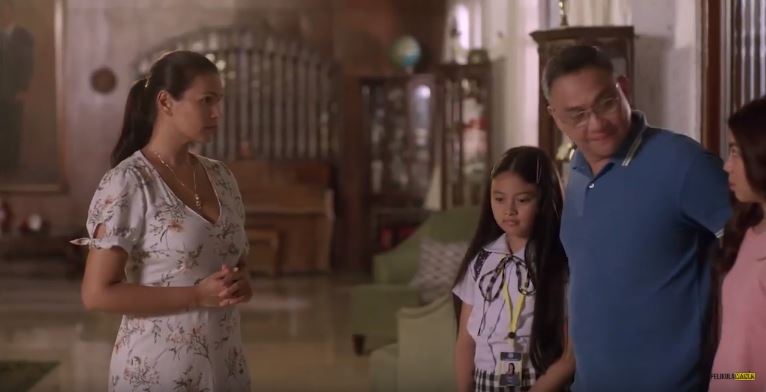 Perci Intalan's Distance is perfection in every single shot. Lensed by Mackie Galvez, who also did Bliss and Sana Dati, Distance features hauntingly beautiful compositions, merging symmetry in blocking and chiaroscuro lighting. The story begins, as most great stories do, in medias res, and we witness as the characters slowly and painfully open a can of worms. Iza Calzado is Liza, a woman who returns to her husband and children she abandoned years ago. Opposite him is Nonie Buencamino as Anton, a husband whose forgiveness is unrivaled. The film marvels in its smallness, as we witness the family members tiptoe around each other during awkward dinners. Let's also mention Therese Malvar, who plays the eldest daughter. Malvar gets better and better with every film, manifesting a maturity that is thrilling to behold.
Wiggle, Wiggle, Wiggle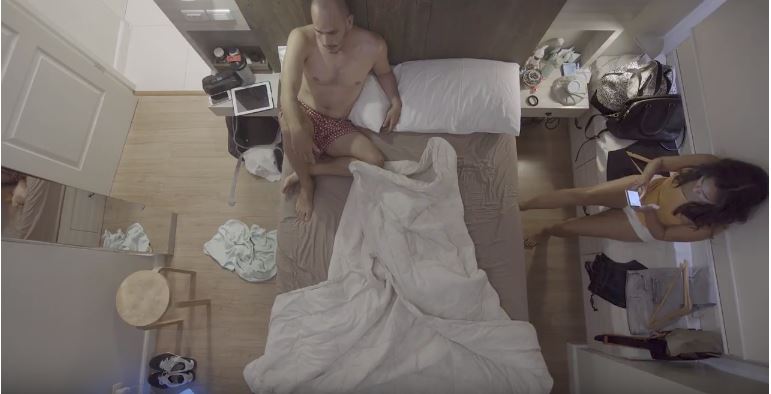 Jav Velasco's short film You, Me and Mr. Wiggles features a single camera setup inside a bedroom, where we witness a couple, played by Kiko Matos and Elora Españo, get undressed, have sex, and argue about their relationship, and well, erectile dysfunction. The film is piercingly funny when it counts, but gets somewhat repetitive when it becomes argumentative. However, it does acknowledge and discuss the psychological necessity of sex in a relationship, and for that this film is worth your time.
Babylon Rising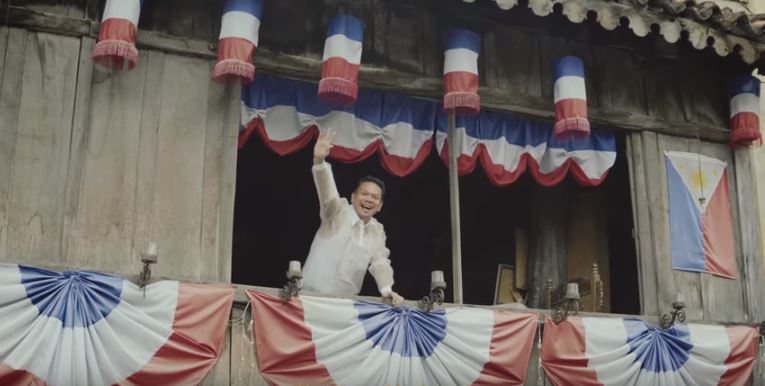 Keith Deligero's Babylon is so outrageous, words aren't invented yet to fully describe it. There's a talking chicken, time traveling assassins, and a populist barangay leader, but that's not the end of it. The film also becomes a music video at some point, and crisscrosses and jumps between timelines. Make no mistake— we loved Babylon so much we will sell our friends to see it again. Keith Deligero needs to make more movies ASAP.
Kiko and the Machine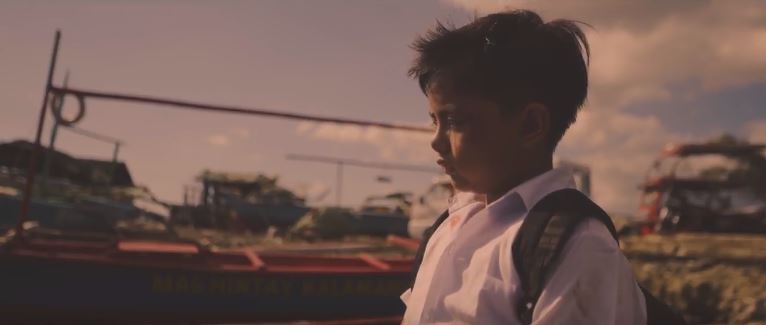 Jojo Driz's Kiko has lots of potential— at times it is a coming-of-age story, and when it is not that, it talks about the marginalized. The haunting imagery at the end is especially memorable, but the sequences leading up to it felt like a chore. Too bad because the mere act of laundrying clothes, which figures prominently in the film, is too ripe a metaphor for current social ills. If only this could have been paced better.
Hard Times
The story of Jarell Serencio and Olivia Ranido's Siyudad sa Bulawan (City of Gold) has been told countless times; we even remember another recent Cinemalaya short with a similar premise, Richard Cawed's Butas. The film has a documentary feel to it, as three kids moonlight as miners for extra cash. During the film's first few minutes though, we already know what will happen in the end. This is not necessarily a fault, but again, what new is there to tell, exactly?
A Warm Embrace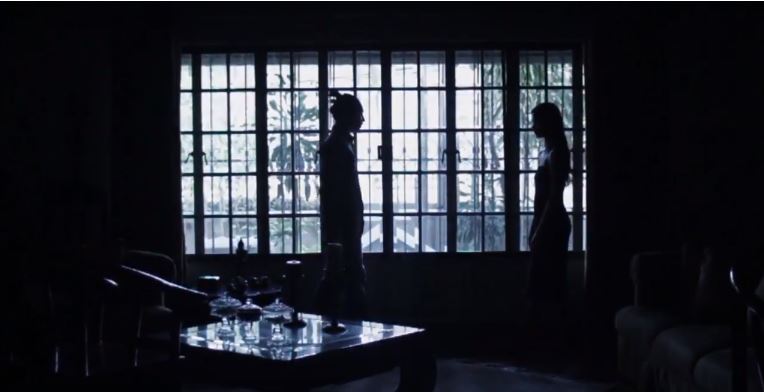 Mika Fabella's Yakap, although obscure at times, is undoubtedly breathtaking. The interplay of interpretative dance and clever editing brings forth an experience that is both surreal and tender. It feels like we are witnessing a story that we do not fully understand, and that's okay, because the charm of Yakap exists in its dreary silence.
What do you think of the movies on this list? Tell us below!