Aimee Song Reveals:
Style Secrets
Every Girl Should Know
By Gene Loves Acosta

International style blogger Aimee Song was recently in town to talk about being the newest style icon for SM Makati's Style Up campaign—but of course, her visit wouldn't be complete without sharing her two cent on some of the latest fashion trends.
8. Do denim-on-denim for that grunge appeal.
Pulling off this street style can be a bit tricky, but it can easily transform you into a stylish diva if worn with confidence. Just remember to look for pieces that would flatter your body shape and don't overdo the accessories.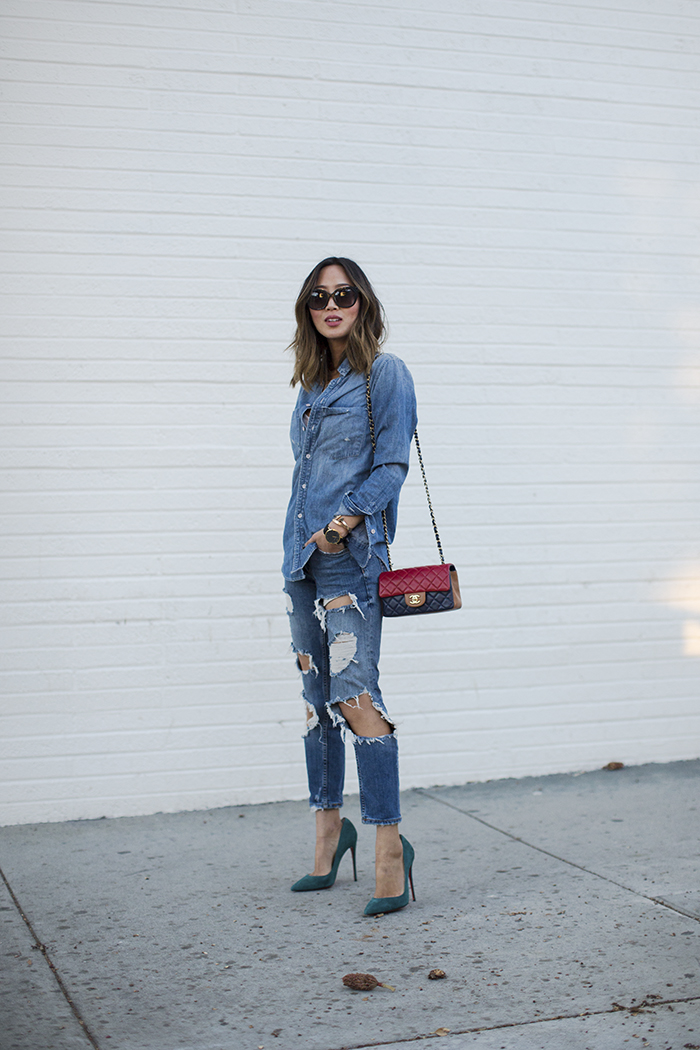 7. Wear off-shoulder pieces for a dainty look.
This versatile piece can go with anything in your closet—from skinny jeans to trendy shorts. But if you're going for the slightly vintage and dainty vibe, pair it with A-line skirts and a brim hat.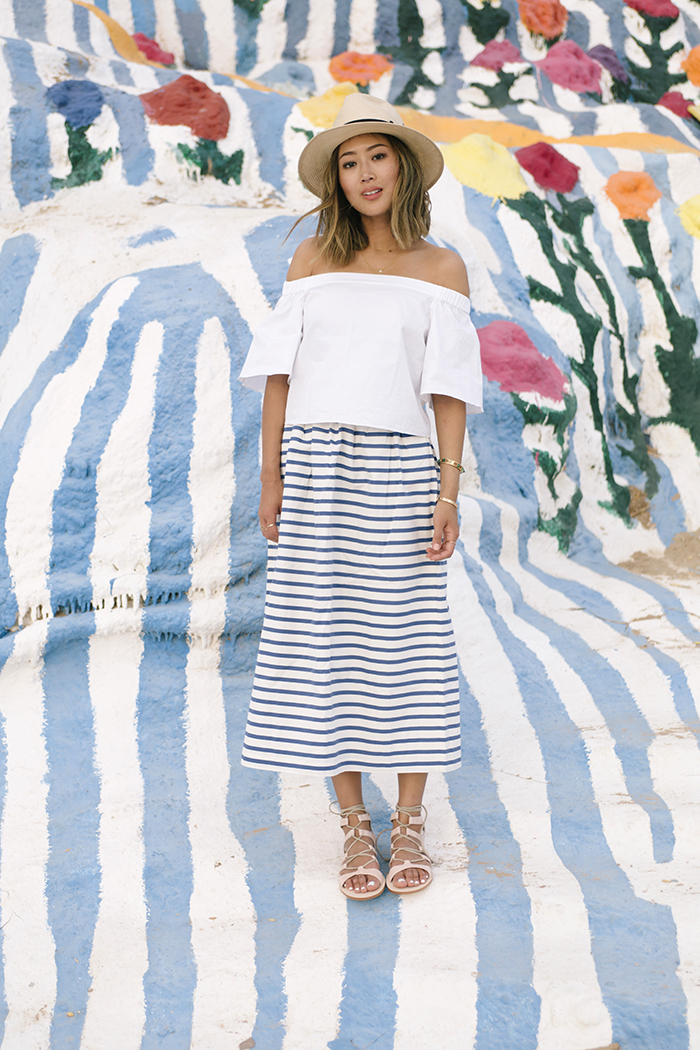 6. Don messy buns for no-fuss days.
This laid back, up-do, hairstyle is perfect for those days when you pushed snooze one too many times—or, you know, when you're too lazy to doll up. There are different ways to do this look but remember that it's called a messy bun for a reason so it doesn't have to look perfect.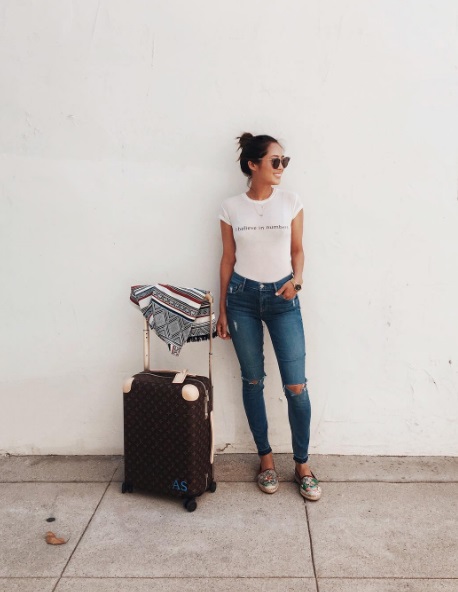 5. Be edgy and mix silver and gold jewelries.
There was a time when wearing gold and silver in one look was a complete faux pas. But like any other fashion rule, this too, was meant to be broken. Now, it's one of the most eye-catching style combos that you can do without busting your budget. Experiment with this look by mixing gold and silver bangles and layering neck chains.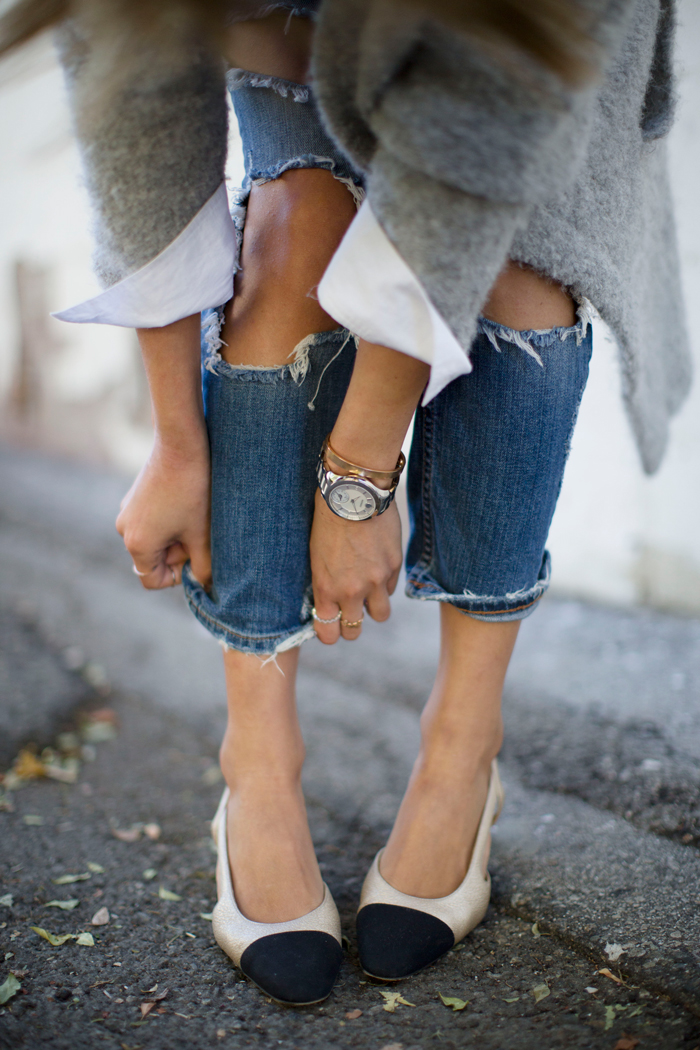 4. Go laidback chic with pajama dressing.
You can dare to wear full pajama sets and robes in head-to-toe prints if you're really bold but don't complete the look with a sleep mask. Instead, pair it with heels and trendy accessories. Celebrities like Selena Gomez and Jessica Alba are just some of those who expressed their love for this look!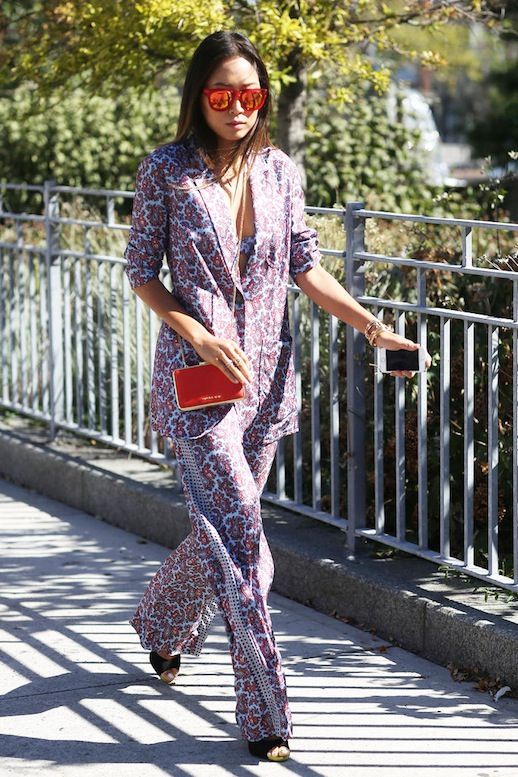 3. Be resourceful and wear scarves as wristbands.
If you find yourself a little tapped out in the budget department, then this is one of the easiest ways to switch up your style. It's also perfect when you need pops of pattern and colors to add to your overall look.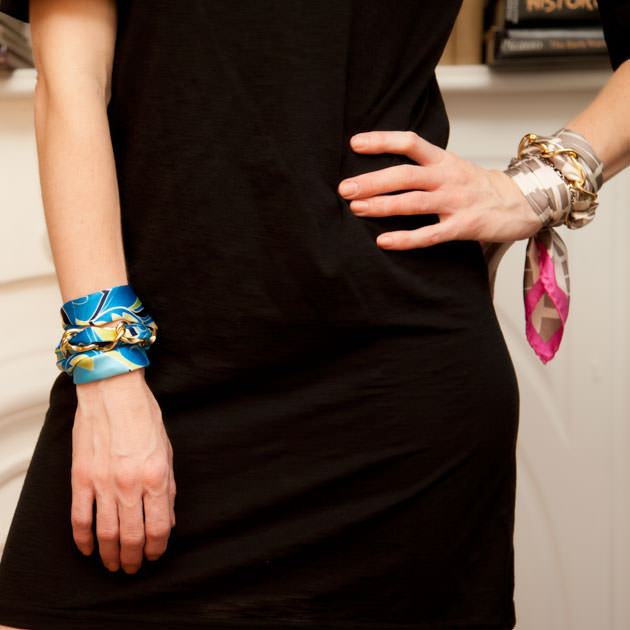 2. Say yes to subtle false lashes but no to exaggerated ones.
Some false eyelashes might be too long or too wide for you. You can cut it in half and apply it only on the outer corner of your eyes for that natural cat eye look.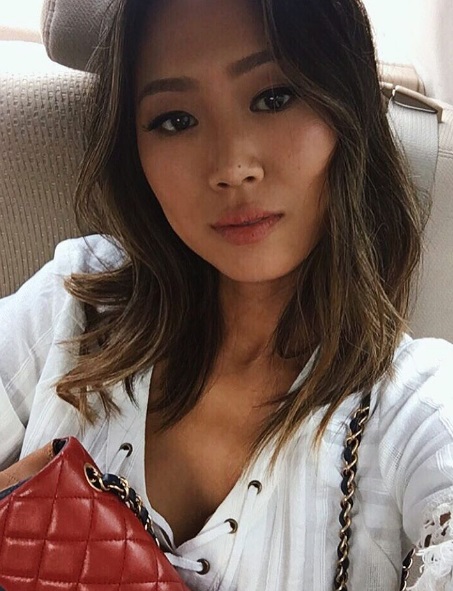 1. Wear stilettos more than wedges.
Why? Because stilettos instantly add a nice touch of sexiness and glam to any outfit. It also looks more sophisticated because they're sleeker.
Which of these tips would you like to add to your style arsenal? Let us know in the comments below!