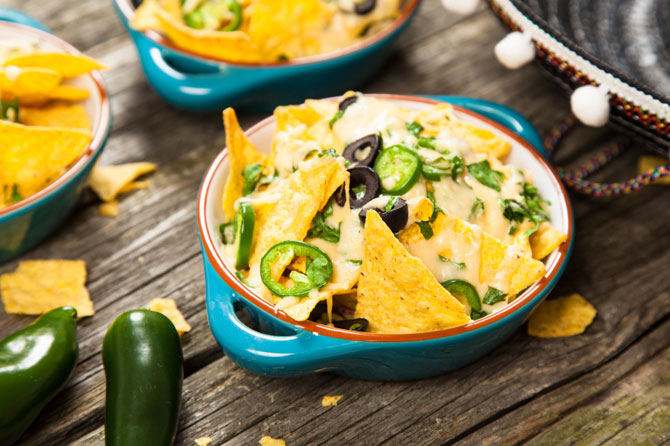 More is Less:
Cheat Meal Alternatives
for Diet Noobs
By Tynne De Leon

So, you're new to the dieting game. While you want to focus on your fitness goals, you also can't deny your undying love for food. You even bring out your calculator while grocery shopping because, hell, your calorie intake limit is stricter than law. You're even hesitant to consider cheat meals because hell, naw, you're going to risk ruining your progress. But worry not, my friend, there are healthier options you can consider for that cheat meal you've been planning.
Brown, Red and Black Rice
Aside from their low fat content, these types of rice are known for many other health benefits. Red and black rice contain anthocyanins, a pigment found in blueberries, grapes and acai (known to have anti-cancer properties). Brown rice, on the other hand, lowers the risk of diabetes and cardiovascular disease. If you're planning on carb-ing out with rice for your cheat meal, also consider upping your nutrition level with these healthy alternatives.
Zoodles
Step up your pasta game with unique flavors and health benefits. Zoodles (zucchini noodles) comes from a vegetable dish, and it's something pasta lovers will surely love because it's got all the deliciousness and comfort of noodles minus the carbs. What are you waiting for? Ready your cooking pan and follow this recipe.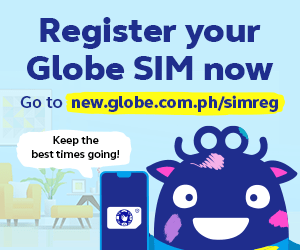 Burrito with Beans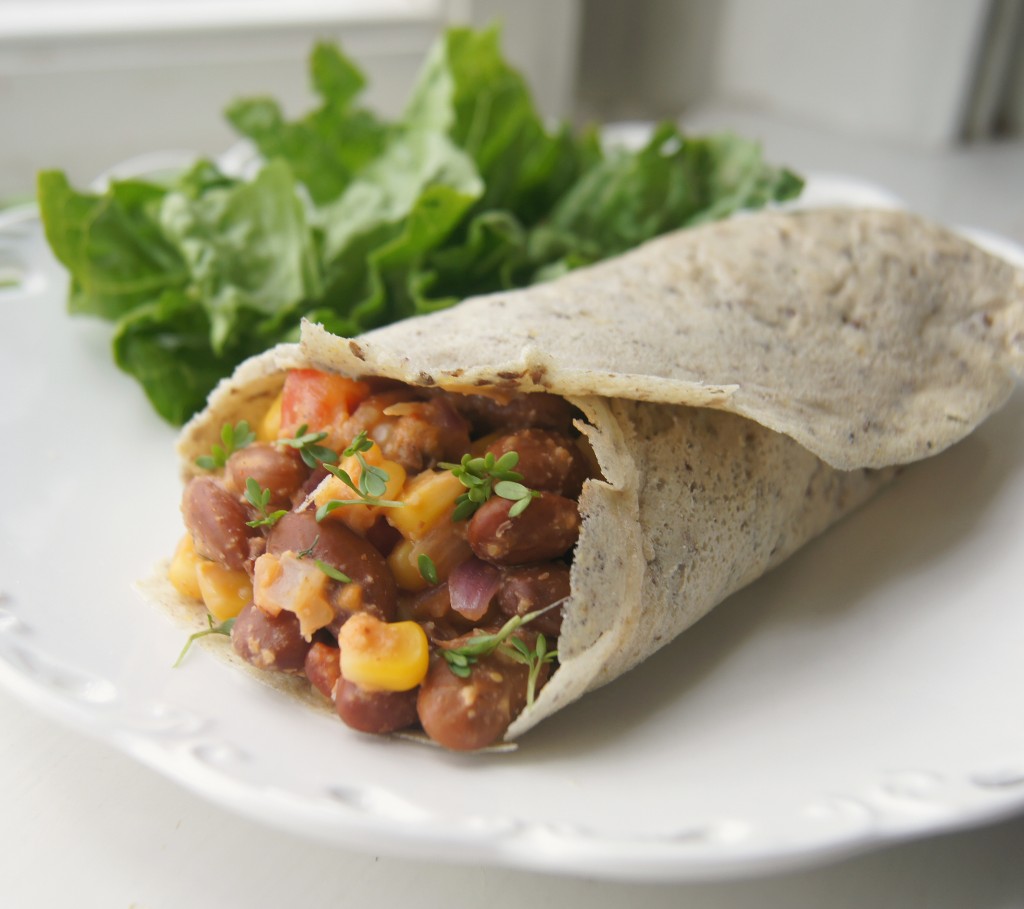 Craving the satisfaction of a burrito without the fat? Go for a combination of pita beans, cheese and tomato sauce—ta-da! A low-fat burrito that's worth every bite. Try adding vegetables by following this low-calorie recipe.
White meat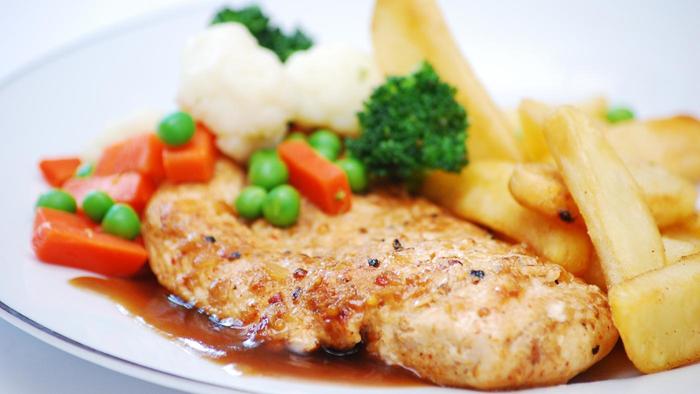 If you feel like meat is a sin, thank God for white meat! While they're a leaner source of protein, they contain less fat. White meat includes turkey, chicken and fish. For chicken, the breast part keeps your calories at minimum, while ground turkey has low calorie content. They're best boiled, though, as frying is a bona fide way to ruin your diet.