All the Events Happening at the Haruki Murakami Festival 2018
By Therese Aseoche

Anyone who has ever picked up a book or two of Haruki Murakami's would understand why he deserves all the love. Through poignant, gripping, and often unsettling stories, Murakami has upset and enthralled thousands of readers across the world, so much so that his works have been adapted into films and events have been made in celebration of him.
Our very own "Haruki Murakami Festival in Manila — Experience his Works through Music, Films and Talks" is one of such events where we celebrate his life and his works through panel discussions, movie screenings, and music, happening throughout the month of March.
Here's a rundown of everything that's in store for fans and bookworms!
Opening night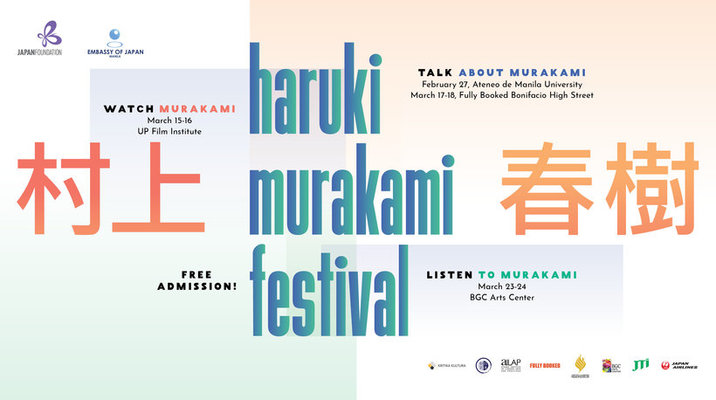 To introduce the event, English professor Alona Guevarra from the Ateneo de Manila University who dabbles in Haruki Murakami Studies discussed the popularity and global appeal of Murakami together with instructor Julz Riddle last February 27 at Leong Hall Auditorium, ADMU. This was followed by an overview and sneak preview of other events of the Festival, including a piano performance by award-winning pianist April Dawnena Merced-Misa, who will also be featured in the two-night concert at the end of the festival, and a performance by actor David Ezra.
Film Screening of Norwegian Wood
Those who have yet to be introduced to Murakami's captivating stories, as well as those who want to see his work visually translated, will enjoy this special screening of Murakami's most popular and best-selling novel, Norwegian Wood.
On February 15, head to UP Film Institute in UP Diliman at 7 P.M. to watch Norwegian Wood which talks about the struggles and experiences of a young man torn between two completely different women.
Film screening of Tony Takitani
Murakami's ingenuity shines even brighter in his large collection of short stories, one of which is Tony Takitani. It's a story of a recluse illustrator who falls for his client, a woman obsessed with shoes. It will be shown on the succeeding night, February 16, also at the UP Film Institute at 7 P.M.
A seminar about Murakami's life and career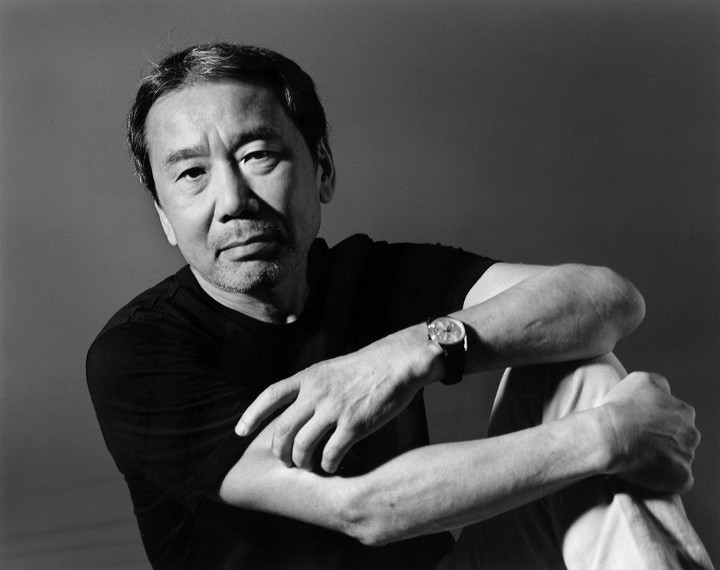 There will also be two other talks in the "Talking About Murakami" series of the festival, to be held in partnership with Fullybooked, BGC. One of the talks will discuss Murakami's stories, writing style and social influence, moderated by Palanca award-winning Filipino writers John B. Labella and Mary Thomas, assistant professors at Ateneo De Manila University, and Luna Sicat Cleto from the UP Institute of Creative Writing. It will take place on March 17 from 2 P.M. to 4 P.M.