We all need our recommended 8 hours of rest but, honestly, who has the luxury of time to sleep that many hours? Luckily for us, there are plenty of beauty products in the market that promise to help us get our beauty sleep (or at least help us look well-rested). Here are some of the most recommended ones:
Sleepy Body Lotion from Lush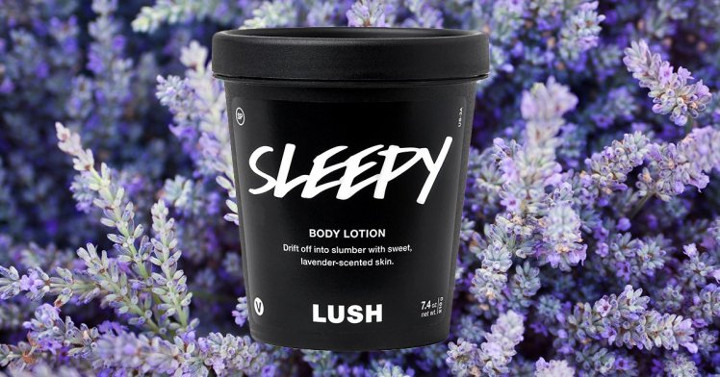 Sleepy Body Lotion has earned a huge cult following after so many claims that it cured their insomnia. The formula is made with "gentle oatmeal infusion, calming lavender flower and comfortingly sweet tonka absolute." To say that it could "cure insomnia" may be a bit of an overstatement, but it will definitely calm and soothe your senses with its sweet scent and creamy consistency as you put it all over your body before bedtime.
Quiet Night Relaxing Balm from Lather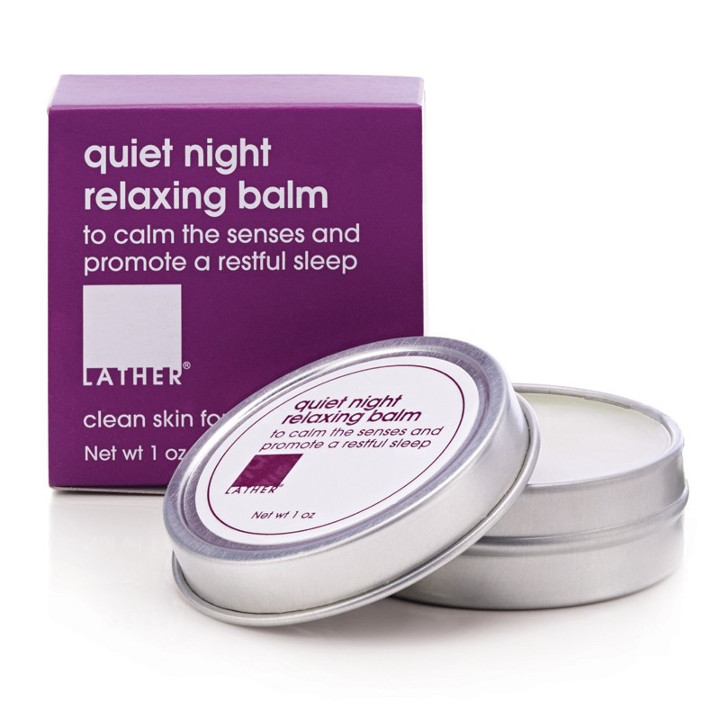 This multi-purpose balm has a combination of ingredients meant to soothe the senses, namely lavender, ylang ylang and calendula. Mixed in with emollient-rich base of sunflower oils, rosehip oils, and beeswax, this balm can also moisturize the skin overnight. Not only will you have a restful sleep, but your skin will also feel refreshed and nourished in the morning.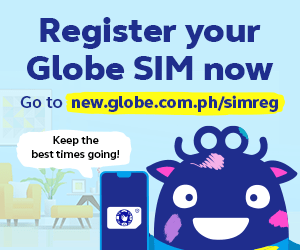 Deep Sleep Pillow Spray from thisworks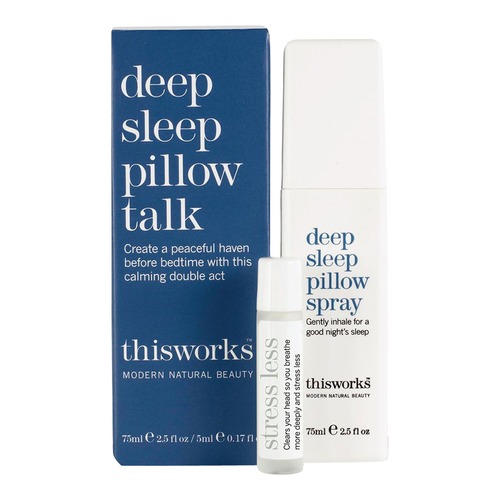 If you've already got a strict nighttime ritual that involves a dozen products on your face, then try thiswork's Deep Sleep Pillow Spray. It's made of purely essential oils from lavender, patchouli, and chamomile. All you have to do is spray a good amount on your pillow, lie back, and be overcome with the relaxing aroma as you drift off to sleep.
Nourishing Sleep Mask from Pixi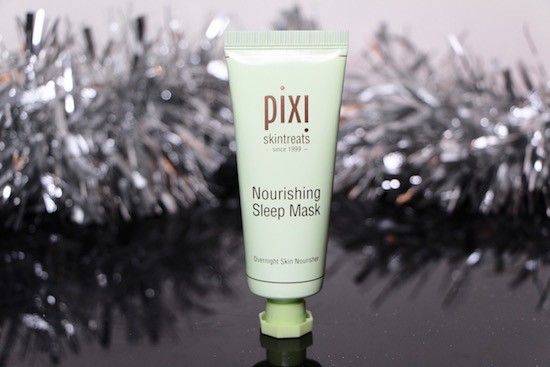 This deeply hydrating overnight mask does wonders from the moment you climb into bed to the moment you wake up. With its variety of ingredients that help moisturize and heal your skin as you sleep, you don't ever have to worry about waking up to dryness all over your face. As a bonus, it also contains lavender oil so you can get that much-needed beauty sleep.
Therapy Massage Bar from Lush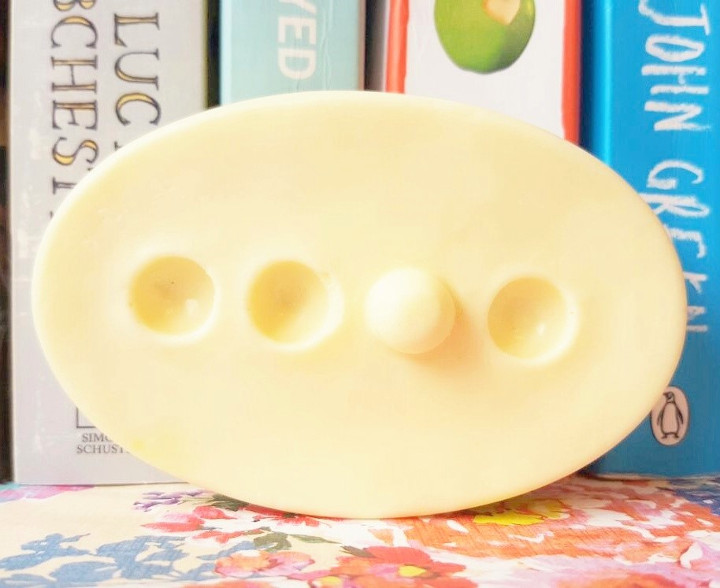 If you can't handle the long waiting period for Lush's more-often-than-not sold-out Sleepy Lotion, you could also try its Therapy Massage Bar during your evening bath. It's a 100% organic soap bar made of aerated cocoa and shea butters blended with organic lavender, neroli, and wild orange essential oils. It will leave your skin feeling soft while also relaxing your mind.
Good Night Drink'n'Dream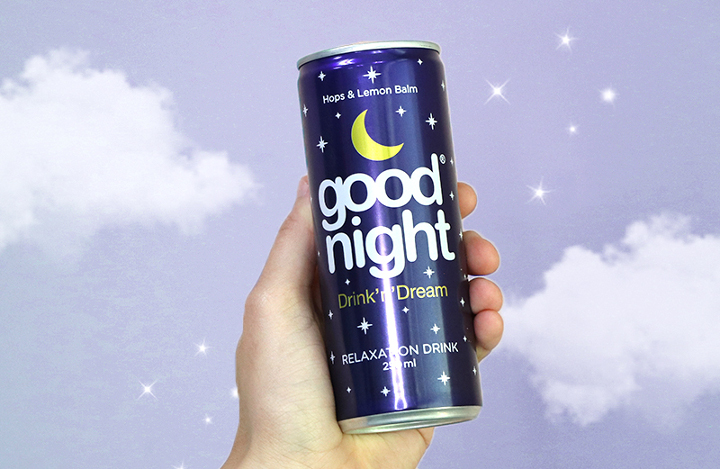 Skip the sleeping pills and try ingesting this "anti-energy" drink you can find in your local 7eleven. It's a non-alcoholic drink featuring a blend of natural herbal extracts, lemon balm, and hops that promise to give you a more peaceful sleep.
Aromatic Bedtime Treatment from Tata Harper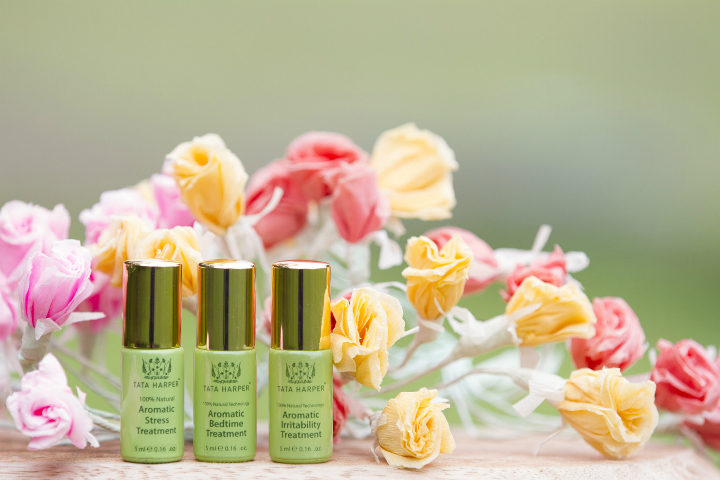 The calming fragrance of this aromatherapy blend is a miracle in a bottle. Packed with essential oils like mandarin, clary sage, and lavender, this blend will ease your senses as you drift off to dreamland. Apply it to your palms, rub together, and breathe in deeply to instantly fill your body with the relaxing aromas.
Sleepy Cow Calming Body Butter from Cowshed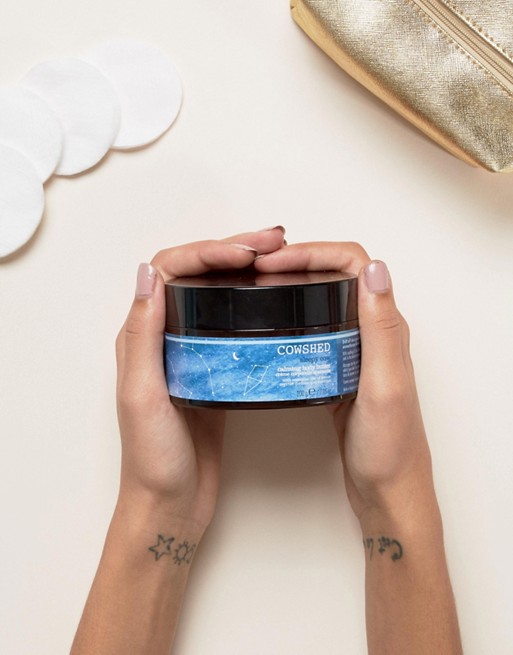 The citrusy scents that come with this body butter are different from the usual floral, lavender-scented beauty products made to help you sleep, but it gives the same impact on your bedtime ritual. Its blend of essential oils is calming to the senses, and its nourishing properties will keep your skin soft and smooth until the next day.
Which one of these have you tried? Share your thoughts with us in the comments below!