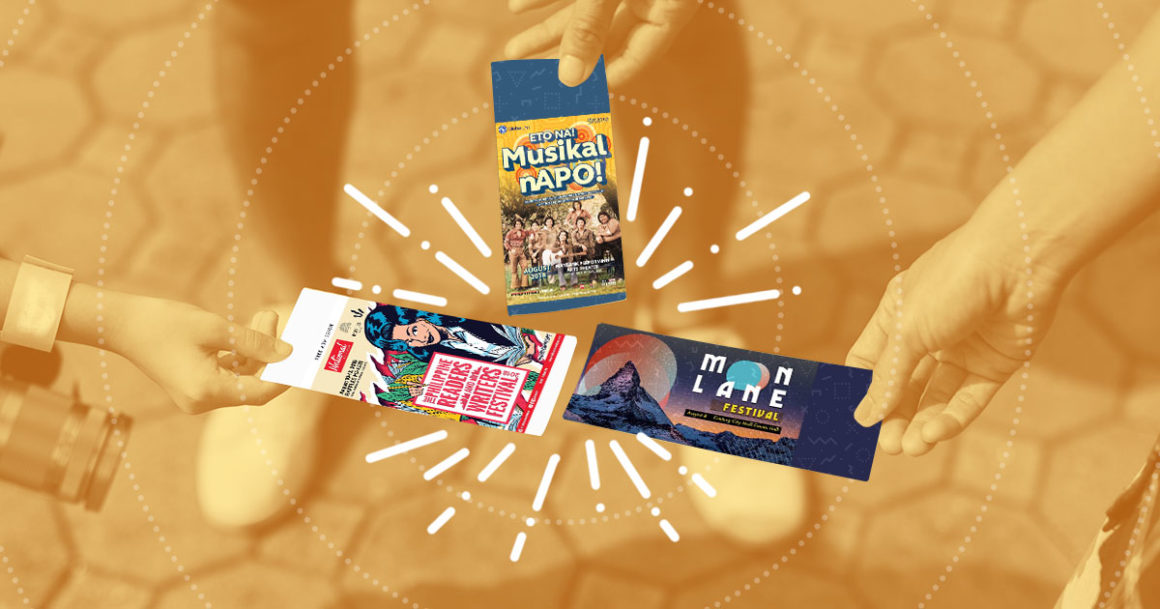 August is all about celebrating everything Pinoy — our language, our culture, our history, our people. The anticipation was almost unbearable, with all the major events coming up that celebrates our heritage: from local film festivals to locally staged musicals, from supporting local artists to supporting local writers. Here are all the events this month that should be on your radar!
Cinemalaya 2018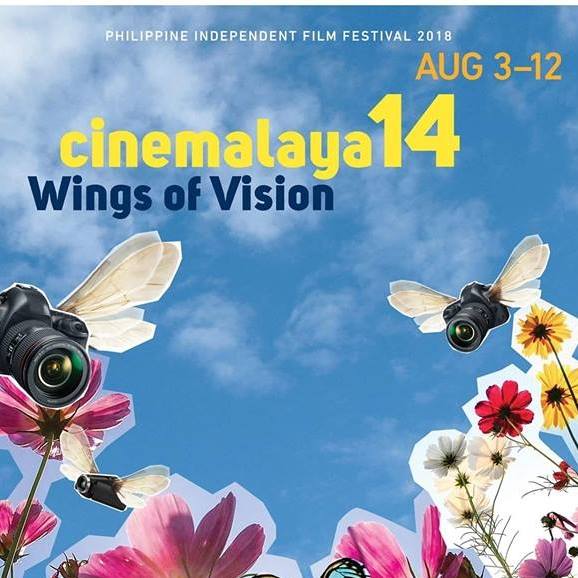 Pinoy cinephiles, rejoice! Cinemalaya is probably the one event everybody has been looking forward to the most this August. It will be opened by Erik Matti's action-packed film Buy Bust and will showcase 12 competition films — 10 full-length shows and 2 sets of shorts.
It will also hold a special screening of the best of last year's Cinemalaya, critically-acclaimed and award-winning Asian films from NETPAC (Network for the Promotion of Asian Cinema), and three classic films of multi-awarded master director Meryo J. Delos Reyes and award-winning actor Bernardo Bernardo.
Cinemalaya 2018 will run from August 3-12 at the Cultural Center of the Philippines and select Ayala Malls Cinemas. Find out about tickets and Festival Passes here!
Pista ng Pelikulang Pilipino 2018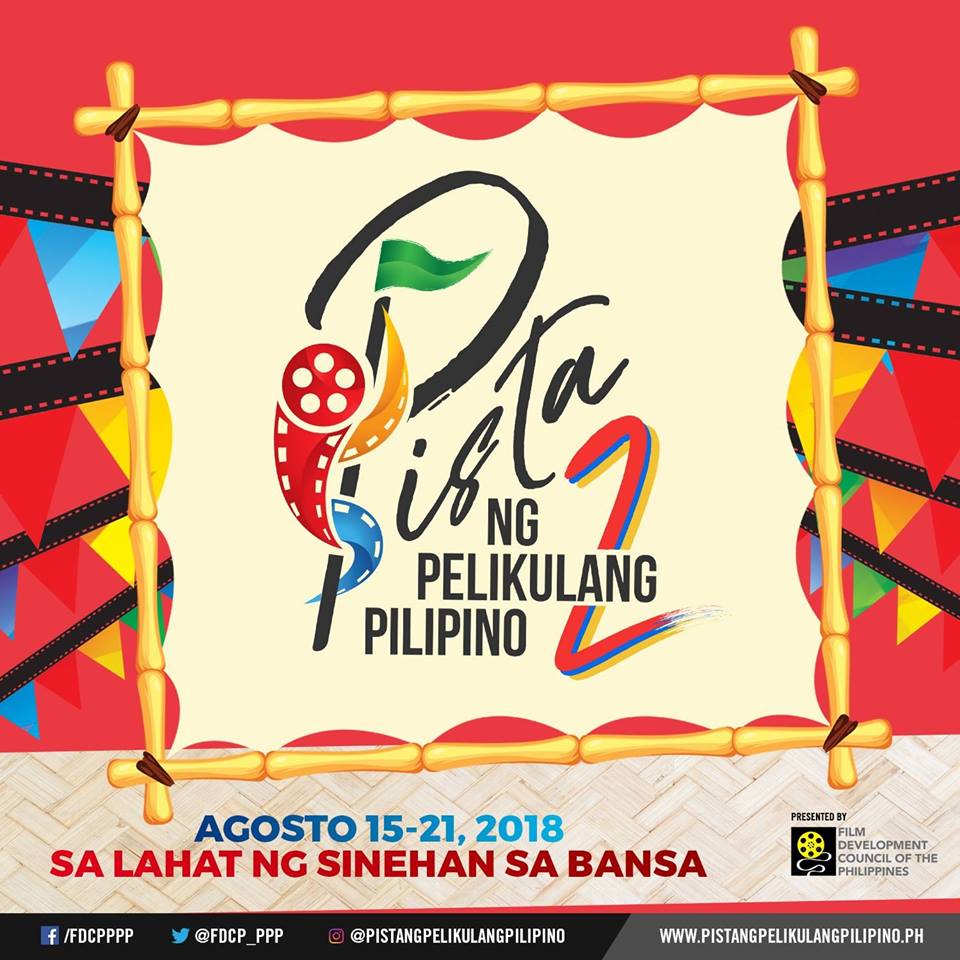 Cinemalaya isn't the only thing Pinoy cinephiles will be looking forward to this month. The annual Pista ng Pelikulang Pilipino is also invading our cinema houses from August 15 to 21 to showcase 8 local films including Jun Robles Lana's Ang Babaeng Allergic sa WiFi, Jason Paul Laxamana's The Day After Valentine's and Bakwit Boys, and Jay Abello's Pinay Beauty.
Your Guide to this Year's Pista ng Pelikulang Pilipino
Your Guide to this Year's Pista ng Pelikulang Pilipino
Kyzia Maramara | Jul 16, 2018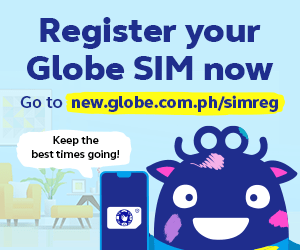 Komikon Indieket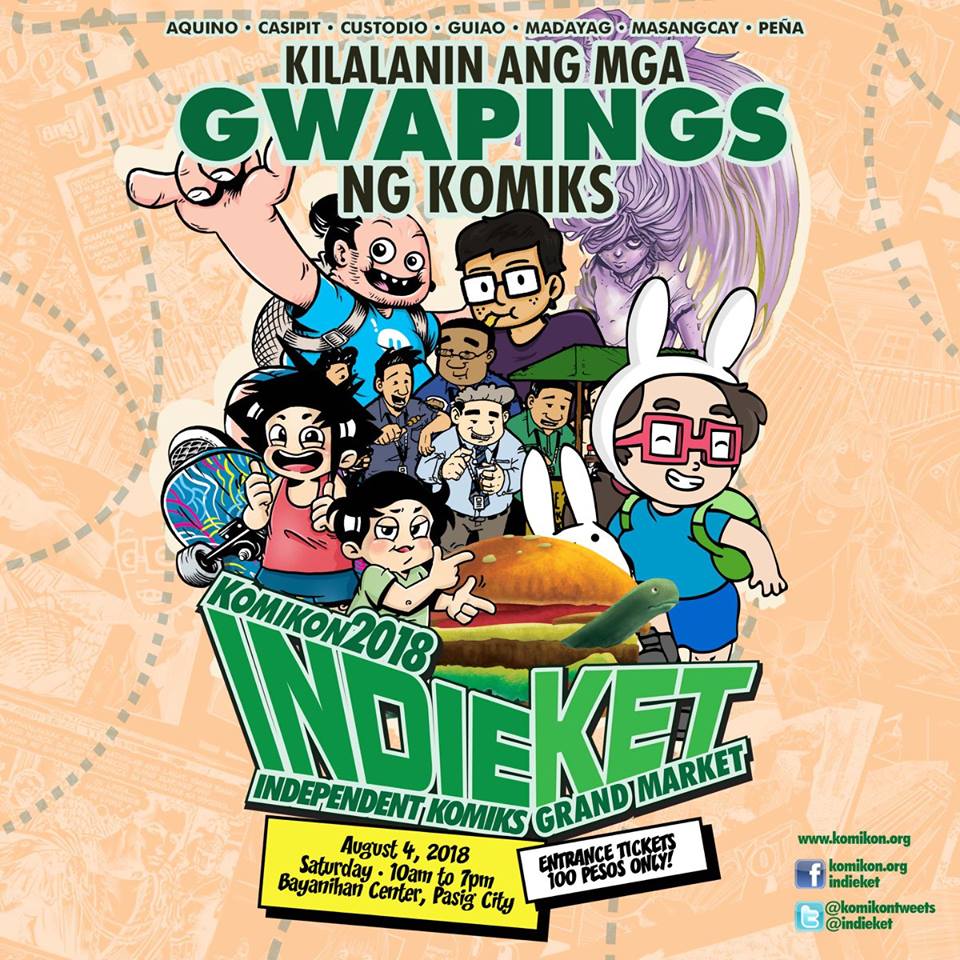 Art enthusiasts, budding artists, comic collectors, and veteran creators — it's that time of the year to support local artists in the upcoming Komikon Indieket: Independent Komiks Grand Market this August 4 at the Bayanihan Center, Unilab Compound, Pasig City! You can purchase your tickets at Comic Odyssey, Robinsons Galleria or onsite for PHP 100 each.
Moonlane Festival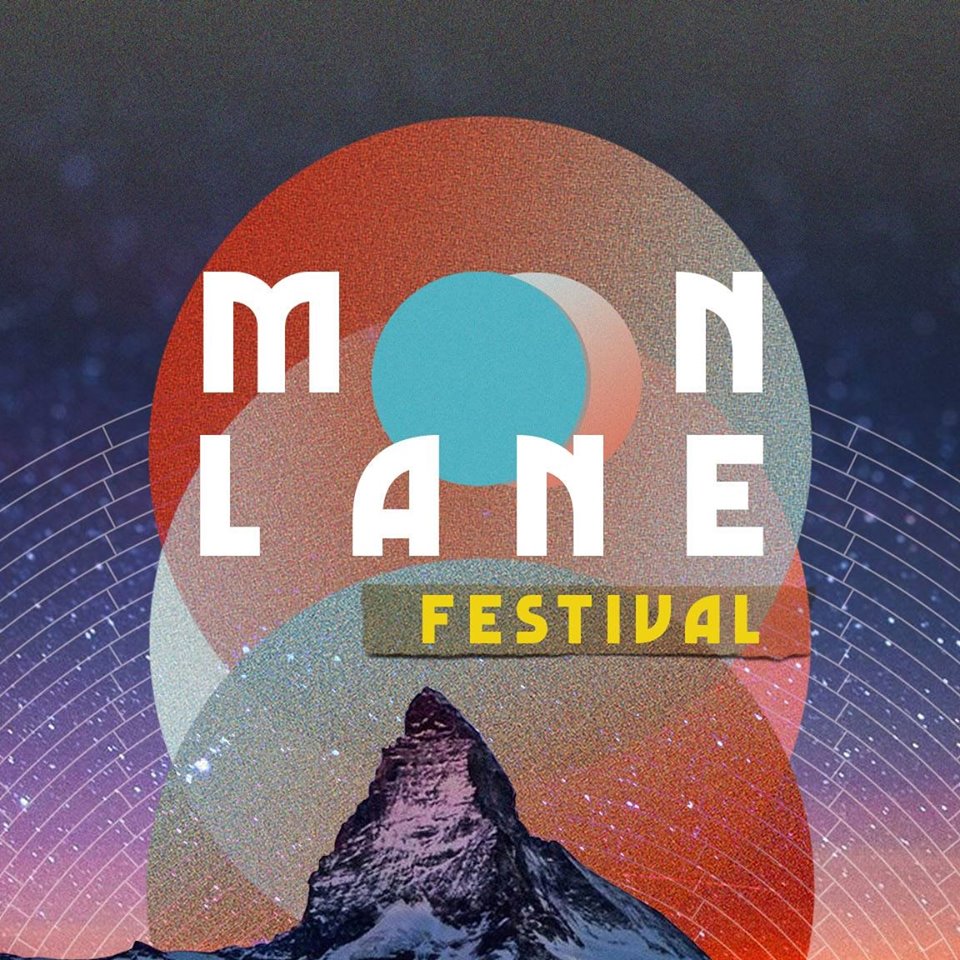 Whoever thought that Orange and Lemons would ever make a comeback after all this time? This band that gave us songs to serenade our lovers with is officially celebrating their surprise return to the local music scene with Moonlane Festival — a music event and album launch produced by Orange and Lemons in partnership with Gabi Na Naman Productions.
It will feature some of the best local acts handpicked by the band, including Pupil, The Camerwalls, Ang Bandang Shirley, and Oh, Flamingo!, and will cap off with a full-length set by Orange and Lemons. Get your tickets here!
Philippine Readers + Writers Festival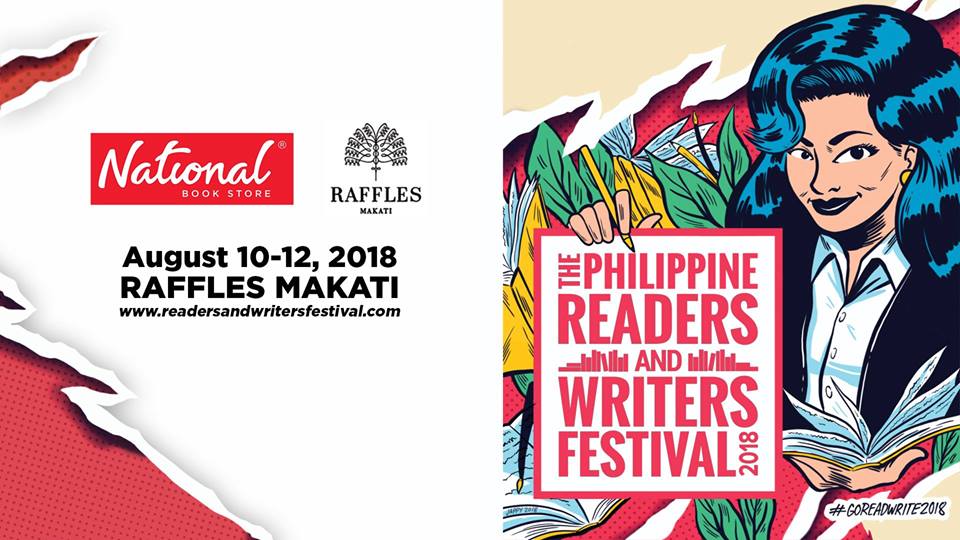 The annual Philippine Reads + Writers Festival is coming back this month to give avid readers and aspiring writers opportunities to learn more, hone their craft, and be inspired to follow their passions with seminars and workshops by the country's best writers and international bestselling authors. It's a free three-day event to be held from August 10 to 12. Check their official website for more details!
Eto na! Musikal nAPO!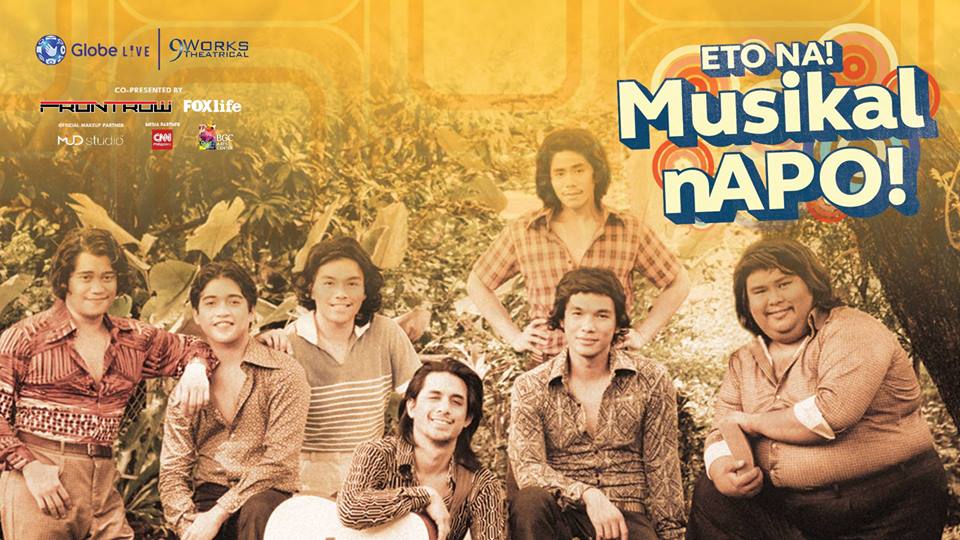 Set in the 1970s — the so-called glory days of local music — this musical follows seven friends who enter a singing and songwriting competition and are tasked with composing an award-winning song. However, they are also faced with challenges outside of the competition as everything they care about is threatened by the chaos brought about by Martial Law.
Eto na! Musikal nAPO!, featuring the hits of Apo Hiking Society, will be shown from August 3 to 28, 2018 at the Maybank Performing Arts Theater, Bonifacio Global City. Purchase your tickets here!
Ang Huling El Bimbo the Musical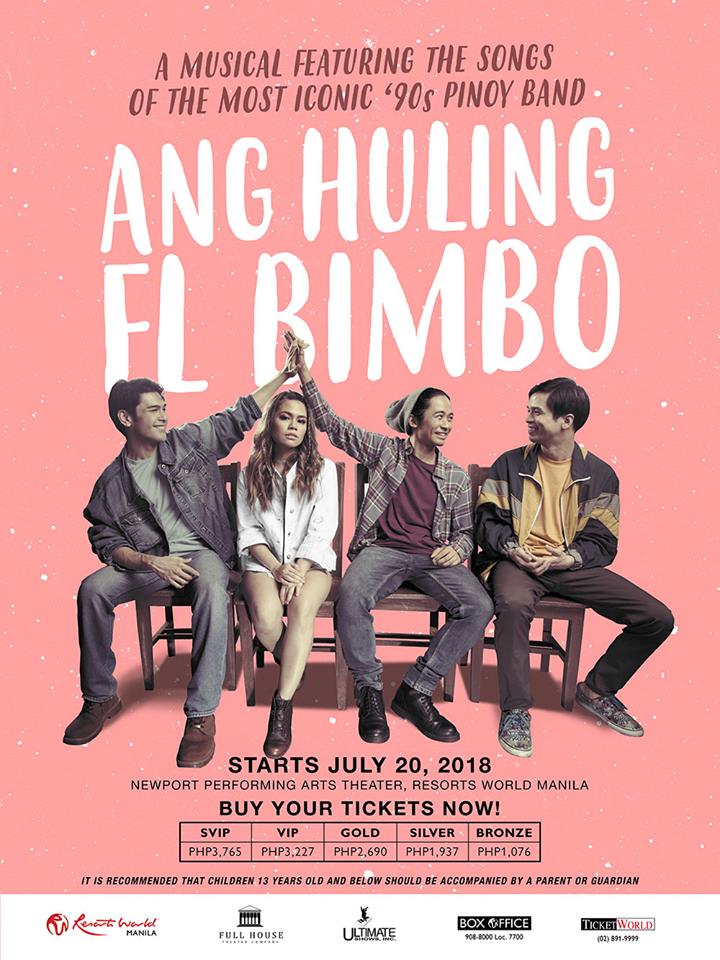 The music of Apo Hiking Society isn't the only one we'll be singing along to for the whole month of August.
Ang Huling El Bimbo, the much-awaited jukebox musical set in the 1990s featuring the iconic songs of The Eraserheads, is finally showing with play dates that span all weekends of August. It tells a story of three university roommates and a girl who works at a nearby carinderia with whom they all become fast friends with. It zooms in on each of their lives — their struggles, relationships, hopes, and dreams — and how it affects the bond they have with one another. Purchase your tickets here!
Tripkada's Travel Meet-up : Palaro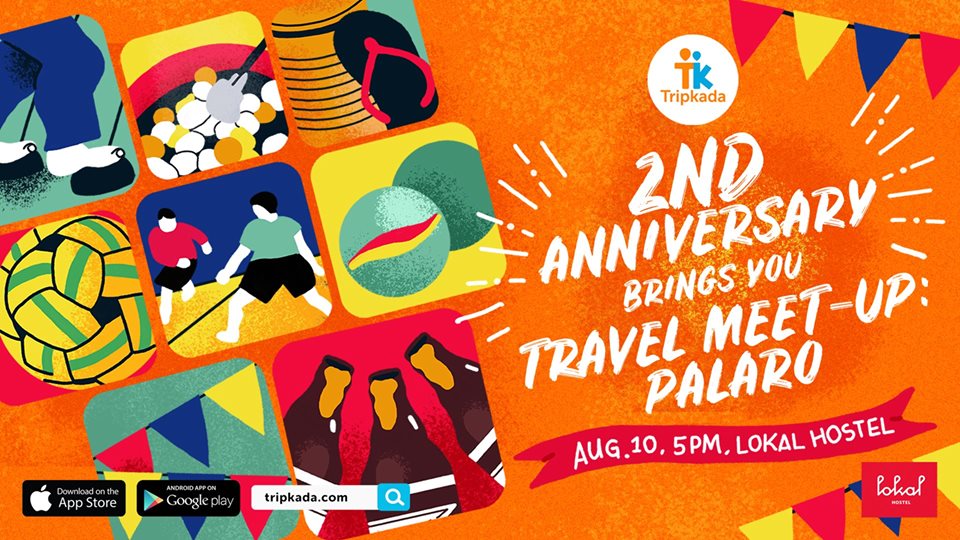 This local carpooling platform will be celebrating its 2nd Anniversary with a travel meet-up that's open to everyone around the city — whether you're a user of the platform or just somebody who wants an excuse to play Pinoy outdoor games. The Travel Meet-Up: Palaro will have tons of Pinoy games like Tumbang Preso and Patintero, lots of prizes up for grabs, and unlimited booze to celebrate the weekend. It will be held on August 10, 6 P.M. at Lokal Hostel Poblacion. Book a slot here!
Which event are you most excited about? Share your thoughts with us in the comments section below!