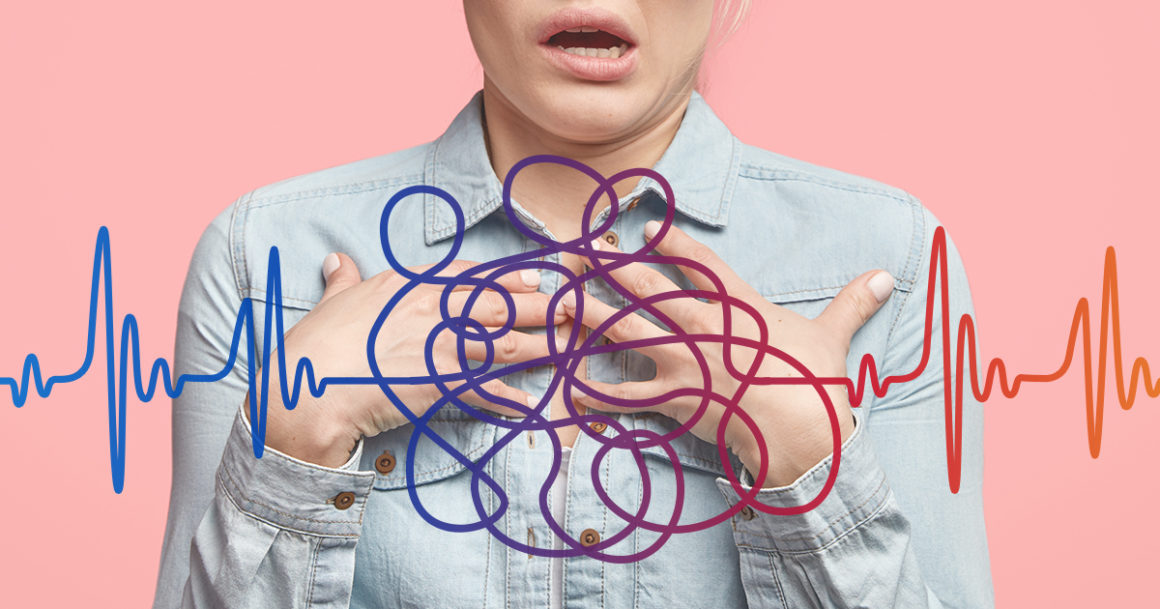 We've all experienced those little, every day situations that have us feeling like we just had mini heart attacks. Simply put, they are not fun.
Aside from the fact that our anxiety goes up the roof, these little-but-are-actually-gigantic distractions can sometimes ruin our daily plans and leave us afraid of the unknown.
Here are 8 examples of such:
"I need to tell you something."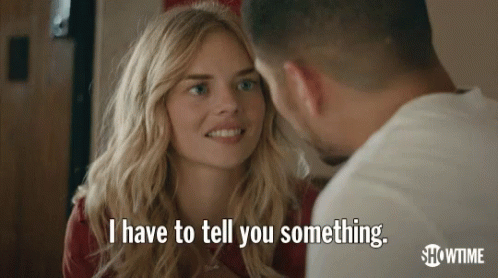 Please, for the love of God, don't be one of those people who messages his or her friend "I need to tell you something" and then not reply when the said friend suddenly panics – especially if it wasn't such an important thing after all.
I don't care if your dog started barking for food. You have no idea how bad someone's anxiety can be!
Parking can be a b****
One of the many sucky things about roads in Manila is that they're usually narrow and cramped up. That means finding parking in such areas can be a pain in the ass – especially if you end up halting the traffic behind you because of tight spaces.
When those three dots appear
It's 2018, so if a guy or girl is interested in someone, in most cases, he or she tests the waters through messaging initially before actually asking that person out.
That means almost everyone has experienced sending a risky message when they want to take it to the next level. And those seconds when the three dots or the "NAME is typing" text appears, it feels like time stops.
Letting one rip – always an adventure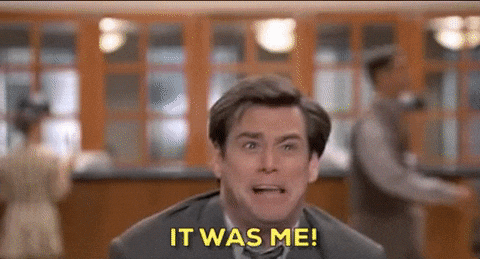 If you tell me you've never been in a situation where you just had to let a fart rip in public, I won't believe you.
And for some people, they know how scary it feels when a person close by suddenly turns to them after letting one out. The relief when it turns out they didn't find out you farted? Irreplaceable.
Please, for goodness sake, just be in my head
You've finished brushing your teeth, you've tucked yourself in bed, and you're ready to sleep.
That's when suddenly, you hear a sound downstairs. You're hoping it's just your sibling getting a late snack or a cat doing cat things.
But deep inside, you are terrified it could be the worse situation possible.
Mini heart attack? Absolutely.
Crap, where's my phone?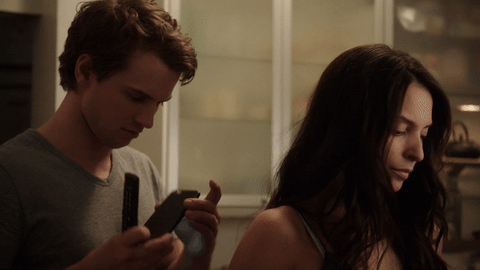 There are people who usually put their phones in a specific place whenever they go out. So, can you imagine the panic that arises when that phone isn't there? I have, and believe me, it can feel like the end of the world.
Until you find out you were holding your damn phone the entire time. Why do we need these things again?
That's it, you're screwed
Which is exactly what you'll feel when you're travelling, in a rush to find your passport or boarding pass in your bag, and can't discover it right away.
I mean, your passport is only your proof of citizenship after all, right?
Hell hath no fury like a mother scorned
If we're ever out and you end up looking at your phone after a few hours to see your mom has left you more than 3 missed calls, I shall pray for your soul.
What gives you the chills? Tell us below!