All the Young Adult Novels We've Loved Before
May 25, 2018 &nbsp • &nbsp Tynne De Leon
Ah, our young adult years. There were a lot of confusion in our life: heartbreak, school stress, friendship drama, Justin Bieber. It's that stage when we knew that we're not kids anymore, but we're not quite adults yet.
In all this confusion, books have become one of our best friends. Case in point: young adult novels. They made us want to curl up in our beds, flip some pages, and get lost in another world. From seeing ourselves in a high school protagonist to making us want to be heroes in a dystopian world, they're the great escape.
Here are 8 of the OG young adult novels we loved reading and re-reading during our young adult years:
The Fault in Our Stars by John Green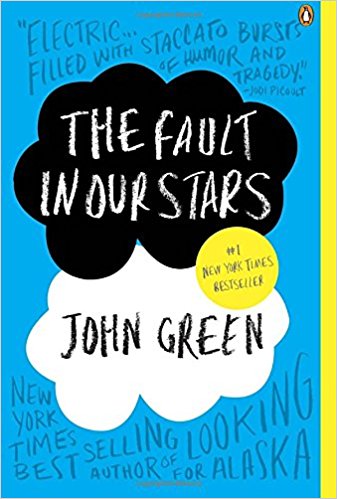 John Green is a big name in YA circles, thanks to the hype of his sixth novel, The Fault in Our Stars. This book tells the inspiring love story of Hazel Grace Lancaster, a 16-year old lung cancer patient and Augustus Waters, an amputee, and their unusual romantic start in a cancer support group. It made a lot of teenage hearts thump and cry that it was made into a major motion picture two years later. The film was a blockbuster, and was praised by critics with its impressive actors, rich script, and a heavenly soundtrack.
Eleanor and Park by Rainbow Rowell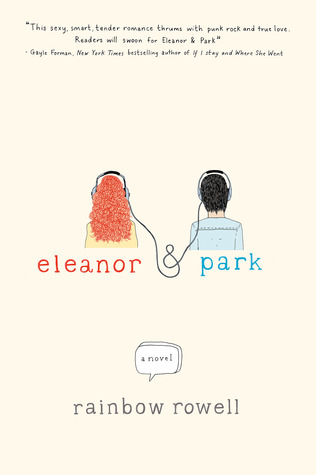 What sets Eleanor and Park apart from other YA novels is not its premise—in fact, the plot is just simple—but the way it captures young love is too honest and real. Rowell's characters can be any of us: an awkward introvert girl and a passionate but conflicted boy, and the rawness of their portrayals made us both love them separately as individuals and together as protagonists. The book tackles real scenarios in a typical teenager's life—insecurities, bullying, and the sparkling feeling of being young and in love—all in the beautiful time of comic books and mixtapes.
The Twilight Saga by Stephenie Meyer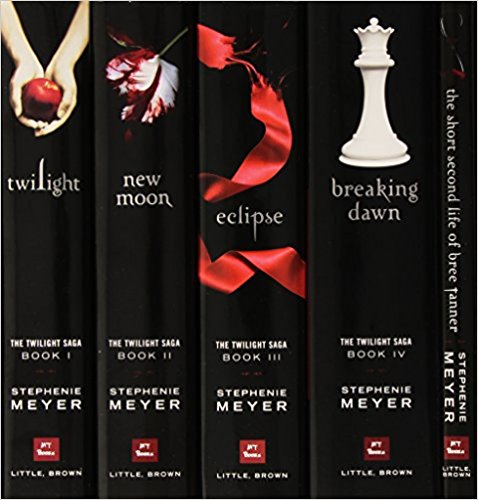 The idea of a normal human becoming a vampire because of love is a classic guilty pleasure then (As mentioned, it was a confusing time). Remember when we used to fight over #TeamEdward and #TeamJacob? It was also one of the few book series where all the books got their film counterparts.
The Hunger Games Trilogy by Suzanne Collins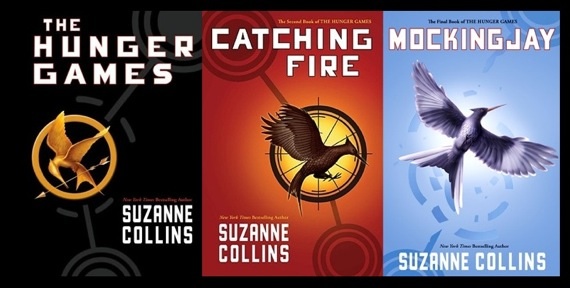 Katniss Everdeen is a heroine that breaks female archetypes, and she's just one of the reasons why we loved reading The Hunger Games. In this book, Panem, a place formed from post-Apocalyptic North America, holds an annual televised event known as The Hunger Games, which forced all the 12 districts of the country to yield two tributes every year to fight to the death. It's a thrilling and adventure-packed read, and it became even more thrilling when it was adapted into the big screen. Until we learned of this thing called Battle Royale.
The Perks of Being a Wallflower by Stephen Chbosky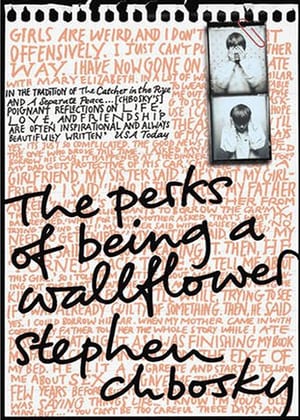 Anyone who has ever felt shy and left out in school has definitely found themselves in Charlie, the wallflower in this book. The story portrays his struggles as an adolescent caught between trying to live his life and running away from it.  Bullying, social awkwardness, depression… the book revolved around mental health issues that spoke to most young people. It was also made into film, and the portrayal of Logan Lerman, Emma Watson and Ezra Miller of the book's main characters was exceptional.
To All the Boys I've Loved Before by Jenny Han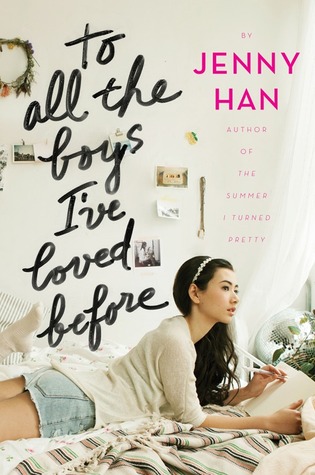 Jenny Han's debut novel may have a cringe-y title, but its story is fun enough to make a teenage heart flutter. Lara Jean, the protagonist, wrote a few letters to her crushes when she was in 8th grade. She never meant to send them, until someone did a few years after. That's where the drama begins.
Netflix has already acquired rights for the film version, and it will be released in August this year.
Every Day by David Levithan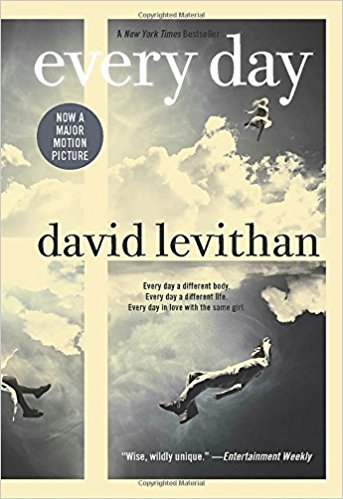 Every Day is a story of A, a person who wakes in a different body each day. This phenomenon has been happening as long as he can remember, but it wasn't until he fell in love with someone that he sees this as misfortune.
Every Day is a book that transcends gender and status, and depicts how you go against all odds for love. Teasers were already released for its sequel, Someday, and we can't wait to read it!
If I Stay by Gayle Forman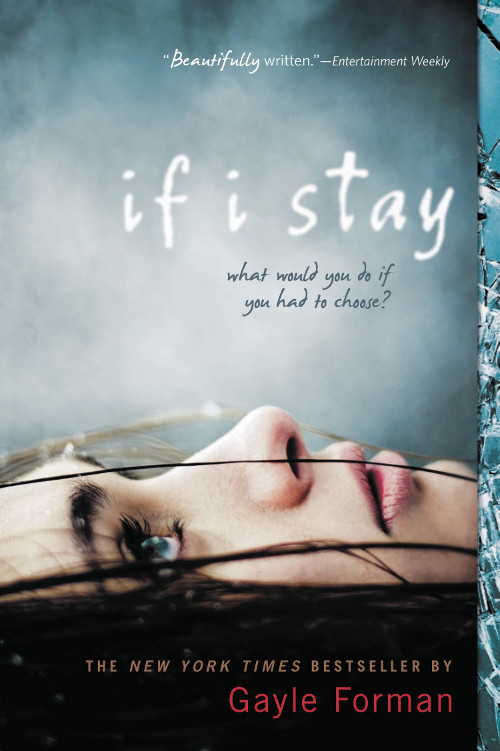 If you were to pick between living with the burden that your whole family is gone, or just die, which would you choose? This is the main conflict of Mia, the story's protagonist, who got into a coma after a tragic car accident. She had an out-of-the-body experience wherein she was confronted by the idea of life versus death. It's a story that ripped our hearts out, and made us cry a lot of tears… and yet we loved it until the last page.
What was your favorite YA novel? Share it with us in the comments section below!