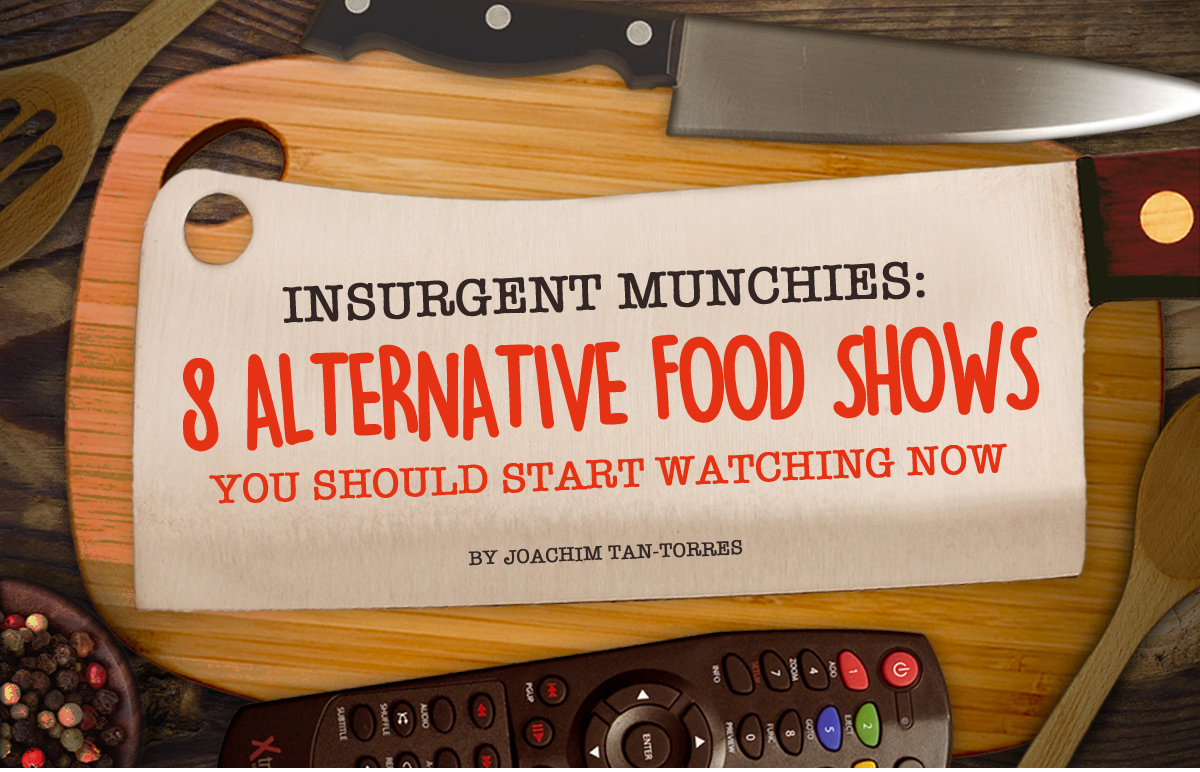 [dropcap letter="T"]ired of the old garden variety cooking/food shows (Hello, Rachael Ray, Hi Bobby Flay!)? Here are 8 more interesting, funny, informative, and brave programs that could inspire your next meal, improve the food you make at home, teach you about the workings of the business, introduce you to great chefs you may not have heard of before, and of course–get you hungry.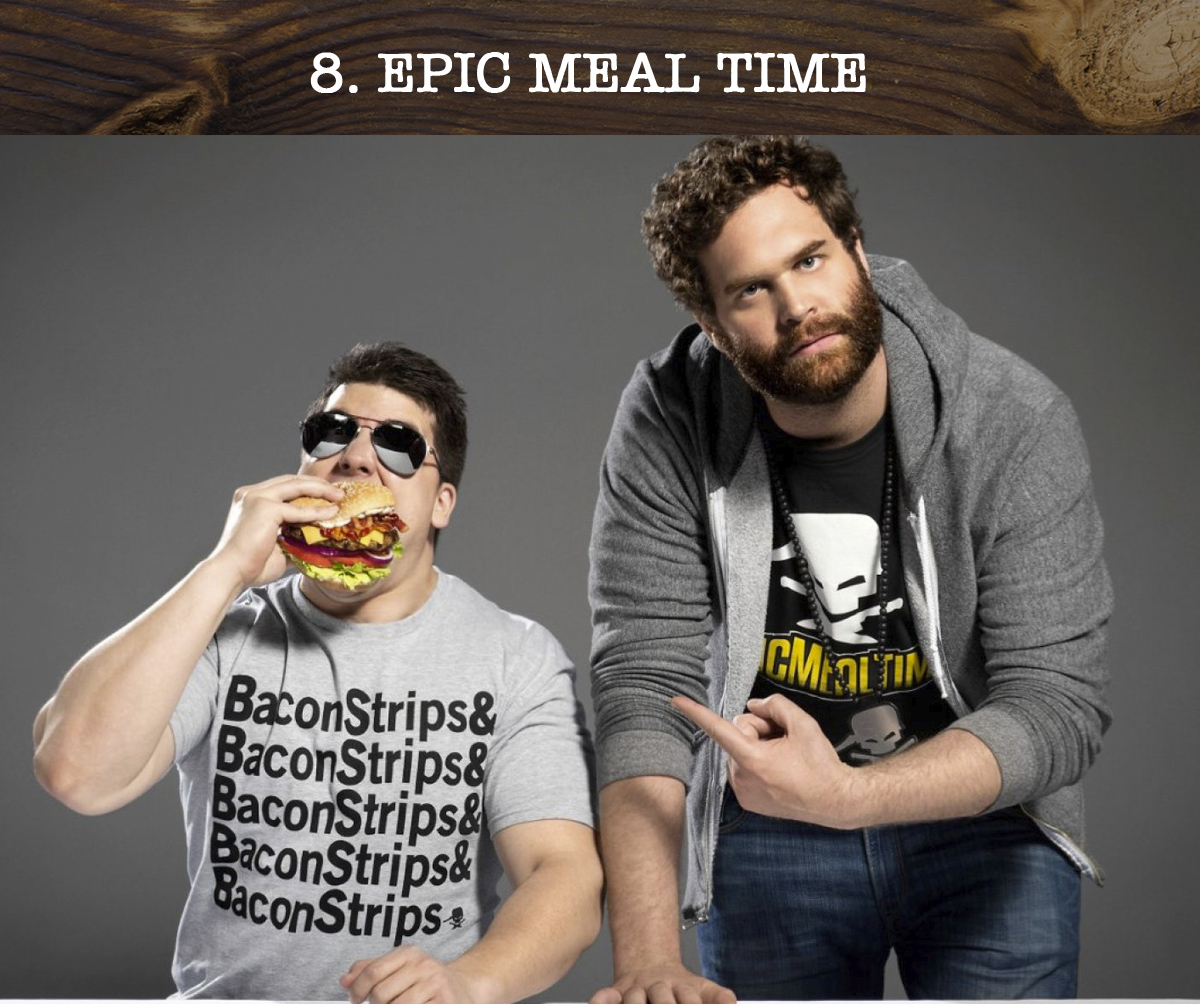 Created by former teacher Harley Morenstein and some friends, this YouTube Channel is an extreme cooking show that uses an insane amount of unhealthy stuff like bacon, cheese, sugar, alcohol (Jack Daniel's, to be exact) and anything they can use to make monster food, even fast food items like pizza, Big Macs, and Baconators. The show's conclusion always involves the guys eating everything.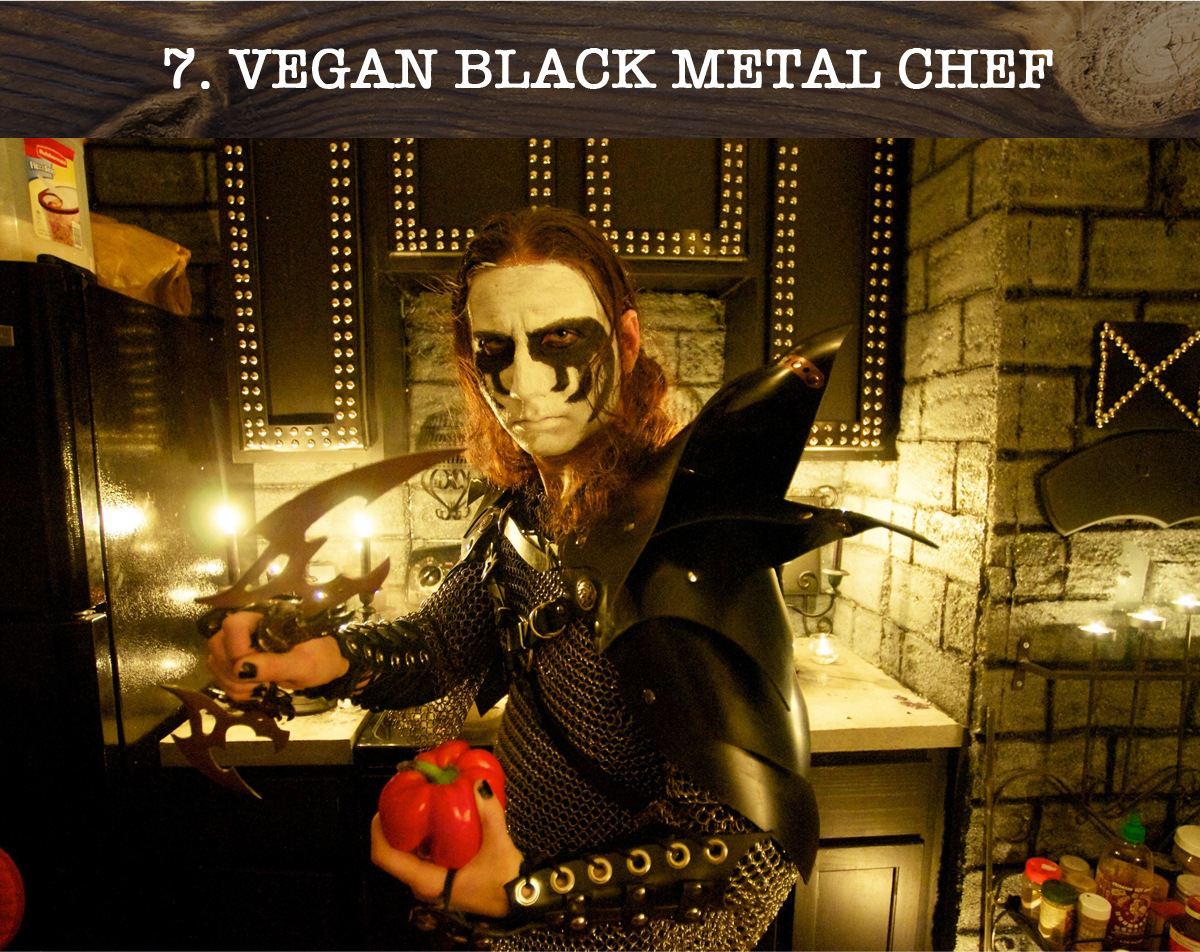 This YouTube show has one basic recipe: vegan food and black metal music. Chef Brian Manowitz makes vegan meals using tools like axes and pentagram chopping boards…because Satan. The recipes and instructions are done with black metal music–Manowitz originals which are actually pretty good!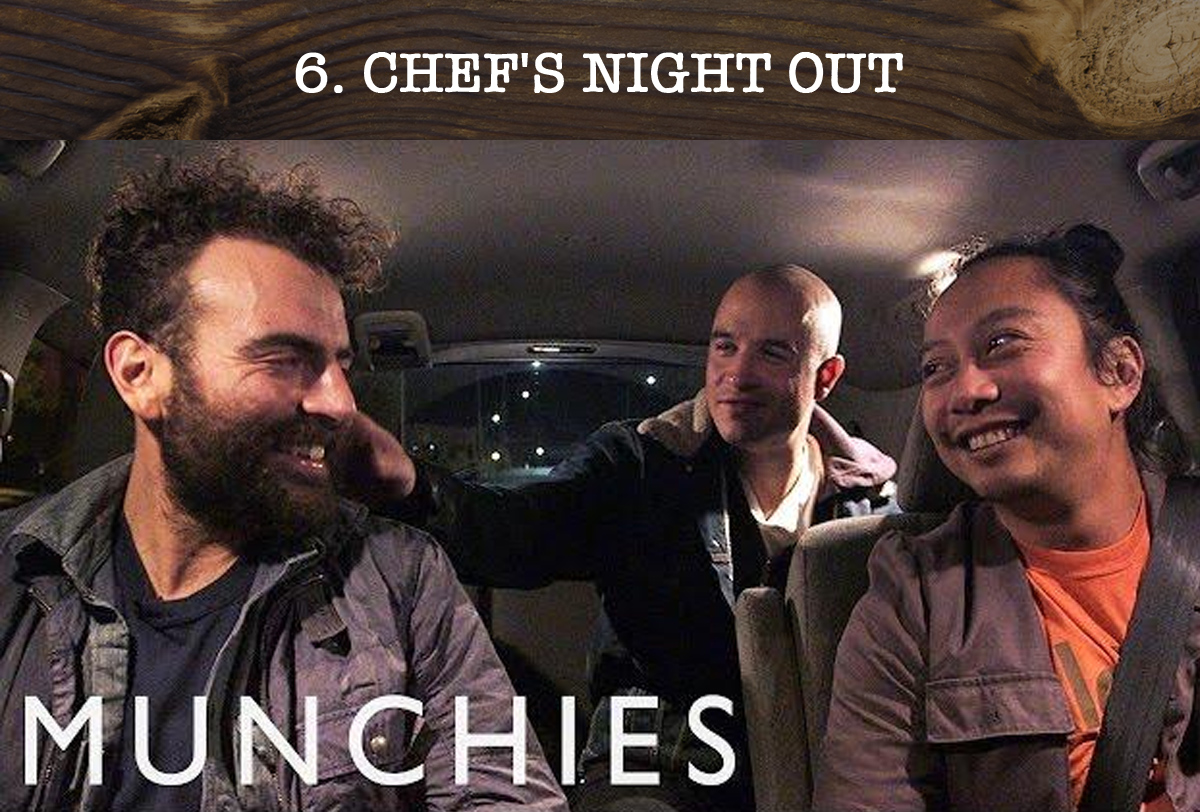 A Munchies (a VICE food channel) show that shows different chefs restaurants' and what they enjoy doing on a night out. It shows their favorite places to eat, drink and hang out. They cap off the night by inviting people to their restaurant.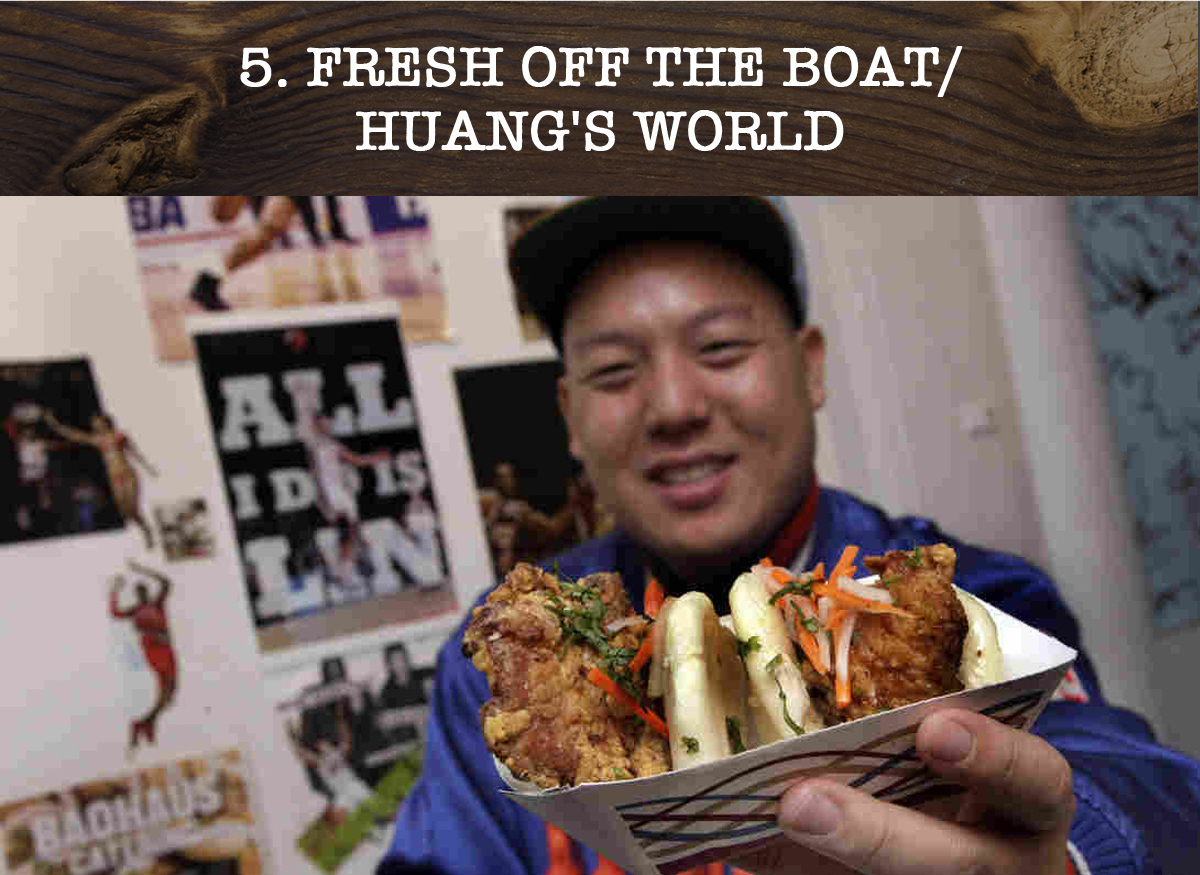 Formerly titled Fresh Off the Boat, this VICE Munchies show is hosted by chef/restaurateur/TV personality and owner of NYC's Baohaus Eddie Huang. It's about his travels around the world: the food, history, origins…and a lot of random stuff like hanging out with a porn star and barbecuing in front of a strip club.
LIES. There is nothing regular or ordinary about this show.  This one's another cooking series on YouTube (possibly inspired by Epic Meal Time) hosted by a very angry man named Niclas Lundberg, who likes to punch his food and cause disaster in the kitchen.
The guy's hardcore in a sense that they make ordinary food like lasagna, pizza, cookies, salad, and tacos but done in a barbaric manner (you will most likely feel bad for the kitchen cleaning staff). Niclas talks in Swenglish, screams a lot, swears, drinks milk, uses axes, and eats tons of mayonnaise (and claim that "its good for you!").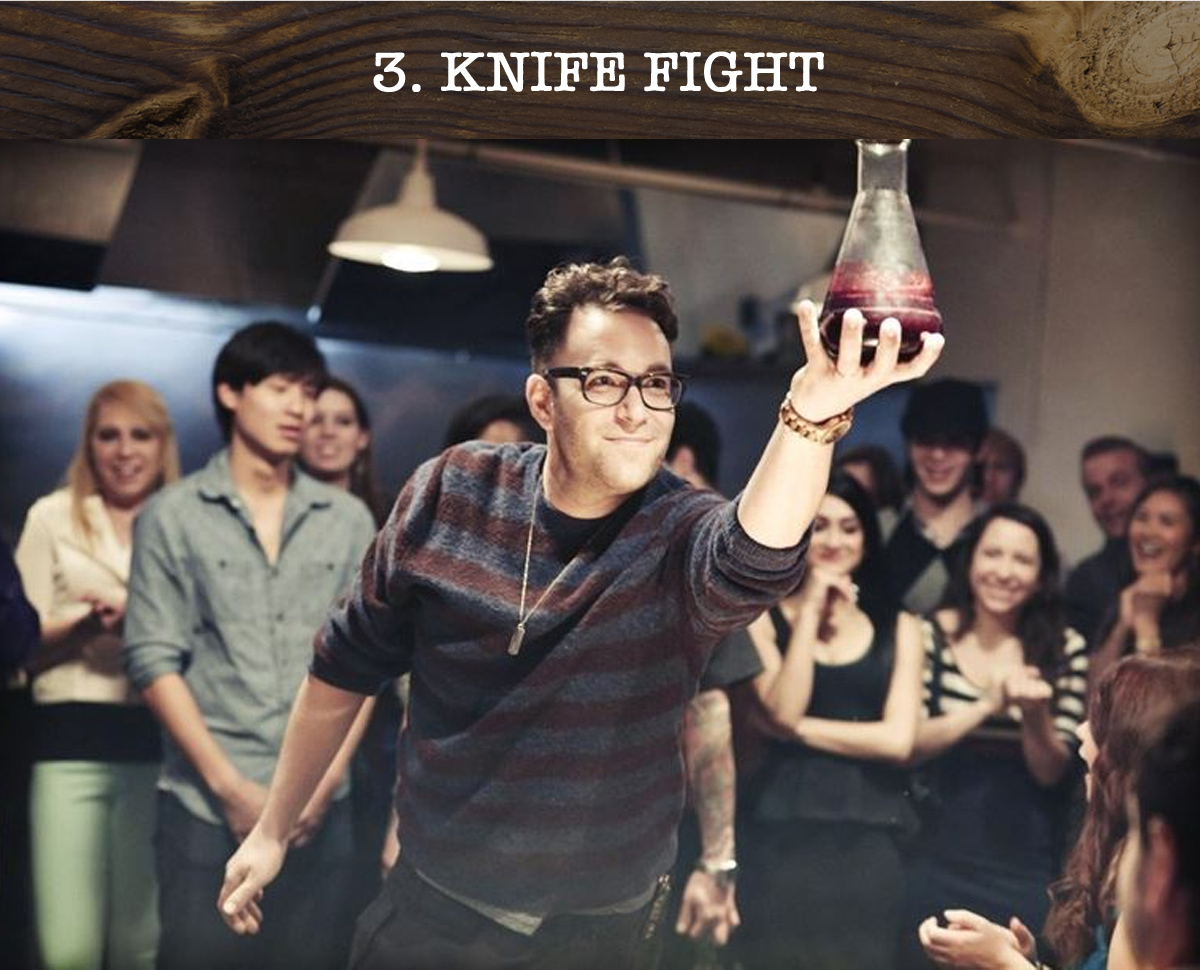 Knife Fight is a cooking competition TV show, hosted by Top Chef 2 winner Ilan Hall. Set in his restaurant The Gorbals in LA, the show's premise is this: two chefs battle it out for bragging rights and a cheap cleaver with "I won" written on it, and the loser gets a small one with "I almost won." The chefs are given one to three ingredients and must prepare at least 2 dishes within an hour. They are judged by different critics, chefs and celebrities.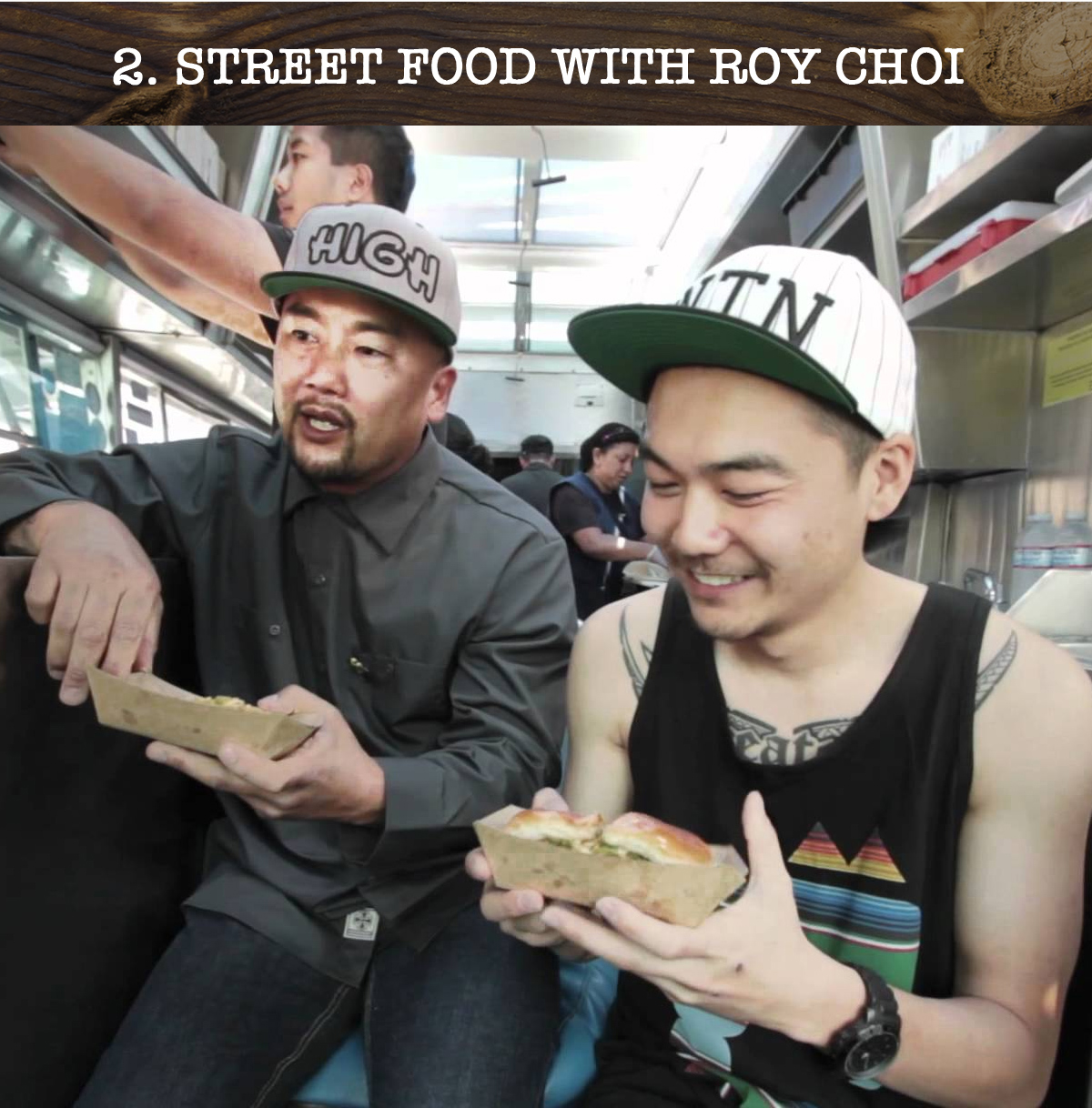 Roy Choi is a chef and owner of the famous Kogi food truck in LA and is known for being one of the founders of the food truck movement. Aired by CNN, the show (which doesn't have anything to do with food trucks) focuses on the "unique worlds of influencers and trendsetters," and offers an insightful look on food, entertainment and style. It contains five minute interviews with influential people like Anthony Bourdain, Mike D from the Beastie Boys, and Director/Actor Jon Favreau, who consulted Choi for his 2014 film "Chef."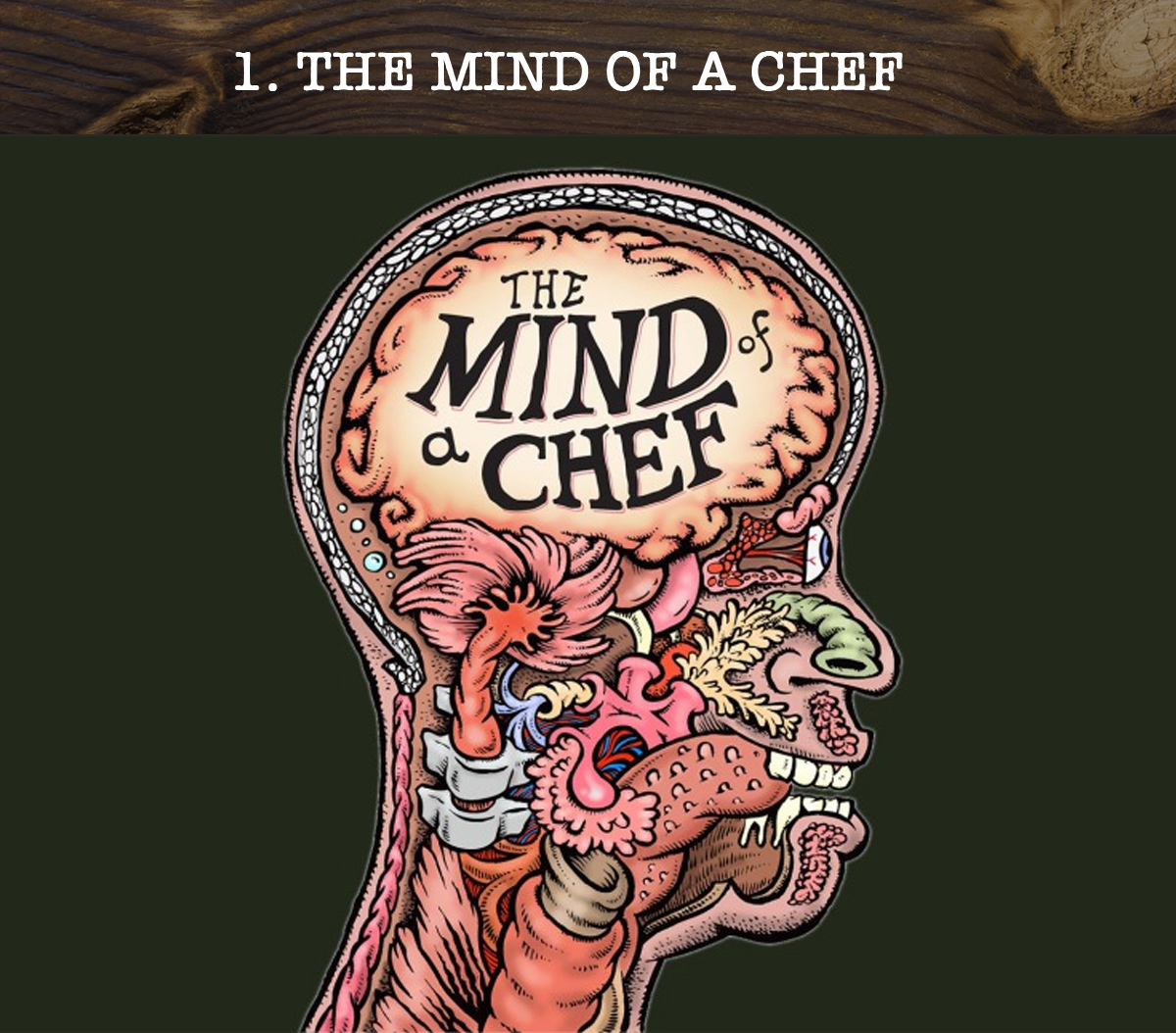 Narrated by Anthony Bourdain, this show features the lives of some of today's hottest chefs like Momofuku king David Chang, McCrady's chef Sean Brock, and Top Chef: Season 9 favorite Ed Lee. The Mind of a Chef is about cooking, travel, history and science. This one will let you know how chefs think and where they get inspiration. Yeah, food! Yeah, science!
Got anything to add to this list? Share them in the comments section below!