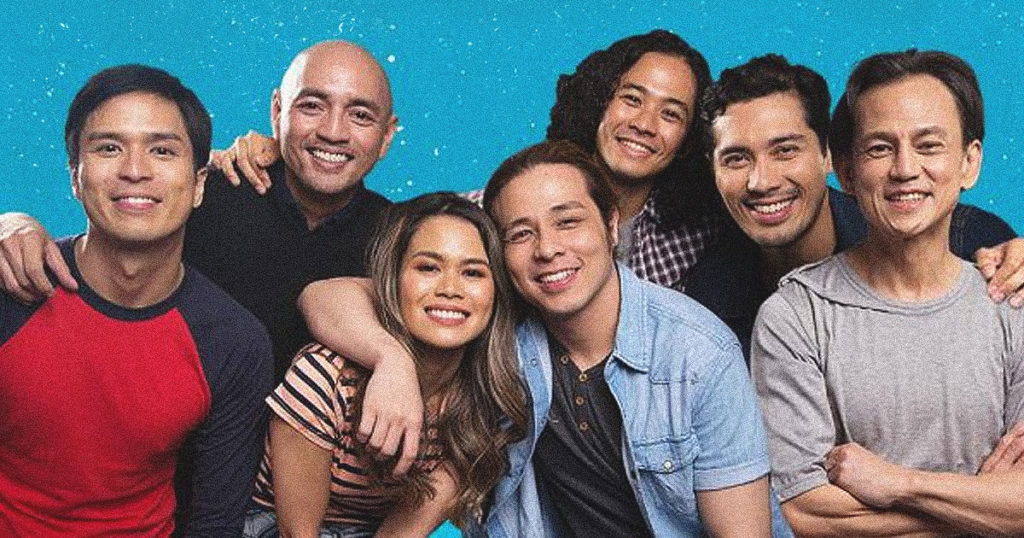 8 Reasons Why You Need to Watch
Ang Huling El Bimbo The Musical
By Tynne De Leon

Ever played an entire discography and you realize that every song has certain memory attached to it? That's what happens when people listen to Eraserheads, particularly those whose adolescence were awakened during the 90s.
You'll finally hear these songs again, told in what might be the story of your life in the newest musical by Resorts' World Manila—Ang Huling El Bimbo. Filled with bittersweet nostalgia, good music, and exceptional talent, you really need to watch this! Here are more reasons why, just in case you need more convincing:
You'll find out what happened to the girl in the song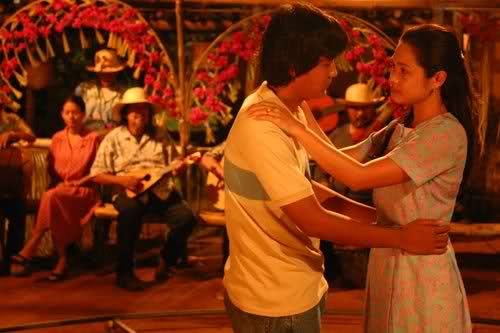 Remember that girl who is so good at dancing, she can do boogie, cha cha and el bimbo? Yes, we're talking about the girl in the song who resembles Paraluman. The director, Myke Salomon teased that the audience will find out what happened to her… once they see the musical.
It's brought to you by big productions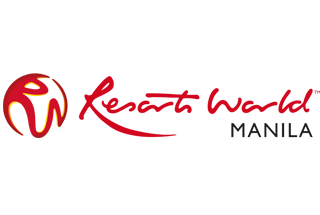 The brainchild of producers Christine and Mark Manalang, the musical is presented by Resorts World Manila, together with its production outfit Full House Theater Company, Inc. (FHTC), in cooperation with Ultimate Shows, Inc. The production is composed of some of the most notable names in Philippine theater today including playwright Dingdong Novenario (Kafatiran, Nothing But Dreams, Daddy's Girl), musical director Myke Salomon (Rak of Aegis, 3 Stars and a Sun, Dirty Old Musical), and director and choreographer Dexter Santos (Orosman at Zafira, Maxie the Musicale, Ang Nawalang Kapatid). You don't want to miss this!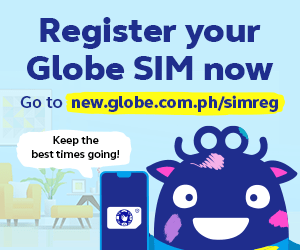 The cast consists of some of the best in the industry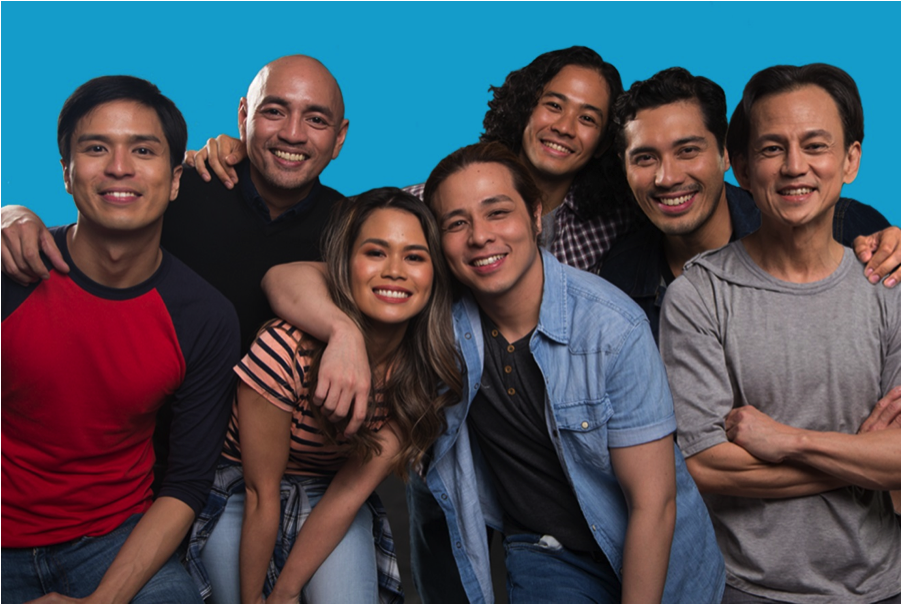 If you're a fan of theater musicals, you'll find a lot of familiar faces here–which includes Topper Fabregas, OJ Mariano, Tanya Manalang, Reb Atadero, Boo Gabunada, Gian Magdangal, and Jon Santos. It's an ensemble that you've been waiting to come together!
It will hit you with instant 90s nostalgia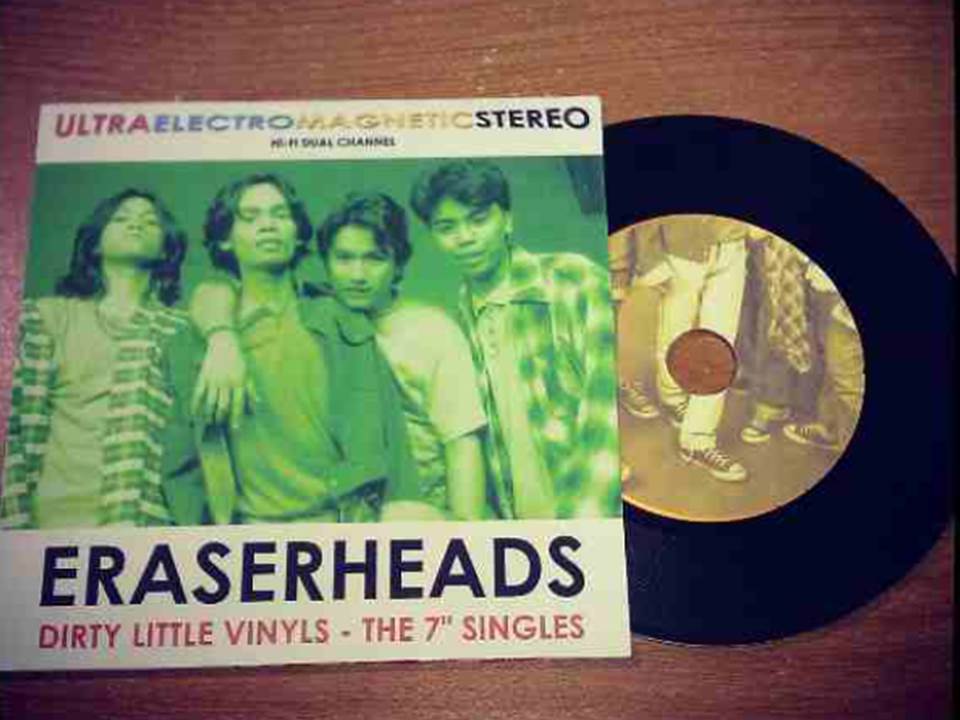 From the music to the pop culture references, Ang Huling El Bimbo will give the audience an exciting and nostalgic trip down memory lane from the pre-internet times. The story is set in the 90s, and it will sure trigger a lot of memories from this beloved era!